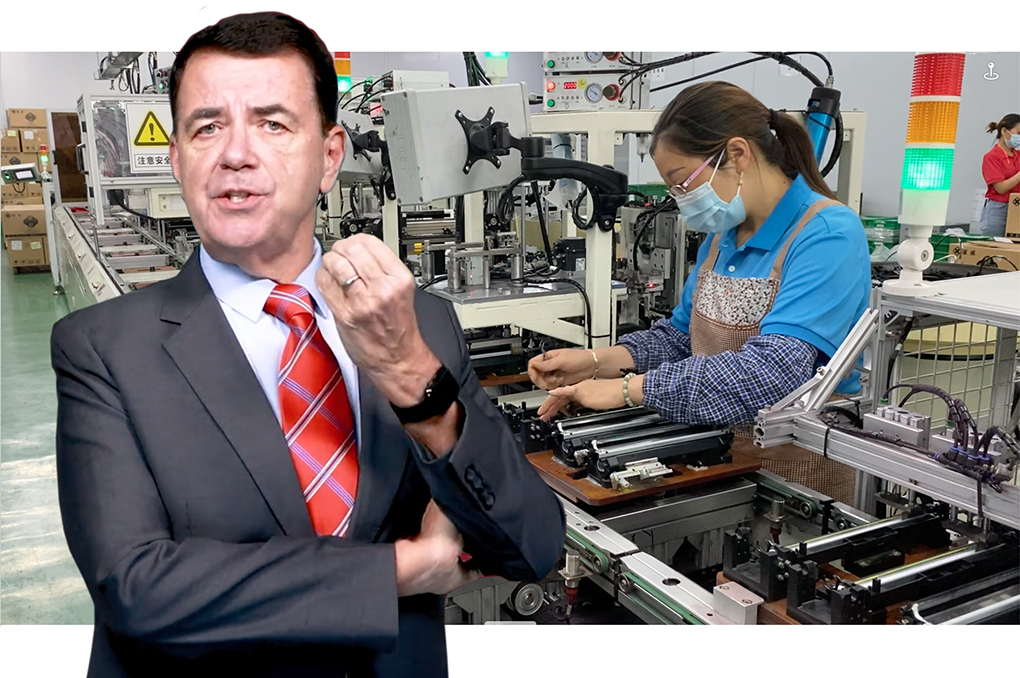 Anger Over Exaggerations Lies and Deceit
Anger Over Exaggerations Lies and Deceit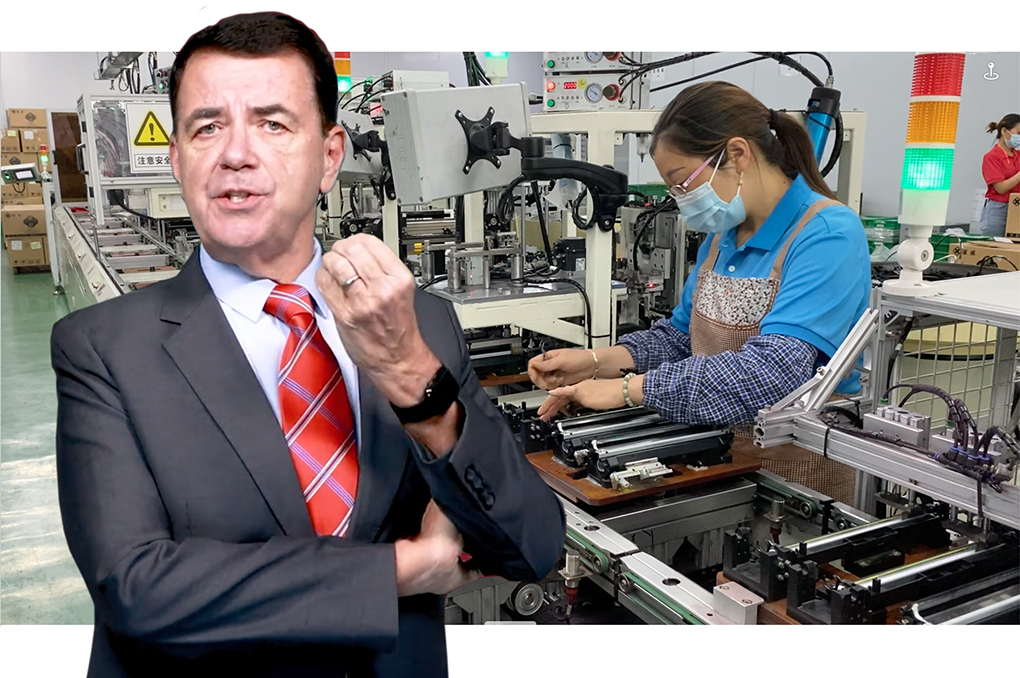 I cannot sit idly on the sidelines and say nothing.
On December 16, a group in New York called China Labor Watch released a 33-page report on the allegedly poor labor conditions in factories making printer cartridges in Zhuhai, China.
Zhuhai is the printing consumable capital of the world because more ribbons, inkjet and toner cartridges are made here than anywhere else on the planet.
Mr Li Qiang was born in China's Sichuan province in 1972. He founded China Labor Watch in New York in 2000 as an independent not-for-profit organization advocating workers' rights in China.
On the surface, that seems like a good thing. Worker's rights around the world do need to keep evolving and improving. And China is no exception.
However, Mr Li's latest China Labor Watch report is full of exaggerations, lies and deceit. And anyone who has visited a factory in Zhuhai, China knows it.
I have been living here in Zhuhai China now for 11 years. I continue to visit factories every week. I see what it's really like on the production lines, in the dormitories and in the cafeterias.
Mr Li's report bears no resemblance to the truth. He needs to come back to China and see for himself what I see, and what many of you also see when you visit Zhuhai.
Yes, I have received several messages from surprised buyers around the world that cannot believe what they have read in the China Labor Watch report.
You have used words like absurd… ridiculous… fake… out of touch… and political hack… to describe what you have read.
But do you know what has really made me angry? Our industry media.
By publishing this ridiculous, easily debunked China Labor Watch story, Actionable Intelligence, The Recycler and Toner News among others reveal, at the very best, they do not conduct even the most basic fact-checking or source verification. As such, they are not trustworthy news sites.
Let me start with Actionable Intelligence. They broke the news on December 16 with a lengthy story on the very same day, December 16, that the China Labor Watch report was published. They must have had inside knowledge to achieve that. I have to ask myself what is the motive behind this. Is it taking the printer OEM view to attack the competing aftermarket, or is it politically motivated along the lines of the trade war between the USA and China?
The Recycler Trade Magazine reported on the same report a day later. Maybe they, like myself, first saw it on the Actionable Intelligence website. They simply repeated the details from the report without undertaking any investigation whatsoever to the accuracy of the report.
And don't get me started on Toner News. I found it difficult to agree with a single sentence of gossip it trotted out. But we all know about the fake news it generates.
Can you believe that not one of these media picked up the phone or sent a single email to the companies mentioned in the China Labor Watch report? Not one.
Charlie Brewer, Stephanie and David Connett and Jim Ladd. Not one of you had a professional bone in your bodies to check the background of this China Labor Watch report.
Not one of you cared that this body used spies to commit industrial espionage. Yes. Spies.
Not one of you cared to investigate that some of these spies, including a Mr Zhou Xiaoming, have publicly accused China Labor Watch of exaggerating and lying in their reports.
Not one of you investigated the real situation into the companies named over matters of health insurance, employee contracts, holidays, workplace conditions or annual body checks.
Not one of you reported the immense changes taking place in factories that now use automated production lines, provide air conditioning, have round the clock environmental checking stations and the like.
Not one of you even bothered to contact the companies involved. Real people in real factories.
Not one of you.
But your readers are smarter than that. Many of them have strong relationships with these manufacturers and they know the truth. Even if you don't.
Charlie Brewer, you were here in Zhuhai just 3 years ago. You should know better. Stephanie and David Connett haven't been here for almost a decade. And Jim Ladd has never visited at all. Shame on all of you for your lack of journalistic professionalism.
Once borders reopen, I invite you to visit Zhuhai and see the workplace and labor conditions in the factories here for yourself.
Come and see the state-of-the-art factories and labs where you could eat your lunch off the floor. Come and see the investment in automated equipment. Meet and talk with the workers. The companies you named and shamed in your articles and posts will not retaliate. They will not express their disappointment, hurt and loss of face. That is not the Chinese way.
What is the Chinese way, though, is to look at how they can improve. They have come a long way in the past 10 to 20 years. But now they will search to see what else can be done for their workers. That has been the secret behind China's meteoric rise
Let's all be the better people in 2022. The people I know you to be.
---
** You can also watch David Gibbons' passionate comment "Anger Over Exaggerations Lies and Deceit" on inTouch TV News.
---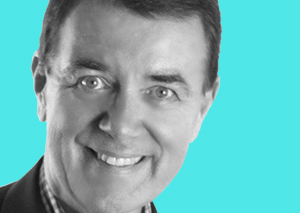 David Gibbons has 46 years of experience, knowledge and skills in business (management, consultancy, strategic planning) and communication (teaching, event management, fundraising, journalism, broadcasting and new/digital media—social, website, app development). He started and ran a successful cartridge remanufacturing business in Sydney and was also the Executive Officer of the Australasian Cartridge Remanufacturers' Association for 7 years.
In 2011, Gibbons relocated to RT Media in Zhuhai, China where he has been a director responsible for strategic planning, senior management, event planning, marketing, broadcasting and magazine publishing on behalf of the global imaging supplies industry. He is certainly aware of the challenges of remanufacturing in China.
His other blogs include:
Anger Over Exaggerations Lies and Deceit
Comment:
https://o1.rtcdn.net/uploads/2022/01/David-in-factory.jpg
678
1020
David Gibbons
https://o1.rtcdn.net/uploads/2020/07/RT-logo-old-big-old-jiazi-3.png
David Gibbons
2022-01-06 10:52:07
2022-02-04 14:44:59
Anger Over Exaggerations Lies and Deceit