Our Partners
Since 2007 RT Media Co. Ltd. (RT) has continued to seek strategic partnerships with media and event companies around the world as part of its mission to educate, inform and provide networking and business opportunities for the global office equipment and supplies industries.
Our International Distribution Partners:
We have sponsor distributors in the USA, Canada, Mexico, Colombia, Ecuador, Chile, Argentina, South Africa, India, Australia, New Zealand, Romania, Russia, Egypt, United Kingdom, Spain and Germany making it possible for readers to receive magazines throughout the year at little or no charge.  Contact Mrs Joy He if you would like to become a distributor or would like to receive the magazine from one of our distributors.
Our International Publishing and Event Partners:
Russia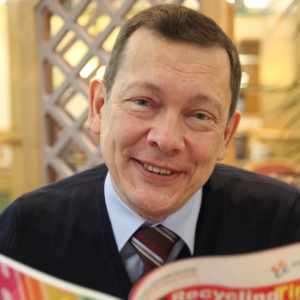 Business-Inform:   Contact Dr Stanislav Malinskiy to publish content, news or seek advertising placement in the RT Imaging World/Business-Inform magazine and to exhibit or sponsor the Business-Inform Expo held in Moscow in May each year
---
Egypt: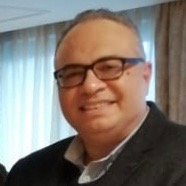 Arab Print Media:  Contact Mr Walid Qorish to publish content, news or seek advertising placement in the RT Imaging World/Arab Print Media magazine.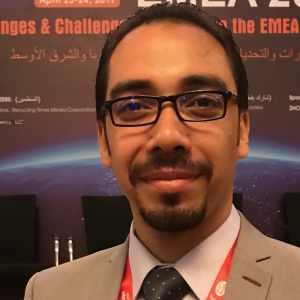 Egypt China Technology & Exhibitions Centre (ECTEC): Contact Mr Mohamed Mayer to participate in any RT Imaging Expo events in Cairo.
---
Argentina: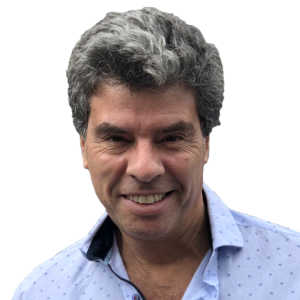 Guia del Reciclador:  Contact Mr Gustavo Molinatti to publish content, news or seek advertising placement in the magazine or newsletter both of which are distributed throughout Latin America.
---
United States: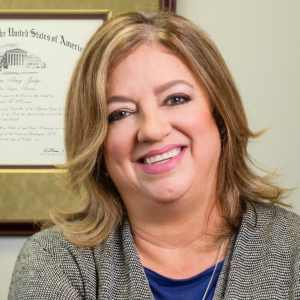 International Imaging Technology Council (Int-ITC): Contact Ms Tricia Judge to have your story written and published on the Int-ITC and RTMworld website, social media and magazine channels or to receive the hard copy magazine or to be a writer on a hot industry topic.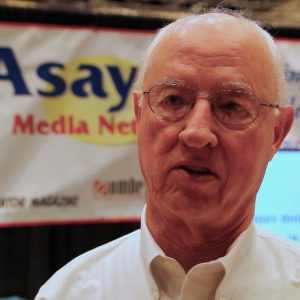 Founded in 1987 as a hardcopy magazine, Asay Media Network's  Locator Magazine is now published monthly in English and Spanish in a digital edition for the office machine, supply, business equipment, used office machine and equipment dealers, vendors and suppliers. Contact Mr Roger Asay.
---
Africa: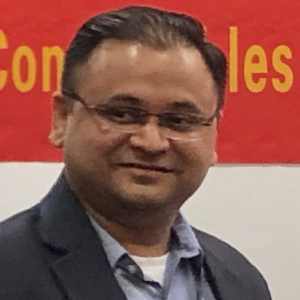 Maxton Global Ltd operates its SCOFEX events in Africa for the school and office supplies industry, having held events in Kenya and Ghana and with plans to go to South Africa in 2020. Contact Mr Ashsish Jain for more information or RT ImagingWorld which is a co-organiser for this event.
---
India: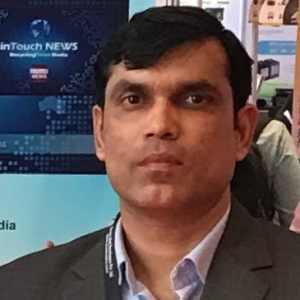 Indian RechargerXpo is the largest imaging supplies expo held in March each year in Mumbai, India. Mr Nirmal Hota is the organiser and RT ImagingWorld is a co-organiser for this event.