RemaxWorld Expo 2023
The Printer and Consumables Show in Zhuhai
October 12–14, 2023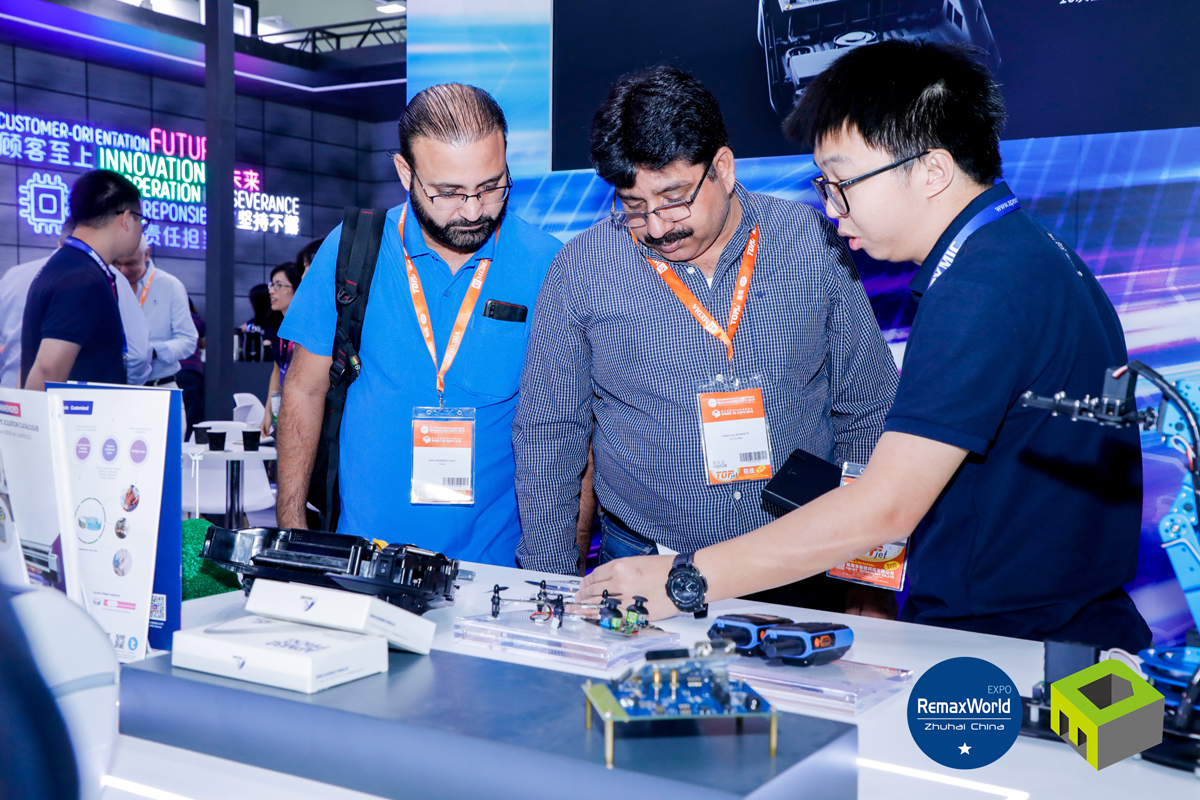 RemaxWorld—the world's largest trade show for home and office printers, copiers and supplies—has 450+ small, medium, and well-known giants exhibiting NEW products and solutions.
A printing boom in China has seen scores of OEMs appear from almost nowhere with specialty, label, UV thermal, braille, 3D, dot matrix as well as inkjet and laser printers.
The event has been held annually since 2007 in the print supplies capital of the world—Zhuhai, China—providing global buyers and suppliers with an international, networking & cooperation platform.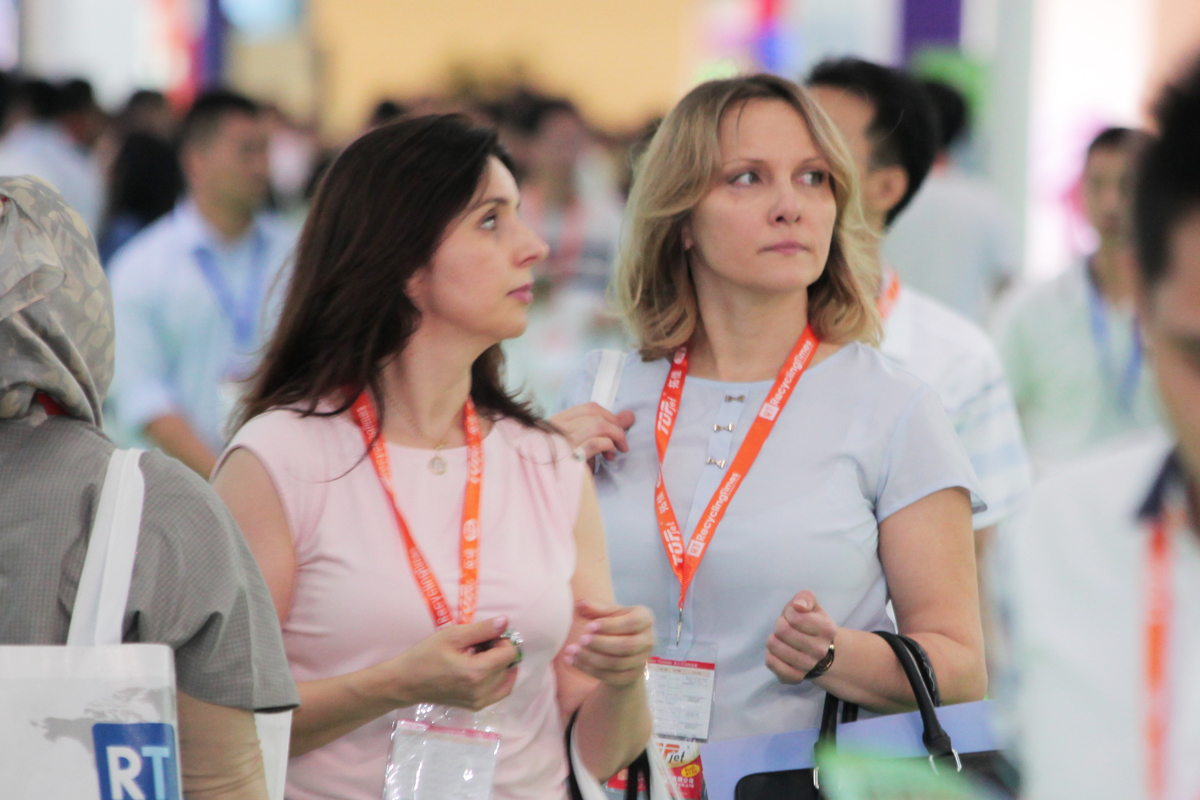 In 2019, RemaxWorld Expo attracted 461 exhibitors and more than 15,243 visitors from 109 countries. Hundreds of small to medium size companies joined the expo alongside industry giants including Ninestar, Epson, Sinopec, Apex Microelectronics, Static Control, UniNet, Mito, Dinglong, SGT, Zhono, Jadi and Cartridge Web.
With 30,000 square meters of exhibition space, the expo showcased diversified products including printers and consumables, copiers and consumables, finished products and spare parts, imaging services and solutions, and intelligent office solutions.
Due to COVID-19, thousands of these visitors were prevented from attending in the last three years. With China reopening its borders in January 2023, travel to China has become feasible. Face-to-face meetings between suppliers and buyers will return. Factory visits, and the search for new products and services will be a big priority during RemaxWorld 2023.

2023 Highlights
the latest patent-free solutions
branding agency opportunities for distributors
bespoke, tailor-made solutions for distributors and buyers
automated factory tours
successful distributor secrets shared
purchasing festival

quick buy options on select products
reverse auction
supplies

political procurement
RemaxWorld (Previous Events)
Photo Wall
RemaxWorld Summit & Expo
Our Global Partners to Help Buyers Meet Suppliers
Gustavo Molinatti
(LATAM)
Mark Dawson
(Western Europe and Middle East)
Stanislav Malinskiy
(Russia)
For visiting, or sponsoring 
Call Cecile: +86-756- 395-9286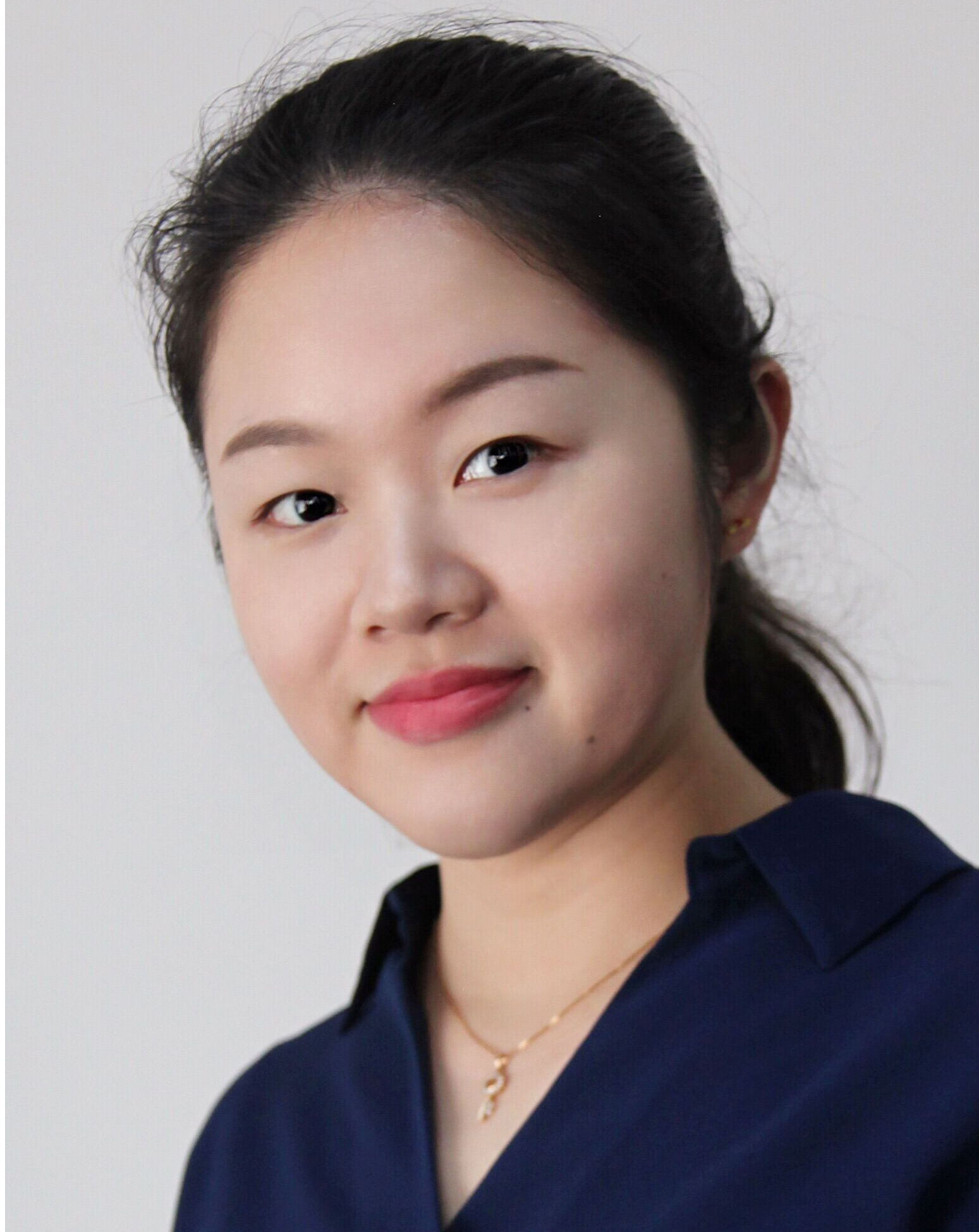 Wanting to Exhibit?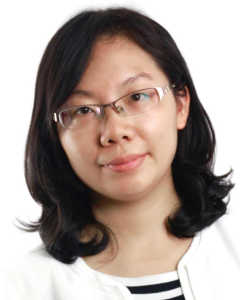 Needing help?