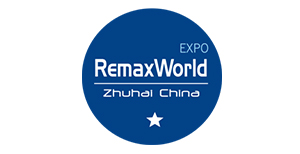 Full Day Summit:  OCTOBER 16, 2019
Three Day Expo:   OCTOBER 17-19, 2019
RemaxWorld Expo is the largest trade show for the office equipment and consumables industry. The event has been held annually since 2007 in the print consumables capital of the world—Zhuhai, China—providing buyers and suppliers around the world with an international, networking & cooperation platform.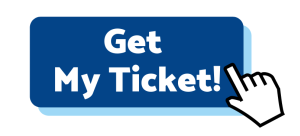 EXHIBIT PROFILE
Printers
Copiers
Print and Copier Consumables
3D Printers and Consumables
Office Equipment and Supplies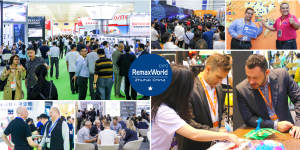 LOCATION
Zhuhai International Convention and Exhibition Centre
Nanwan Avenue, Zhuhai, 519030, Guangdong, China
Located at the Zhuhai Shizimen CBD, Zhuhai only 10 minutes by car from Gongbei check-point bordering Macau and about 45 minutes by bus or VIP car from Hong Kong via the newly opened sea bridge.
SUPPORTING HOTELS
More information will be posted here in July with links to special room rates for visitors
Sheraton Zhuhai (next door to the Expo venue)
1663 Yin Wan Road, Wanzai, Xiang Zhou District, Zhuhai  519000 China
Phone: +86 756 299 6688
InterContinental Zhuhai (free shuttle bus connections with the Expo)
1 Qinglv S Rd, Xiangzhou Qu, Zhuhai Shi, China, 519020
Phone: +86 756 888 9999
Click here: Visa Applications—Exhibitors
Click here: Visa Applications—Visitors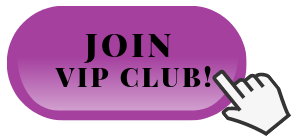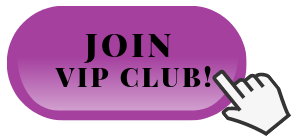 https://o1.rtcdn.net/uploads/2019/05/RE.jpg
154
300
Amber Guan
https://o1.rtcdn.net/uploads/2019/01/RT-logo.png?x-oss-process=image/quality,q_50/resize,m_fill,w_300,h_292
Amber Guan
2019-01-08 09:13:49
2019-07-02 18:45:12
RemaxWorld Expo 2019