Our Company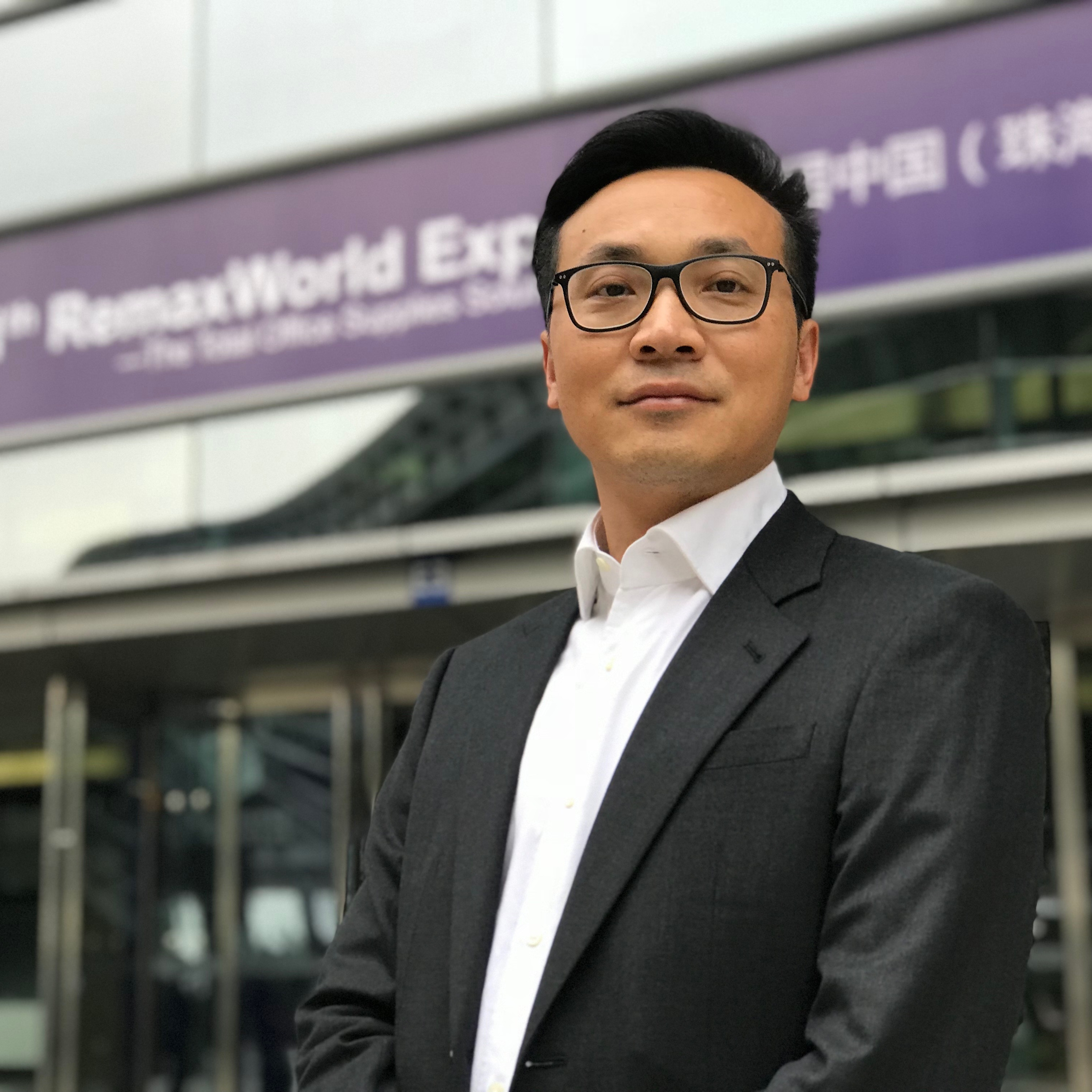 Comexposium Recycling Times Exhibition Services Limited. (RT) educates, informs and provides networking and business opportunities for the global office equipment, printers, copiers and supplies markets. RT's international team comprises of talents from Australia, America, Russia, Egypt, Argentina, Hong Kong and mainland China.
c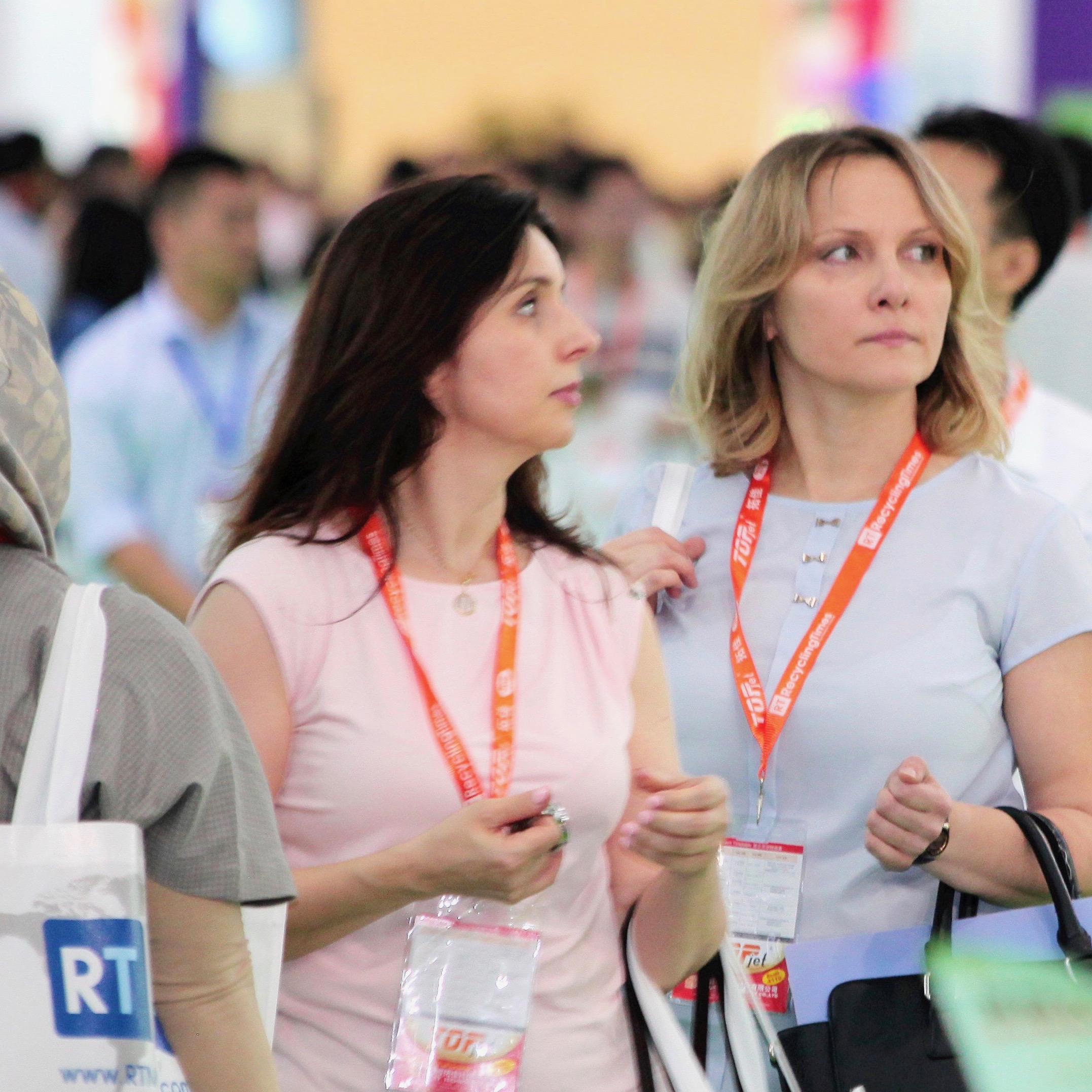 RT organizes the professional RemaxWorld Expo, the world's largest print consumables trade show event held each year in Zhuhai, China—the world capital of print consumables manufacturing. In 2018, the booth space of the 12th RemaxWorld Expo reached 30,000 square meters. The show attracted 15,122 professional buyers from 104 countries and regions in the world.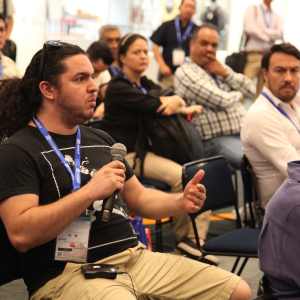 RT also runs its RT Imaging Expo events in regional centres including Barcelona (Spain), Las Vegas (USA), Cancun (Mexico), Cairo (Egypt), Accra (Ghana), Mexico City (Mexico) and Bogota (Colombia). RT's partners hold events in Moscow (Russia) and Mumbai (India).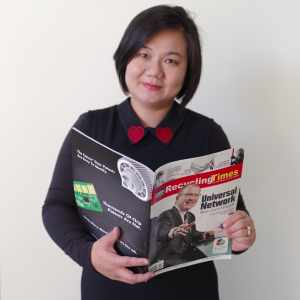 RT broadcasts inTouch TV programs every week and publishes the RT ImagingWorld magazine in Chinese, English, Spanish, Arabic and Russian.
Jettron is an event service company operated by RT which is able to set up and operate tailor-made events for government and organisations in China, while also providing booth design and construction services.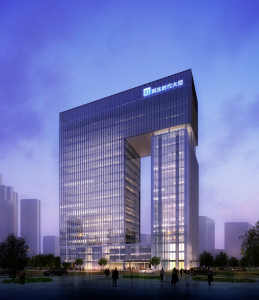 The RT Group also runs events on behalf of the World Free Zone Organisation in China.
The group is also involved in property development and is currently building a commercial, residential and trade centre in Zhuhai.
l
Visit Our Office:
Office 2302 (Room 2, Level 3, Building 2),
V12 Creative Park, 32 Nanwan Road North
Zhuhai, Guangdong, 519000
China