Our Company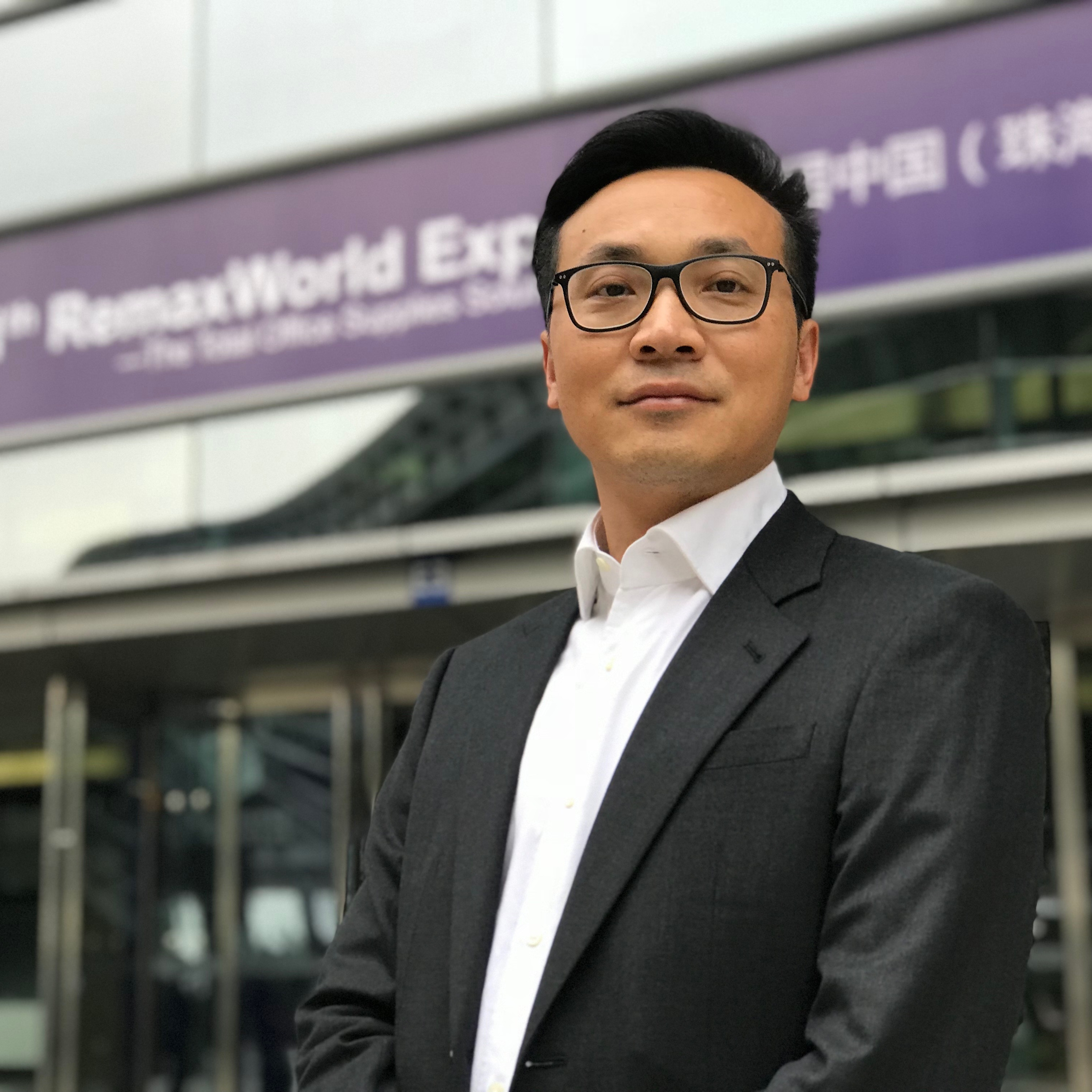 Comexposium Recycling Times Exhibition Services Limited (RT) through its RTM World publishing and events, educates, informs and provides networking and business opportunities for the global office equipment, printers, copiers and supplies markets. RT's international team comprises of talents from Australia, America, Russia, South Africa, India, Egypt, Argentina, Hong Kong and mainland China.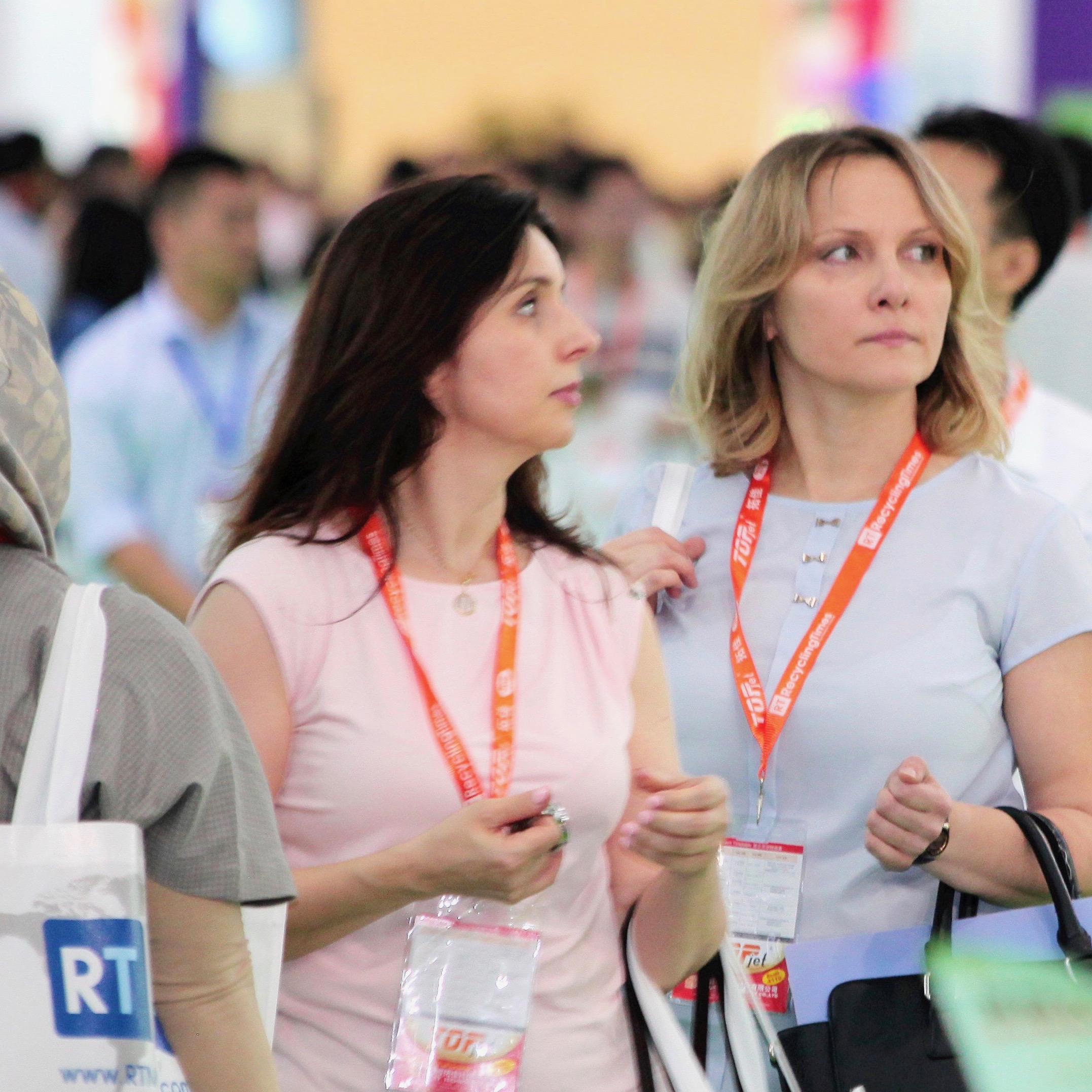 RT organizes the professional RemaxWorld Expo, the world's largest print consumables trade show event held each year in Zhuhai, China—the world capital of print consumables manufacturing. In 2018, the booth space of the 12th RemaxWorld Expo reached 30,000 square meters. The show attracted 15,122 professional buyers from 104 countries and regions in the world.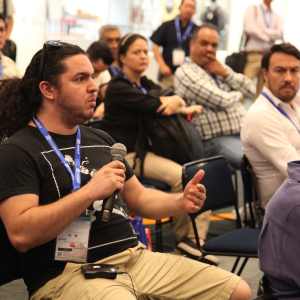 RT has also run its RT Imaging Expo events in regional centres including Barcelona (Spain), Las Vegas (USA), Cancun (Mexico), Cairo (Egypt), Accra (Ghana), Mexico City (Mexico) and Bogota (Colombia). The next round of regional events are set for Manchester (The UK), Paris (France), Amsterdam (The Netherlands), Buenos Aires (Argentina). Sao Paulo (Brazil), Lima (Peru),  RT's partners hold events in Moscow (Russia) and Mumbai (India).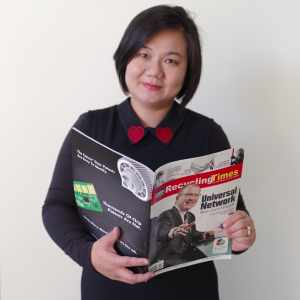 RT broadcasts inTouch TV programs every week and publishes the RT ImagingWorld magazine in Chinese, English, Spanish, Arabic and Russian.
The RT Global Industry Directory is published once a year in both English and Chinese and is launched during the RemaxWorld Expo in October and distributed at industry events during the following nine months.

RT also provides tailor-made, event services for government and organisations while also providing award-winning booth design and construction services for exhibitors from around the world.
Our Office:
Office 2302 (Room 2, Level 3, Building 2),
V12 Creative Park, 32 Nanwan Road North
Zhuhai, Guangdong, 519000
China