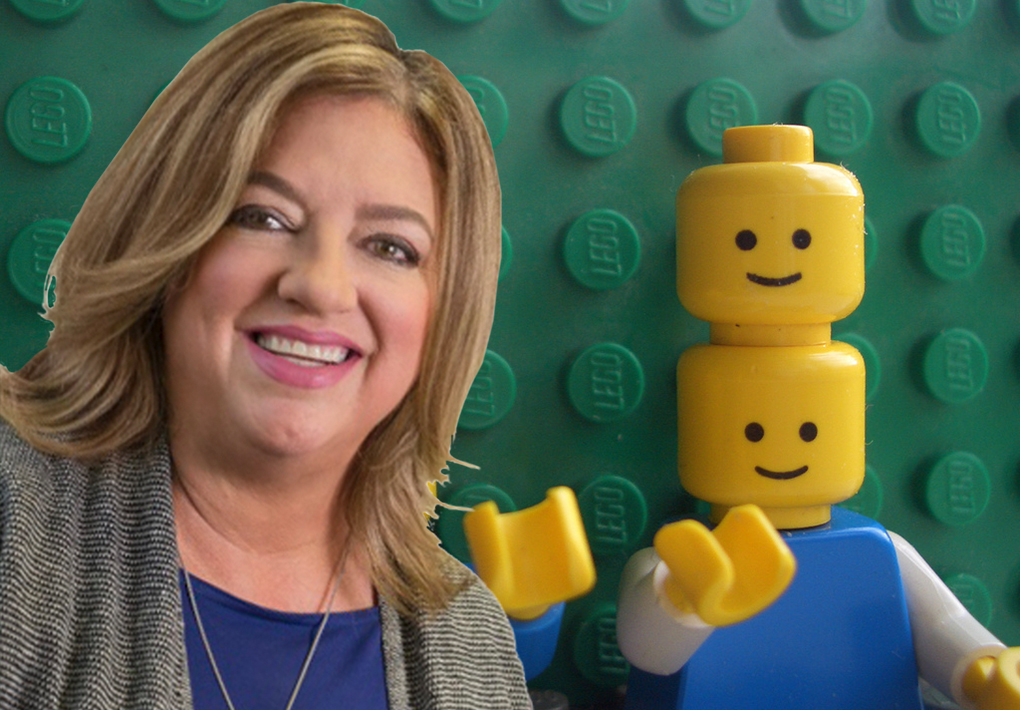 Two Heads are Better than One
Two Heads are Better than One: the power of membership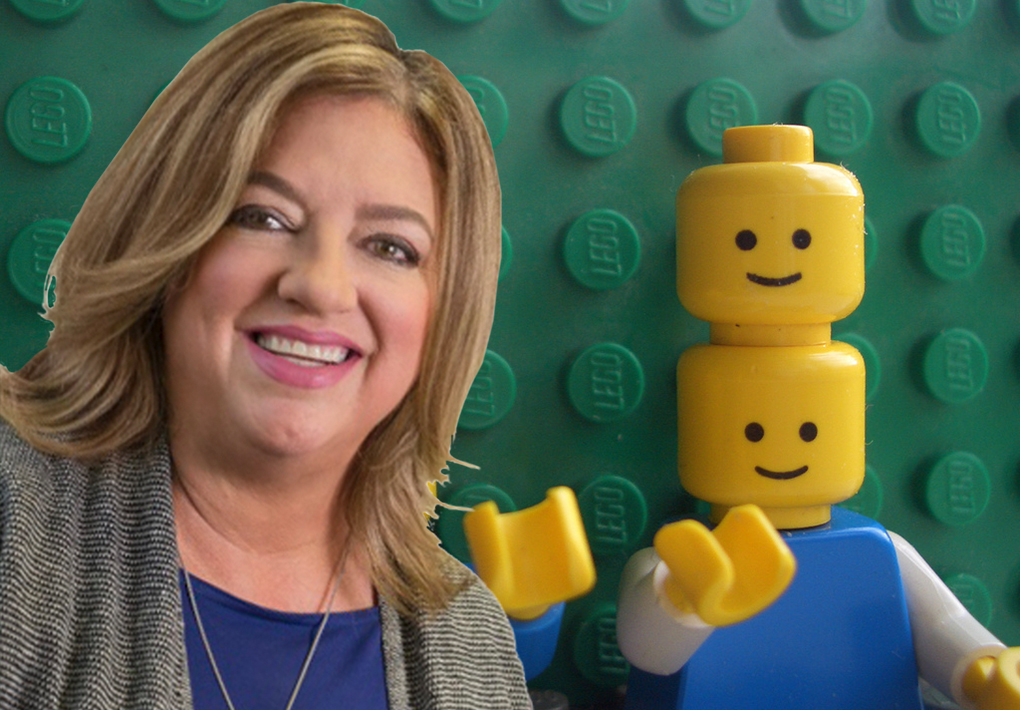 Much has been said in the pages of RT ImagingWorld magazine about industry associations.  However, the folks in the International Imaging Technology Council (Int'l ITC) continue to talk about it. I thought it important to share some of their thoughts.
Some business owners might say their schedule is demanding enough, thank you very much, and the thought of adding one more commitment to their busy calendar is unbearable. Then there is the added expense, which, while nominal, may prove a burden at a particular moment in time.  So why should they try to cram time into their already hectic schedules to join an industry association or other professional organization?
Because membership in an industry association offers numerous benefits and will keep business owners on top of important, ever-changing issues, trends and legislation within their marketplace. Many professionals, however, believe the greatest benefit of being a member of an association is the networking and camaraderie that goes on among members.
Some Int'l Imaging Technology Council members have maintained their membership for decades, and others have gone even further and been board members for the same period.  Last month, I wrote about the reasons for membership.  As its executive director, I am in touch with the information and issues that flow through here daily, so my enthusiasm is understandable.
That's why I am turning the column over to some of my members this month:

"Being a small company, it's important for me to be part of an association.  It helps me make sure I am aware of industry trends. The trade shows are great, but they tend to focus on the bigger dealers. I go to them to meet friends and new contacts and hopefully learn and share some ideas. I feel that I make a difference and the association helps validate that. Looking forward to working with the Int'l ITC and a prosperous 2019 for everyone!"­­
­–Jim Vitiello, President, CEO, Datasource, Ink, Illinois, USA

"We belong because of the certification and initial training.  We see some bids now that require that. We also belong because we feel it's good for the industry to standardize as much as possible and because of all the work you do and your association does to help protect our rights and keep us informed about what's going on in the industry."
–Kirk Peck, LaserCycle USA, Louisville, USA
Here are thoughts from founding members:

"Static Control is proud to be a member of the inner circle of the Int'l ITC. Static Control has long understood the importance of bringing the industry together to help tackle the issues that remanufacturers face around the globe. As a united group, we can work together to increase the recognition of remanufactured goods from government agencies and private businesses, along with continuing to build the reputation of high-quality thanks to STMC-certified cartridges."
–Erwin Pijpers, Senior Vice President, Static Control Components, North Carolina, USA

"At the end of the day, if you are not willing to support your own industry, who is?  The I-ITC is the voice for all legitimate cartridge remanufacturers around the world.
–Jeff Bendix, President/CEO, Bendix Imaging, South Dakota, USA
I hope you are inspired to spend some time with industry friends (or competitors), all to help the marketplace better.  No matter where you reside, the Standardized Test Method (STMC) Committee, ASTM F05 Business Imaging Products, and your regional trade association are looking for members.  I promise you'll get more out of it than you put in.
---
Tricia Judge has served as the executive director of the International Imaging Technology Council—a not-for-profit trade association serving imaging supplies remanufacturers and dealers—for 17 years. She was the executive editor of Recharger magazine for five years and a lawyer for 30 years. Judge's work has been published in Recharger, Imaging Spectrum and several other industry magazines. She has won critical acclaim for her writing and industry advocacy. She prides herself in having assisted with the preparation of six friend-of-the-court (amicus) briefs and has presented the position of the industry to the US International Trade Commission. Since 2017, Judge has been the Senior Consulting Editor of RT Imaging World magazine and speaks at regional RT VIP Summits and RemaxWorld Expo in China.
Her feature articles include:
Two Heads are Better than One
Her recent Judge's Ruling opinion blogs:
State of the Union: I-ITC and Remanufacturing in Nth America
Comments:
You can add your ideas and thoughts on this article, "Two Heads are Better than One," below or directly with Tricia Judge by email
https://o1.rtcdn.net/uploads/2019/07/Two-heads-better-than-one-Tricia-Judge.jpg
710
1020
Tricia Judge
https://o1.rtcdn.net/uploads/2020/07/RT-logo-old-big-old-jiazi-3.png
Tricia Judge
2019-07-11 12:12:09
2021-01-04 09:19:10
Two Heads are Better than One