Amazon Blocks Chinese Traders for Posting Fake Reviews
Amazon Blocks Chinese Traders for Posting Fake Reviews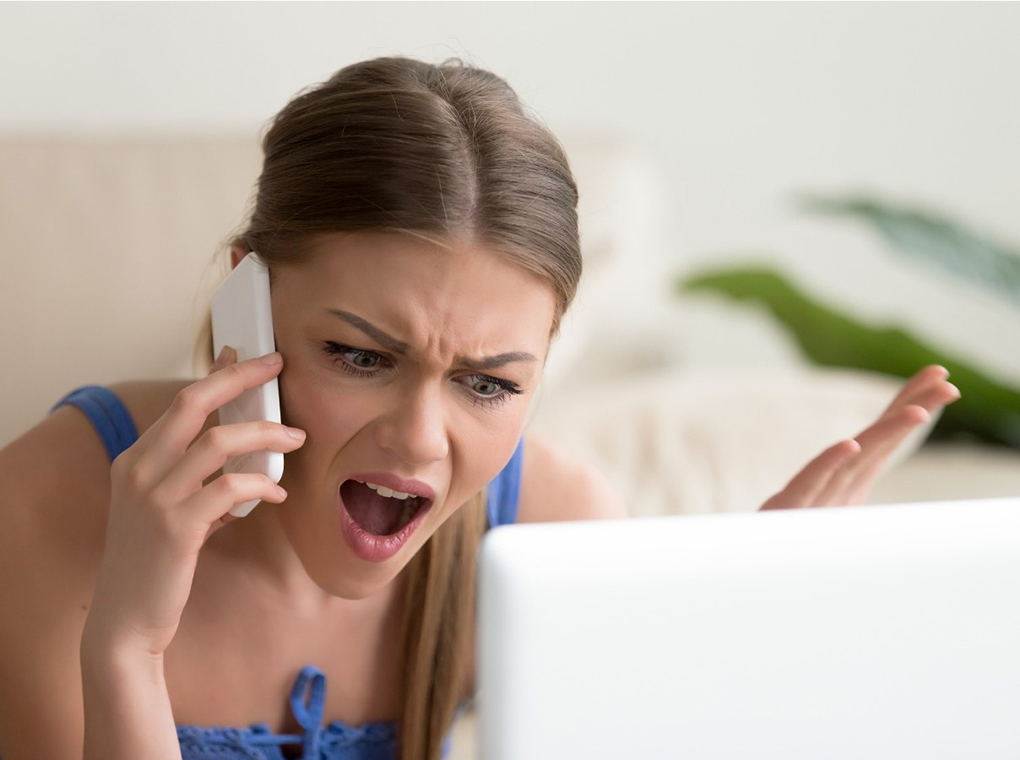 According to Shenzhen international eCommerce association, more than 52,000 Shenzhen-based traders that are active on Amazon have been blocked in the past two months.
More than ¥RMB 100 billion (US$617.2 million) in sales across a variety of industries are affected. Some of them being printing consumables companies.
Offending companies pay staff and others to write hundreds of fake, positive reviews about products they were supposed to have bought online but had not really done so. In many cases, the reviews were written by people who have no understanding of the products they are writing about.
Since May, Amazon has been strengthening its efforts to detect and take action over fake reviews on its platform.
Amazon will not only block traders found to be cheating online from selling products online but will also freeze their funds and goods relating to the account.

More and more Chinese companies were reported to be affected by the disruptive action, including some listed companies.
Some leading Chinese aftermarket printing supplies companies in China have applauded the move by Amazon. "Some of our competitors will do anything they can to trick customers. They have been successful too and captured huge market share as a result," said one CEO. Another said, "Our industry must pay fairly. They must abide by the rules of commerce otherwise our industry will get a bad reputation." Yet another said, "This is not good for the China-made brand. It's a disgrace. Even though it is from a minority of companies, Amazon must be congratulated for taking this position, given it stands to lose its commissions as well."
Tianze Information Technology is one company that has been blocked with some 340 subsidiary sites and with ¥RMB 130 million (US$20 million) of its funds being frozen. Another company Tongtuo Technology had 54 stores blocked and ¥RMB 4.143 billion of its funds frozen. The company claimed Amazon is one of its sales platforms. Revenues from those 54 stores in the first half of 2021 accounted for 18% of the company's total revenue.
Iseacat, the Amazon training provider in China, claims Amazon will continue to fight fake reviews with an intense blitz continuing through to September. Any store on Amazon will be blocked if found being involved, in any way, with fake reviews.
Amazon banned incentivized reviews in 2016, but it's still a rampant problem on the platform.
To protect its customers, Amazon stopped more than 200 million suspected fake reviews in 2020 before they were seen by customers, according to techcrunch.
At the same time, Canon has been diligently filing infringement reports with Amazon, requesting certain toner cartridges that allegedly infringe its patents, to be "taken down," or removed from the online store listings. Many of these products originate in China as well – but not all.
---
Related:
April 25, 2021, Another Day with More Canon Takedowns on Amazon
April 13, 2021: Canon Continues to File Infringement Reports with Amazon
April 8, 2021: More Toner Cartridges Requested to be Removed Again
April 7, 2021: Canon Makes New Removal Requests to Amazon
March 25, 2021: Canon Files More Infringement Reports to Amazon In March
March 17, 2021: Canon Filed More Infringement Reports to Amazon
March 3, 2021: Canon Continues Amazon Removal Request in March
February 24, 2021: Canon Requests More Cartridges Removed from Amazon
February 19, 2021: Canon Requests Amazon to Delist More Cartridges in Europe
February 11, 2021: Canon Orders More Takedowns in Canada and Germany
February 2, 2021: Canon Requests More Delistings
January 25, 2021: Canon Requests More Toner Cartridges Removed
January 20, 2021: Canon Continues Fighting Infringement on Amazon
January 14, 2021: Canon Requests More Cartridges Removed from Amazon
January 7, 2021: Canon Filed More Report Infringement Forms with Amazon
Comment:
Please leave your comments below for the story "Amazon Blocks Chinese Traders for Posting Fake Reviews."
https://o1.rtcdn.net/uploads/2021/08/angry-customers-.jpeg
760
1020
Maggie Wang
https://o1.rtcdn.net/uploads/2020/07/RT-logo-old-big-old-jiazi-3.png
Maggie Wang
2021-08-12 13:58:54
2021-08-12 17:04:57
Amazon Blocks Chinese Traders for Posting Fake Reviews