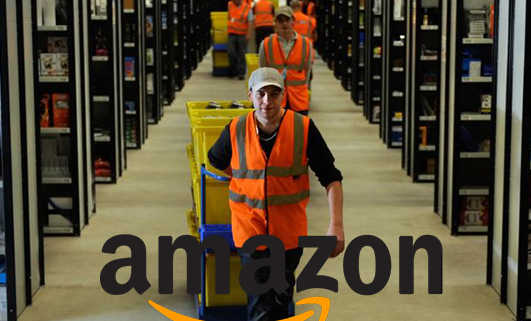 Canon Continues Amazon Removal Request in March
Canon Continues Amazon Removal Request in March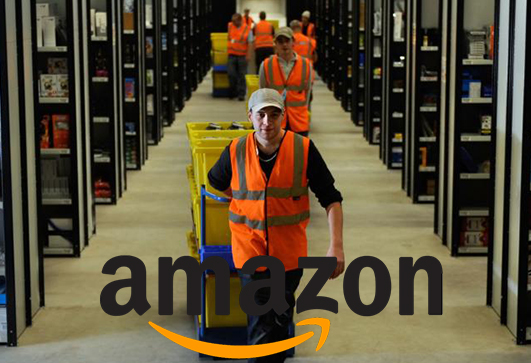 Canon continued its efforts in fighting against infringement toner cartridges with Amazon.
Canon requested that Amazon remove LXFHYDQ's listings for those products, namely, Fengge Technology's listings with Amazon Standard Identification Numbers ("ASINs") B08P39X8D3, B08L6K6FXG, B08P5KVM21, B08PCZLLRT, B08P1RQ5Q4, B08P1QZ113, B08N11NXKD, B08L6LSZ92, B08L6LDMVG, B08L6JVW64, B08P3934K7, B08P39TSX6, B08P38ZKY2, B08P38NBMY, B08L6KSHVG, B08L6K3GX4, B08L6JRMQJ, B08L6JWKBM, B08P39KP9M and B08NT5T95V.
At the time of this announcement, the above-identified Fengge Technology listings were no longer available on Amazon.com.
Afterwards, Amazon took down the respective products. These products are compatible with the OEM HP cartridge model and provide inter alia a non-OEM housing and a non-OEM force receiving device according to claim 1 of EP '289. Furthermore, they comprise an elastic portion according to claim 2 of EP '289.
Canon's infringement report alleged that certain model CF210X, CF211X, CF212X, CF213X, CF210A, CF211A, CF212A and CF213A toner cartridges sold by AlToner via Amazon.ca infringed Canon's Canadian Patent no. 2,635,791. Canon requested the removal of the corresponding listings for these products, having Amazon Standard Identification Numbers B08D792FQM, B08DFJQMMN, B08D9D13VK, B08D75QHYD, B08D7HQFKR, B08D7GM3K2, B08DFSPFNF, B08DFSLGRS, B08DFQ72JD, B08DFNGDQ1, B08DFJSM3S, B08D9481X8, B08D92DQFZ, B08D9242J9, B08D7G2XHY, B08D6ZF2G8, B08D63RJ36, B08D63DJHK, B08D7CQY24, B08D92R35F, B08D6JD1KX, B08D6G6PRP, B08D6B6CW7, B08D69SVWQ, B08D93NMY4, B08D7CKBWY, B08D69H67Z, B08D65ZWML, B08D64GY2S, B08D5XTBXB, B08D7CZWRG, B08D6LY1VH, B08D697W1N, B08D64P1N2, B08D64B6S9, B08D74VY5S, B08D792XS2, B08D6H3J1S, B08D612YCG, B08D9FY3ZW, B08DFLYX57, B08DFBKH6V, B08DF97W5V, B08D9HZTRC, B08D9HQ1, B08D9HCRR9, B08D9H6PZK, B08D9FY8TZ, B08D9DYQ76, B08D74PPTC, B08DFVPCPZ, B08DFPHTJT, B08D9G6MHR, B08DFMQVM8, B08DFCST3V, B08DF77G, B08DF71HDX, B08D9DNM7W and B08DFSHWZH.
At the time of this announcement, the above-identified listings were no longer available on Amazon.ca. Filing an infringement report with Amazon.ca is a service offered by Amazon and does not constitute an official finding of infringement. The decision to take down a product is at the discretion of Amazon and is based on information provided by Canon.
---
Related:
Comment:
Please leave your comments to the story "Canon Continues Amazon Removal Request in March" below,
https://o1.rtcdn.net/uploads/2021/03/Amazon-final.jpg
363
531
Maggie Wang
https://o1.rtcdn.net/uploads/2020/07/RT-logo-old-big-old-jiazi-3.png
Maggie Wang
2021-03-03 15:20:39
2021-03-03 15:23:23
Canon Continues Amazon Removal Request in March