How Consolidation, Protection and Sustainability Impact Us
How Consolidation, Protection and Sustainability Impact Us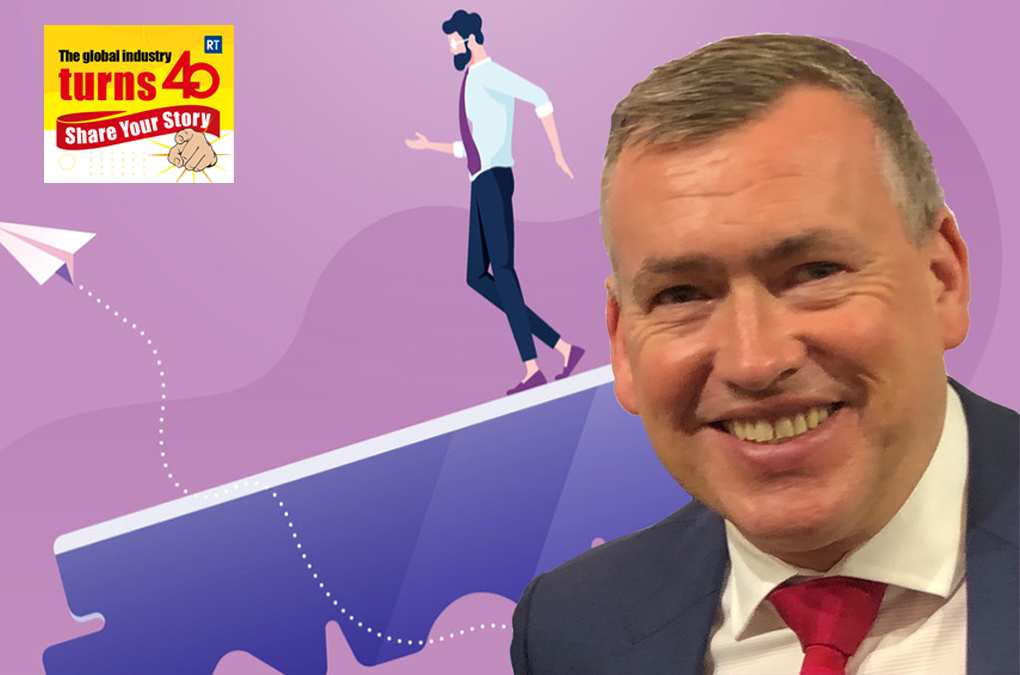 As I was reading about Lexmark's 30th Anniversary, I was reminded of the events that led to the creation of my first employer.
In 1978, nine years before I graduated from university, and long before I knew what private equity was, an investment company called Clayton Dubilier was founded in New York. In 1991, they spun Lexmark out of IBM's printer and keyboard manufacturing business.
However, this was not the first deal by Clayton Dubilier in our space. By the late 1980s, the mainframe computer market was dominated by: Honeywell; NCR; Control Data; General Electric; DEC; RCA; Sperry Rand; Burroughs and IBM. Consolidation was inevitable. One notable transaction saw Burroughs acquire Sperry for $4.78 billion in 1986, creating Unisys.
Simultaneously, Unisys divested several periphery activities. One was the business forms and supplies division. With a turnover of $150M, it employed 1,300. The new company was called Nu-Kote. The $50 million leveraged management buyout was driven by Clayton Dubilier.
Six months later I had graduated from university. Student life had saddled me with a large overdraft. Notions of backpacking around the world were dismissed by a humourless bank manager.
I had to get a job.
Nu-kote operated a factory in the UK. Business was booming. The portfolio of OEM customers included Epson, OKI, Triumph Adler, and (of course) Unisys.
Brother had opened a new typewriter plant nearby. Nu-kote won the deal to supply the ribbons. They were recruiting graduate management trainees. One was in the Quality Assurance Team to help commission a robotic assembly line.
I got the gig in 1987.
For the OEMs, consumption is the "drug of choice." Only when we have alignment between wealth creation and sustainability, will real progress be made.
As I reflect on the last 34 years, three things stand out.
Firstly, there is "consolidation." It was overdue in 1986. It is now overdue for printing and copying. COVID-19 may have delayed some diaries, but it accelerates the need. It is coming and not just in the OEM sector. It will bring both threats and opportunities. Be ready.
Secondly, there is OEM "protection." Back in 1987, there was no "aftermarket". The OEMs built machines. We built supplies. This changed with the advent of inkjet and laser. OEMs adopted the "razor and razor blades" sales strategy. The race to place devices at or below cost has been in full swing ever since. OEM supplies revenues are more critical than ever. Expect even more IP challenges, more subscription models, and more technology to try and lock us out. Stakes are high. OEMs will take bigger risks in compromising consumer rights and choices.
The third is "sustainability". The divorce between equipment and supplies manufacturers was one of the drivers for the birth of laser cartridge remanufacturing. The other was sustainability. Back in the 90s, we had the Rio Earth Summit, Agenda 21, the Kyoto Protocol, and its focus on human-made CO2. Many summits, meetings, agreements, and protocols were followed, including Paris in 2015. Now we head towards COP Glasgow in November 2021, as the EU announces plans for carbon neutrality by 2050.
There is a broad political agreement that while progress has been made, it is not enough. If we really want to leave a sustainable planet for our children and grandchildren, not only must we do more, but we must be quicker.
Yet, for the OEMs, consumption is the "drug of choice." Only when we have alignment between wealth creation and sustainability, will real progress be made. Delayed obsolescence, design for repair, and longer product lifecycles must become central to competitive advantage. Not the opposite.
The circular economy shows us the way and provides remanufacturing with an increasingly important role in our industry. Users need us! Are we shouting loudly enough?
** Dawson's opinion is published in the RT ImagingWorld magazine on page 37. Click to download the full issue for free.
Share your story and pictures too

---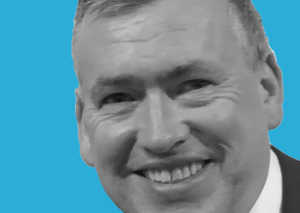 Mark Dawson is RT Imaging World's Regional Partner for Europe and the Middle East.
He joined the imaging supplies industry in 1987 and has held senior positions with both American and European corporations, including MSE and Clover. He is currently a director with Real Time Communication BV whose mission is to help independent resellers find new revenue streams and optimize margins.
Dawson is partnering with RT to bring VIP Expo one day intensive events to Europe and the Middle East. For more information please contact him at <mark@iopbv.com>
You can read more of Dawson's opinions:
How Consolidation, Protection and Sustainability Impact Us
Comment:
Please add your comments below about Mark's blog, "How Consolidation, Protection and Sustainability Impact Us" or join the conversation on social media at LinkedIn.
https://o1.rtcdn.net/uploads/2021/08/Mark-Dawson-razor-blade-model.jpg
675
1020
Mark Dawson
https://o1.rtcdn.net/uploads/2020/07/RT-logo-old-big-old-jiazi-3.png
Mark Dawson
2021-08-31 10:58:22
2021-09-13 16:20:57
How Consolidation, Protection and Sustainability Impact Us