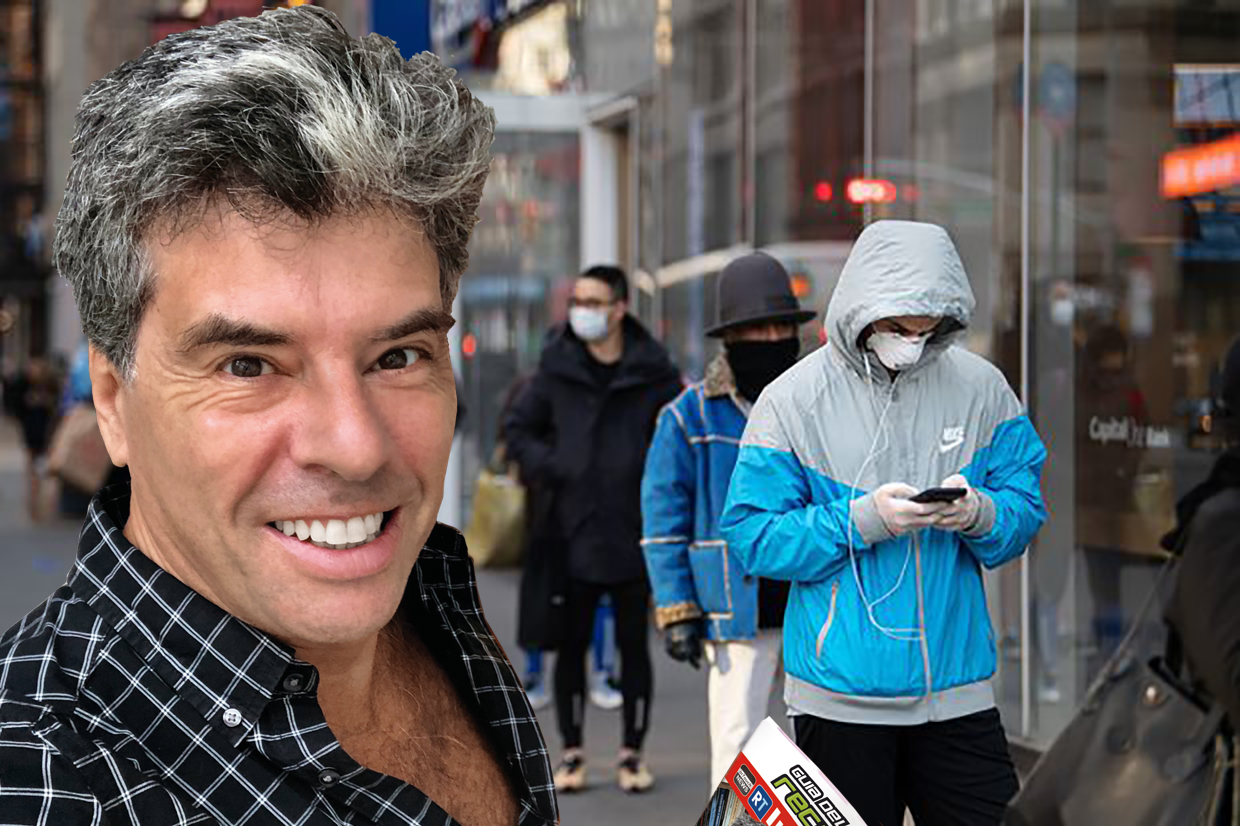 Adapting to New Normality or a Paradigm Shift?
Adapting to New Normality or a Paradigm Shift?
The transactional model will undoubtedly be relegated to the past, while we must adapt to new customer needs.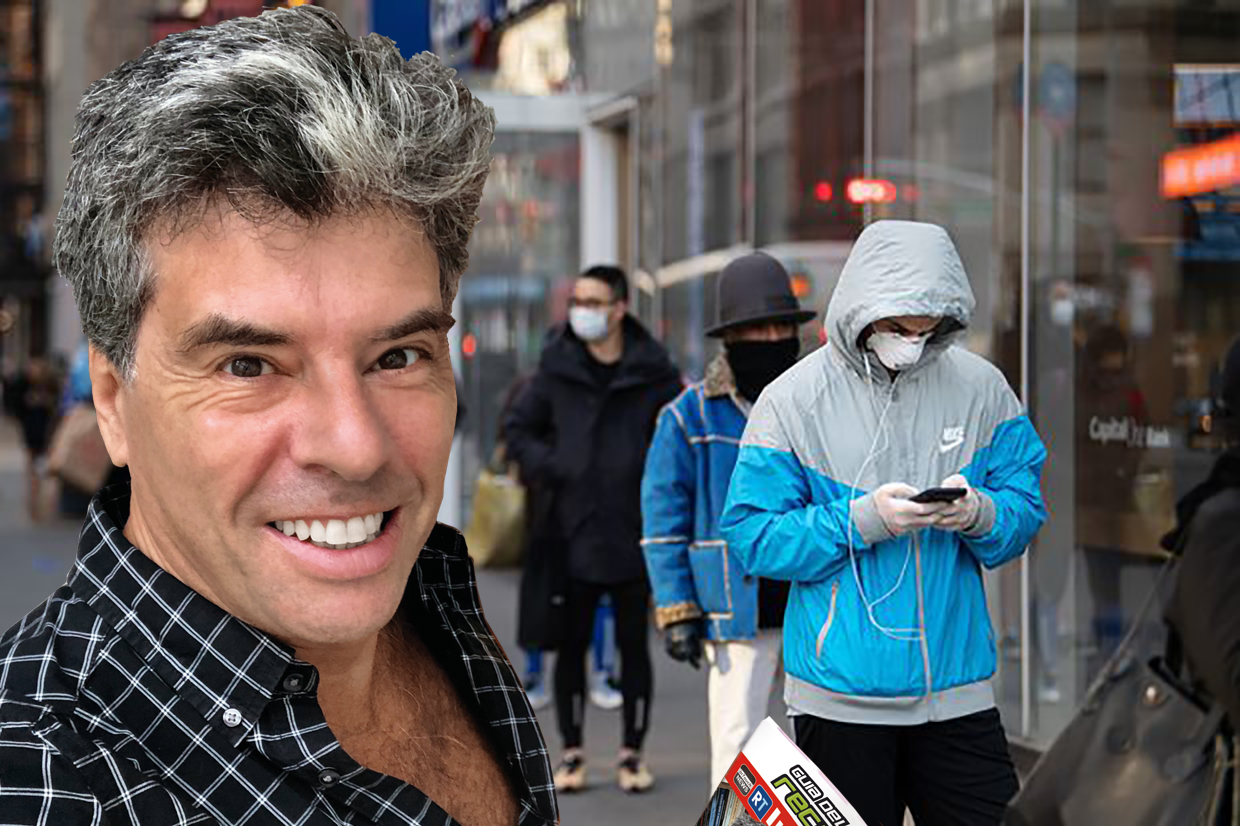 The personal and work plans that we all had at the beginning of this year are already in the past. COVID-19 moved in mercilessly and the entire Latin region is suffering the economic consequences, regardless of what decision each government made in confronting the pandemic. Some economic indicators in the technology sector predict that Latin America will take between six to twelve months to adjust to the post-pandemic effects, but that it will depend on the vitality of the pandemic and the recovery in each country until the "new normal" is realized.
However, several observers from the industry indicate that Latin America has been the most optimistic region globally regarding the expectation of recovery and investments in technology. Consumers are prioritizing the search for devices, including printers, as they have realized the breadth and length of the pandemic, along with the need to maintain a connected home to continue work, education or entertainment.
The Post-Pandemic Latino Aftermarket
Between the current situation with the progressive opening of quarantined areas and whatever the new normal will be, there is an intermediate stage of adaptation that will be key to the positioning of the printing industry. Will printers and printing be able to adapt to changing innovations? OEMs are already promoting solutions to stay relevant, changing business paradigms and looking to insert themselves into what will be the new office of the future.
It is estimated that 63 per cent of Latino companies are employing a dynamic and reconfigurable work model and that 52 per cent are connecting organizations and individuals, regardless of their location or situation. In other words, flexible remote work carried out in different locations would seem to be an irreversible trend, which will make many large and medium-sized companies divide their workforce into small or remote offices.
In this context, the aftermarket must be aware of several factors, including:
the assimilation of clients in different places
the need to apply scalable solutions
the growth of cloud-based and integrated solutions
the search for cost reduction of equipment, consumables and printing purchases
the adaptation of mobile printing
the security of remote printing
Is the Aftermarket prepared for and encouraging that change? The transactional model will undoubtedly be relegated to the past, while we must adapt to new customer needs. Let me share some ideas with you.
Print delivery: for those companies or institutions that only seek to improve the storage and delivery of their printed materials, offer a simple, safe and economic service that allows you to upload your files to the cloud and withdraw or receive them in a timely manner. Trackable anywhere in your working environment, it would seem to be an interesting option.
Inkjet-based solutions: there is a trend among new telecommuters to purchase printing devices, especially inkjet-based and ink-tank MFPs. Interesting data from a recent survey conducted in the U.S. reveals that 57 per cent of remote workers pay for the ink or toner they use for job-related printing and that about 71 per cent of them say they would print more if their employer would cover this cost. If you can encourage customers to equip the SOHOs of their staff with new devices and pay for their supplies, it seems that their printing habits could remain stable.
Ecological cartridges: if this pandemic exposed anything, it is the increase of environmental concerns. The environment will once again be on the agenda of many companies and I have no doubt that many will value a proposal to continue this green wave. A responsible and certified delivery, collection and disposal service could be an option to evaluate. There are even manufacturers that are offering bio-based cartridges, totally reusable or with a much more friendly decomposition timeline for the planet. In this arena, remanufactured products shine.
Once again the aftermarket is faced with the challenge of adapting or dying. What is your proposal for this new stage?
---
*This article is also published in our latest magazine edition. Click to download the PDF.
Leave your comments to the article "Adapting to New Normality or a Paradigm Shift" below.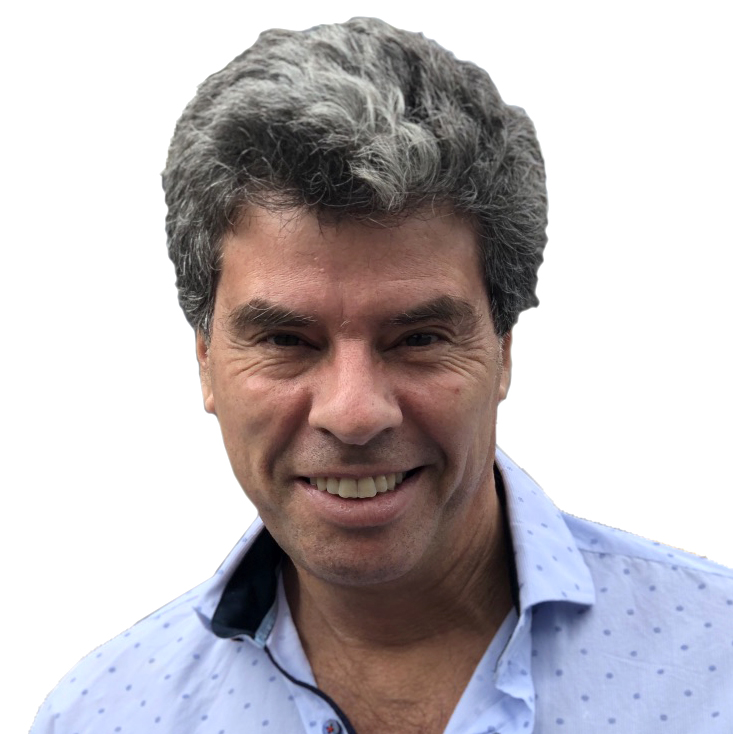 Molinatti is RT global partner for Latin Americas. He is based in Buenos Aires, Argentina and is the publisher of Guía del Reciclador—the Spanish language magazine first published in 2002 for the Latin American printer cartridge aftermarket. He has organized more the 20 technical and MPS training events in several countries and is helping RT bring VIP Expo events to Brazil, Argentina, and Perú. Please contact<info@guiadelreciclador.com>
Read RT ImagingWorld magazine in Spanish.
Want to know more about the dynamic market in India? Read Molinatti's other blogs and articles:
Adapting to New Normality or a Paradigm Shift?
https://o1.rtcdn.net/uploads/2020/10/Argentine-buyers-during-COVID.jpg
826
1240
Gustavo Molinatti
https://o1.rtcdn.net/uploads/2020/07/RT-logo-old-big-old-jiazi-3.png
Gustavo Molinatti
2020-10-13 09:41:23
2021-02-01 13:46:48
Adapting to New Normality or a Paradigm Shift?