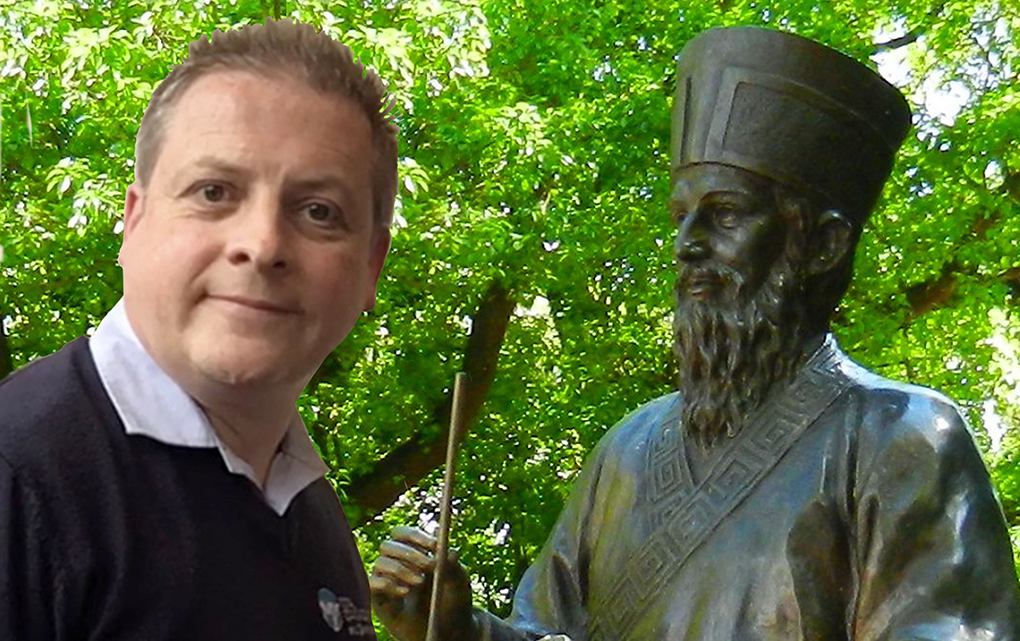 The Matteo Ricci Strategy to Find Middle Ground
The Matteo Ricci Strategy to Find Middle Ground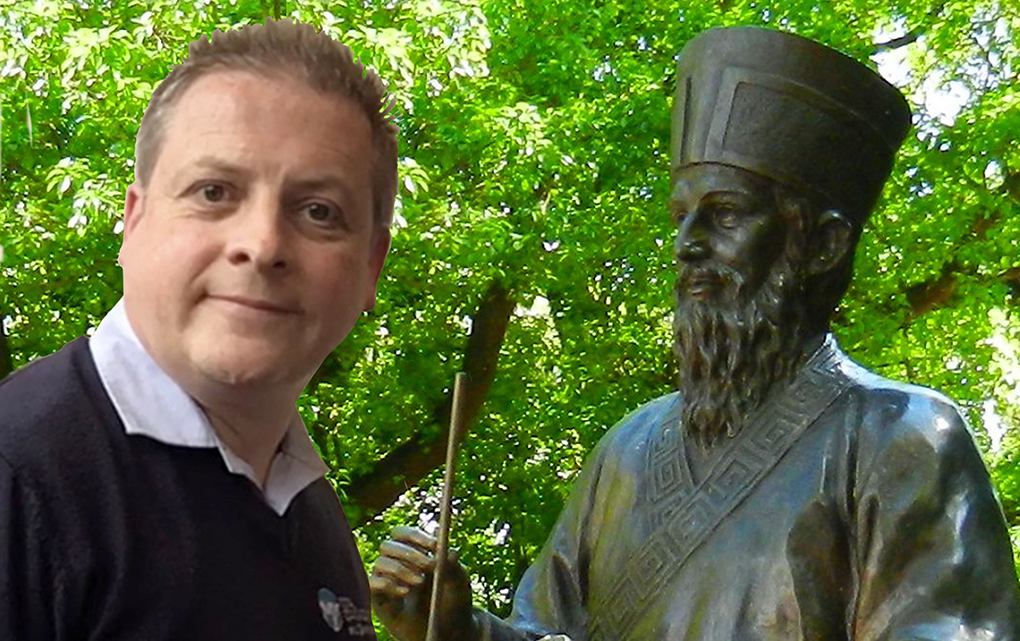 Religious evangelism may at first glance appear to be a dubious subject for a business article…
However, I would like to draw your attention to a strategy used in the 15th-16th century by Jesuit Missionaries called 'Cultural Accommodation.'
This was most notably used by an Italian missionary named Matteo Ricci, who was given the mountainous task of converting China to Christianity during the Ming Dynasty.
At the peak of the mission, Ricci only had 15 other European missionaries to help him try and convert a country whose population hovered around 60 million, yet he succeeded in converting over 5,000 among whom were some of the most notable political officials in the state!
Being aware of the modern problematic nature of attempting to introduce Western values onto another population, I'm not condoning the Jesuit's proselytizing strategy and its aims, however, what I think is significant is the way in which Matteo Ricci went about trying to spread Christianity, which he referred to as 'Cultural Accommodation.'
In his article entitled, 'The Perils of Accommodation: Jesuit Missionary Strategies in the Early Modern World', Andrés I Prieto calls it 'adapting Christianity and its moral norms to every kind of person the Jesuits might encounter.' This also entailed adopting Ricci and his followers' Western practices to be more in line with Chinese culture.
For the Jesuits, following Ricci's arrival in China in 1556, this involved learning the Chinese language, being educated on Chinese history, philosophy, and cultural practices.
Within two years of living in China, Ricci was able to fluently converse in the Chinese language allowing him to discuss his religious and cultural practices with local people, whilst his later mastery of the language would allow him to write books in the language. He also adopted Chinese clothing and learned the social etiquette of the country.
This succeeded in creating a middle ground between Jesuit missionaries and the Chinese people, where Ricci was able to bypass cultural differences by accommodating himself and his practices to suit those he wanted to convert.
A Good Salesman?
Essentially, we can think of Ricci as a salesperson and the interlocutors (members of the Chinese population) as customers that Ricci was attempting to sell to.
Much of the difficulty for Ricci in this analogy is the fact that there was little demand for his product of Christianity: there was already an established tripartite religious structure of Confucianism, Buddhism and Taoism in Ming China, so he, therefore, had to sell purely through the strength of his communication skills.
Ricci's success of converting over 5000, garnering notable support from political officials and even being permitted to visit the Wanli Emperor, is a testament to the strength of his cultural accommodation strategy. Ricci had a profound impact on Chinese society, he was the first Westerner ever allowed into the forbidden city and made his way into prestigious political circles.
So, the question arises: how can we learn from Ricci's accommodation strategy and its success?
Even without any demand for his product, Ricci created a middle ground by adapting himself and his product to the needs of his customer. 
By learning the Chinese language, he established a direct and efficient communication link that benefitted the customer and learned Chinese social etiquette to address the interlocutors in the proper manner.
Therefore, showing its key to adapt to the customer's needs, whether that be in the way they are treated in the negotiation process or whether that be in how the product appeals to them.
Ricci adopted the product of traditional Christian doctrine to make it more palatable to Chinese society, and in business, it just takes simple steps of learning your customers' needs and in turn adapting how you present your product to do the same.
Proper etiquette, communication and respect are also just as important, as the appeal of the product- without adequate treatment of the customer won't earn their trust and they will simply buy from another supplier, no matter how good your price.
Just as Ricci levelled the mountainous socio-religious landscape of China for evangelistic work, through respectfully accommodating the product and his practices to the customer.
You too can level the market with similar strategies of communication and understanding customer needs to achieve success.
…and we'll certainly be adopting them in our office technology solutions business.
---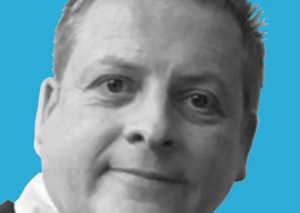 Darren Turner's imaging business success story began in 2003 when he opened a retail store in the UK selling printer supplies to home users & small organisations. Since then he has moved into a business unit, grown his team and continued to adapt to match his customers' changing needs. He has developed a 'fit for purpose' office products and solutions business model that provides certainty of cost and service for small business, charities and schools—thus providing them complete peace of mind.
He has become a trusted advisor for small organisations across the world. Turner invites you to chat with him about your business, reaching out to him on LinkedIn, email or on the phone +44-7887-548523. Especially on this topic: The Matteo Ricci Strategy to Find Middle Ground.
Read his other posts and logs:
The Matteo Ricci Strategy to Find Middle Ground
Please add your comments below about Darren's post, "The Matteo Ricci Strategy to Find Middle Ground" or go to LinkedIn and join the social media conversation.
https://o1.rtcdn.net/uploads/2021/03/Darren-Turner-Ricci.jpg
641
1020
Darren Turner
https://o1.rtcdn.net/uploads/2020/07/RT-logo-old-big-old-jiazi-3.png
Darren Turner
2021-03-09 15:35:03
2021-03-09 16:25:31
The Matteo Ricci Strategy to Find Middle Ground