Giving the Shirt Off Your Back for Quality Price and Ethics
Giving the Shirt Off Your Back for Quality, Price and Ethics
We understand quality as 'the standard of something as measured against other things' or basically … how good something is.
While I'm sure the word price is rather self-explanatory to many of you, value is often confused and conflated with price, when, in fact, it refers to "the worth of usefulness that something has."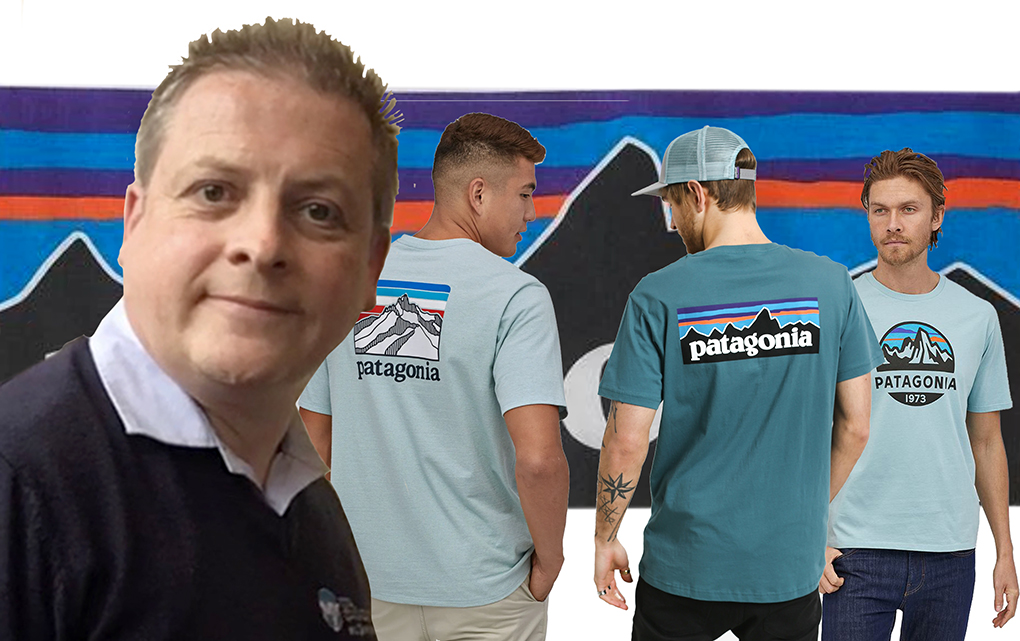 Quality oftentimes determines the value of a product in the mass market and to the customer.
However, the value that a company has for its own products: the quality of them, the morality of their labour line and the environmental impact of their product are frequently an overlooked aspect of what amounts to the market value, or price.
Take for example the clothing company Patagonia…
The company's origins go back to Yvon Chouinard, who started a low scale climbing equipment retailer around 1958.
He would eventually branch out, joining forces with Tom Frost, where the duo created simple and versatile climbing equipment and scaled the heights to become a top American climbing supplier.
However, the climbing pitons—these are pegs or spikes driven into a rock or crack to support a climber or a rope—they were producing at the time ravaged popular climbing routes and rock faces. So, Chouinard decided to leave the piton business and switch to aluminium chocks.
His 1972 "Clean Climbing" catalogue featured the aluminium design and led to a surge in customer support.
Clearly, his customer base supported the push for environmentalism which led to them valuing his product over regular pitons.
Today, as a massive clothing retailer, Patagonia upholds its traditional environmental values, producing sustainable clothing, albeit with a larger price tag…
A high percentage of Patagonia's clothing is made from fully recycled polyester, nylon, and wool. They have pushed innovations in clothing design, using organic cotton since 1996 without environmentally harmful formaldehyde.
They use a waste product of the food industry (chitosan) for their odour reduction technology and employ a technique called 'slow washing' for their wool, which produces no harmful greenhouse gasses as do other chlorine washing techniques.
In addition, Patagonia preserves good labour conditions, with much of its supply chain being protected by the FLA worker code, whilst the Fashion Transparency Index ranked it in the top 10 in 2020, with 60% transparency.
So, what does this mean?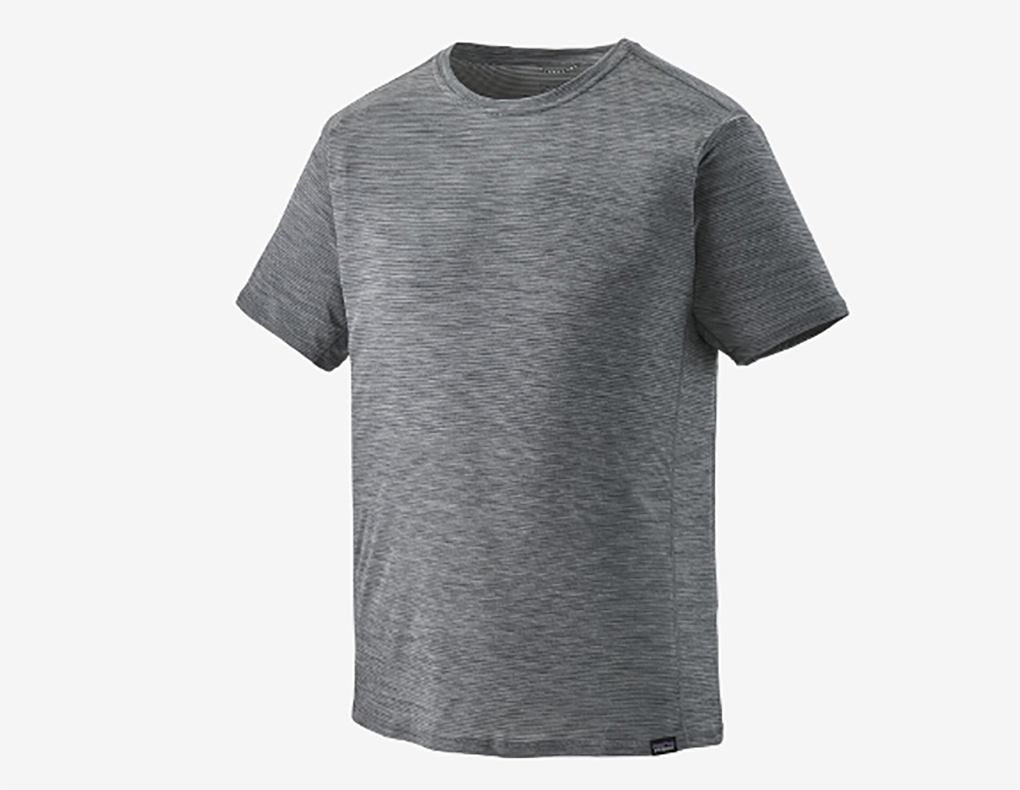 Patagonia is undoubtedly one of the world's leading clothing retail companies. However, it is considered particularly upmarket when it comes to pricing.
Take for example their "Men's Capilene® Cool Lightweight Shirt."
With little branding and design, the appeal of this shirt is clearly the quality, which is valued by Patagonia at a hefty US$55 (£40) price tag!
Many of you may be wondering why a consumer would decide to purchase a Patagonia shirt for this amount of money when you could buy a very similar looking one from ASDA for US$5 (£3.50).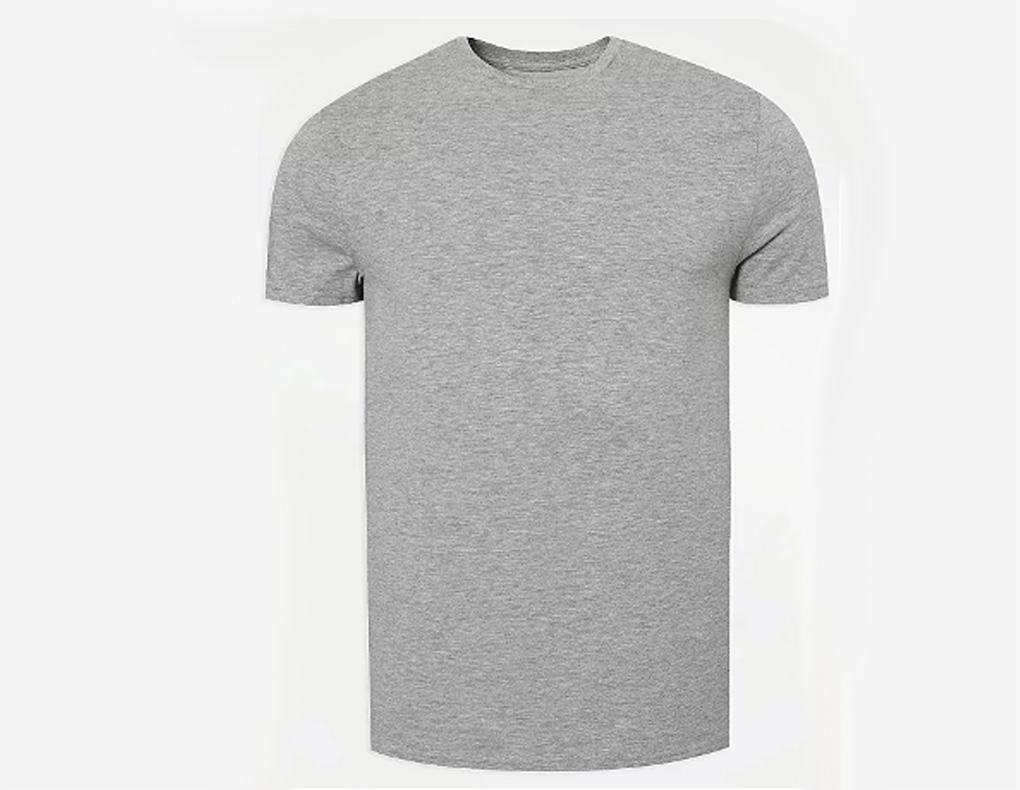 However, the difference in the price between the two of these is not just the material quality of the Patagonia shirt, which will last longer and retain its original look and comfort over the ASDA alternative, but it is also the ethical quality that Patagonia values in its own company.
Whilst ASDA's George brand claims that it is working towards more sustainable cotton and materials, Patagonia has already established and is open about their environmentally sustainable practices and innovations in material and production impact, which is reflected in their price.
The $55 to $5 also poses the question of labour practices. If Patagonia is selling a plain, non-branded shirt for £40, and are open about the ethics of their labour supply chain, how are companies like George able to produce such a low-cost t-shirt if they are employing similar ethical practices?
So, even with a higher market price, Patagonia still has a massive customer base and attracts people who are willing to spend more money to support higher quality and sustainable practices.
This means that much of Patagonia's product value lies in their practices and the connotations of environmental sustainability that the company promotes.
At My Total Office Solutions, we have similarly employed these practices of sustainability, which make up a large portion of our attraction to customers.
Many of our solutions use refurbished technology, such as copiers, printers, multi-function devices and laptops, whilst also utilising a selection of recycled cartridges. Which helps us reduce plastic waste and ensures equipment is repaired and reused wherever possible.
Customers are happy, because they receive fit for purpose equipment with lifetime warranties and savings against previous costs, whilst knowing they are also helping the environment.
We further offset both ours and our customers' carbon footprint through our 'Plant a Tree' scheme, ensuring that one tree is planted for every technology solution sold. Which is operated in conjunction with our mental health charity partner Shiva Trust.
In summary, the value that customers hold in products isn't limited to a low-price tag or even the product quality at the risk of poor labour conditions or environmental damage.
Fair and ethical practices can equally attract willing buyers and increase the market value of products as we have seen with Patagonia.
Whilst the reduction of waste materials and use of refurbished technology, as we practice at My Total Office Solutions, can cut down the cost of production to achieve price savings for customers.
…along with the clean moral conscience that comes with environmental sustainability.
---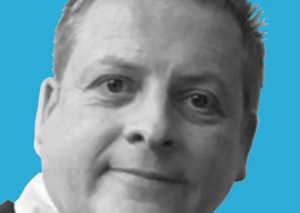 Darren Turner's imaging business success story began in 2003 when he opened a retail store in the UK selling printer supplies to home users & small organisations. Since then he has moved into a business unit, grown his team and continued to adapt to match his customers' changing needs. He has developed a 'fit for purpose' office products and solutions business model that provides certainty of cost and service for small business, charities and schools—thus providing them complete peace of mind.
He has become a trusted advisor for small organisations across the world. Turner invites you to chat with him about your business, reaching out to him on LinkedIn, email or on the phone +44-7887-548523. Especially on this topic: Giving the Shirt Off Your Back for Quality Price and Ethics.
Read his other posts and logs:
Giving the Shirt Off Your Back for Quality Price and Ethics
Please add your comments below about Darren's post, "Good Business Needs Good Writers Too" or go to LinkedIn and join the social media conversation as to why good business needs good writers too.
https://o1.rtcdn.net/uploads/2021/02/Darren-Turner-Patagonia-shirts.jpg
641
1020
Darren Turner
https://o1.rtcdn.net/uploads/2020/07/RT-logo-old-big-old-jiazi-3.png
Darren Turner
2021-02-07 10:16:24
2021-02-26 15:12:50
Giving the Shirt Off Your Back for Quality Price and Ethics