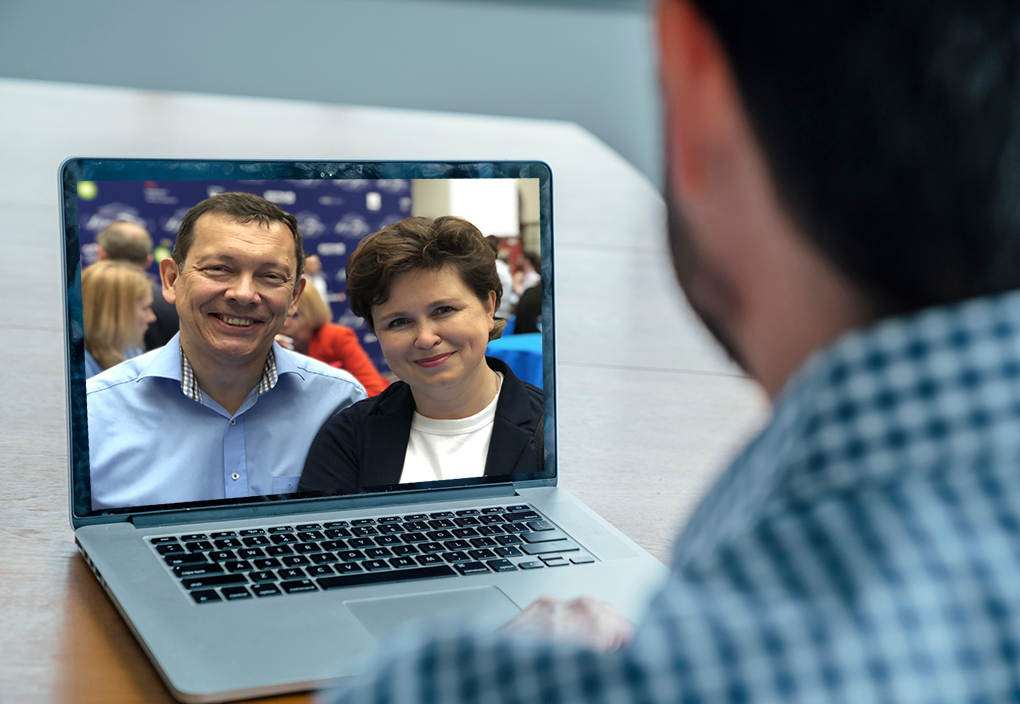 Russian Authorities Debunk Cartridge Myths
Russian Authorities Debunk Cartridge Myths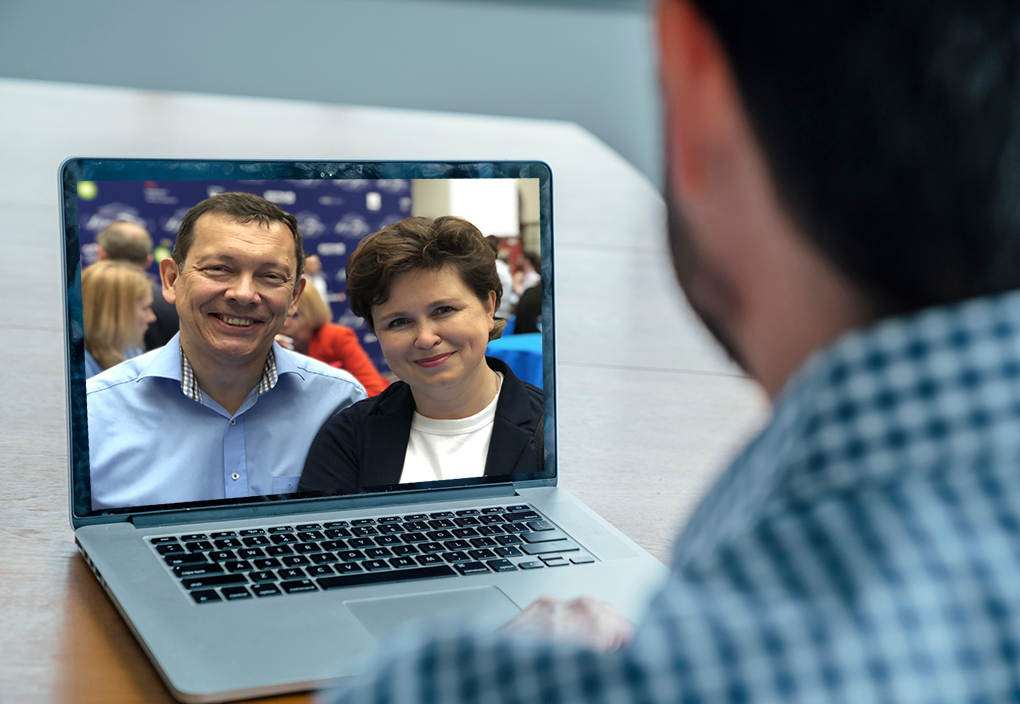 A conference attended by the larger Russian buyers of printer and copier cartridges has been reminded that changes continue to take place in the industry.
Manufacturers of third-party or aftermarket supplies are now supplying better quality products to meet the tougher standards laid down by Russian authorities.
The Association of Quality Consumables Manufacturers and Suppliers (AQCMS) and Information Agency Business-Inform organized the online March 16 event called, "New Chinese Cartridges are Mythbusters of Common Facts".
Speakers, including Alexey Belikov, Stanislav Malinsky and Yulia Danilogorskaya, gave three presentations which included forecasts and recommendations on what products to buy and from which suppliers.
The foundation for each of the reports are based on three premises:
ОЕМ cartridges are products that provide stable high quality. These cartridges continue to set a benchmark for those manufacturers of alternative products;
Remanufacturing is the best policy ideologically as it defines the future of our planet. Remanufactured cartridges save our planet. It is absolutely unimportant whether the remanufactured cartridges ore OEM ones or NBCs. Every remanufactured cartridge contributes to the protection of the environment;
The real enemies are manufacturers and sellers of low-quality, toxic products. Irrespective of whether such products are new (NBCs) or remanufactured (remanufactured ОЕМ and remanufactured NBC cartridges), the low-quality products that repel the buyer from any aftermarket products impacts upon the sales of high-quality aftermarket cartridges.
It was made clear at the conference that everything in the world is subject to change, including printer cartridges. What were once facts, have now become myths, yet still, a convenient untruth still being pushed by some. These include:
NBC is a single-use product

The thesis about all NBCs being single-use and not complying with the requirements of the circular economy has become history;
In 2019 the share of remanufactured NBCs in the Russian market exceeded 40% (45.7% or 19.2 million units), and in 2020 it grew to almost half of the entire remanufacturing market (48.9% or 20.9 million units).
On average, quality NBCs that reached the market during 2019 could pass 3.4 remanufacturing cycles per cartridge.
NBC is a toxic product

Chinese companies have already started to produce cartridges that are not toxic;
Testing conducted in one of the scientific-research institutions at the Russian Academy of Science found the content of decaBDE in Uniton ECO-Protected cartridge (one of the Russian NBC-brands) is less than 0.03 mg/kg compared with an OEM-cartridge shell which is 0.5 mg/kg;
the growth in the volume of non-toxic NBCs is just a matter of time.
ОЕМ-cartridge is an ideal to be strived for

Contests conducted by Business Inform and AQCMS have demonstrated a very high standard in term of quality with aftermarket cartridges to the extent that those that won these contests produced better results than the equivalent OEM cartridges;
Yes, OEM cartridges will always set the benchmark for third-party product manufacturers but not the ideal standard;
Aftermarket cartridges are not consistent across the range, but it is only a matter of time, as they compete for market share, that they will consistently be at a higher standard.
Participants at the conference were reminded that the harmful effect of decaBDE has long been established by medical professionals. More than 170 countries have now acknowledged their harmful effect on humans and the environment.
Organizers say the participants were very vocal in their appreciation of the emerging trends and facts who requested continued discussions of the urgent issues of the office printing industry within the framework of other AQCMS Online Conferences for Russian corporative buyers of printing devices and consumables.
---
Related:
Comment:
Please add your comments below about this news story, "Russian Authorities Debunk Cartridge Myths."
https://o1.rtcdn.net/uploads/2021/03/Russia-online-conference.jpg
704
1020
David Gibbons
https://o1.rtcdn.net/uploads/2020/07/RT-logo-old-big-old-jiazi-3.png
David Gibbons
2021-03-23 08:24:53
2021-03-23 08:55:28
Russian Authorities Debunk Cartridge Myths