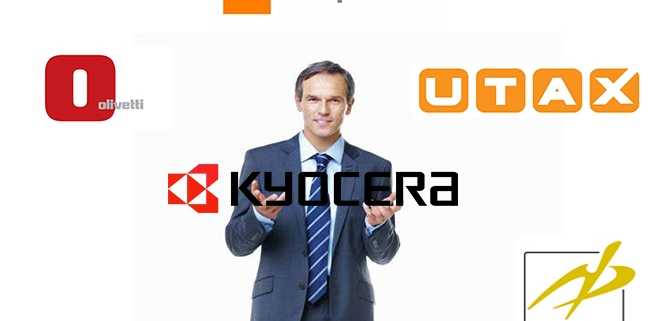 HYB Adds New Toner Formulations into Bulk Toner Catalogue
HYB Adds New Toner Formulations into Bulk Toner Catalogue
China-based HYB has announced updated bulk toner catalogue with the new addition of approved toner formulations for various machines such as KYOCERA MITA, OLIVETTI, UTAX and Triumph-Adler.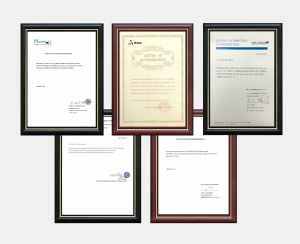 The company claims that the new release includes the premium quality Kyocera® monochrome bulk toner for use in:
KYOCERA MITA TASKALFA 255,255B,305, FS-6025MFP,6030MFP (type TK-475,477)
KYOCERA MITA FS-2000((typeTK-310,312), FS-3900(typeTK-320,322), FS-4000((typeTK-330,332) FS-2020D (TK-340), FS-3920DN (TK-350), FS-4020DN (TK-360) FS-6950D, 6950DTN (TK-430, 440)
OLIVETTI dCopia 2500,2500MF,3000,3000MF
UTAX CD-1325,1330TRIUMPF-ADLER DC-2325,2230; CD-1118/1222/1218
KYOCERA MITAM3040, M3550, M3560 (TK-3100,3110,3130), LS-2100DN, 4200DN, 4300DN (TK-3101,3131)
EcoSys M3040idn, M3540idn (TK-3150)
KYOCERA MITA FS-2100,4100,4200,4300, M3040, M3550, M3560 (TK-3100,3110,3130), LS-2100DN,4200DN,4300DN (TK-3102,3132);
UTAX P-4030D/4035MFP/ P6035iMFP
KYOCERA MITA TK-3160 ECOSYS P3045dn, TK-3170/3172 ECOSYS P3050dn, TK-3180/3182, TK-3190/3192 ECOSYS P3055dn, ECOSYS P3060dn KYOCERA MITA FS-2100,4100,4200,4300,
UTAX P-4531DN, P-5031DN, P5531DN/P6031DN (PK-3010, PK-3011, PK-3012)
In addition, there is also economic version toners for use in:
Kyocera ECOSYS M2135dn/M2635dn/M2735dn/P2235dn/P2235dw/ECOSYS P2040dn/P2040dw; ECOSYS P2040dn/P2040dw/ECOSYS M2040dn,M2540dn,M2540dw,M2640; TK-1152/1175/1150/1160/1162,
UTAX P-3521 MFP/ P-3522 DW/ P-3527, P-4020 DN/ P-4020 DW/;
Triumph-Adler® P-4020 DN/ P-4020 DW (PK-1010, PK-1011, PK-1012)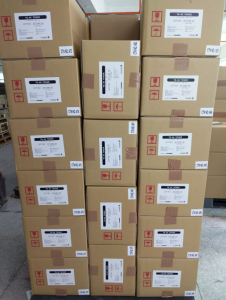 According to HYB, the toner formulations are manufactured in Japan by HYB contracted partner and have been approved in HYB laboratory with bench testing under room temperature and extreme environment simulation since the end of 2018.
In the past one and half year, main distributors of HYB® in Latin America, EMEA, Russia, and EU have started their new product lines using new formulations and reports no quality complaints. The quality-proven toner is now available and exclusively launched by HYB.
The toners are on sale with original boxes and labels come from Japanese factory, or private bottling & labeling for customers or filled as finished cartridges.
Refer to below Testing Data Sheet: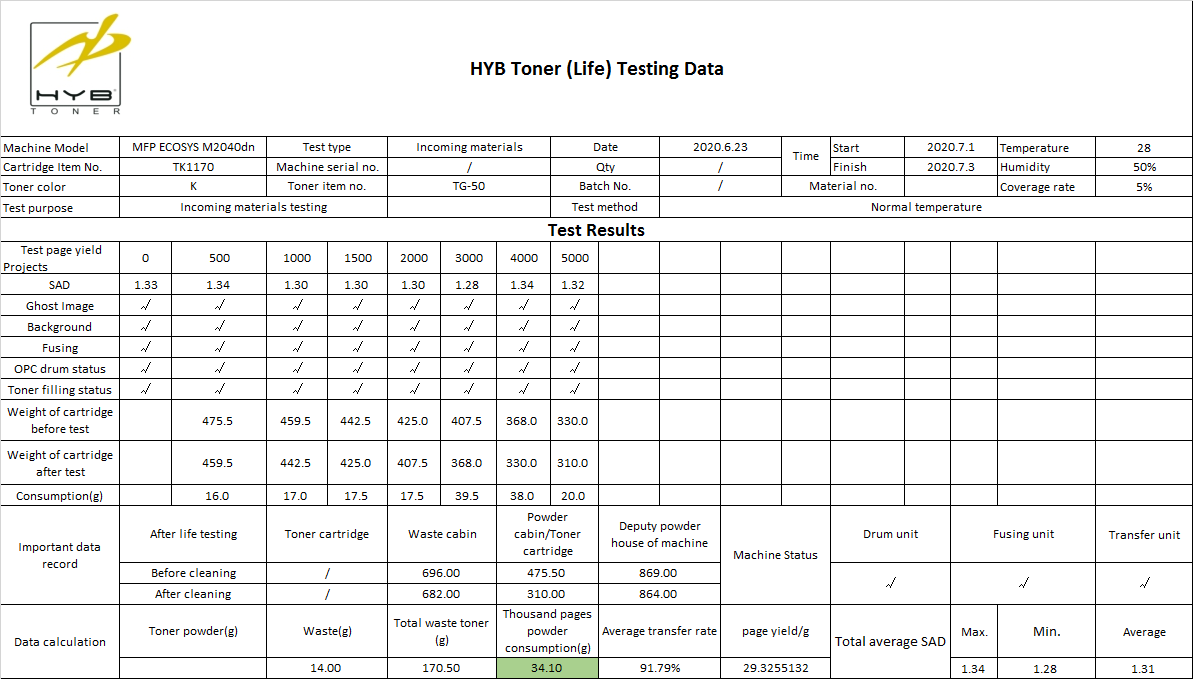 "The aftermarket share of Kyocera toner has been dominated by either premium and expensive toner with limited options made by the well-known manufacturer or low-quality toner made by manufacturers who tried to enter this market by low cost. This is very extreme phenomena. Many customers may think that this market has been growing but are fully fed up with non-O.E.M products. We see a huge potential to offer alternatives and we are making it true." Said Kim Lee, the Sales Director of HYB.
HYB has its large customer base who only order non "Excessive DecaBDE" empty cartridges from HYB. This group of customers focus on not only quality but also long-term impact to the environment and certainly they are willing to pay for premium toner formulations because it will effectively decrease the frequency of replacements to failed cartridges.
Contact Details: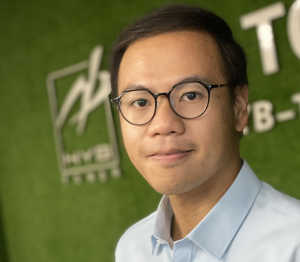 Address:No.6, Ping Xishi Rd, Nanping Industrial Park, Zhuhai City, China.
Tel: +86–756-857-8633
Whats App:+86 139 2690-6062
E-mail:kim@haoyinbao.com
---
Related:
Comment:
Please leave your comments to the story "HYB Adds New Toner Formulations into Bulk Toner Catalogue" below.
https://o1.rtcdn.net/uploads/2020/08/Catch08-11-16-39-12.jpg
450
650
Maggie Wang
https://o1.rtcdn.net/uploads/2020/07/RT-logo-old-big-old-jiazi-3.png
Maggie Wang
2020-08-11 17:27:44
2020-08-11 17:28:55
HYB Adds New Toner Formulations into Bulk Toner Catalogue