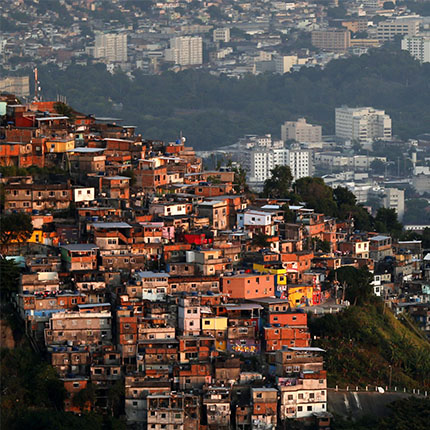 Is the aftermarket in Latin America going through a crisis?
Is the aftermarket in Latin America going through a crisis?
If there is anything I have learned from this industry, it is that you usually have the feeling that there were better times in the past. I remember with nostalgia how much you needed to pay for a kilo of toner, the surprising benefit behind the sale of a particular cartridge model or the number of pages that were printed at each job.
There is talk of a crisis, although I don't think it's the best word to define our current affairs. We have been going through the most disruptive era in the history of the industry for this past decade, where a constant transformation occurred—and continues to occur. The growth of the digital world has been changing everything, including our market, where it was gradually displacing the need for paper use. And although there is no end in sight or on the horizon, it is logical to predict that this transformation will continue to occur in the future.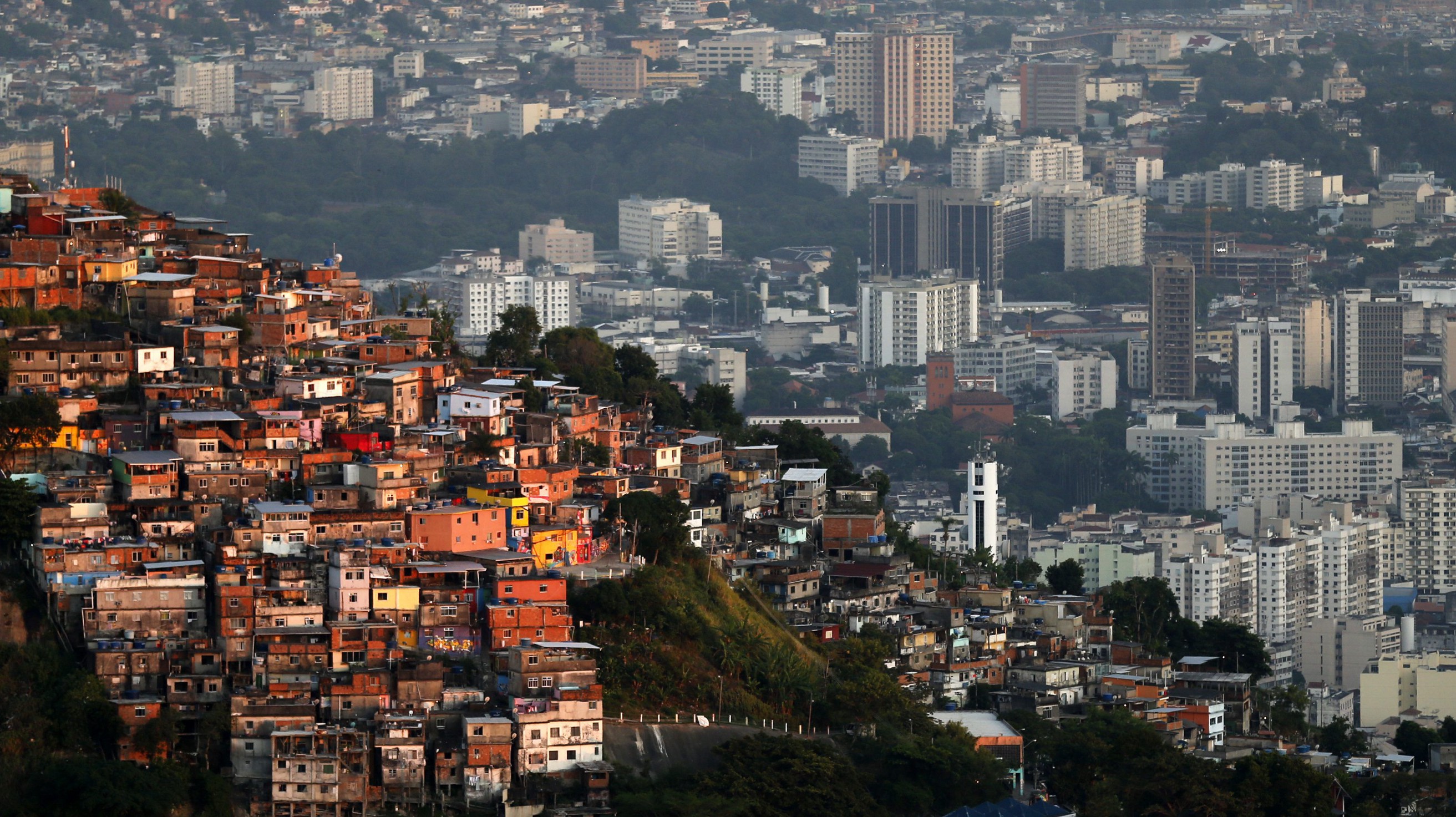 Are cartridges imports growing or falling?
Of the three basic components of the distribution of printing supplies (original, remanufactured and NBC), it is the remanufacturing sector which faces the greatest difficulties. Throughout the region, the price and convenience of supplanting a production plant with a container have been decisive factors. Today it is very difficult to think that this process will be reversed in the future. Imports of inputs (toner, inks, cylinders) reveal a decline throughout Latin America. Little by little, remanufacturing would seem to become a niche business, being profitable in those lines where production costs are even more profitable
than the finished cartridge or where the shortage of gaps makes it the only alternative.
To the contrary, in almost all Latin countries, the import volumes of new-build cartridges (NBC) have been increasing year by year, capturing the remanufactured cartridge market share and even some of the OEMs' share. For example, Argentina in 2018 increased the revenue of new-build toner cartridges by 20 percent, exceeding 60 percent of the market share if the number of units sold in the year is taken as a reference. On the other hand, the number of remanufactured cartridges in 2018 compared to 2017 fell by a little more than 20 percent. And this trend is expected to continue.
So, if the number of compatible cartridges sold shows signs of growth, why is there a sense of crisis in the Latin industry?
If we look at the imports of compatible cartridges in terms of their import value and not in terms of their quantity, we will detect a general drop in the average value per unit. Following the example of Argentina, the average price per unit of the imported toner cartridge has been registering a year-on-year decline of almost 15 percent between 2015 and 2018. If we made an analysis of the massive sales models, we will surely find that the fall is much greater.
In other words, although the number of compatible cartridges is increasing, its value per unit is decreasing due to the price pressure of each market, causing lower profitability and forcing the distributor to increase the volume of sales to complement that fall.
In search of new suppliers
This decrease in prices per cartridge is not free for the market, which begins to receive products of lower quality and lower yield, which are in line with this low cost.
Conversing with several distributors from different countries, I discover that many were—or are—dissatisfied with their current suppliers and have had to look for new alternatives because they do not find consistency in each shipment they receive. They are aware that a quality of premium compatible cartridges will increase their cost and decrease their profit, but they understand that quality begins to be a decisive factor in maintaining their customers. Does this story sound familiar to you?
Another factor that adds to this scenario is that of the huge community of small and medium-sized companies throughout Latin America. Many do not have the volume of annual purchases sufficient large enough to import from China. That puts great pressure on local importers to receive quality products and performance at a very low price and good credit conditions. Some venture to try to import directly to improve their profit margins, but in general, they end up resorting again to the local importer to simplify the buying process.
The Chinese manufacturers' phones are ringing
The importers and distributors in the Latin aftermarket know about the pressure that Chinese NBC manufacturers have to increase sales volumes, but they must understand that price puts limits on quality. You need to work to find alliances with manufacturers that are committed to the quality of the products and willing to generate a consistent and long-term business relationship.
For the manufacturers, the good news is that the Latin region continues to be a vast market with great growth opportunities and all forecasts indicate that these favorable factors will continue. But those who want to increase their business in the region should realize that it is essential to establish closer commercial relationships, where not only the price is key but also understand the mechanisms necessary to accompany their Latino customer to be successful in a very complex market.
Is the aftermarket in Latin America going through a crisis?  The business opportunity is more present today than ever, especially when there are commercial meeting spaces such as the one proposed by the RemaxWorld Expo or the RT Imaging events of the Americas. It is the opportunity to talk face to face, expose the needs of each and seek to build strong and lasting partnerships.
https://o1.rtcdn.net/uploads/2019/09/110LatinLetter.jpg
430
430
Gustavo Molinatti
https://o1.rtcdn.net/uploads/2020/07/RT-logo-old-big-old-jiazi-3.png
Gustavo Molinatti
2019-09-29 10:08:55
2019-10-26 13:24:13
Is the aftermarket in Latin America going through a crisis?