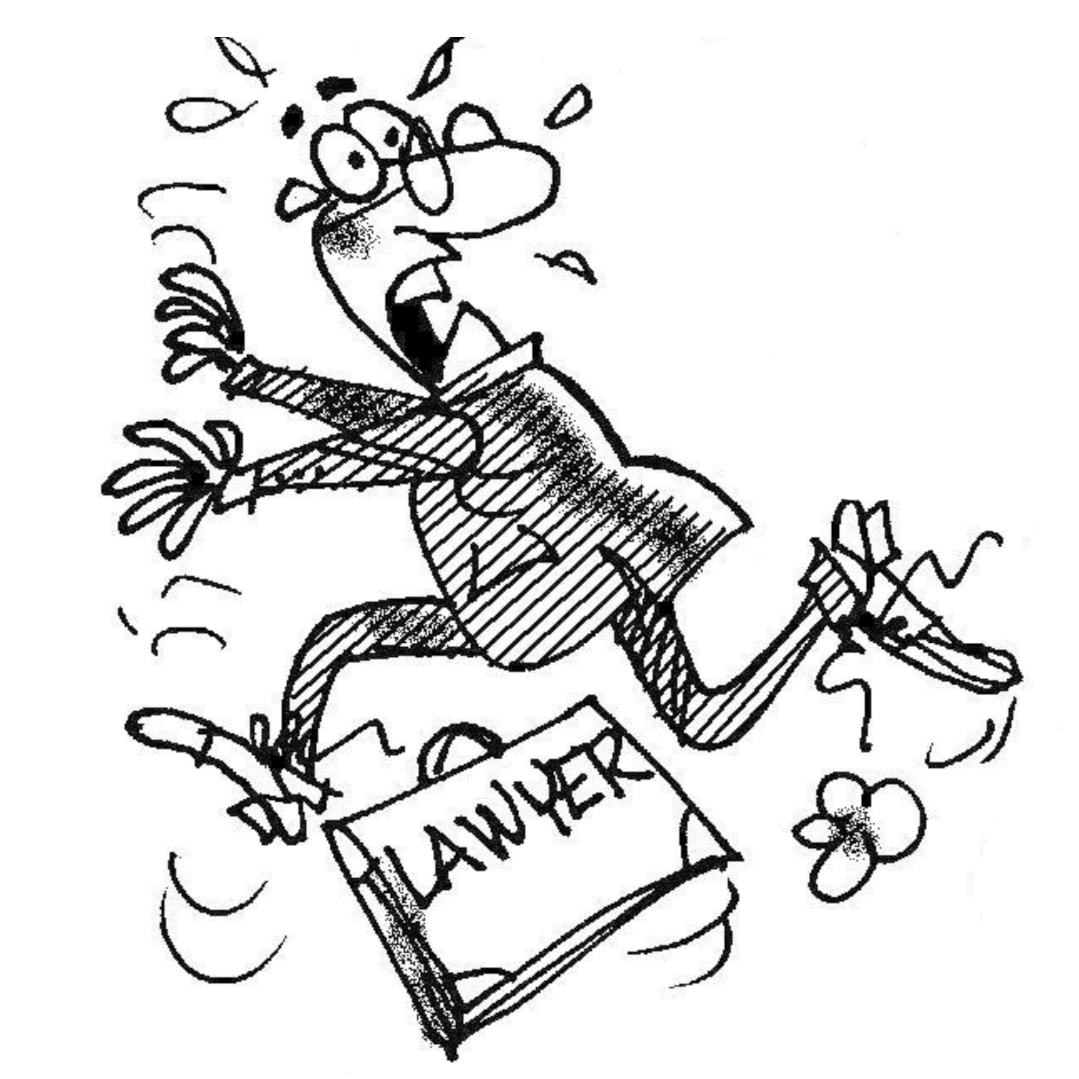 High Stake Patent Lawsuits Settled – Methuselah wins
High Stake Patent Lawsuits Settled – Methuselah wins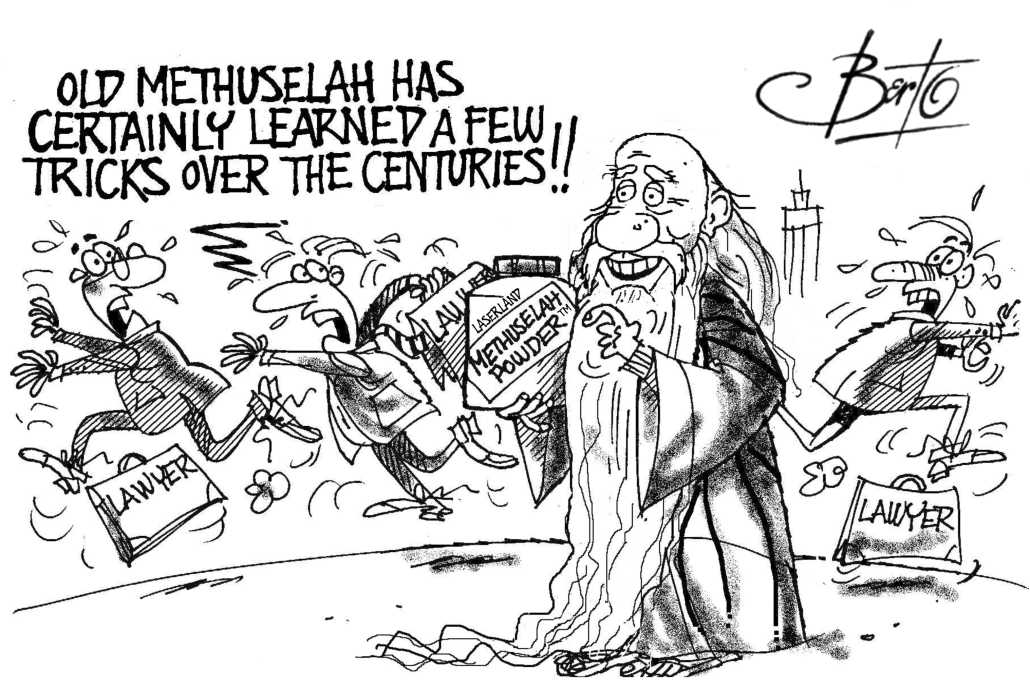 Long Live Methuselah!
According to the Hebrew Bible (Genesis 5:21-27) Methuselah, the grandfather of Noah, is said to have lived to be 969 years old!
LaserLand's Methuselah concept aims to make cartridge components last longer.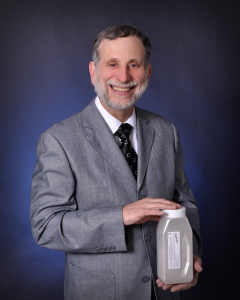 LaserLand's Steve Michlin (pictured) is a graduate of the University of Michigan, having earned two engineering degrees, one in Chemical Engineering and the other in Materials and Metallurgical Engineering. He is credited as being one of the first pioneers in toner cartridge remanufacturing. Steve's company, LaserLand, makes components for toner cartridge remanufacturing based on the process of cartridge reclaiming, permissible repair and recharging.
In addition to reducing wear on moving machine parts, LaserLand's Methuselah padding powder generally prevents
or minimizes the wiper blade flipping problem because it clings invisibly to an OPC drum and wiper blade for more than 8,000 pages. Over time, wiper blades change their molecular structure from prolonged heating resulting in a loss of stiffness and resilience. This is one of the major predictable and preventable, defect-causing problems in cartridge remanufacturing.
Drawing upon his inventive way of solving problems, and then using his training in engineering, materials science and common sense, Steve was awarded patents on custom copier and printer parts. These components prevent systemic problems from causing premature, predictable cartridge failure.
Michlin's 39 patented inventions solved many complex problems in the adoption of the electrophotographic process to laser printers and copiers. Some of these solutions were later utilized by major OEMs, leading to a series of high stakes patent lawsuits, all of which ended in settlements.
Trial and Error
"In general," Steve began, "I found that some attorneys for the giant, mega-corporations were overzealous. In their zeal, they sometimes made silly errors that they could have avoided. But their clients were so big, and the stakes were so high, that during the litigation process and proceedings they made mistakes that may have influenced them to settle sooner."
He continued, "In a lawsuit you must be scrupulously honest and circumspect to avoid silly errors. For example, one expert I was up against in a patent lawsuit was a professor, previously from one of the world's most prestigious universities. He defined the word contact, a word used in one of my patents. He said in his expert report that the word contact meant that things had to touch. In my patents, contact meant electrical contact and things did not have to touch directly, just electrically."
This professor had a handful of U.S. patents of his own. Steve did a USPTO patent search. "I found that one of his patents involved electricity. And there were conditions described in his patent whereby two objects made electrical contact without touching each other. Busted! The professor was a brilliant expert but he assumed that nobody would think to check his patents on how he normally used the word contact."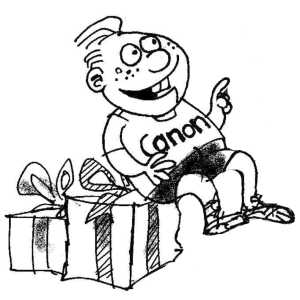 Berto #23: January 5, 2015, High Stake Patent Lawsuits Settled – Methuselah wins
Last month's Berto cartoon: Canon Christmas Wish Request.
Who is Berto? And where can you can see more of his work?  Click here.
https://o1.rtcdn.net/uploads/2019/09/Methuselah-Berto-thumbnail.jpg
1079
1079
Berto Valenzuela
https://o1.rtcdn.net/uploads/2020/07/RT-logo-old-big-old-jiazi-3.png
Berto Valenzuela
2015-01-05 22:33:25
2019-09-18 09:31:07
High Stake Patent Lawsuits Settled – Methuselah wins