They are Not Our Toxic Cartridges in the Netherlands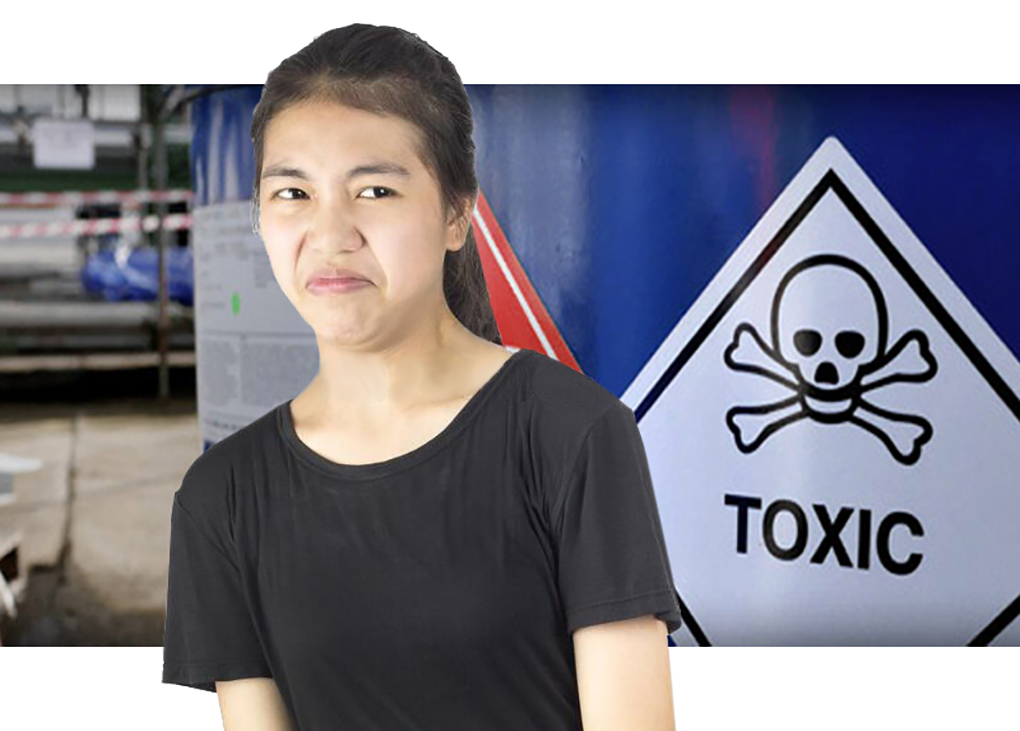 Chinese printer cartridge manufacturers and remanufacturers have been quick to respond to news that aftermarket supplies in the Netherlands have been found containing "hazardous substances."
In the news story shared by Actionable Intelligence on June 7, 2021, the Netherlands Human Environment and Transport Inspectorate (ILT) found five private label toners from two companies that contained prohibited substances.
The unnamed manufacturers, according to Actionable Intelligence, have "pulled the products from the market and are no longer allowed to sell them in the country."
ILT claimed it had tested 35 private label toners available on the Dutch market. Four of those private labels contained too high a concentration of bromide, a banned flame-retardant found in one other privately labelled toner.
Problems related to flame retardant decaBDEs go back a number of years and many international companies supplying both the European and North American markets responded quickly to address the problem. Then in April 2019, European Toner and Ink Remanufacturers Association (ETIRA) issued a warning over unsafe new-build cartridges coming into the European Union from China. It found eight cartridges from unnamed suppliers to have excessive levels of cobalt, benzene and naphthalene.

A spate of calls from international companies to RT Media and ImagingWorld (RT) magazine has sought the identity of the manufacturers. RT staff put in a number of calls to manufacturers and remanufactured only to find they too wanted to know who had made and supplied the offending products.
"The news we have heard from the Netherlands has very little detail," said one Chinese supplier. "We do not know if the cartridges are remanufactured or new build, for example." Another person said, "Hundreds of thousands of cartridges enter the EU from hundreds of Chinese companies. A number of other international manufacturers also supply this market. By far, the majority are doing the responsible thing and respecting the environment and safety of our customers."
Another opinion stated, "We have no idea how old these cartridges are. It is quite possible they are a number of years old."
All Chinese manufacturers agreed that distributors should always be discerning and buying from reputable suppliers who regard their market too highly to risk it and their reputation by dumping toxic products into the market. "Some distributors buy just on price and of course, they will find suppliers who have little regard to page yield, print quality, IP rights and safety. They exist everywhere."
Further, all Chinese suppliers that were interviewed applauded the work of the ILT in exposing the toxic products and having them removed. They called on all countries in the EU to follow the example and rout the industry supply chain of all illegal and prohibited products. They also called on the inspectorate to name and shame the offending companies.
---
Related:
Comment: 
Please add your comments below about this news story, "They are Not Our Toxic Cartridges in the Netherlands."
https://o1.rtcdn.net/uploads/2000/06/disdainful-toxic-look.jpg
731
1020
David Gibbons
https://o1.rtcdn.net/uploads/2020/07/RT-logo-old-big-old-jiazi-3.png
David Gibbons
2021-06-11 15:48:33
2021-06-11 17:53:32
They are Not Our Toxic Cartridges in the Netherlands