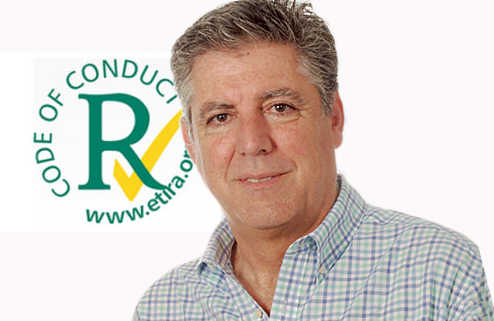 100% of Chinese New-Build Cartridges Fail European Tests
The European Toner and Ink Remanufacturers Association (ETIRA) is issuing a warning over non-OEM, new-build cartridges coming into the European Union from China.
The association supports the responsible remanufacturing of printer cartridges in Europe as being the safe aftermarket choice for printer cartridges.
As part of its charter, ETIRA recently purchased three non-OEM new-build toner cartridges on Amazon and commissioned the testing of these products by Germany's expert LGA test centre. At the same time, five further tests were commissioned by other industry players concerned about product safety.
According to ETIRA, the toner used in all eight non-OEM, new-build cartridges failed the LGA emissions tests. There were multiple reasons for the failures. No brand names were identified and you can scroll down to the results.
At the same time, tests were conducted on two toners widely used by European remanufacturers. Both toners passed the LGA emissions test. Again, no brand names, sources or identifying marks were identified and you can scroll down to the results.

LGA refers to "Landes Gewerbe Anstalt Bayern" and the LGA seal of approval is available to many types of products that meet certain minimum criteria in the field of safety. Toner cartridges can be tested against the LGA test protocol for toners. If your toner passes, you can say your toner is  "LGA-schadstoffgeprüft". It is a test for hazardous compounds. The LGA test is done by the worldwide well-known TuV Rheinland Instititute. They did the tests for ETIRA.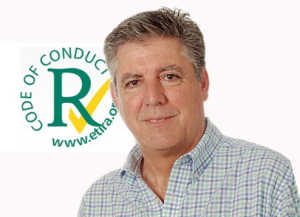 ETIRA's message appears to be quite simple: locally remanufactured cartridges are safe, imported new-built cartridges are not and "are a threat to our health and the environment." Javier Martinez (pictured), president of ETIRA said, "These tests show that very often it is dangerous to buy newbuild non-OEM cartridges: by offering products containing dirty toners, traders are playing with the health of their customers."
Excessive Levels
According to the ETIRA report, the range of failures in the new-build cartridges includes excessive levels of cobalt, benzene and naphthalene.
Four cartridges had levels ranging from 37 to 44 mg/kg of cobalt. According to the European Chemicals Agency (ECHA), this may cause an allergic skin reaction, allergy or asthma symptoms or breathing difficulties if inhaled.
Benzene was also detected at a level of 0.9 mg/kg, 157% above the LGA threshold of 0.35 mg/kg. Benzene may be fatal if swallowed or enters the body's airways, may cause genetic defects, may cause cancer and damage to organs through prolonged or repeated exposure. It is a highly flammable liquid and vapour causes serious eye irritation and causes skin irritation.
Naphthalene was present in seven of the eight tested cartridges at a level of between 3.8 and 7.5 mg/kg, they were between 280% and 650% above the LGA test threshold of 1.0 mg/kg. This substance is harmful if swallowed and is suspected of causing cancer.
One test cartridge contained 86 mg/kg of Bis(2-methoxyethyl) ether, which is more than 8500% above the LGA test threshold of 1.0 mg/kg. This substance may cause infertility or affect an unborn child and is a flammable liquid and vapour.
In the past, toner powders extensively used in the European remanufacturing sector have been tested by the LGA and they easily passed this stringent emissions test.
Initial Reactions:
The UK and German-based Recycler Trade Magazine, has commented, "While the LGA test thresholds are not legally binding at the moment, they do show a disquieting level of impurities that can impact on everyone in the supply chain, from toner manufacturers, assembly workers through to the final consumer."
Bosses of Chinese-based new-build cartridge supply companies have refuted the ETIRA study entirely. "This is not a scientific study because there is no clear data about the cartridges that were tested," one person messaged through to RT Media. He continued, "How were the new-build cartridges selected? Why was it only eight (given there are hundreds of suppliers in China)? How were the two remanufactured cartridges selected?"
Another senior manager commented, "There are good and bad aftermarket products out there, so it is good that ETIRA is undergoing this kind of analysis. But buyers should be aware there are very poor quality remanufactured products in the marketplace as well that are filled with toxic chemicals. It would be good if ETIRA could be objective about all aftermarket products."
And yet another, who has held a respected R&D and quality analysis role in a major company, says, "We have been constantly stringent about the safety of the toners and components we use in both our remanufactured and new-build cartridges. Our brands are quite popular in Europe. It is quite obvious our products were not tested because they would have proven we are 100% safe, as we are patent-safe."
Comments:
If you have a comment, please add it below, or join the conversation at LinkedIn.
---
Contacts:
ETIRA Secretary General: Vincent van Dijk, info@etira.org, Telephone + 31 6 414 614 63
Related:
Results: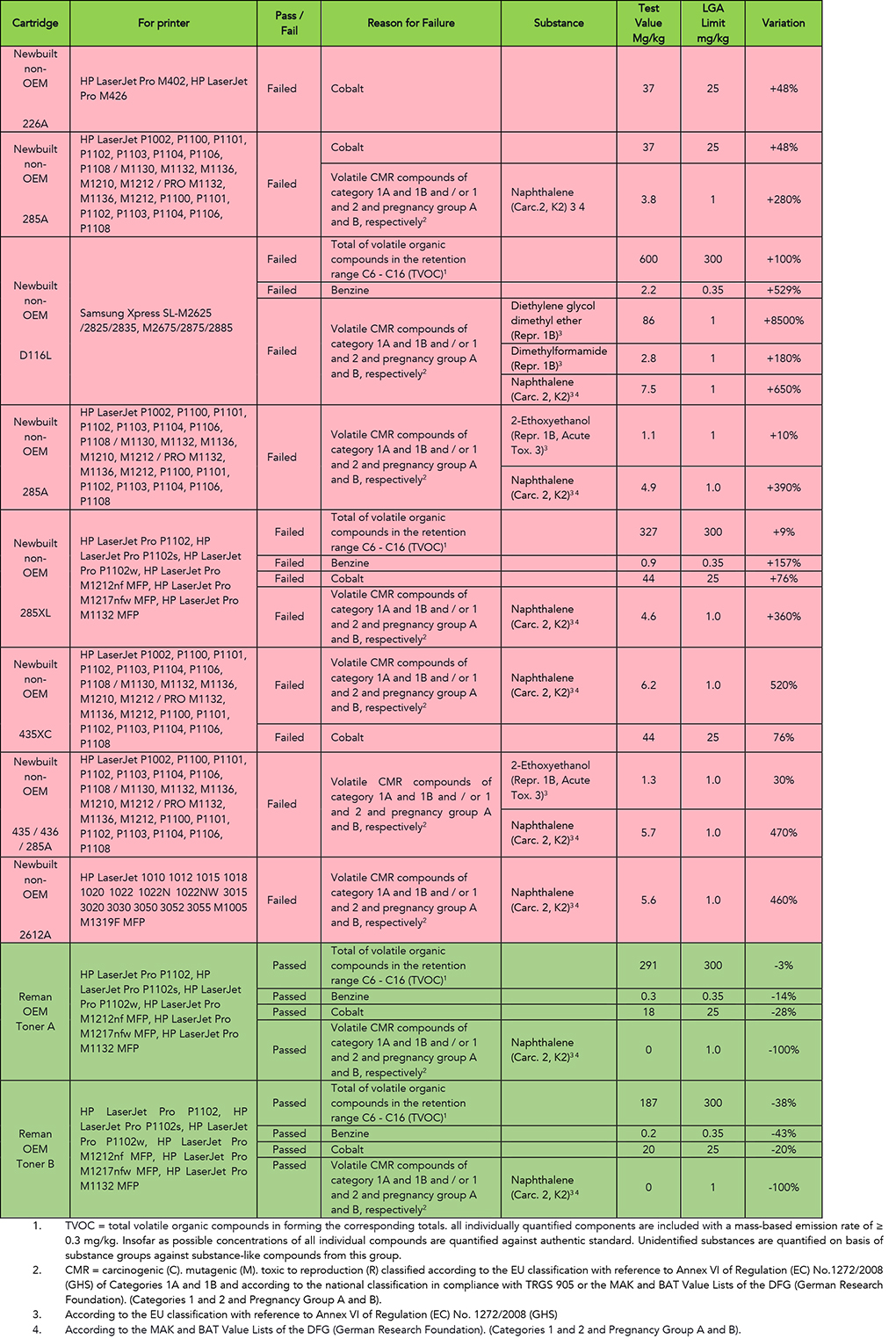 https://o1.rtcdn.net/uploads/2020/04/Javier-Martinez-ETIRA.jpg
358
494
David Gibbons
https://o1.rtcdn.net/uploads/2020/07/RT-logo-old-big-old-jiazi-3.png
David Gibbons
2020-04-15 14:24:05
2020-04-15 16:09:12
100% of Chinese New-Build Cartridges Fail European Tests