Canon Files Patent Cases Against 26 Defendants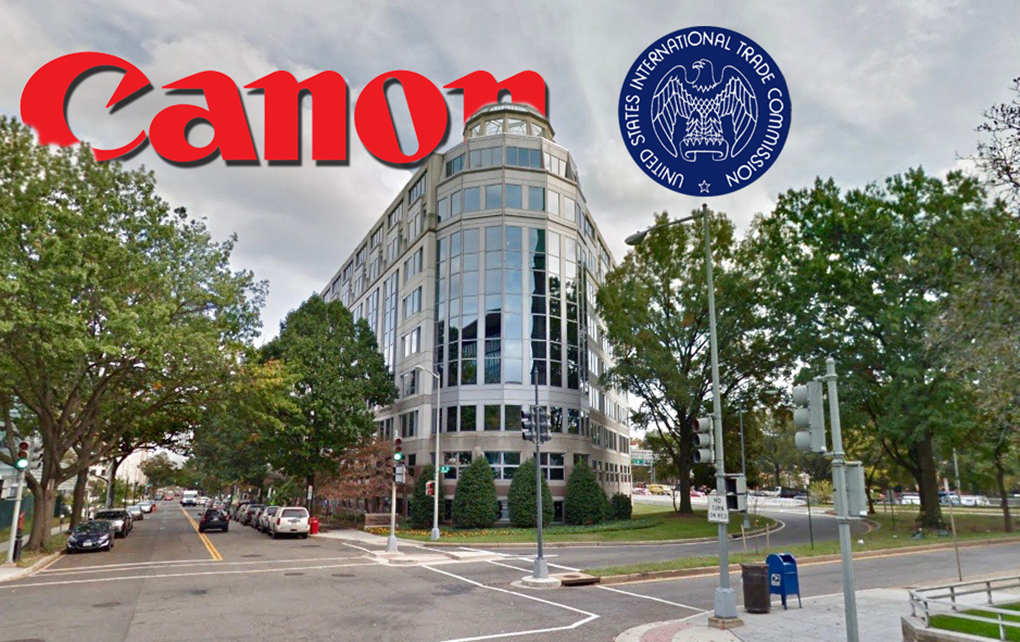 Canon continues to be the most diligent of printer OEMs in fighting for its intellectual property rights against the aftermarket manufacturers and distributors.
Canon Inc., Canon U.S.A. Inc., and Canon Virginia, Inc (Canon) filed a new round of patent infringement lawsuits on March 8, 2021.
According to an email from the International Imaging Technology Council (Int'l ITC), which broke the news, "Canon is this time targeting defendants that sell toner supply containers for its Canon imageRunner copiers."
The Int'l ITC reported, "suits were filed in the various defendants' local federal courts, …many against Asian companies." In addition, the Int'l ITC story stated, "Canon will be filing a lawsuit concurrently with the U.S. International Trade Commission (USITC).  Canon was taken to task in its last round of lawsuits for overreaching with its attempts to claim patent infringement on some cartridge components. However, it has also been quite successful in getting settlements, general exclusion orders and other remedial relief, including product takedowns from Amazon, against distributors selling competing products."

According to the USITC website, the Commission was requested to "conduct an investigation under section 337 of the Tariff Act of 1930, as amended, in the matter of certain toner supply containers and components thereof."
RT Media was provided all the documents pertaining to the USITC submission. According to the filing, "the products at issue are toner supply containers for use in Canon image forming devices such as copy machines, including certain of Canon's imageRUNNER®, and imageRUNNER® ADVANCE, and imageRUNNER® ADVANCE DX copy machines. An example of a Canon toner supply container model GPR-53 Toner (Black) and an imageRUNNER® ADVANCE C3325i copy machine in which the container is used are shown below."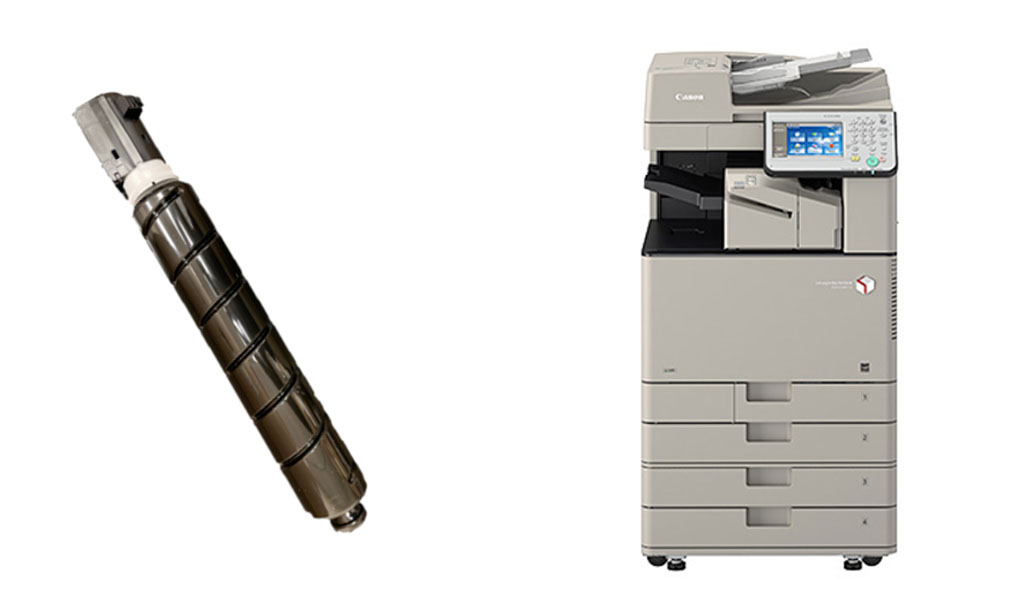 "All of the respondents' accused toner supply containers have a developer discharging body with a track, as shown below, on each side, along with other features described and claimed in Canon's Group I Patents."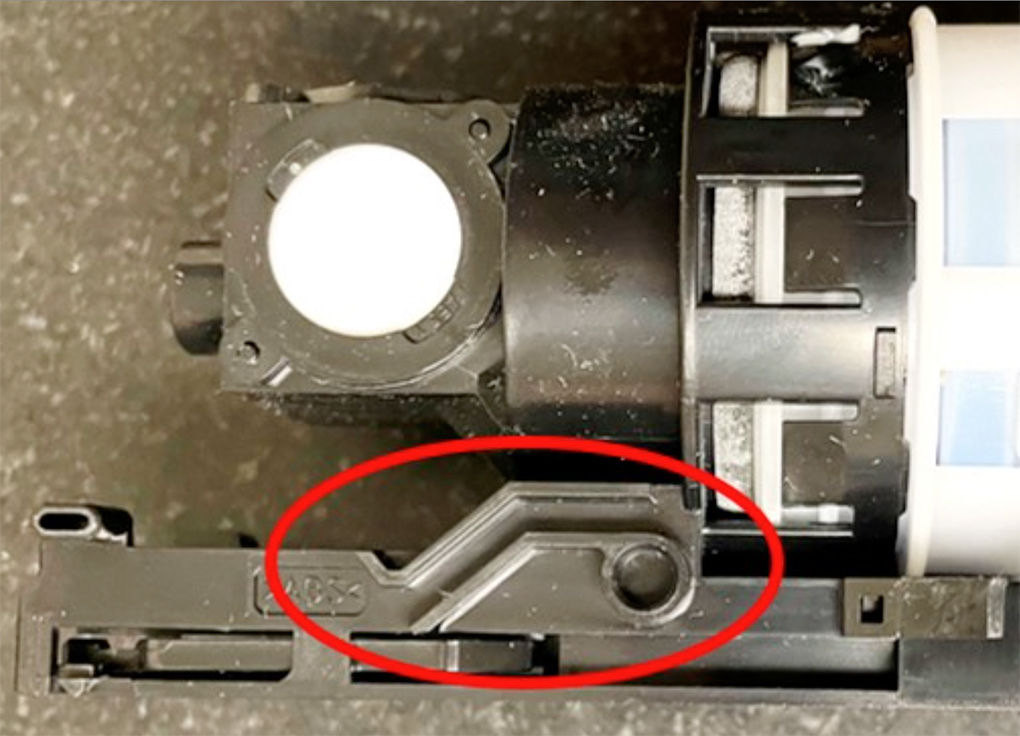 "In addition, some of the Accused Toner Supply Containers utilize a pump mechanism, as shown below, along with other features described and claimed in Canon's Group II Patents."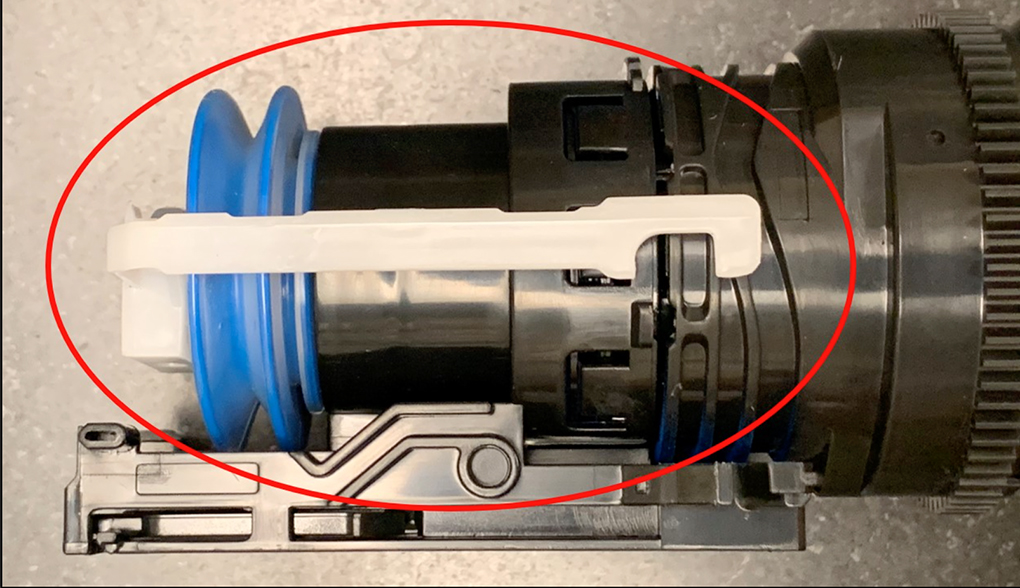 In his letter to Lisa Barton, Secretary to the USITC, Canon's counsel for complaints, Michal P. Sandonato, requested confidential treatment of the business information contained in Canon's Complaint. Sandonato added, "…confidential treatment is sought is proprietary commercial information that is not otherwise publicly available. Specifically, Confidential Exhibit 16 contains proprietary commercial information concerning Canon's investments in the domestic industry and Confidential Exhibit 17 contains proprietary licensing information."
Canon has requested the USITC issue a general exclusion order, or, alternatively, a limited exclusion order, forbidding entry into the United States of all toner supply containers and components thereof that infringe certain claims of U.S. Patent Nos. 8,565,649; 9,354,551; 9,753,402; 10,209,667; 10,289,060; 10,289,061; 10,295,957; 10,488,814; 10,496,032; 10,496,033; 10,514,654; 10,520,881; and 10,520,882.
In its filing, Canon also requests the USITC "issue cease and desist orders prohibiting the named Respondents from marketing, distributing, selling, offering for sale, warehousing inventory for distribution, or otherwise transferring or importing into the United States any such toner supply containers and components thereof.
Canon has defined the respondents as being:
Ninestar Corporation, China;
Ninestar Image Tech Limited, China;
Ninestar Technology Company, Ltd., Chino, CA;
Static Control Components, Inc., Sanford, NC;
General Plastic Industrial Co. Ltd., Taiwan;
Katun Corporation, Minneapolis, MN;
Sichuan XingDian Technology Co., Ltd., China;
Sichuan Wiztoner Technology Co., Ltd., China;
Anhuiyatengshangmaoyouxiangongsi, China;
ChengDuXiangChangNanShiYouSheBeiYouXianGongSi, China;
Copier Repair Specialists, Inc., Lewisville, TX;
Digital Marketing Corporation d/b/a Digital Buyer Marketing Company, Los Angeles, CA;
Do It Wiser LLC d/b/a Image Toner, Wilmington, DE;
Easy Group, LLC, Irwindale, CA;
Hefeierlandianzishangwuyouxiangongsi, China;
Ink Technologies Printer Supplies, LLC, Dayton, OH;
Kuhlmann Enterprises, Inc. d/b/a Precision Roller, Phoenix, AR;
LD Products, Inc., Long Beach, CA;
NAR Cartridges, Burlingame, CA;
Shenzhenshi Keluodeng Kejiyouxiangognsi, China;
Sun Data Supply, Inc., Los Angeles, CA;
The Supplies Guys, LLC, Lancaster, PA;
MITOCOLOR INC., Rowland Heights, CA;
Xianshi yanliangqu canqiubaihuodianshanghang, China;
Zhuhai Henyun Image Co., Ltd., China; and
Zinyaw LLC d/b/a TonerPirate.com and Supply District, Houston, TX.
This is not the first time Canon has clashed with some or many of the respondents Canon has identified. Readers can read through the "related" articles below and read the history between Canon and some of the defendants. In the past two years, Canon has not been able to win its case with the aftermarket and has not been supported by the USITC. This current case, however, is over different patents and technologies.
The International Imaging Technology Council (Int'l ITC) will closely monitor this lawsuit and all others that affect the imaging supplies marketplace.
---
Related:
Comment:
Please add your comments below about this news story, "Canon Files Patent Cases Against 26 Defendants" or join the conversation on LinkedIn.
https://o1.rtcdn.net/uploads/2021/03/USITC-building-Canon.jpg
642
1020
David Gibbons
https://o1.rtcdn.net/uploads/2020/07/RT-logo-old-big-old-jiazi-3.png
David Gibbons
2021-03-09 13:37:15
2021-03-11 14:20:06
Canon Files Patent Cases Against 26 Defendants