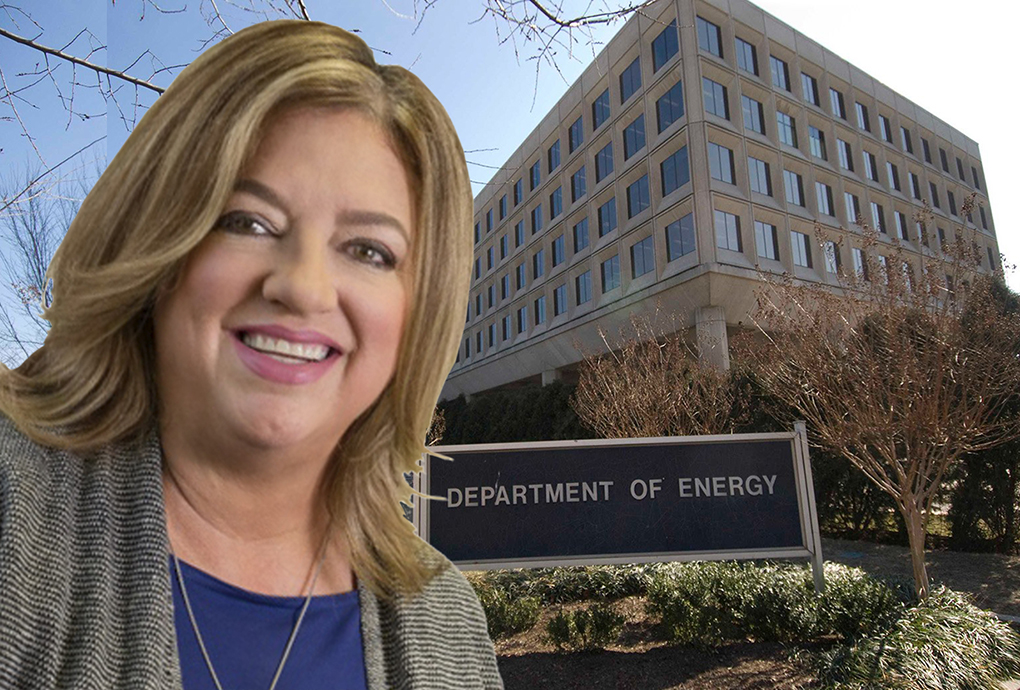 US Department of Energy Scores High with Reman Cartridges
US Department of Energy Scores High with Reman Cartridges
A product's environmental attributes have always been a buyer's consideration, but usually, one that falls somewhere after price, performance or even brand.  However, the environmental impact of a product is now a key selling point, and nowhere is that more prevalent than among purchases made by government entities. Remanufactured products, in the U.S. certainly, are in vogue. This is reinforced by the President's Executive Order 13834, signed on May 17, 2018.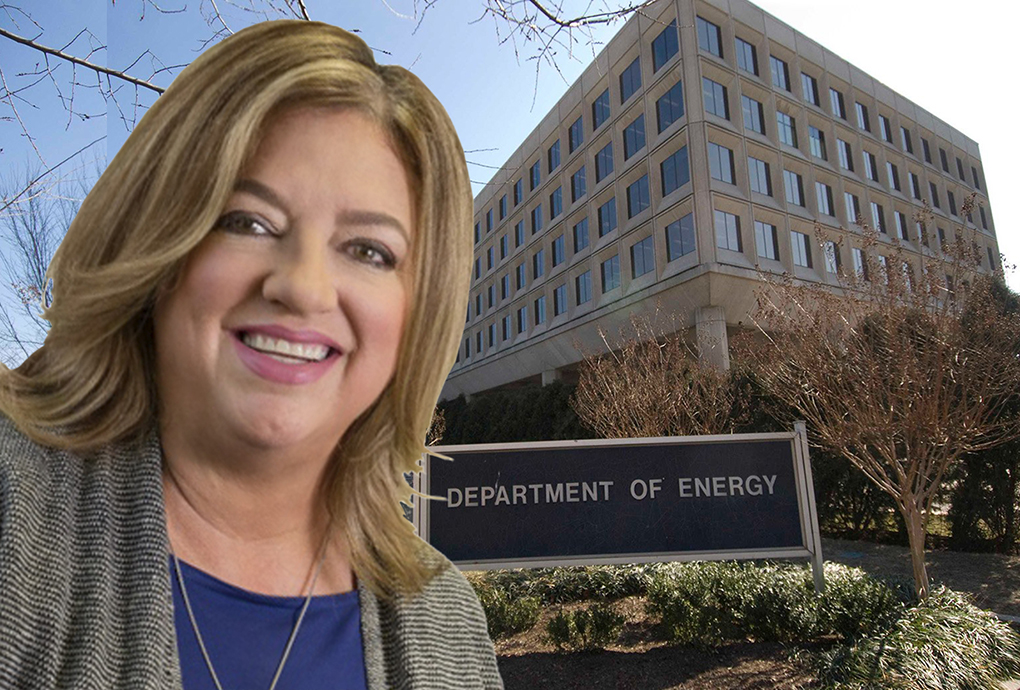 Remanufacturers from all industries have a true patron in the federal sector. The United States Department of Energy (DOE) targets 100 per cent use of remanufactured products and takes part in government efforts to develop environmental programs like EPEAT, the Electronics Product Environmental Assessment Tool.
In the mid-2000s, the International Imaging Technology Council (Int'l ITC) and other key aftermarket players were invited to join the EPEAT criteria negotiations and development. The government was trying to develop environmental performance criteria for electronic equipment for the EPEAT ecolabel. The original equipment manufacturers were naturally invited to attend, but the government sought to balance the discussions with aftermarket and environmental groups. Developing EPEAT criteria by consensus with so many players whose visions are diametrically opposed is no easy feat. It took several years, but it did occur.
Before the beginning of EPEAT deliberations, the Office of Environment, Health, Safety and Security's Office of Sustainable Environmental Stewardship, at DOE headquarters, had on occasion reached out to the Int'l ITC for clarifications regarding remanufactured cartridges. DOE quickly mastered the importance of Standardized Test Methods Committee (STMC) certification and Int'l ITC membership, and helped Int'l ITC as it sought to understand some agencies' approach to aftermarket products.
DOE's sustainable acquisition program is a model that should be held up for other agencies to follow. It combines extensive knowledge about products with useful environmental impact information. Therefore, it makes purchasing all products by DOE employees easy, while simultaneously delivering tangible benefits for the environment.
Through this DOE program, most of the agency's sites have at times achieved high purchasing rates – 80 percent or higher – towards their environmental purchasing goals. In their offices, DOE purchasing agents have to consider everything from the recycled content of their binders to the green attributes of their office furniture.  DOE sites that demonstrate the highest level of sustainable purchasing can win GreenBuy awards.
The purchasing criteria have been researched and well developed.  In the toner cartridge arena, purchasing requirements are established as follows:
| | |
| --- | --- |
| Requirement: | Remanufactured |
| | |
| Designation: | Toner cartridges are the only cartridges designated-both black & white and color. Neither ink jet cartridges nor plotter cartridges nor copy machine cartridges are designated. |
| | |
| Availability: | Quality remanufactured cartridges are available and being used at numerous DOE sites daily. |
| | |
| | At all times, we will have new printers for which spent parts for remanufacture of the cartridges are not available. Just list the printers affected when reporting availability as a justified exception so we can let you know as soon as remanufactured cartridges for those printers become available. |
| | |
| Price: | All remanufactured cartridges are 1/3-1/2 the price of virgin cartridges. Price is not a justified exception so far as remanufactured toner cartridges are concerned. |
| | |
| Performance: | The "performance not good enough" is also not a valid reason for not purchasing remanufactured cartridges. We have been testing manufactured cartridges since 1997 and have yet to find a printer for which we cannot find a quality remanufactured cartridge PROVIDED the cartridges are available. To find quality cartridges, use the protocol for selecting quality remanufactured cartridges and list of suppliers other DOE sites and Federal agencies have found carry quality cartridges. |
| | |
| Timely Manner: | Best practice is to have a replacement cartridge on hand at all times because no one knows when a cartridge–be it virgin or remanufactured–will become spent. |
| | |
| Warranty: | In general, warranties cover virgin and remanufactured cartridges equally. |
| | |
| Testing: | Consider overcoming cultural resistance by asking staff who have concerns to conduct a test (see protocol for details). |
This information can be found at: https://www.fedcenter.gov/members/workgroups/sustainableacquisition/recycledproducts/recycledproductsfacts/cartridges/
"Poor performance," as stated, or the perception of poor performance, is not a valid reason to reject the purchase of remanufactured cartridges.  This has been a real obstacle haunting the remanufactured cartridge community for years. The perception harkens back to the days of drill-and-fill cartridge manufacturers.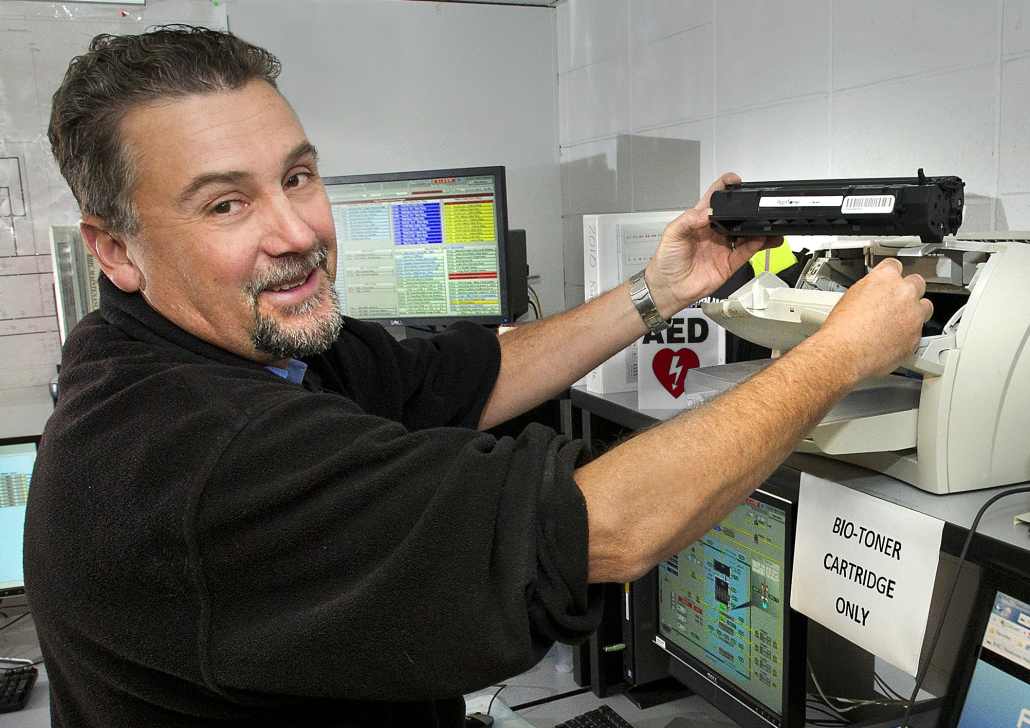 Starting in the mid-1990s, the Int'l ITC fought to get states and the federal government to give remanufactured cartridges a preference in purchasing. Victories in these efforts were almost always met with resistance from the relevant purchasing authorities, citing poor performance as a reason they were reluctant to purchase remanufactured cartridges.
Industry members learned the reluctance was valid.  The only criteria that the purchasers had upon which to buy cartridges was price.  So the cheapest, lowest-quality remanufactured cartridges were securing the bids.  As a result, STMC testing was developed and adopted by the industry, and then procurement bodies, like DOE.  As cited above in the performance section, agencies have developed far more sophisticated procurement protocols, as follows:
"Per the Resource Conservation and Recovery Act, Section 6002, Federal agencies are required to purchase remanufactured cartridges if they are available at a reasonable cost and meet performance requirements.
"Remanufactured toner cartridges are those composed of spent parts from previously used toner cartridges. They are not cartridges that have simply been refilled with toner nor are they cartridges containing recycled content (typically in the cartridge casing)."
To ensure quality performance, DOE has a long list of requirements of its remanufactured cartridge suppliers that include:
STMC certification.
Cartridges for testing in printers that have a history of not performing well when remanufactured cartridges are employed.
Prices must be competitive.
A stringent warranty and cancellation of contracts for poor quality and performance.
Service availability.
Have an established spent cartridge recovery system in place.
DOE didn't just adopt the program and then rest on its laurels. It keeps up to date on changes in the cartridge remanufacturing industries to make purchasing decisions smooth and informed.  They engage in pilot projects routinely to test and revise their purchasing requirements. At the Pacific Northwest National Lab, there was a two-year pilot of remanufactured toner cartridges in the late 1990s. At Brookhaven National Lab (BNL), DOE Headquarters, and Sandia National Labs-New Mexico, there was a pilot project of remanufactured toner cartridges employing biotoner in 2010.  And DOE is currently engaged in an upcoming pilot of Blue Angel certified remanufactured toner cartridges in 2020.
Once a year since 2005, DOE holds teleconferences with the purchasing agents from all DOE sites to share new information about changes in the cartridge remanufacturing industry. These well-attended webinars address everything from counterfeit and clone cartridges to technical information regarding the quality of cartridges.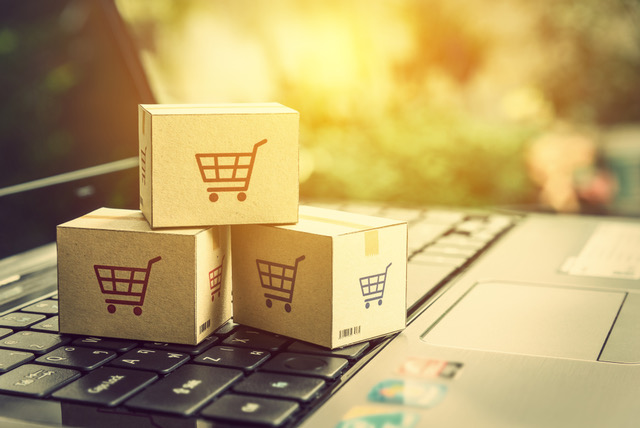 There have been two standouts in DOE that have in the past achieved 100 per cent in their purchases of remanufactured cartridges: Argonne National Lab and the Office of Scientific and Technical Information (OSTI).  Argonne National Lab is steeped in historical scientific research and discoveries dating back to the Manhattan Project, as its progenitor was the site of the first successful attempt to achieve controlled nuclear reactions. Working in coordination with the University of Chicago, it has remained at the forefront of high-level scientific research.  OSTI provides access to energy, science, and technology information through publicly available web-based systems, with supporting tools and technologies to enable information search, retrieval and reuse.
Both organizations support DOE's mission, which is concerned with the U.S.' policies regarding energy and safety in handling nuclear material. Its responsibilities include the nation's nuclear weapons programs, nuclear energy programs, radioactive waste disposal, energy conservation, and energy research and production.
These forward-thinking institutions are also forward-thinking about their environmental impact. The remanufactured imaging supplies industry looks forward to future cooperation.
*This article is also published in our latest issue. Click here to read more stories.
---
Tricia Judge has served as the executive director of the International Imaging Technology Council—a not-for-profit trade association serving imaging supplies remanufacturers and dealers—for 17 years. She was the executive editor of Recharger magazine for five years and a lawyer for 30 years. Judge's work has been published in Recharger, Imaging Spectrum and several other industry magazines. She has won critical acclaim for her writing and industry advocacy. She prides herself in having assisted with the preparation of six friend-of-the-court (amicus) briefs and has presented the position of the industry to the US International Trade Commission. Since 2017, Judge has been the Senior Consulting Editor of RT Imaging World magazine and speaks at regional RT VIP Summits and RemaxWorld Expo in China.
Her feature articles include:
US Department of Energy Scores High with Reman Cartridges
Her Judge's Ruling opinion blogs:
Comment:
Please add your comments below about this article, "US Department of Energy Scores High with Reman Cartridges."
https://o1.rtcdn.net/uploads/2020/03/Tricia-Judge-US-Dept-Energy.jpg
690
1020
Tricia Judge
https://o1.rtcdn.net/uploads/2020/07/RT-logo-old-big-old-jiazi-3.png
Tricia Judge
2020-03-12 16:55:56
2020-10-20 08:31:56
US Department of Energy Scores High with Reman Cartridges