Thank God for Engineers Optimists and Innovators
Thank God for Engineers Optimists and Innovators
To the optimist, the glass is half full. To the pessimist, the glass is half empty. To the engineer, the glass is twice as big as it needs to be.
Thank God for the optimists and engineers. Without them, we would not have had our 40-year imaging aftermarket industry to look back on.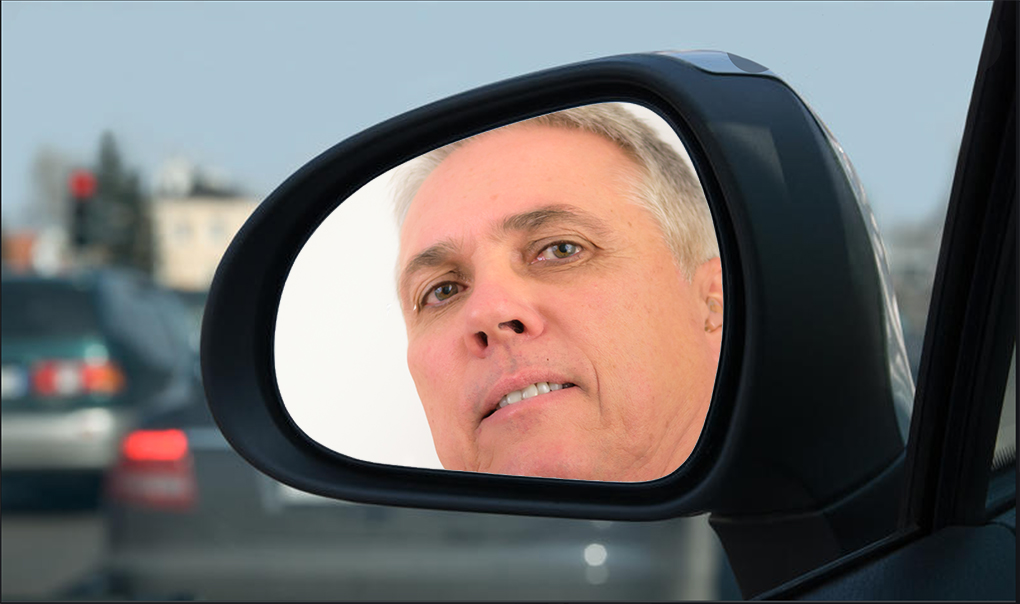 It's important to look back occasionally. It's like checking your rear-view mirror when you're driving. It's just a glance, but you see where you have come from as you focus on where you are going.
40 years ago, this industry was a fledgling business with few people thinking it would turn global let alone long-term. There was the fear that the printer OEMs would snuff out the aftermarket, so the idea was to get in, make some money, and get out quick. I distinctly remember someone telling me at the first-ever European meeting of "remanufacturing" enthusiasts.
I didn't see it that way since the copier aftermarket was alive and kicking and had been doing well since the early 1980s. The copier OEMs could not stop that, even though they had tried.
Glancing back into that rear-view mirror, I see those individuals who became passionate about making it happen. Engineers as well as Optimists came together and pioneered a brand – new industry, taking spent consumables and re-manufacturing them for resale.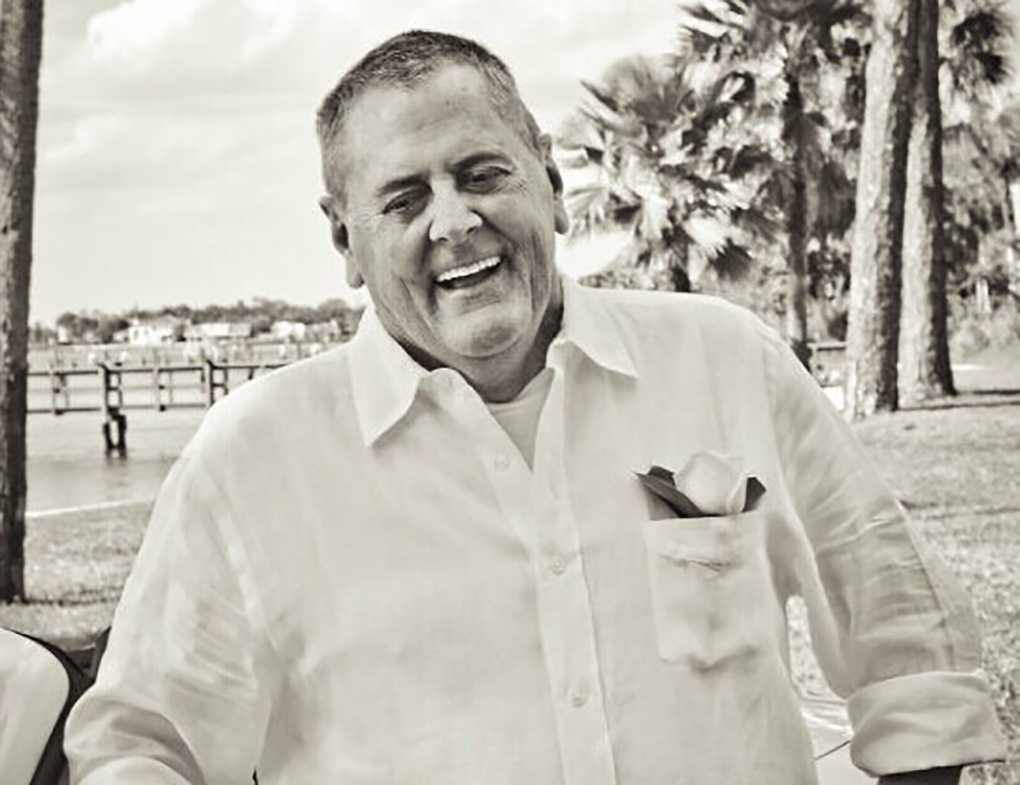 Michael Clarke (pictured) and David Jorgenson were the original founders of Katun Corp.
It was established as the first independent parts and supplies distributor, bringing sales skills and industry analytics together, identifying product opportunities supplying cheaper alternatives to dealers for parts and supplies. It grew like crazy and was great fun in those early years.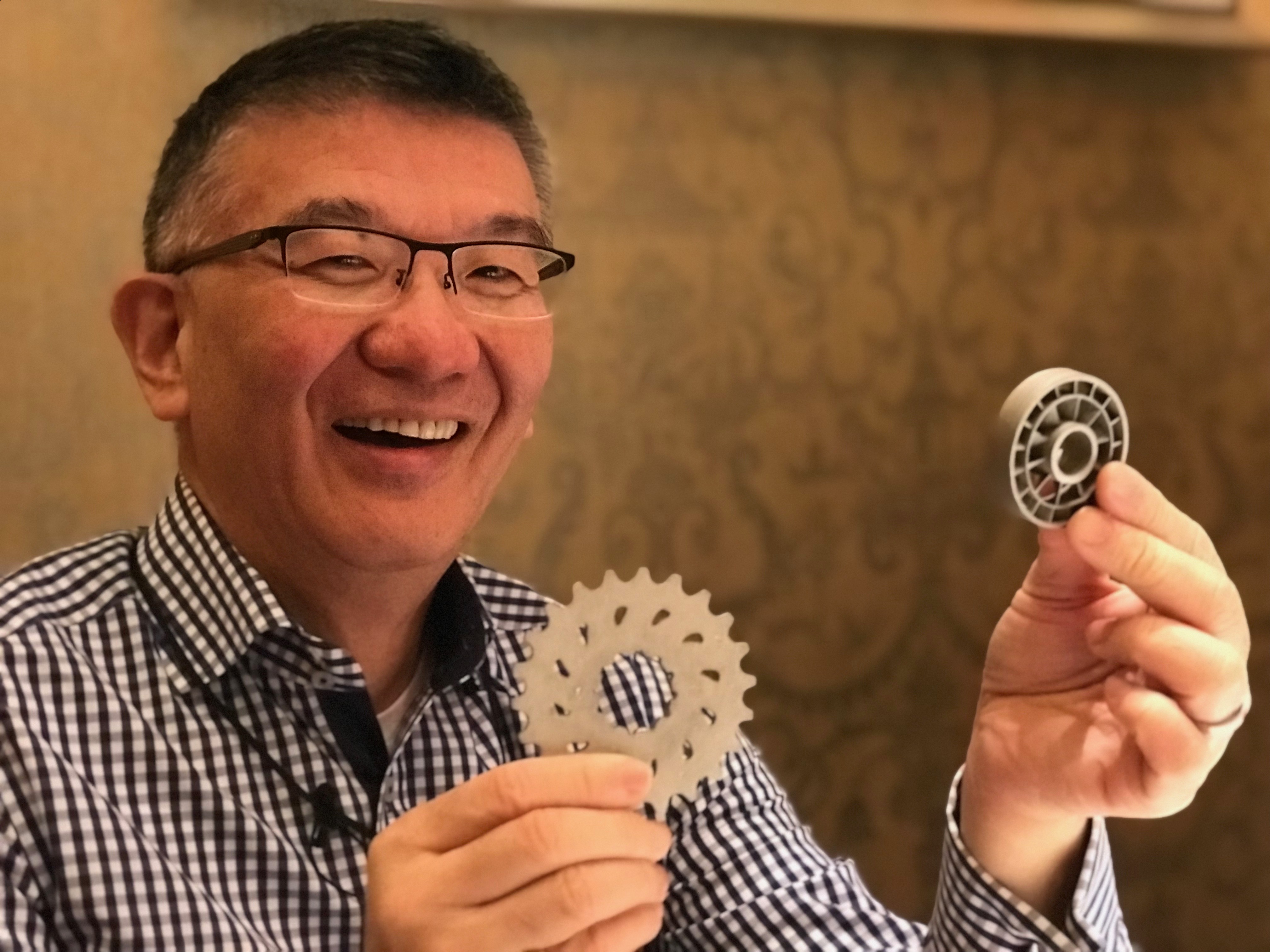 Engineers like solving problems, but you need Optimists to see the opportunity and to dream big. Arnald Ho saw it big and developed the first IP-safe compatible ribbon back in 1984. That put Print-Rite on the map. The company is 40 years old this year. Quite a testament to their vision and determination as both companies survive and continue to prosper today.
Copy machines, laser cartridges, inkjet cartridges and ribbons are not exactly rocket science to master—if you are a qualified engineer. But there are plenty of challenges to overcome. Quality was all-important and it was never easy.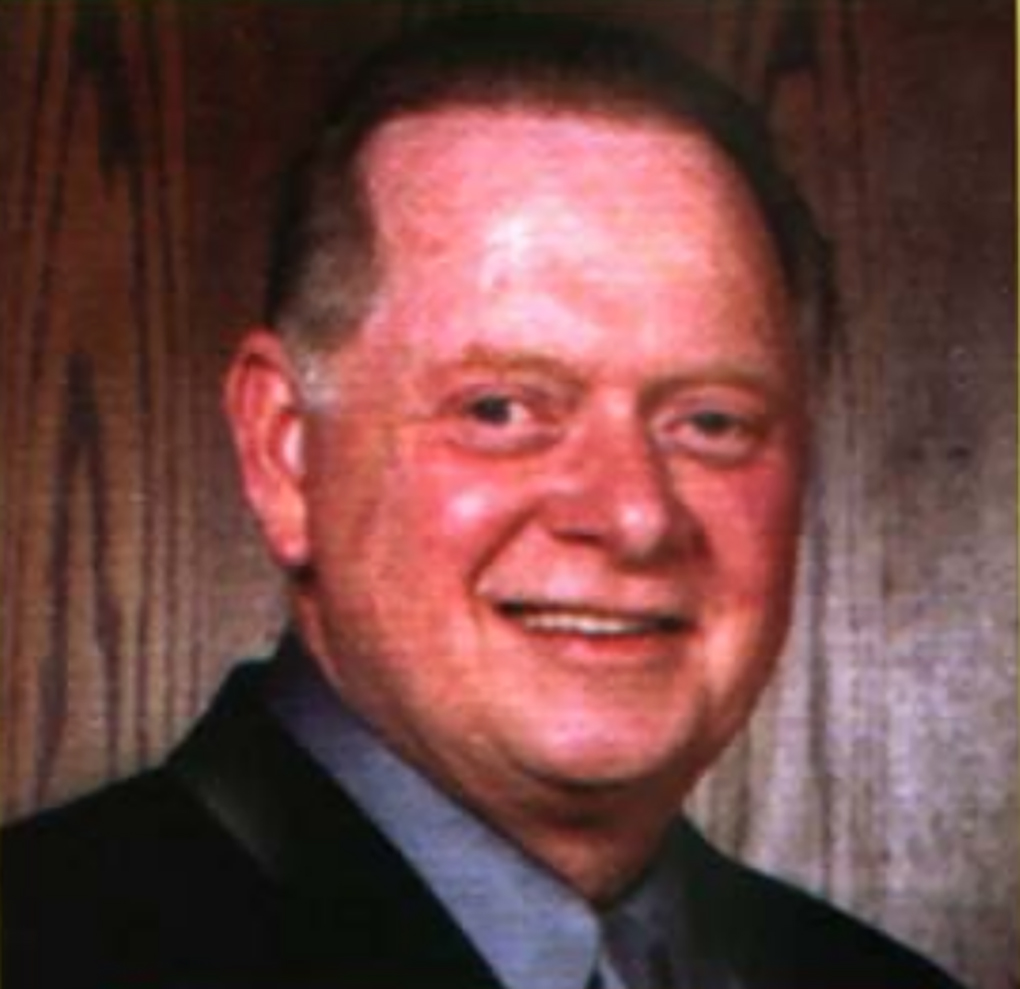 I remember Alan Howard (pictured) founder of AQC toner company, tell me that his best tip for getting better density on the HP SX cartridge was to vigorously use wire wool on the magnetic roller sleeve.
It worked but ruined the mag sleeve. However, he did develop great toners.
I arrived for my first meeting with Klaus Turbon, founder of Turbon AG of Hattingen, Germany, to find a building on an island surrounded by a water moat with floating clowns and the walls inside decorated as a circus scene with Klaus of course painted as a huge clown. "Life is a circus," he said. "You have to have fun." What an engineer he was, developing ribbon manufacturing and many cartridge products, later turning his hand to designing and building high-end apartments in Thailand.
Ed Swartz (pictured) was not only a great engineer, but he also dreamed big and built Static Control from the ground up, one product at a time, always focusing on quality.
Dr Diane Roy was a big influencer in the UK in the early '90s pioneering the eco-friendly benefits of reclamation and reuse. She supported the European remanufacturing association and I also found her passion for the environment contagious.
Laura Heywood of Kleen Strike is someone who does not take "no" for an answer. No matter how hard it was to get recognition and political help for the fledgling industry she was, and still is, relentless and fearless.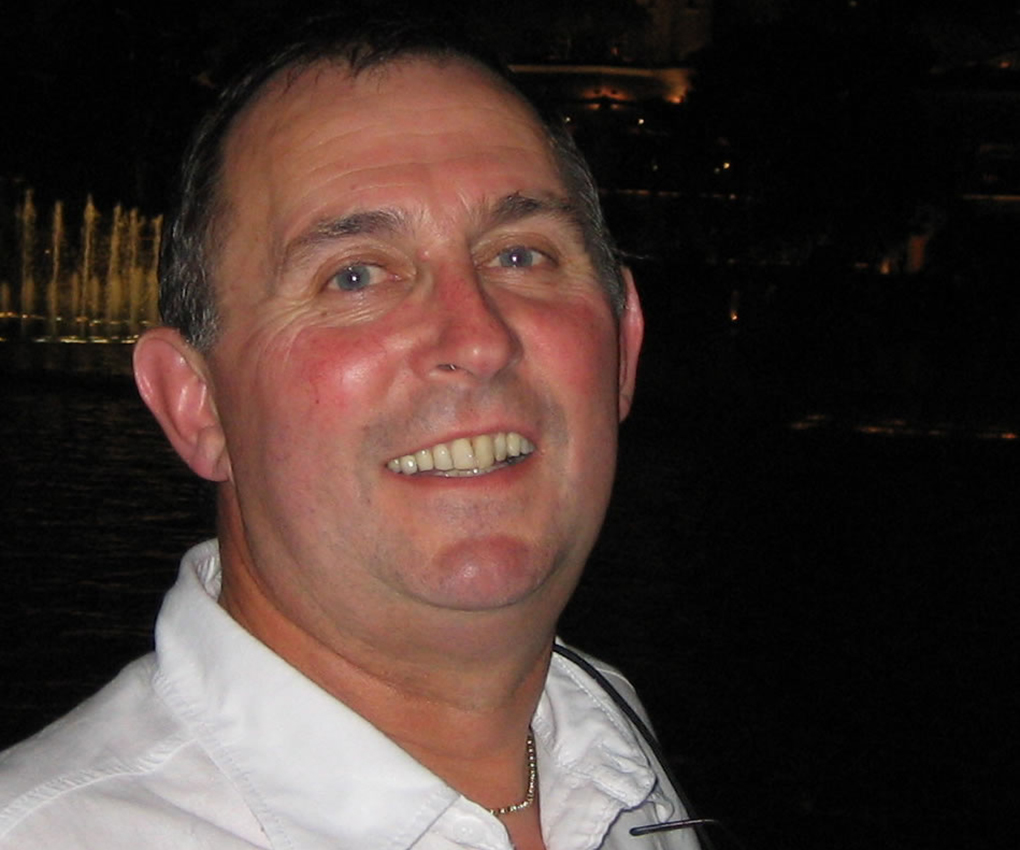 Andy Mayfield (pictured) became the guru of inkjet and designed/made ink filling machines for the industry, opening up new profit channels.
Heinz Sieg, another great engineer, and founder of KMP AG supported and pushed ETIRA—the European Toner & Ink Remanufacturing Association—to win remanufacturing recognition.
Gunther Hagemann, the founder of Integral, built a very solid toner business and has tremendous passion for the industry driving it forward at every opportunity.
Great to see the sons of Hagemann and Sieg now running those companies.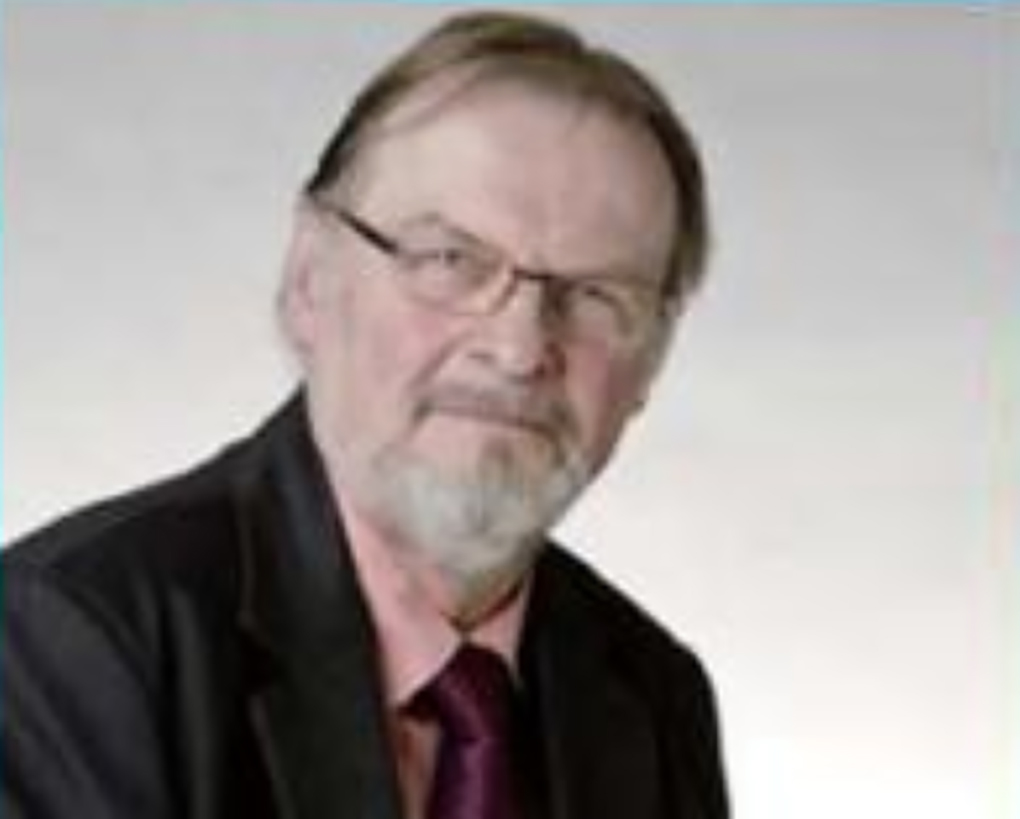 Siegfried Koch (pictured) was the chemist behind all those OCP inks that led the field in quality and IP safety and Jackson Wang has become the first industry billionaire leading the global charge of the Ninestar group which dominates the industry landscape, great vision and a determination that is unparalleled.
It has not all been sweetness and light looking back, many companies did not make it. Many individuals are sadly no longer with us. The game has changed several times over the last 40 years and the survivors have learned to adapt and remain agile. Also, let us not forget the ingenuity of the OEMs and their engineers, pioneering new products on which the aftermarket feed. Let us not forget those chip companies that have kept the aftermarket products in the marketplace, investing whatever was needed to keep us all going.
Steve Miller of Chips Inc, for example, has steadfastly refused to be beaten by OEM technologies and is not afraid to defend his own technologies when challenged by OEMs. My money has always been on Steve to prevail.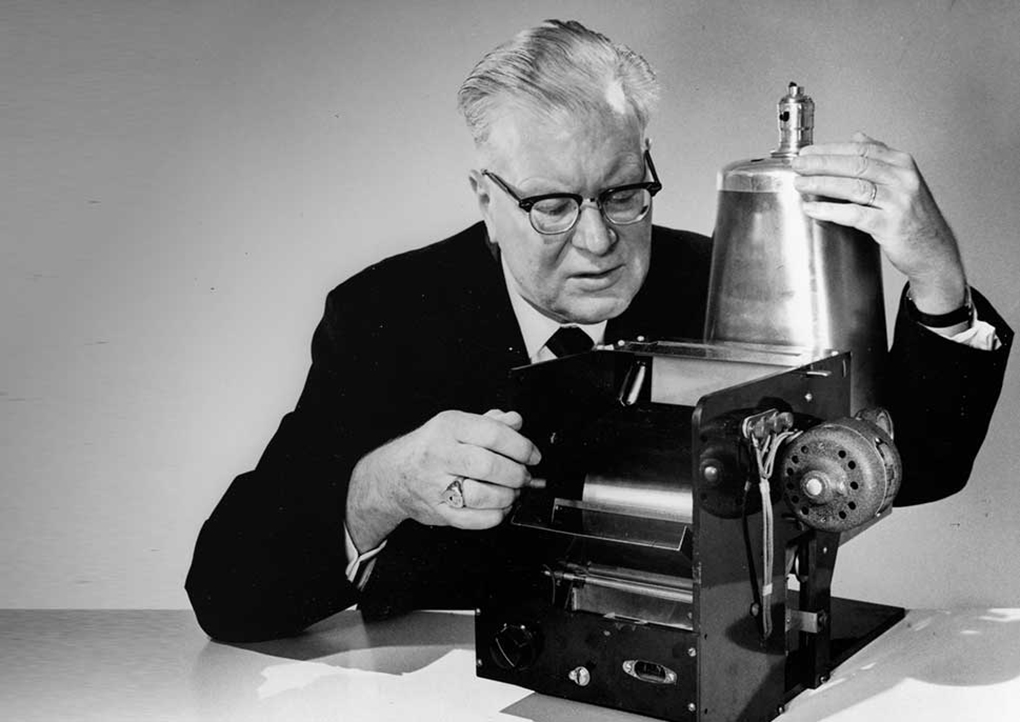 Chester Carlson (pictured) goes down as the man who started it all. An engineer—surprise, surprise! Some 83 years ago, on October 1, 1938,  the first copy image was put on paper. He sold his invention to Haloid Company which later became the Xerox Corporation.
Our quick glance in that rear-view mirror has given us a vision of a wonderful combination of talents. Each, in their own inimitable ways, has shaped what we are today. It's been a tough road and it has never been easy. If it was too easy it would not be worthwhile. We have lost some along the way who could not survive, but we must keep going.
The industry has changed and the way to future profits will not be the same as they once were. Covid-19 impacts us all as we try to find new avenues to prosper. The gas tank is getting low for some and new revenues and margins have become urgent. Workers are staying at home, reducing office printing and forcing changes of direction to inkjet and away from laser and copier office-based machines. How can we all tap that? How do we adapt? How can we remain agile? The road is bumpy and is an uncomfortable ride. There is no certainty in the future. There is no guarantee that we can or will get to our destination.
But hold on, there never was. Those Engineers and Optimists never had a crystal ball. They never had certainty either.
The chipmaker never knows how long or how much money it will take to deliver the chip, but they know if they do not do it the certainty is they and the industry will lose out and the OEM wins.
Toner manufacturers need to develop the new toners, hoping the chip maker comes through otherwise there will be toner but no chip to make the cartridge work. The OPC makers are in the same position. The chip is the key to the future, and it is vital that the Steve Miller's of the world, keep going and win their battle's.
OEMs always under-estimate the ingenuity and talent of the Engineers and Optimists in our aftermarket industry. Someone always steps up to the plate to replace those who did the same when it was their turn, back when.
Paper will not be going away any time soon, despite the paperless technologies. Putting printed images on paper will not go away either. Sure, what we print and why we print continues to change. And yes, we see a drop in printed paper usage. However, it's still a huge market full of opportunities that lie on the road right in front of us.
What we learn from looking back is to keep going … no matter what and where it takes us. Engineers and Optimists will continue to push this industry forward.
We owe a debt of gratitude to all those who stepped up at the right moment to get us to this point in time. We salute you all.
** This article, "Thank God for Engineers Optimists and Innovators," appeared on pages 12-15 of RT ImagingWorld magazine which can be downloaded for free.
---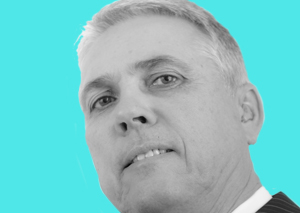 Steve Weedon is an award-winning CEO who has held senior management positions at various OEMs as well as Katun Corp and SCC. He is the Chief Executive Officer of Print-Rite Europe Limited.
He was the original founder of The Recycler Magazine and of trade shows in Europe. He also established Static Control's Worldwide Subsidiaries and relocated to the US to become executive vice president. Weedon headed up the global Cartridge World network after it was acquired in 2016. He can be contacted on LinkedIn.
Weedon is a popular columnist in RT ImagingWorld Magazine and speaker at RT Summits and events. You can read his other blogs:
Thank God for Engineers Optimists and Innovators
Please add your comments below about this article, "Thank God for Engineers Optimists and Innovators."
https://o1.rtcdn.net/uploads/2021/10/Side-Mirror-Steve-Weedon.jpg
604
1020
Steve Weedon
https://o1.rtcdn.net/uploads/2020/07/RT-logo-old-big-old-jiazi-3.png
Steve Weedon
2021-10-07 15:55:34
2021-10-12 18:02:15
Thank God for Engineers Optimists and Innovators