The 3 Biggest Challenges for the Aftermarket
The 3 Biggest Challenges for the Aftermarket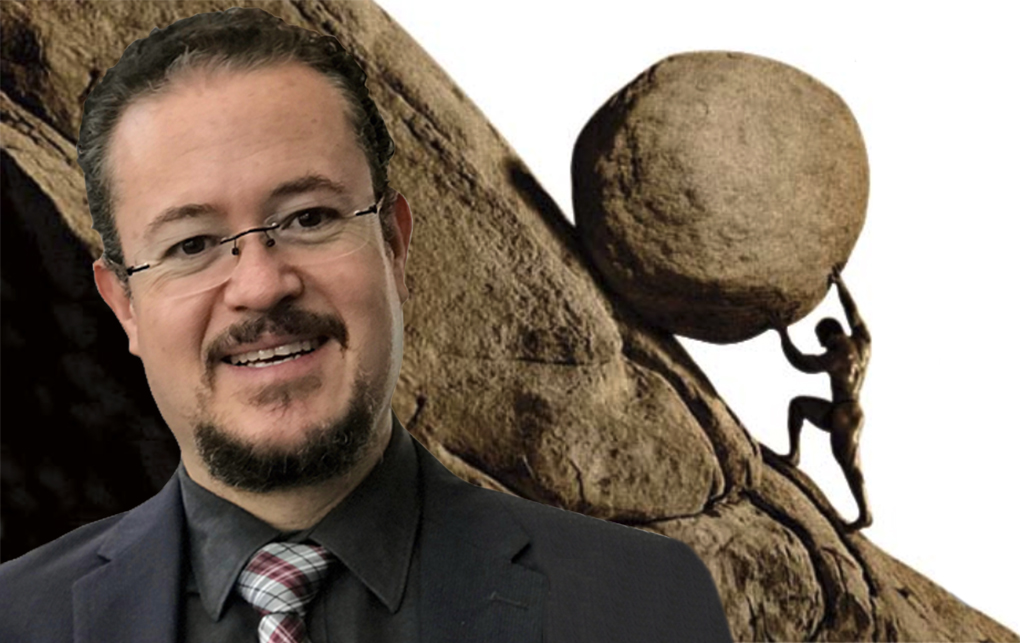 There is a myth from ancient Greece that speaks of endurance, patience, perseverance and a realist mindset. It's the Myth of Sisyphus.
Sisyphus was a Grecian King who cheated death and the God Hades and for this, he was commanded by Zeus to eternally push a big, rounded rock all the way to the top of a mountain, just to find that when he arrived at the peak, the rock will roll back to the base of the mountain. So he would have to start again…over and over again.
Zeus wanted Sisyphus to experience an eternal despair of a job well done, that requires an outstanding effort, but with unexpected results.
Sometimes, I see the print consumables Aftermarket is doomed—just like Sisyphus—to deliver great effort in finding new solutions to the challenges posed by the OEMs, just to find that when a task is completed, a new—and always harder—challenge, appears.
No 1
The first big challenge for today´s aftermarket is software upgrades from the OEMs. These upgrades disable the aftermarket chips—which simulate OEM chips functions—inhibiting the printer´s capability of reading them. This normally causes the display to show a "no cartridge installed" message.
Aftermarket chips manufacturers countless hours and invest spend millions on every model update. In many cases, when the new chips arrive to the end user, a new firmware upgrade has been released. This creates a number of issues in the entire supply chain, and the economic impact on the aftermarket is huge. When customers are dissatisfied with a supplier´s service—in not being able to replace failures due to chips in a timely manner—they just find another supplier, and in more cases than we would like, they go back to the OEM.
No 2
The second big challenge is the lack of new OEM printers and MFPs. Many end users have signed up to MPS programs and are used to having their installed base of printers renewed regularly. These customers rely on their aftermarket suppliers and expect to receive the latest version of printer devices.
After the COVID-19 pandemic, the printer supply chain was broken—probably due to the global chips crisis—forcing many companies to buy huge quantities of refurbished or used printer devices. We all know, there are various levels of refurbishing, from the ones that only clean the machines and sell them as reman, to those who change all wasted components and broken plastic pieces.  If an aftermarket business is unable to supply good quality printer devices to its customers, that business is in great danger of disappearing.
No 3
In my opinion, the third big challenge is unbranded supplies. As the markets consolidate, the number of vendors is shrinking, with those remaining getting more market share. These few vendors are not promoting their own brands. They supply their unbranded cartridges to hundreds of small businesses, which sell directly to end users. This causes a price-sensitive market where buyers don´t see any important differentiation among the potential suppliers. The regular customer question will be: why should I buy from you, if there are 10 other companies offering the same cartridge, 30% cheaper?
In a price-focused market, there will always be someone willing to lower the price; because of that, profits decrease dramatically. Businesses with low profits can never survive unless their sales volume is huge. But we all know, in the red ocean, the possibility of increasing your sales volume is very limited.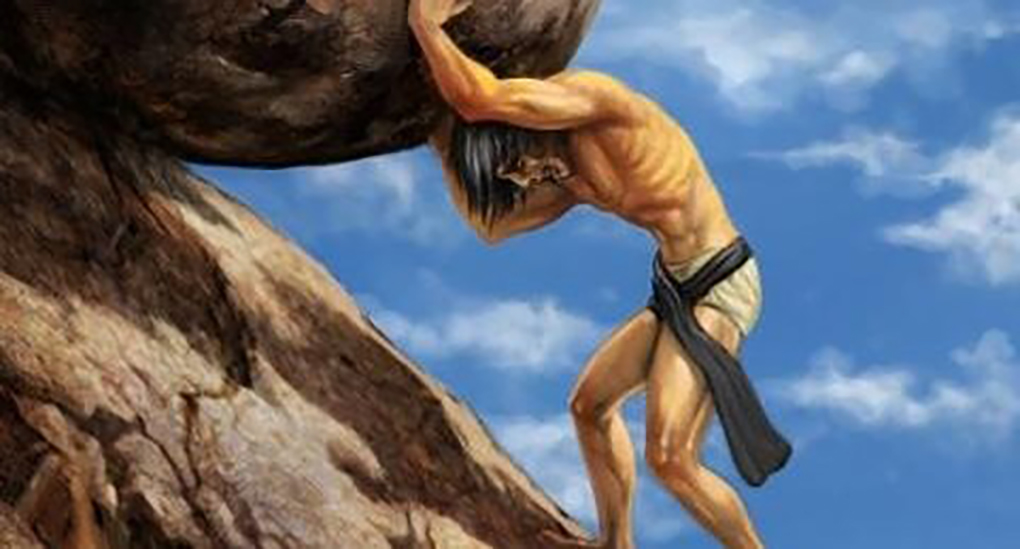 The story of Sisyphus ends with him realizing he can only enjoy the eternal task, in order to maintain his mental and spiritual health. He beat Zeus by embracing his challenge, no matter how abysmal it appeared to be.
The print consumables aftermarket faces challenges that seem impossible to overcome. However, that´s how it always has been since it was born back in the 1980s.
As with Sisyphus, those of us who are part of it can choose to find the bright side and prevail. We must keep seeing each other as a united industry, no matter our origin, position, or strength. That's the only way we can survive!
---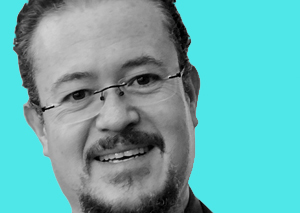 Dr Rosales is an entrepreneur and international business consultant with more than 20 years of experience in administration management, project management, marketing and sales management, finance and continuous improvement for the imaging supplies industry.
You can email him at <ivanrili@gmail.com >
---
Related:
Comment:
Please add your comments below about this blog from Ivan, "The 3 Biggest Challenges for the Aftermarket" or join the conversation on social media.
https://o1.rtcdn.net/uploads/2023/07/Ivan-Rosales-Sisyphus.jpg
643
1020
Ivan Rosales
https://o1.rtcdn.net/uploads/2020/07/RT-logo-old-big-old-jiazi-3.png
Ivan Rosales
2023-07-12 12:59:26
2023-07-12 13:15:49
The 3 Biggest Challenges for the Aftermarket