Dinglong Leader Chips-In with Warning for China Companies
Dinglong Leader Chips-In with Warning for China Companies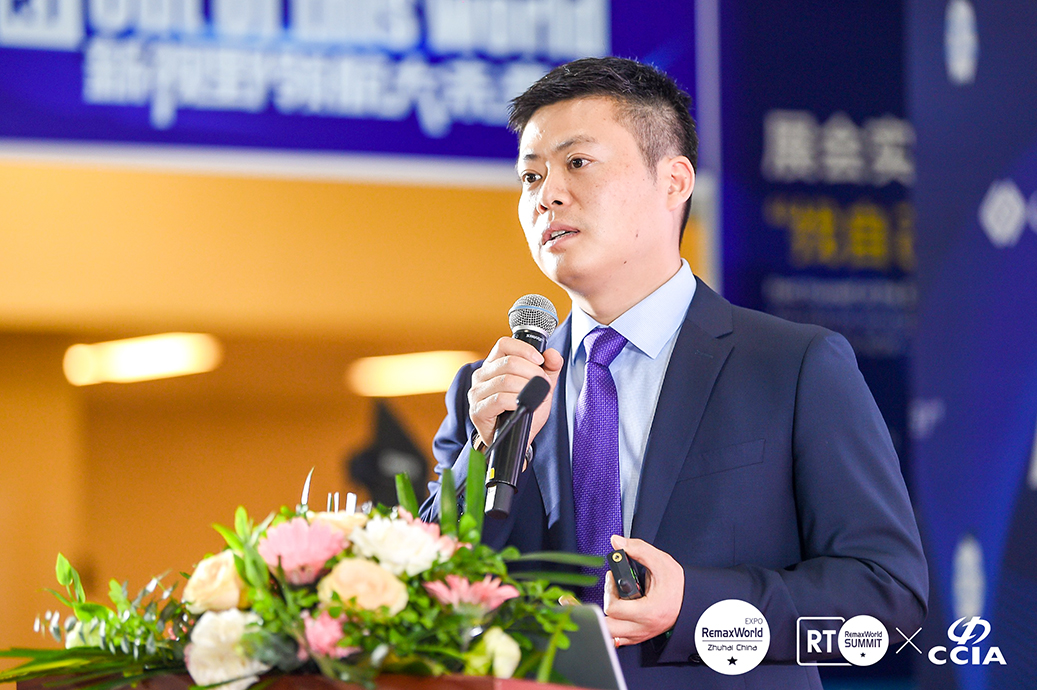 Hubei Dinglong Image Division's Vice General Manager has urged the industry, particularly in China, to abandon cutthroat price wars and to focus upon superior products and services.
Speaking at the annual RemaxWorld Summit and Expo, Martin Wang (pictured) predicted there will be a huge temptation to produce low-cost, low-grade consumables to obtain bigger market shares, particularly when the global economy and the popularity of printers resurges. "As it surely will," he predicted.
"Many enterprises produce low-cost and low-grade consumables to obtain bigger market shares sparking price wars which lead to fierce battles with each other," Wang said.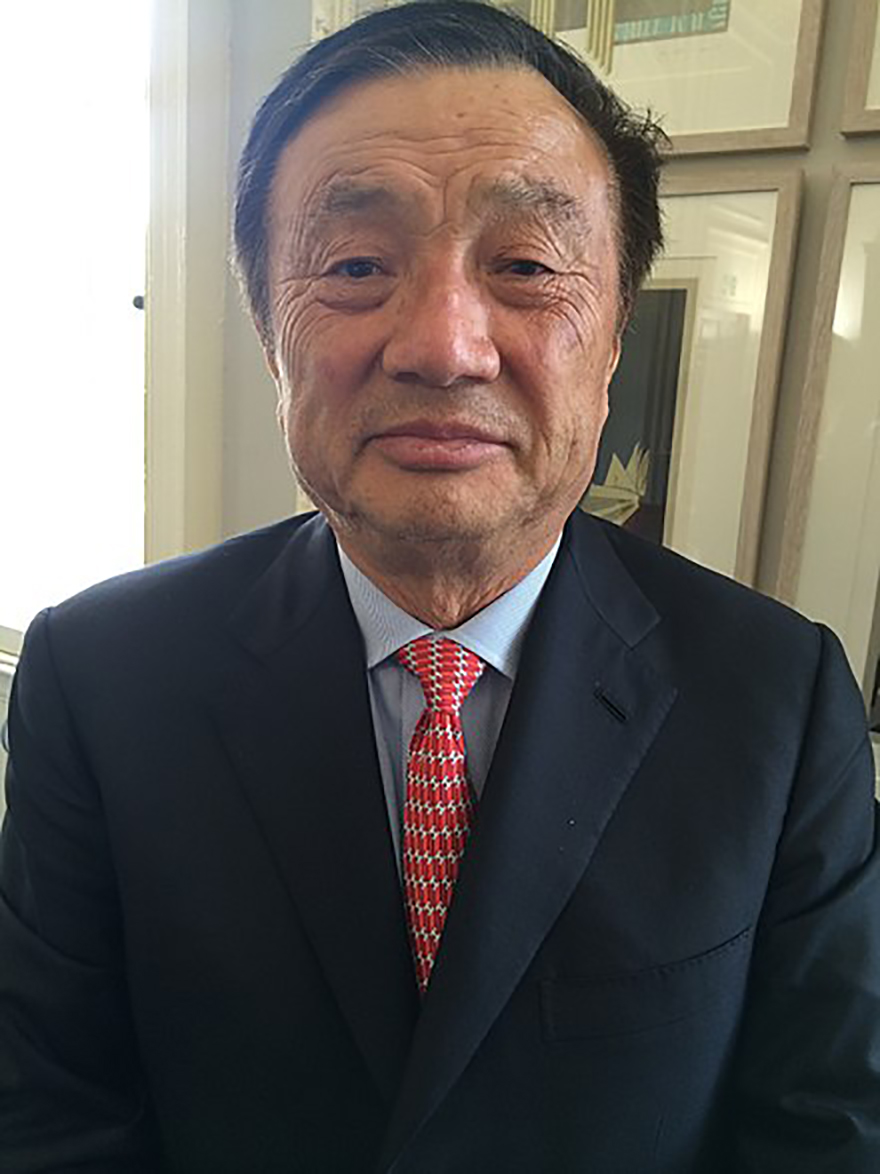 Wang looked for inspiration from Ren Zhengfei (pictured)—the Chinese entrepreneur and engineer who founded Huawei, the world's largest manufacturer of telecommunications equipment and the second-largest manufacturer of smartphones.
Ren is well known for saying, "There is no way out for fierce battles and low-cost products, we should impress customers with superior products and services."
Using this quote as inspiration, Wang outlined, to the hundreds gathered in the summit, four harmful effects the industry will encounter if it chooses to follow this path and continue cutthroat competition:
Ignoring Quality: sacrificing quality for an unnecessary low price

"Where cutthroat competition exists, enterprises usually sacrifice quality to increase their market competitiveness. However," he asked, "can cutting price and ignoring quality really be long-term competitiveness for enterprises? The fact is, the bad influence caused by low quality and cheap products can even be comparable to that of coronavirus!"

Vicious Cycle: low-price competition leaves no profit for quality

"Enterprises can only develop when they sufficient profits. Long-term, low-price competition will compel them to lower their costs and quality, which will lead to a vicious cycle, as lower prices leave insufficient profit to support quality."

Inhibiting Innovation: no sustainable investment for R&D and innovation

Steve Weedon, a senior industry professional, once said that "profit is the mother of invention and innovation!" Persistent R&D and innovation is the driving force of enterprises' development. If enterprises pursuing low price blindly, product quality and technology would be neglected, and the development of this industry could even be destroyed.

Lower Service Standard: no profit for satisfactory service

Service, as an integral part of products, is a significant reflection of product quality. As good service also costs much, lowering cost leads to lowering service standard. No service means no competitiveness.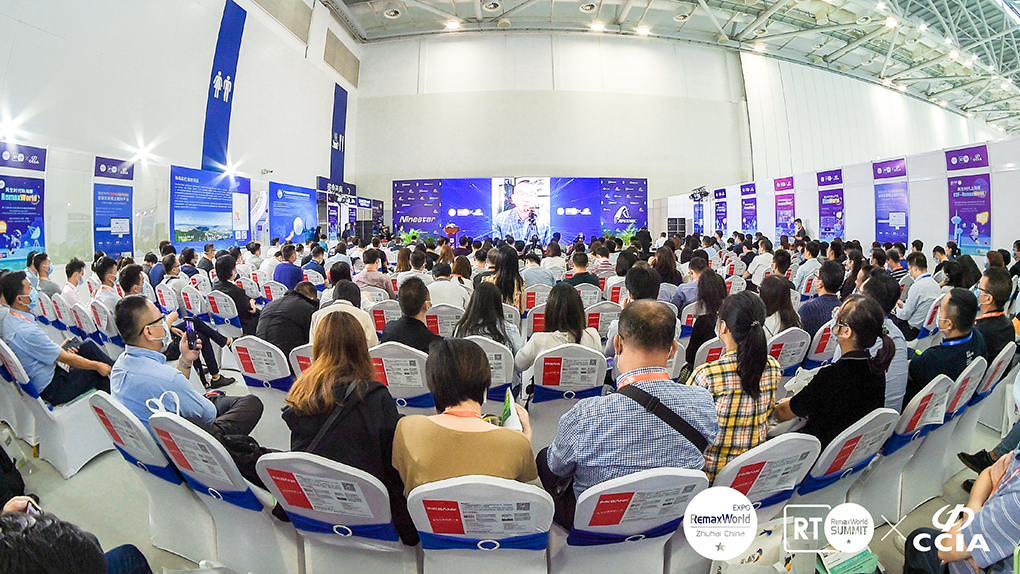 With long-term cutthroat competition, enterprises are more likely to be compelled to make up other competitive weaknesses by scale advantage due to less attention on product quality, R&D innovation and service level. This will give rise to a crisis for the whole industry—with excess production capacity.
The other side effect of excess production capacity is a price war. Under huge cost pressures, enterprises will be unable to take other matters like patents, environmental protection and tax-related risks into account, while any one of these matters can bring about the death blow to enterprises if their risks are not under control.
According to Wang, Chipjet hopes to exert all its energies into the field of chips and to participate in and push for a healthy aftermarket business. "Chipjet will comply with industry regulations and keep strengthening our independent R&D ability with a focus on good products and service," Wang said.
"Innovation, effort, excellence, win-win are Chipjet's core values," he added. "The growth track of enterprises can't be separated from mutual support with customers. As a manufacturer of core components, Chipjet constantly pays attention to industry pain points like firmware upgrades and patent risks and takes providing the optimal solution as the key point.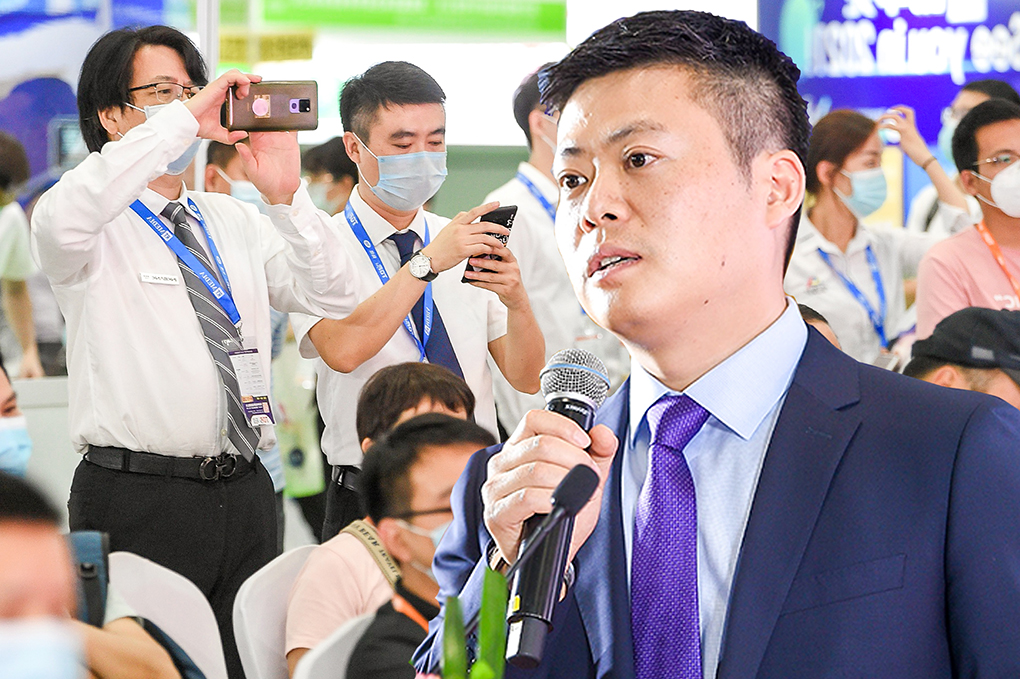 Chipjet expects to break the stereotype of being a low-quality and low-price consumables company and attract customers with good quality and satisfactory service. With the domestic printer brands rising in recent years, the printing consumables industry is also faced with new development opportunities.
"I hope manufacturers in this industry can fully take part in the development of domestic printer brands, break the existing model to create a harmonious coexistence of OEM and general consumables on channel sharing and customer service," he said. "This will build a healthy aftermarket business."
He said the industry should not be confined to the past, limited to the current or fearful of the future. "Let's expect a better future for printing consumables industry!"
---
Related:
Comment:
Please add your comments below about this news story, "Dinglong Leader Chips-In with Warning for China Companies."
https://o1.rtcdn.net/uploads/2000/11/Wang-and-audience-Dinglong.jpg
679
1020
David Gibbons
https://o1.rtcdn.net/uploads/2020/07/RT-logo-old-big-old-jiazi-3.png
David Gibbons
2020-11-24 18:35:42
2020-11-24 19:07:02
Dinglong Leader Chips-In with Warning for China Companies