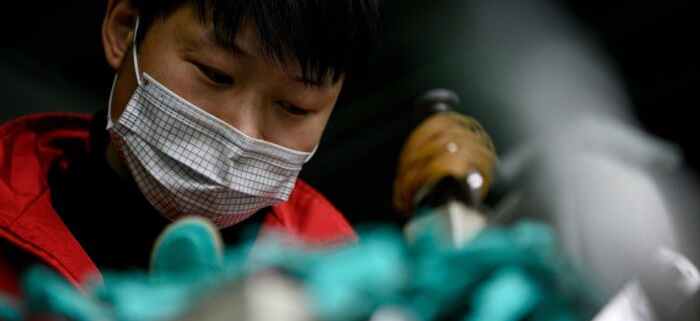 Coronavirus Blamed for Chinese Price Rises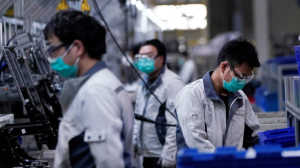 Due to the difficulties in finding workers, as well as increased labor costs caused by the COVID-19 coronavirus, several blade manufacturers in China have already announced price increases of at least 10 percent for cartridge components, particularly with blades used in low volume cartridges.
Blades used in high volume and color cartridges could face price hikes of up to 20 percent.
"Following years of ongoing cuts in prices to capture market share, this comes as a major shift and change in direction, said RT Business Director, David Gibbons. "There are nine such blade manufacturers that have made such announcements this week on adjusting their prices upwards." Gibbons believes that the increase in prices is not a bad thing and may bring some profitability back into the industry starved from healthy profits for many years.
Almost all the blade market within China is having to increase their prices.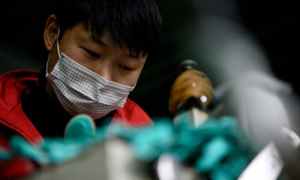 In addition, some new-build, or finished products, manufacturers have advised RT that developing roller manufacturers, charging roller manufacturers and chip manufacturers are also having to increase the prices of their components.
Consequently, new-built cartridge manufacturers are having to increase the prices on their finished products as well. Margins are so slim they cannot absorb the price increases of the component manufacturers.
According to BBC news, the human cost of the coronavirus outbreak is climbing across China and beyond. The economic cost is also mounting, mainly, but not only, in China.
Do you agree that the Coronavirus be blamed for Chinese price rises? Will a rise in prices hurt or help the aftermarket supplies industry? Please add your comments below.
Related:
China's Industry Restart Update
More Manufacturers Get Back to Work
https://o1.rtcdn.net/uploads/2020/03/Chinese-factory-worker.jpg
420
700
Maggie Wang
https://o1.rtcdn.net/uploads/2019/01/RT-logo.png?x-oss-process=image/quality,q_50/resize,m_fill,w_300,h_292
Maggie Wang
2020-03-09 17:23:57
2020-03-12 14:06:03
Coronavirus Blamed for Price Rises on Chinese Cartridges