Confidence Shown in Aussie and Kiwi Cartridge World Stores
Confidence Shown in Aussie and Kiwi Cartridge World Stores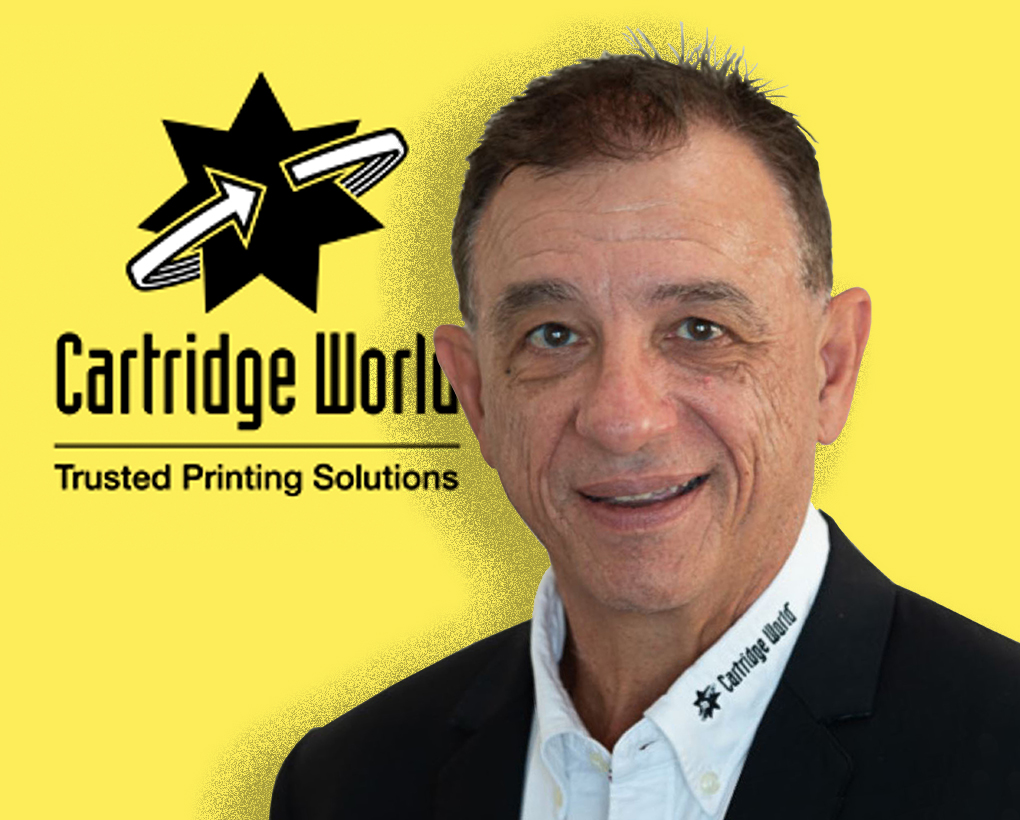 Australian and New Zealander consumers continue to support their local Cartridge World stores according to in-store feedback and online platforms such as Trustpilot, live online chats and Google reviews.
Peter Mitropoulos (pictured), the CEO of Cartridge World Australia and New Zealand has told RT Media, "Our customers tell us we have solved their 'jobs,' they can find us easily and they like the flexibility to purchase in-store as well as online."  Mitropoulos explained their customers were supplied quickly and safely during the pandemic by visiting the store or through door-to-door delivery services. "It really does come down to having great product knowledge, impeccable service and after-sales support," he added.
Trustpilot gave the franchise network a high 4.7 score out of a possible 5.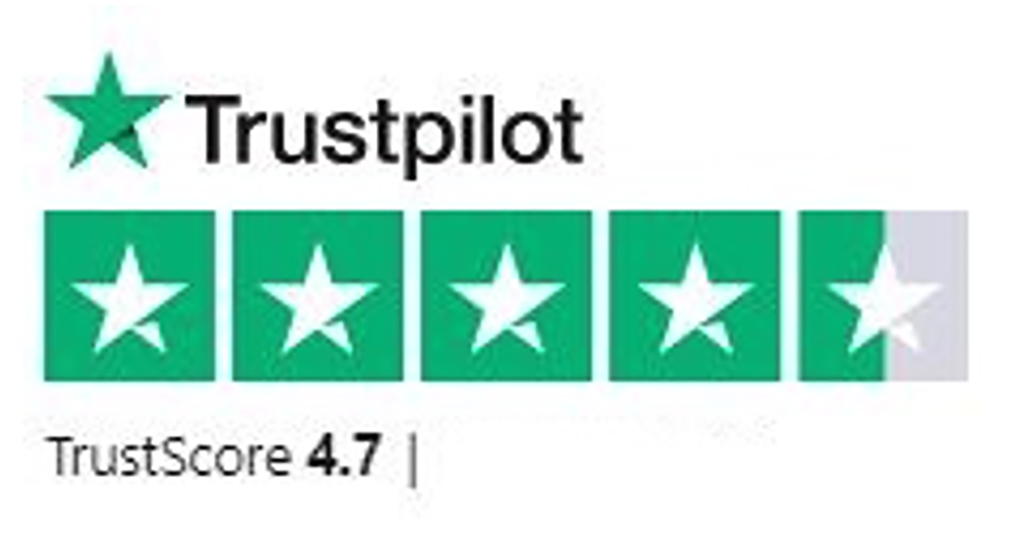 Mitropolous said having been located in Australia and New Zealand—where the populations have fared better than most other countries through the COVID-19 crisis due to the tough lock-down measure of the respective governments—has contributed to the successes.
"Our franchisee stores are grateful in not only continuing their businesses but seeing growth during the post-COVID world. Contrary to our initial concerns we saw an increase in demand for printing hardware and consumables. Many businesses required their employees to work safely from home and we were available to help them."
How Growth was Maintained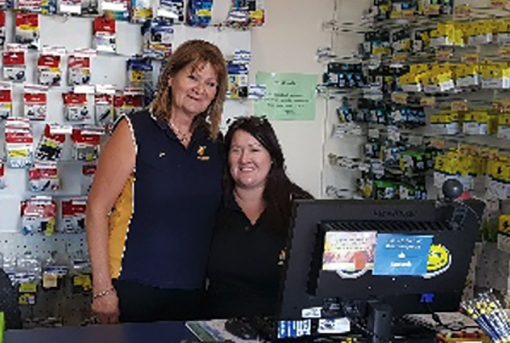 Mitropoulos puts success down to each of the franchisees putting safety first and having frequent and open communication channel between each of them.
"We organised a strategy to get messages out to our community of customers using digital and conventional marketing funded by the franchisee's pooled marketing fund. We focused on solving our customers' needs and wants proactively," he said. "Any sales and marketing manual will tell you the highest priority of customers is for a solution to get the job done."
Dealing with Quality and Price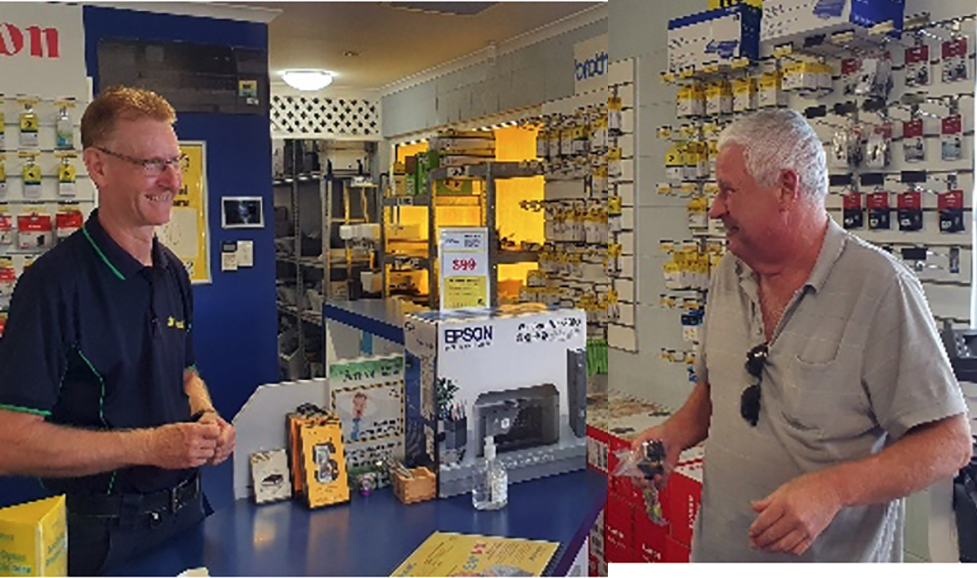 At the same time, Mitropoulos wants to see better results and action over contentious industry concerns. "There is much commentary about the product quality of remans vs New-Build Compatible (NBC) cartridges and of quality vs price," he said. "Many cheaper products are being accused of being poorer in quality. It is a ridiculous notion given all aftermarket products are cheaper than the OEM. The aftermarket thrives on saving costs without necessarily lowering the quality of the product."
Mitropoulos has found Cartridge World store owners take a professional view when it comes to quality. "Quality is a derivative of engineering, process control and testing. It has nothing to do with price," he explained. "How you assign product costs is the driver of product superiority. It's quite possible two different products marked at the same price can have very different levels of quality."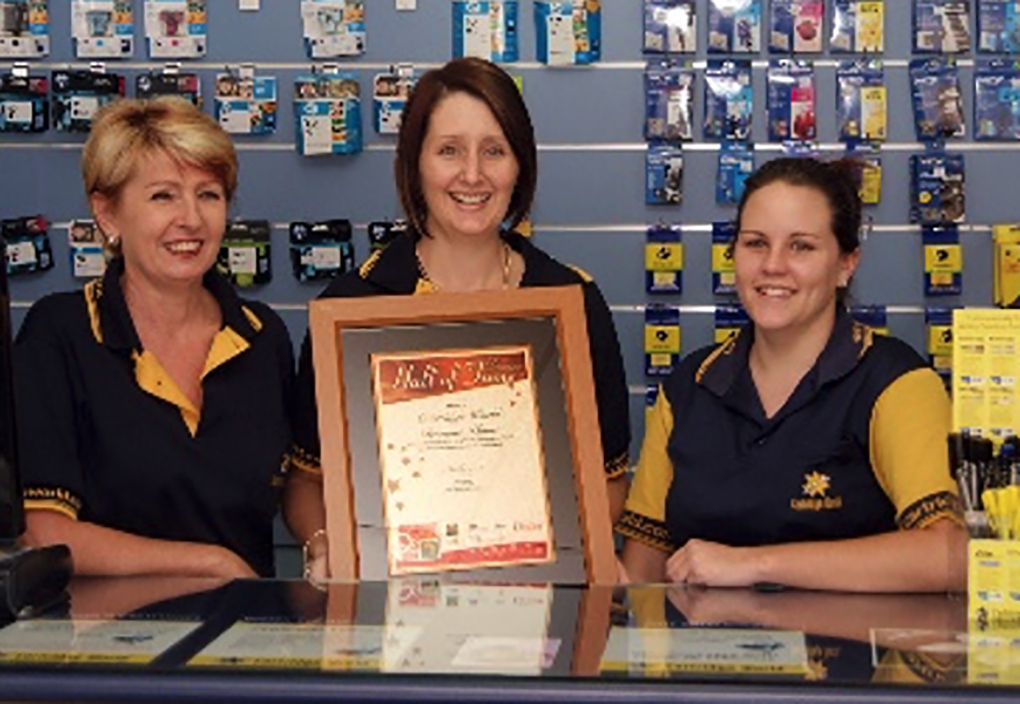 He explained one of the strengths of Cartridge World is its ability to develop and control its own brand internally from the factory to the end-user. "Cost savings such as procurement, third-party suppliers, distributors, bulk buying, shipping, double handling are better directed to product QA. In addition, any leftover profit margin that would otherwise go into someone else's pocket is directed as a cost-saving to our many franchisees."
He added, "Price is not the primary driver of demand nor growth. Nor does having the best and greatest product in the world mean automatic sales. Unless you can get your brand to market, no one knows you're there."
Cartridge World's Sales Growth Plan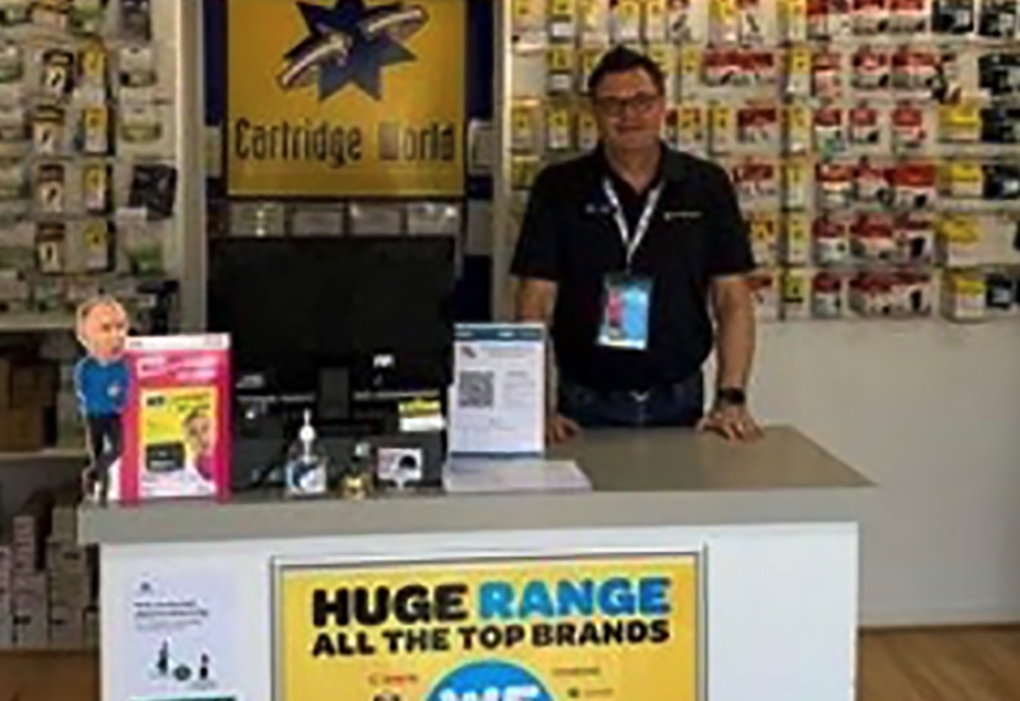 Mitropoulos has detailed the strategy for Cartridge World as it targets the printing hardware needs for its various customer segments.
"With a steady increase in demand for both laser and inkjet printers, we will continue to grow the great working partner relationships we have with printer OEMs in assisting customers find the right solutions," he explained.
"The OEMs make up a significant portion of our revenue and without these major brands, there would be no industry for us. If we are selling more printers then we will be selling more cartridges!"
Adapting to the Disruption and Transformation of the Retail Market
"Unless traditional retailers/resellers pursue an omnichannel strategy they will get left behind." (Deloitte)
Over the last two to three years Cartridge World has been creating additional channels for its customers to find solutions. "Having a fax machine and a toll-free phone number is not enough these days," muses Mitropoulos. He explained the brick-and-mortar stores are also gaining an advantage with their respective digital footprints to drive more and more sales into their cash registers.
However, capturing the momentum in eCommerce sales brought on by COVID-19 is neither simple nor inexpensive. "Setting up a website is not sufficient to see sales flood in," Mitropoulos said. "You must have something totally unique people want or you will be fighting off the other 12+ million sites targetting your customers."
Mitropoulos admitted it's a tough market in cyberspace where lower pricing is the only way some competitors get any sales. "Print consumables are so heavily commoditised online and some manufacturers are also selling directly to end-users." He explained Cartridge World has invested in expert personnel and tools to help grow high margin sales both in-store and online. "The team are tuning our differentiation and value add strategies in pulling and keeping users to our brand," he added.
Environmentally sustainable products are also becoming more popular and in some cases are growing 5 to 6 times faster than others. According to Mitropoulos, Cartridge World is now paying for the responsible recycling of all branded products collected in Australia. "We 'walk the talk' by working alongside our OEM partners."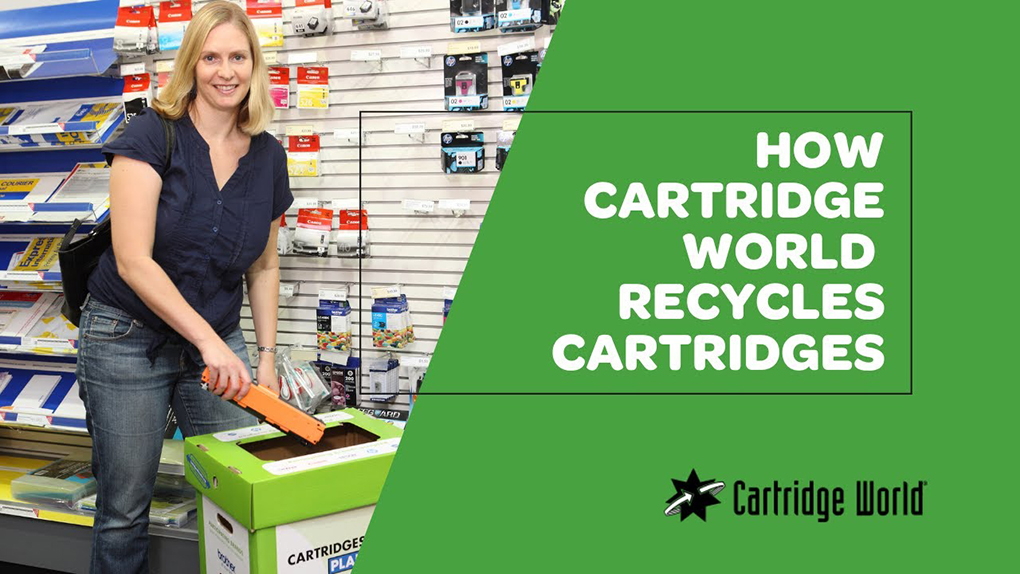 He is, of course, referring to the CARTRIDGES 4 PLANETARK program in Australia where PlanetArk and Cartridge World has formed a partnership promoted by both parties to the public. "The comments coming back to us on social media channels from our customers and the community have been truly humbling and inspiring," he added.
"With the 'power of the many' and our own internal product we can grow our sustainability as a responsible company. We are now working on our Climate Active Certification." He is confident of growing the customer base willing to pay more for environmentally sustainable, quality products.
Mitropoulos said there are great advantages to belonging to an established global brand. In his view, it is always tougher for anyone trying to start and go it alone in business, particularly with the accelerated changes in the retail landscape. "We may have our critics, but we have good people, good intentions and good products. Meg Whitman put it this way: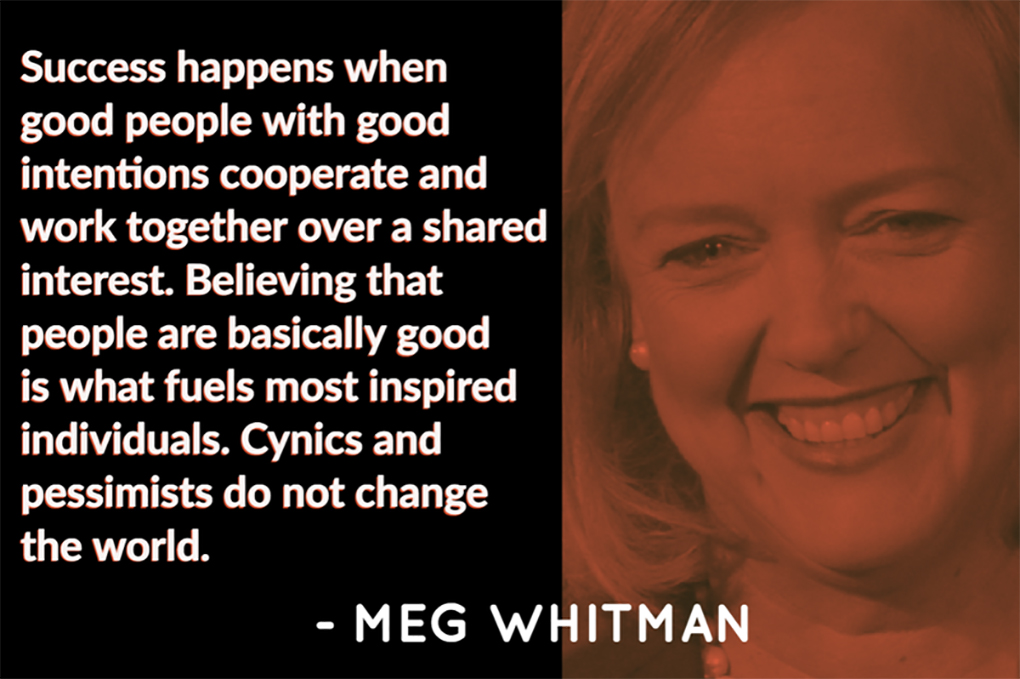 ---
Related:
Confidence Shown in Aussie and Kiwi Cartridge World Stores
Comment:
Please add your comments below about this news story, "Confidence Shown in Aussie and Kiwi Cartridge World Stores."
https://o1.rtcdn.net/uploads/2000/04/Peter-Mitropolous-2021.jpg
820
1020
David Gibbons
https://o1.rtcdn.net/uploads/2020/07/RT-logo-old-big-old-jiazi-3.png
David Gibbons
2021-04-26 17:19:25
2021-04-26 17:39:05
Confidence Shown in Aussie and Kiwi Cartridge World Stores