How do Costs Impact Prices and Prices Impact Costs?
How do Costs Impact Prices and Prices Impact Costs?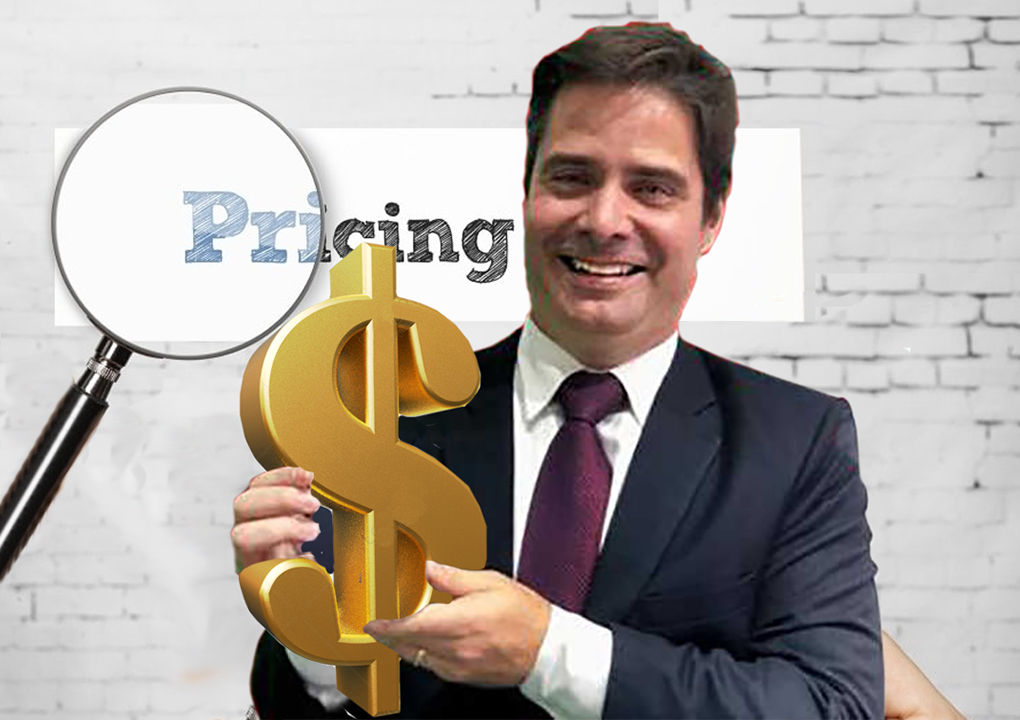 Every business owner wants to set effective pricing that can lead to profits. Many things can impact the price of items, especially labor, shipping, and logistics, along with other hidden costs, such as research and development of new products.
We've seen a significant change in the pricing of products in our industry over the last five years. Originally, the cost of aftermarket items was priced compared to the OEM price, usually somewhere between 20% to 35% lower than the cost of the brand name cartridge.
The business model has completely changed and now most companies look at the cost of the item, add a markup, and then offer the product to consumers. We saw a race to the bottom as far as pricing in the aftermarket industry, and the result left many companies with razor-thin profit margins.
For many customers, the drop in price also equaled a significant drop in quality. Budget solutions were not made with top-quality components and did not undergo the necessary stringent quality control to ensure they delivered premium prints. Customers may have initially loved the price but were quickly turned off by unreliable cartridges that suffered from print defects.
Then the pandemic hit. It caused the cost of raw materials, shipping, and logistics began to rise. At the same time, chips became scarce – even for the OEMs. The cost of doing business also increased and some price increases were necessary. For the low-quality budget solutions, it has now become even more difficult for them to recover because their margins were already small in the first place.
The cost of raw materials is still high. Logistics are still expensive. But there is the expectation these will decrease—but not to pre-pandemic pricing.
The most successful companies—the ones that can survive and thrive—are those that have continued to provide high-quality solutions. This is what we do at Static Control. Suppliers like this can help their customers around the world to compete with the OEMs market share. Further, they also provided value-add services like local support and customer service.
Being able to offer imaging solutions for the latest printers before others is a huge advantage and sets your business in a better position for success. It helps with winning new business from the OEM, along with having a nice profit margin built into the price.
However, there are also the associated costs with providing these first-to-market solutions. Research and development, including staff and facilities, along with the reverse engineering capabilities, are expensive and must be considered when setting the price of new products.
It is necessary though because providing a new, unique opportunity has numerous payoffs for a business. First, you have consumers who are eager to try an alternative solution to the OEM since that had previously been unavailable. Second, since you did your homework and the product performs at an OEM-comparable level, it is easier to acquire repeat business.
The more a company focuses on R&D and the ability to become OEM-comparable while bringing newly added value services, the more that company will be able to compete with the OEM and not the low-cost, budget alternatives.
It's important to note that OEMs are also becoming more aggressive in trying to keep their market share. We see it with strategies like HP's white box program among others, where they go to the high-value, dealer channels. This makes the selling price even more difficult because the OEMs are using dealer discounts and rebates to win this audience.
Now, remanufacturers and cartridge customers are in a squeeze. At the top, you have the OEM trying to close in on their business by offering these white box-type of solutions. At the bottom, you have the low-priced, but also low-quality, cartridge solution trying to chip away at business. Each group is impacted by the rising costs of raw materials, so it will impact on the pricing structure for each one.
I feel strongly that the way you compete is how you differentiate yourself from the competition – by providing more than just a product and setting yourself apart. At Static Control, we put a large emphasis on our local customer service in multiple languages, technical support, training, marketing support, and other nuances that make us more than just a supplier.
*This article is originally published in RT ImagingWorld magazine Issue 125. Click here to download a PDF.
About the author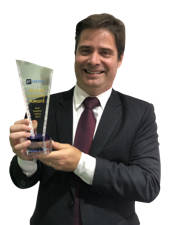 Juan Carlos Bonell (pictured right) has an MBA in international business, management, marketing, and finance. He has been with Static Control for 16 years and is one of four executives that run the global operations of the company, particularly in Europe, the Middle East, Asia, Oceania, North America, and South America.
Related:
https://o1.rtcdn.net/uploads/2023/04/Juan-Carlos-Bonell.jpg
720
1020
Juan Bonell
https://o1.rtcdn.net/uploads/2020/07/RT-logo-old-big-old-jiazi-3.png
Juan Bonell
2023-04-24 17:29:04
2023-05-15 14:44:51
How do Costs Impact Prices and Prices Impact Costs?