A Tale of Two Suppliers: Quality vs Price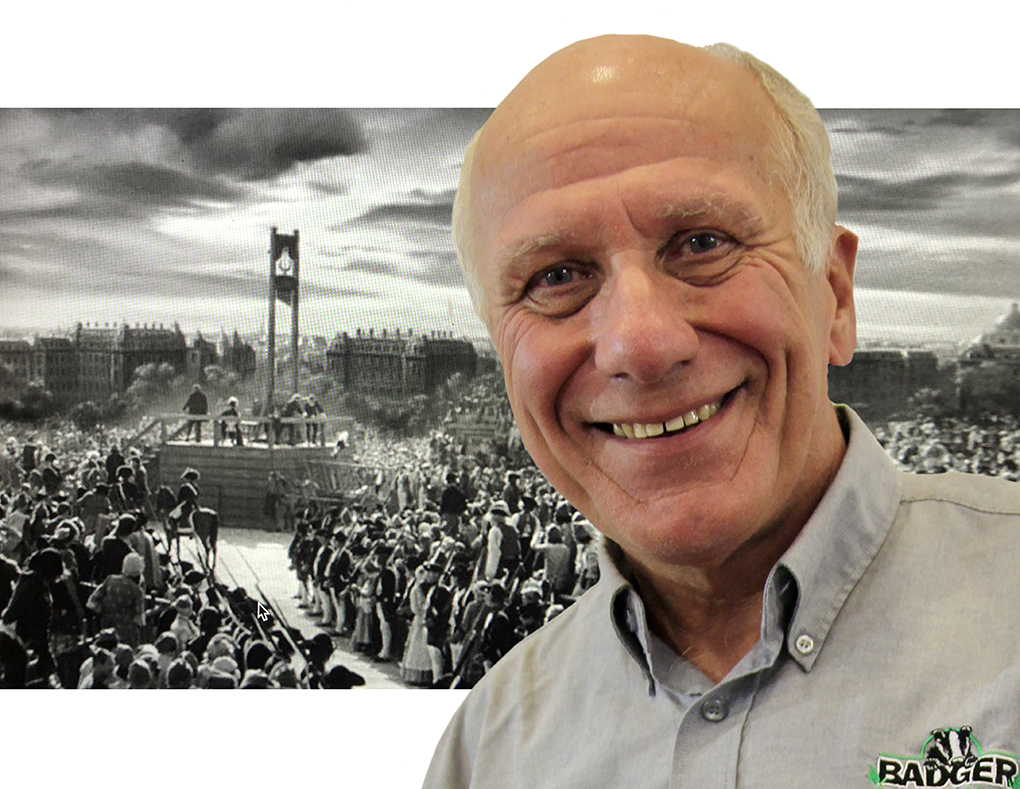 A Tale of Two Suppliers: Quality vs Price
It may sound very 'Charles Dickens-ish" but my tale of two businesses is nonetheless a true story reflecting the 'best of times and the worst of times.'
But who am I to share? I started various business partnerships 20 years ago and we are all still working together today. I was so brutally honest about our strengths/weaknesses my nickname became "Honest Den." And it stuck.
Now, for the two 10-year examples:
Cartridge World (decline)—a global franchiser of retail stores.

in 2008 there were 1,800 stores, globally. Now there are less than 500;
located in advanced economies—the UK, Spain, Portugal, Germany, Australia and NZ: there were 800 stores, now just over 100.

G&G/Pantum/Ninestar/Lexmark (growth)—this group has continued to prosper over its entire 20-year life.

A fanatical focus on helping their customers succeed, visionary leadership and a dedicated focus on technology/quality.
There are many such great companies in our industry.
What lessons/conclusions can we draw from these?
Before 1999 I worked 25 years for a global multi-national and learnt that achieving great quality (conformance to requirements) could be had at zero cost. How and why?
Before answering that, three personal experiences from the past 10 years:
My UK business sold huge quantities of A4 inkjet photo paper for Epson printers: consistent, reliable, fantastic quality, more expensive than other suppliers but 40% less than OEM paper. We had many loyal customers, but suddenly the paper would not feed properly. We were honest with the customers/supplier and it took several months to find and fix the problem. We gave customers their money back and found an interim solution. When the problem was fixed customers were even more loyal. Providing an excellent product with great support meant the price was less important in buying decisions.
In 2016 a global business acquired a toner factory producing "triple checked cartridges." This meant purchasers never had to do QC! I was at RemaxWorld in China with some colleagues and visited the factory. We had a brilliant presentation about quality processes, then, at the end of the factory tour, I asked to see the QC area and sample test results. I found testing was limited, with no "fit for purpose" processes, and no detailed results. Extremely poor. It seemed the factory believed you can fool most of the people, most of the time.
Retailers purchased branded toners from this factory in high volumes. The factory advertised very high reliability, tiny failures, a brilliant product, and hugely successful. Unfortunately, it was not true. Some customers had more failures on their own purchased products than the numbers reported for the whole world. Batch problems were denied and figures were misrepresented. The factory believed you can fool most of the people, most of the time by hiding the truth. Customers, however, look at the facts and over a three year period, sales reduced significantly.
How can achieving great quality be at zero cost?
Supplier A: Let's consider 2 and 3 above. Selling poor quality/low-cost products resulted in a huge reduction in sales. By continually reducing prices/quality and cutting staff/after-sales service the supplier maintained short term profits but from fewer and fewer customers. After a few years, they now have significantly reduced sales. Profits held up from continual cost-cutting, but now there is nothing left to cut.
Supplier B; Selling to the same customers, maintaining high quality, withdrawing bad batches, refunding when there is a problem, always acting with honesty and integrity. Over time sales increased.
Supplier A had a margin of $20 per unit. Supplier B's margin was only $12 but with increased sales and healthy repeat orders. By achieving consistently high quality, Supplier B's profits increased and recovered far more than the quality investment cost.
I am not Supplier A or B!
---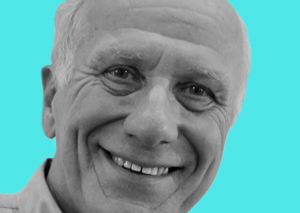 Dennis Haines' various business partnerships began 20 years ago and he is still working together with them all today.
As a business owner, he has worked in wholesale and directly with large clients. He has become a trusted advisor for small organisations across the world—skilled in negotiation, sales, retail, strategy, sales and operations. Three times led companies into The Sunday Times, Virgin Atlantic Fast Track 100. 
He is a strong entrepreneurial professional with a Bachelor's degree (Maths with Statistics) from the University of Nottingham. Wide variety of International experience, lived in seven countries, dealt in China for thirty years. He has always been brutally honest about the strengths and weaknesses of his businesses that his nickname became "Honest Den." And it stuck.
Haines invites you to chat with him about your business, by reaching out to him on LinkedIn or email. Especially on this topic: A Tale of Two Suppliers: Quality vs Price.
Please add your comments below about Dennis' post, "A Tale of Two Suppliers: Quality vs Price" or go to LinkedIn and join the social media conversation.
https://o1.rtcdn.net/uploads/2021/02/Dennis-Haines-Tale-of-Two-Businesses.jpg
789
1020
Dennis Haines
https://o1.rtcdn.net/uploads/2020/07/RT-logo-old-big-old-jiazi-3.png
Dennis Haines
2021-02-18 12:30:20
2021-02-21 09:05:54
A Tale of Two Suppliers: Quality vs Price