Teamsung Launches its Patented Drum Blades
Teamsung Launches its Patented Drum Blades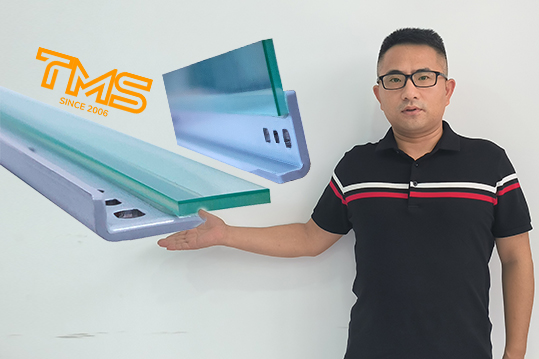 China-based Teamsung has launched its own patented drum blades featuring multi-layer film technologies which originated from Ricoh.
Teamsung claims it is the first company in the market to develop multi-layer film technology for blades which are used with high-yield drums.
To meet the ever-increasing demand to improve efficiency, printer and copier OEMs have been applying new technologies and new materials to deliver better printing speeds.
"Many OEM copiers can print at a speed of more than 90 ppm today," said Teamsung CEO Joke Tang. This requires blades to have a longer life cycle with a high rebound feature.
Tang revealed that many service providers are willing to pay more for high-quality original blades rather than constantly changing blades. "Why?" he asked. "Because the components used in many replacement blades don't last long enough. You have to replace them constantly. This means that you have a high repairing cost, much higher than the purchase cost of the blades. In addition, low-quality blades will also cause damage to other parts of the machine."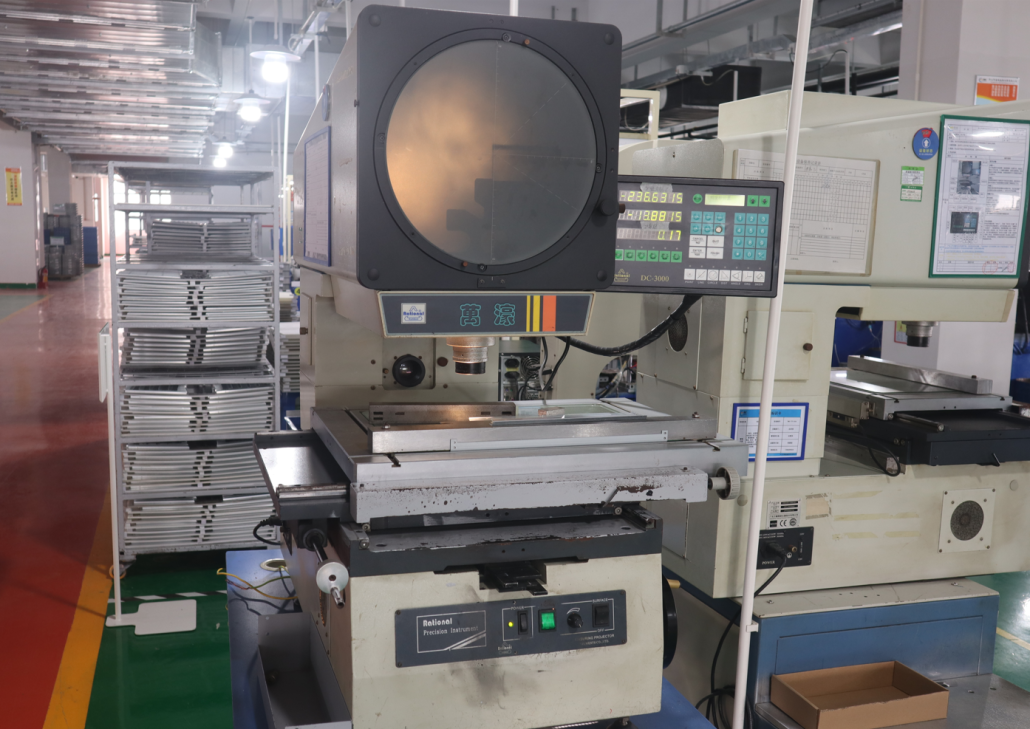 With the introduction of its new patented drum blades, Teamsung is proud to say that customers no longer have to rely on expensive OEM blades or be bothered by blades produced by traditional technology without a long enough life cycle.
"Having been recognized by Konica Minolta, our products can fully reach the technical standards set by the OEMs themselves in their own factories," said Tang.
Some advantages of the new self-patented blades include:
Different production processes
The new technology adopts the latest polyurethane synthesis process, and Teamsung's patented blades have very strict requirements on the production environment and production process.
Using high-resilience polyurethane material for the support bottom surface, the blades will not turn over when the machine is working at a high speed. The cleaning working surface layer of the blade is made of high wear resistance, low hardness synthetic polyurethane material to prolong the printing life of the blade.
The new releases have overcome the shortcomings of the traditional technology, making up for the technical defects of the high bound blades regarding life cycle, and will not damage the drum core during work.
Depending on different test environments and structures, Teamsung's patented blade can print up to 600K-12000K pages, greatly reducing the frequency of scraper replacement.
"If used under normal, reasonable conditions, the life of the OPC can even be increased," Tang added.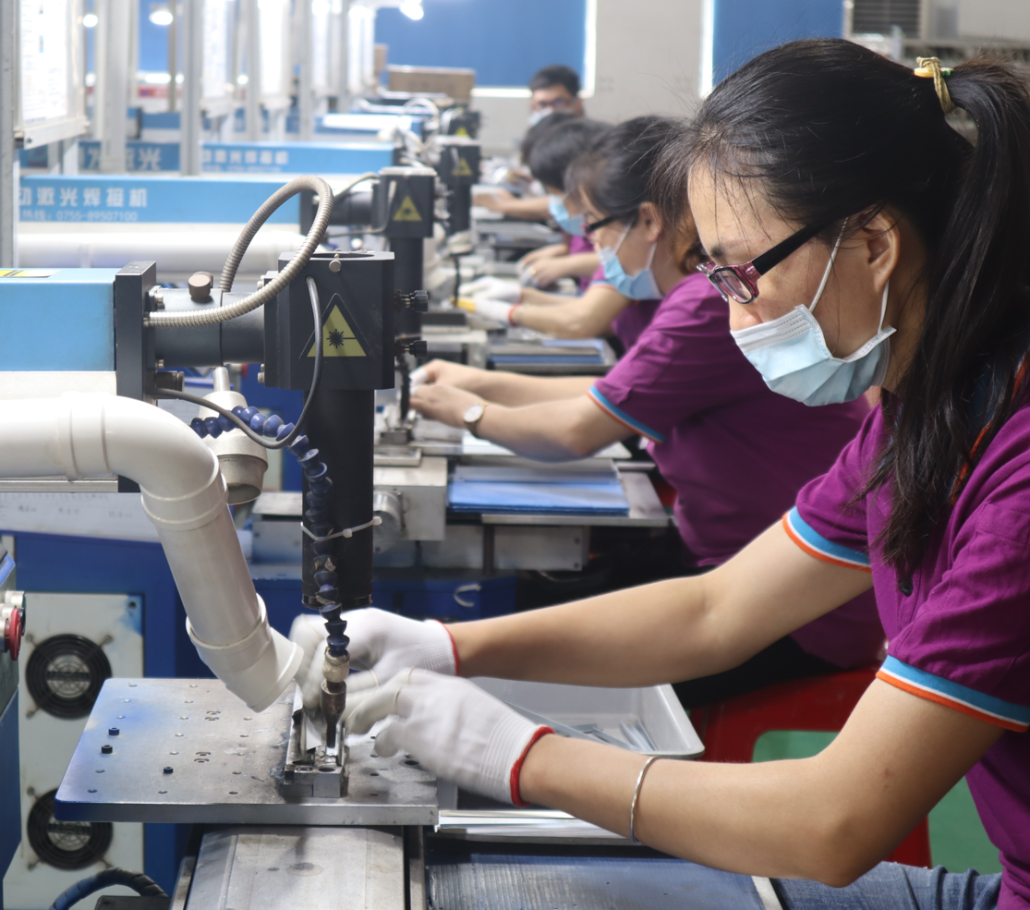 Founded in 2006, Teamsung specializes in R&D and production of copiers and printer accessories. Its main products include drum cleaning blade, transfer belt cleaning blade, doctor blade, PCR, cleaning roller, fuser film, upper fuser roller, lower pressure roller and other products, compatible for use in brands such as Canon, Xerox, Ricoh, Canon, Konica Minolta, Kyocera, Sharp, HP, Samsung, Brother, etc.
A leading manufacturer in China's consumables industry, Teamsung owns a plant of 35,000 m2, 28 patents and 500 employees, including about 40 product R&D engineers and quality management engineers. The company boasts about an annual turnover of 40 million US dollars, producing more than 2,300 product types, more than 13,000 compatible models, and a monthly production capacity of more than 16 million pcs. "After years of market testing, our customer satisfaction is very high, we have been recognized and supported by customers," said Tang.
In recent years, the company has continued to invest a lot in product research and development, process transformation, talent training and reserve.
"In the future, Teamsung will continue to increase the research and development and application of new materials and new processes and strive to change from an OEM factory to an ODM factory and participate more in the research and development and application of new technologies in the OA industry," said Tang.
---
Comment:
Please leave your comments below for the story "Teamsung Launches its Patented Drum Blades."
https://o1.rtcdn.net/uploads/2022/07/Teamsung-final-2.jpg
359
539
Maggie Wang
https://o1.rtcdn.net/uploads/2020/07/RT-logo-old-big-old-jiazi-3.png
Maggie Wang
2022-08-05 14:51:48
2022-08-05 14:58:16
Teamsung Launches its Patented Drum Blades