It's now been 51 days since the outbreak of Coronavirus in Wuhan, China. As the disease is being quickly brought under control, more and more industries are able to resume work.
The war against the new, or novel, virus in China cannot be finally won without the help of everyone from different walks of life and in different countries. Facing this crisis, leaders from the imaging equipment and supplies industry have made a stand an offered help.
The donor list includes, but not limited to:
* Konica Minolta has donated 200 MFPs worth more than 2 million RMB (US$285,000) to frontier disease control and prevention centers through its dealership network in every province in China. Each donation package includes one Bizhub C226 color MFP and one Bizhub 185e black-and-white MFP. Local Konica Minolta's dealership partners help to install and test each device and provide additional device-related services so that the "fighters" can focus on saving lives.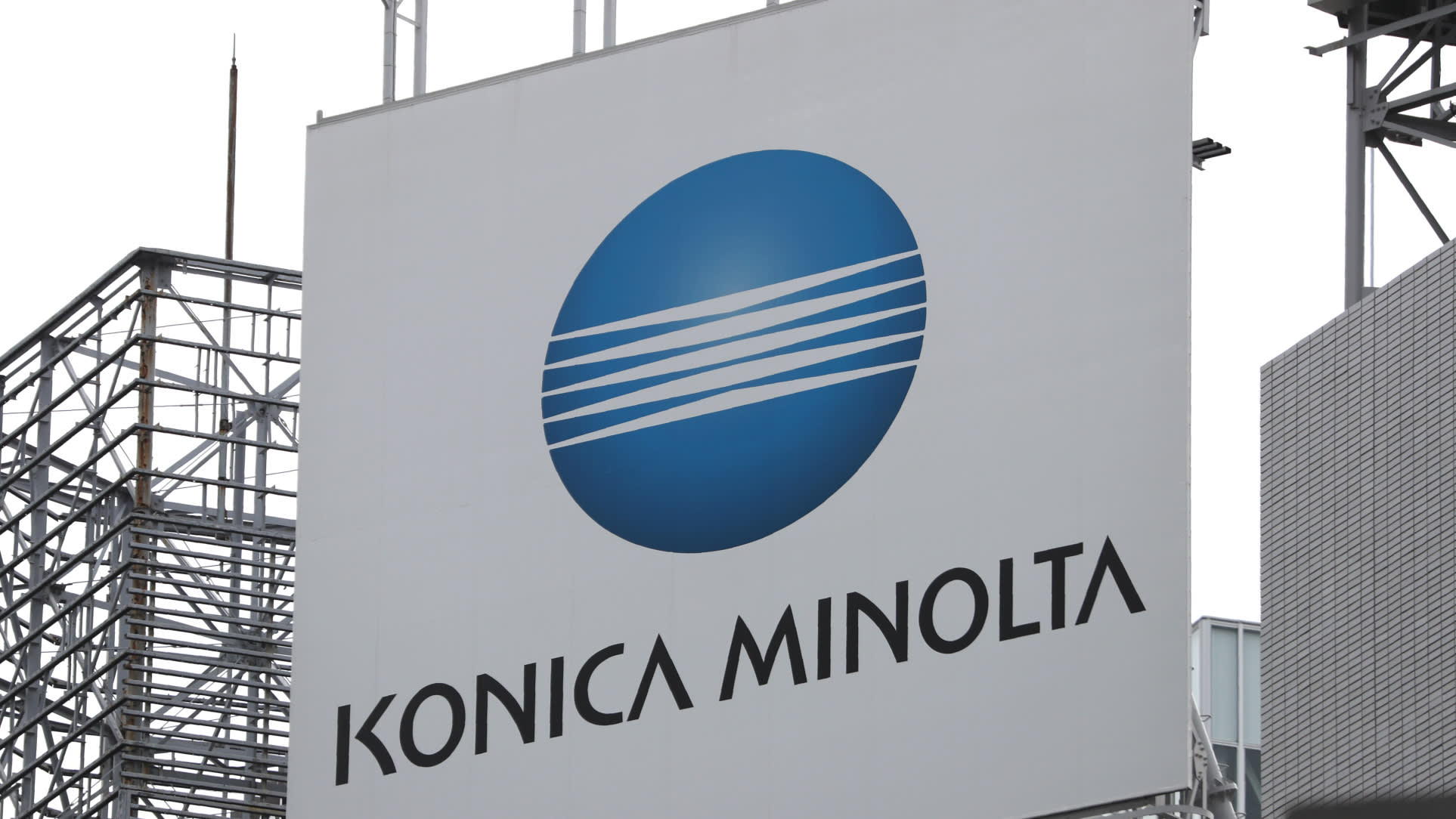 * Fuji Xerox (China) has donates printers and consumables worth more than 1 million RMB (US$143,000) to 11 hospitals and organizations in six cities in Hubei, including Hubei Xiehe Hospital and Jinyin Tan Hospital.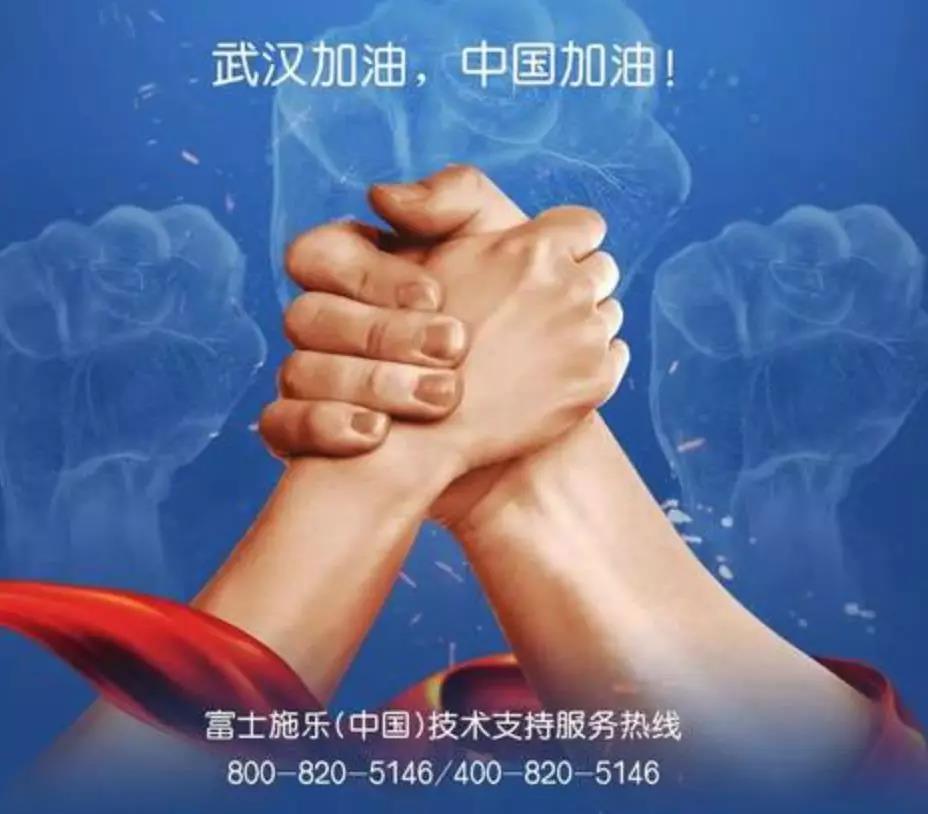 * Canon Medical System (China) as well as other companies within Canon Group have jointly donated Canon Medical Light and Shadow 28 Row CT devices worth about 2 million RMB (US$285,000) to assist frontier clinical diagnosis of new coronavirus pneumonia cases, alleviating the shortage of local medical imaging inspection equipment.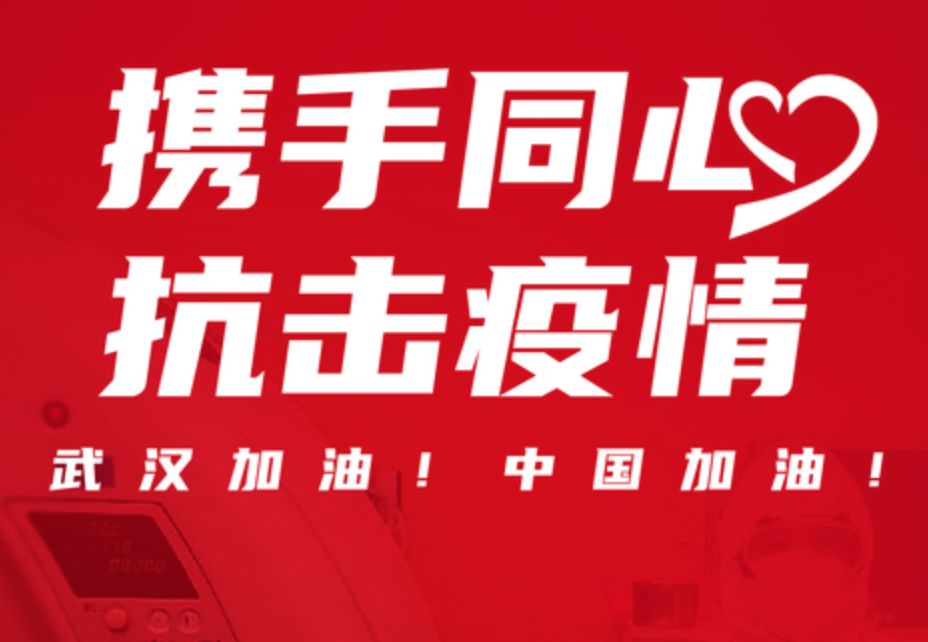 * Following the first donation of 135 IT devices, HP China has donated US$1 million to Wuhan hospitals through Direct Relief.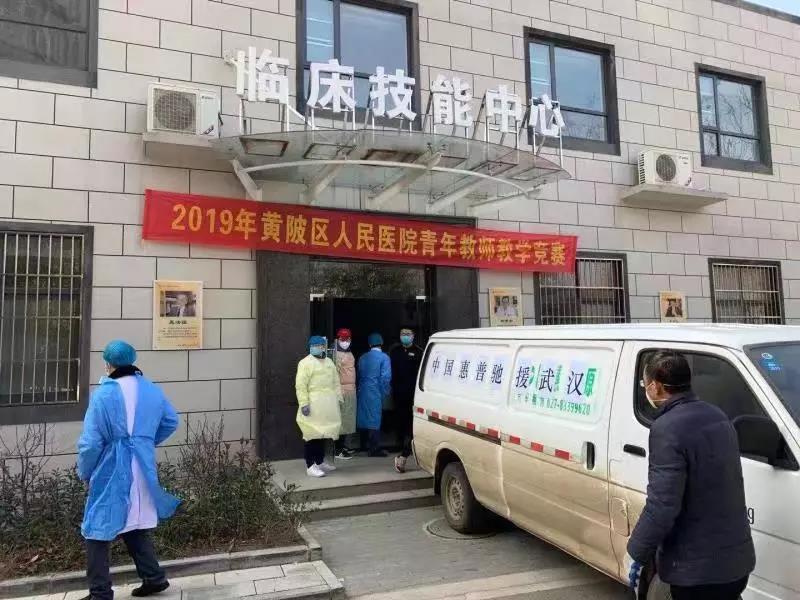 * Epson donated a batch of color copiers, printers as well consumables at worth of 520,000 RMB (US$74,049.51) to support the constructions of two emergency hospitals in Wuhan—the Huoshenshan hospital and Leishenshan hospital.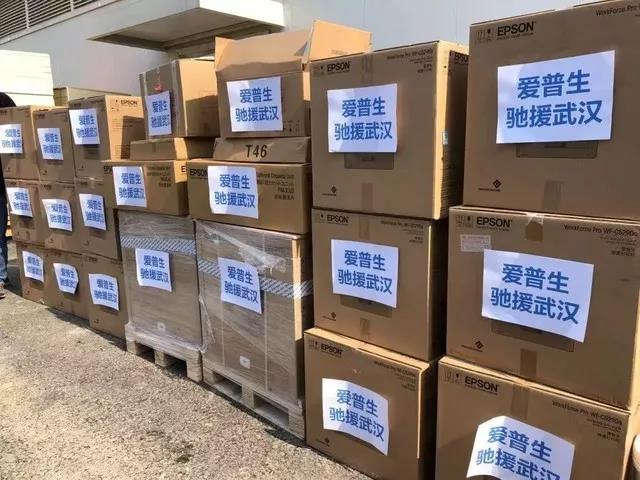 * On the first day of the Chinese New Year, Print-Rite collected 500,000 RMB (US$71,000) worth of medical printing supplies and send them to the severely affected provinces such as Hubei, Hunan, Jiangxi, Zhejiang, and Henan. Print-Rite claims its donations are ongoing, aiming to send more medical printing supplies to hospitals that need the urgent supplies.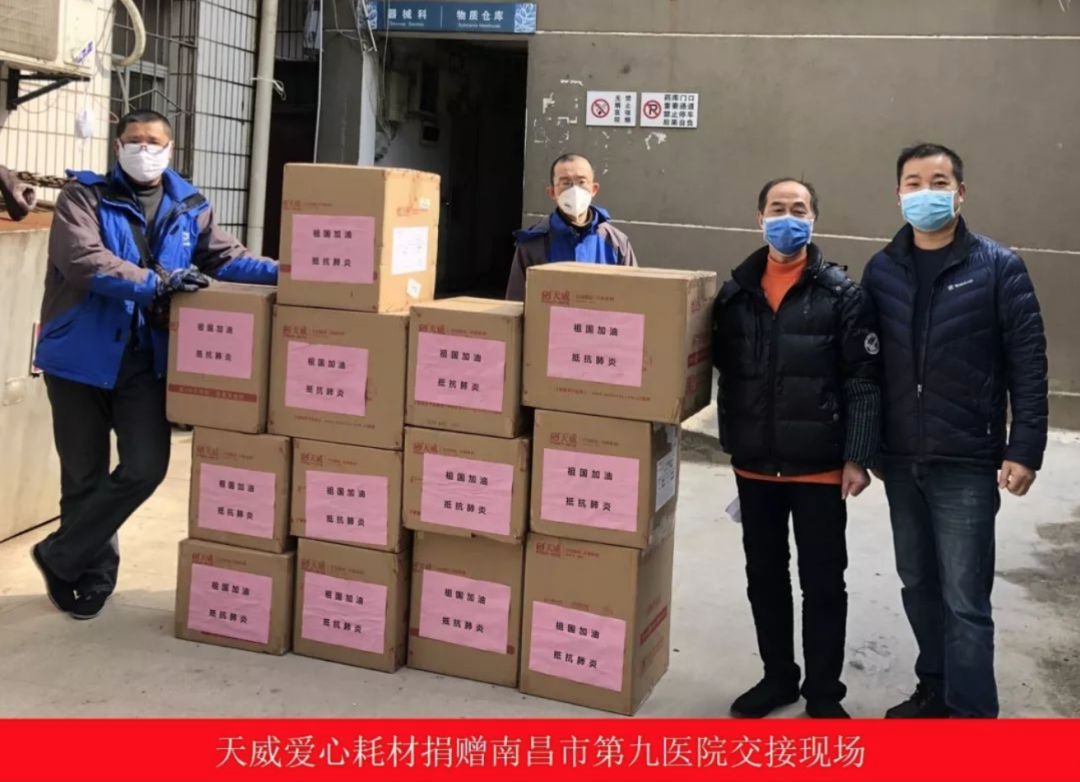 * Aicon Image managed to purchase protective supplies last week and donated them to The fifth affiliated hospital of Zhongshan university in Zhuhai. Meanwhile, they have been continuously searching abroad for additional resources in the hope to order more protective supplies to contribute to the national fight against the coronavirus.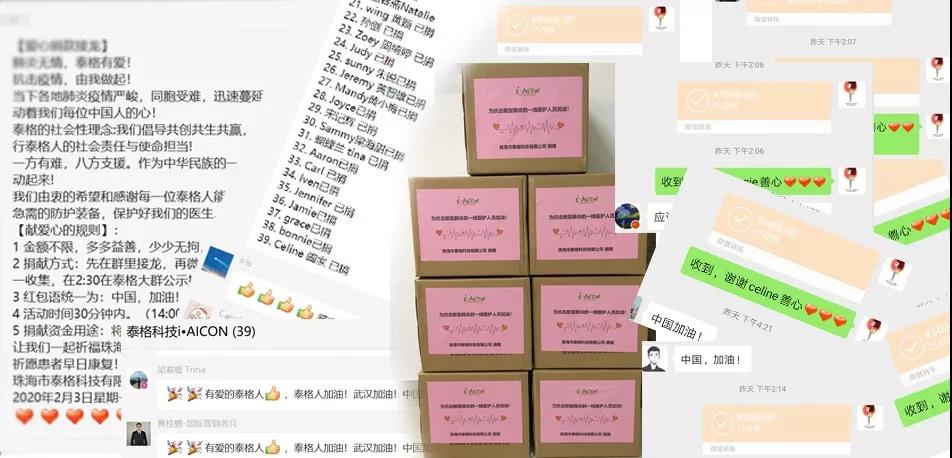 * Jolimark Printers donated more than 1280 printers at worth of 3.65 million RMB(US$507,000), including ticket and certificate flat push pin printers, bill roller dot printer, flat push and continuous paper inkjet printer, label printers, and thermal micro Printers.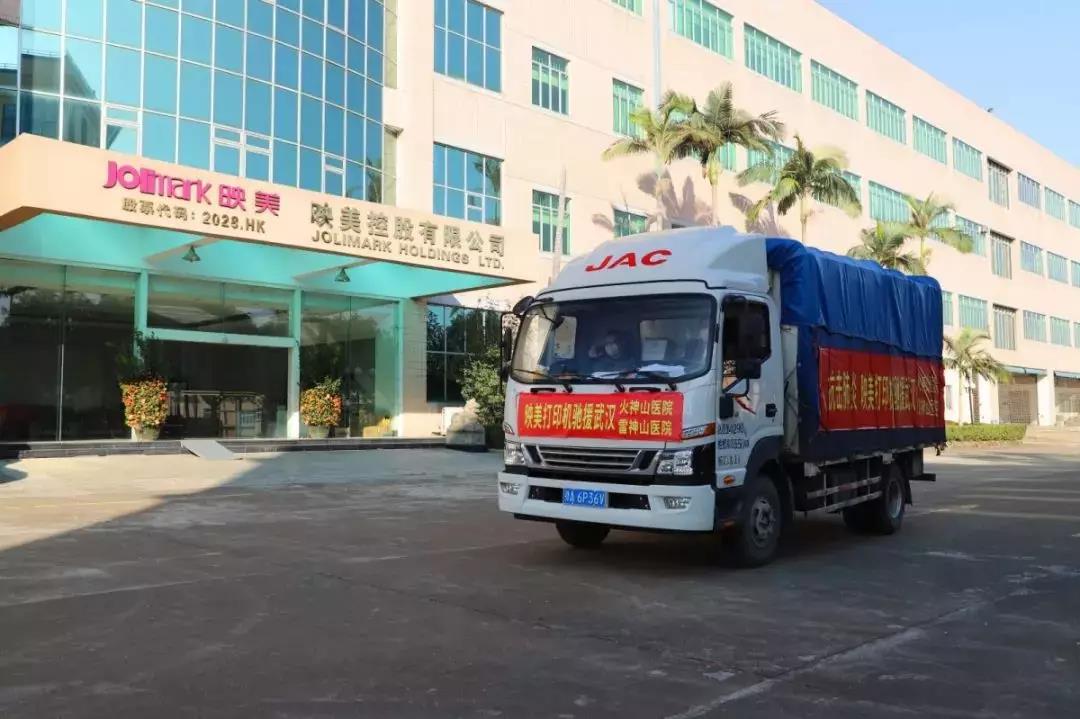 * Lenovo Imaging provided IT support to all the emergency medical engineering in Wuhan, including first batch of 285 printers at worth of 356000 RMB(US$50,718.97) and 375 printers to Wuhan Leishenshan hospital which is the second designated emergency hospital built in 10 days.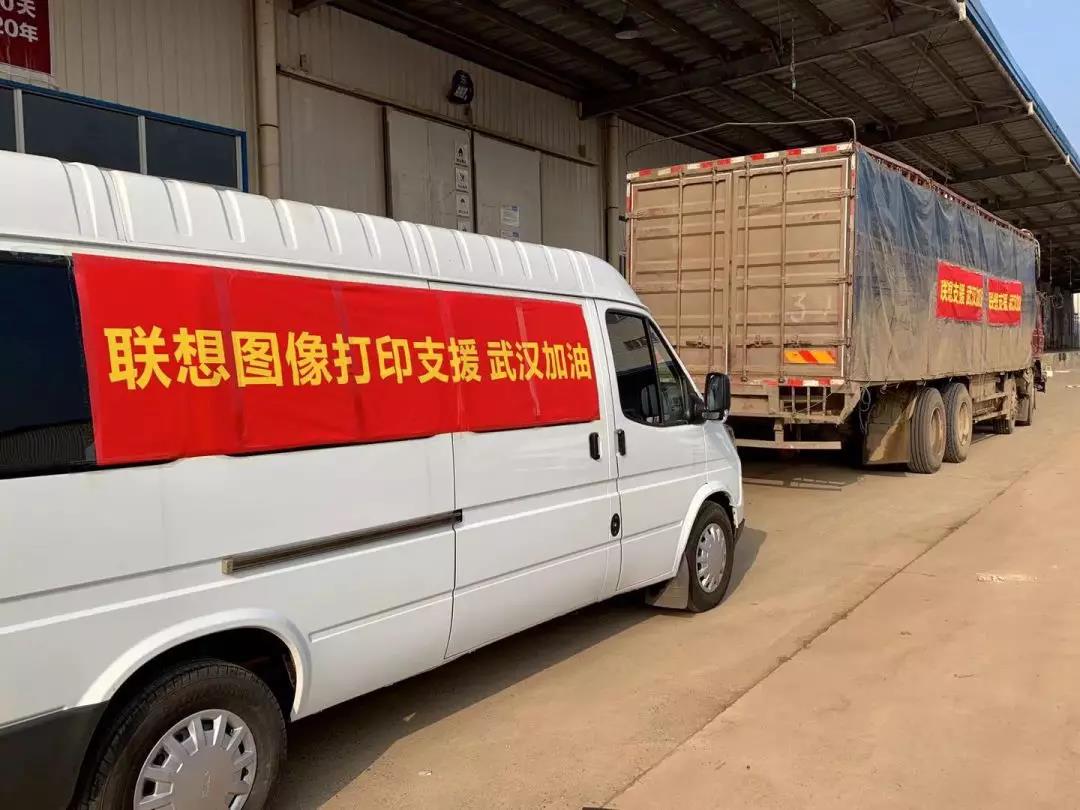 * SHEC donated 50000RMB(US$7,123.44) to Wuhan Charity Federation, offering their help to fight the virus.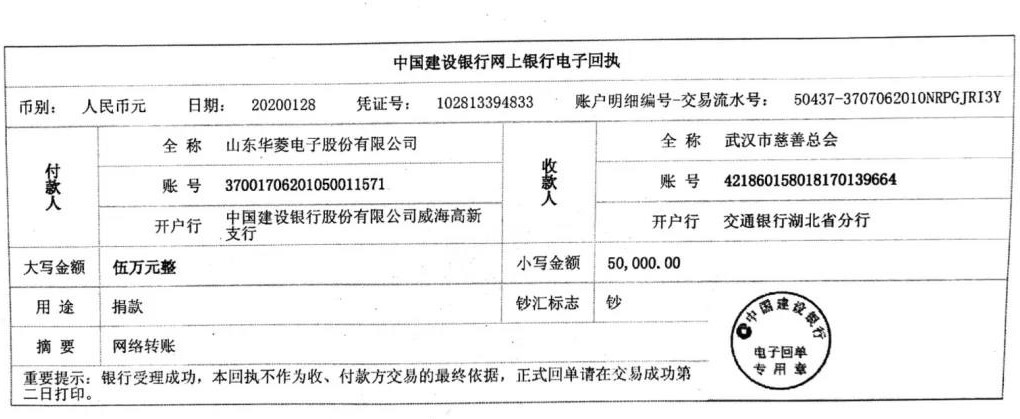 * Pinsheng Printer Consumables donated 100 medical label printers, 30 wristband printers, and 9000 wristband, total worth of 300,000 RMB(US$42,740.67).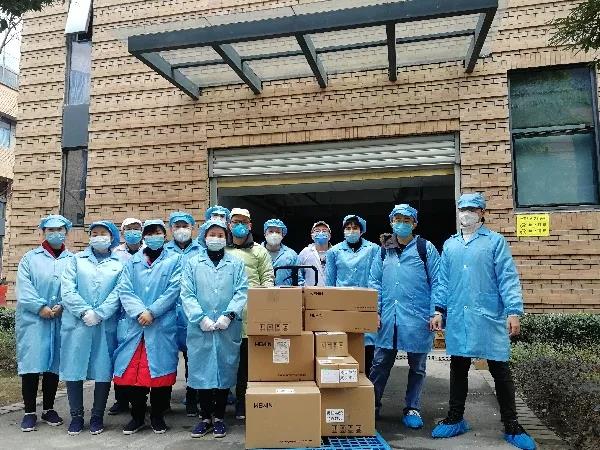 * ikon purchased 400,000 surgical masks from abroad last week and donated them to Deqing County, in Jiangxi.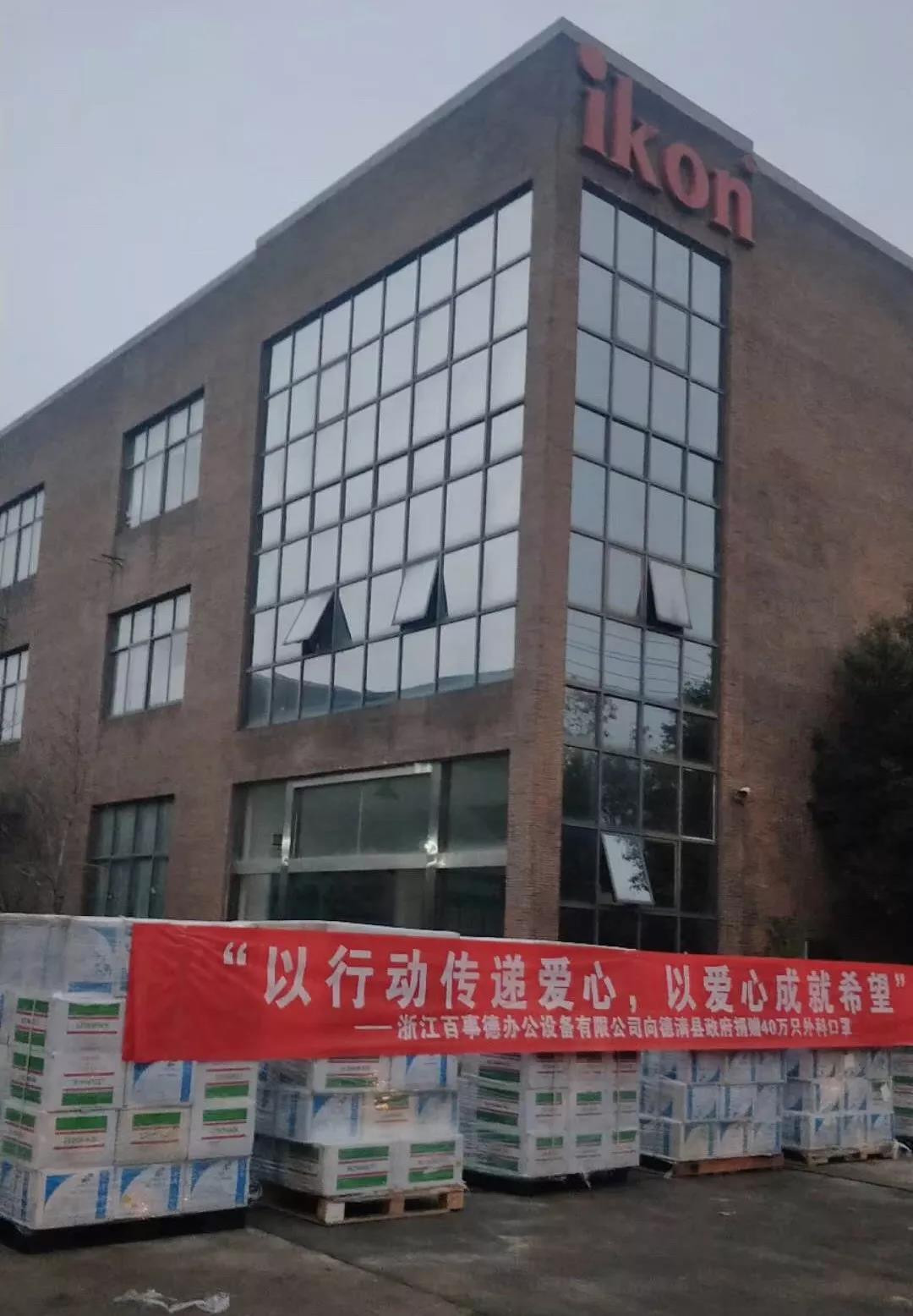 The above list may not include every efforts that the industry made in this fight. RT Media wants to thank everyone for your help and contribution to fight against the coronavirus.
Related Readings:
The Coronavirus – Day 48 Update on Trade and Business
China Imaging Supplies Manufacturers Resume Work
https://o1.rtcdn.net/uploads/2020/02/hands-together.jpg
635
960
Maggie Wang
https://o1.rtcdn.net/uploads/2019/01/RT-logo.png?x-oss-process=image/quality,q_50/resize,m_fill,w_300,h_292
Maggie Wang
2020-02-20 18:44:47
2020-02-20 20:07:45
Industry Players Join Together to Fight Coronavirus