ADVEO's Calipage reseller network is to expand into the Netherlands from January 2020.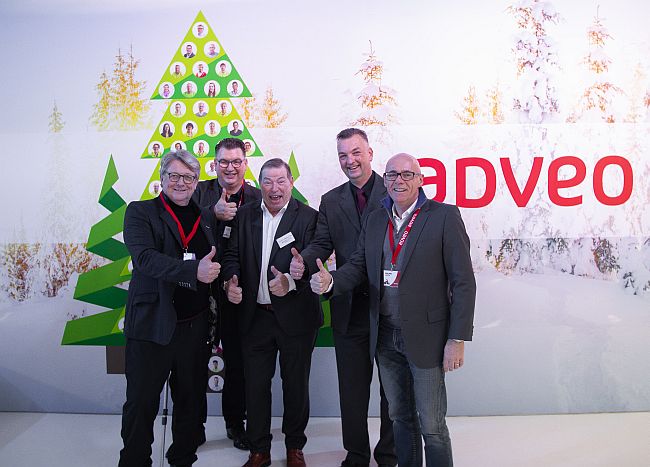 The multichannel operator held a 'Winter Wonderland' Christmas market-themed day in Belgium earlier this week for its Benelux customers and suppliers. At the event, it was confirmed that two office Dutch office supplies retailers would adopt the Calipage branding as of 1 January.
The two resellers are ELS, based in the north of the country, and DKA Alphen, located between The Hague and Amsterdam. Each of the company's owners pointed to the benefits of being able to tap into ADVEO's resources as reasons for joining Calipage.
A new Belgian Calipage reseller was also confirmed at ADVEO Winter Wonderland. The group now has more than 30 Belgian members, in addition to its network of over 300 dealers in France.
(Originally published at https://www.opi.net/)
https://o1.rtcdn.net/uploads/2019/12/ADVEO-Netherlands-opening-Nov-2019-650.jpg
467
650
Maggie Wang
https://o1.rtcdn.net/uploads/2019/01/RT-logo.png?x-oss-process=image/quality,q_50/resize,m_fill,w_300,h_292
Maggie Wang
2019-12-02 10:49:15
2019-12-02 10:50:20
Calipage Expands into Netherlands