How Copier Imaging Supplies Are Different from Others
How Copier Imaging Supplies Are Different from Others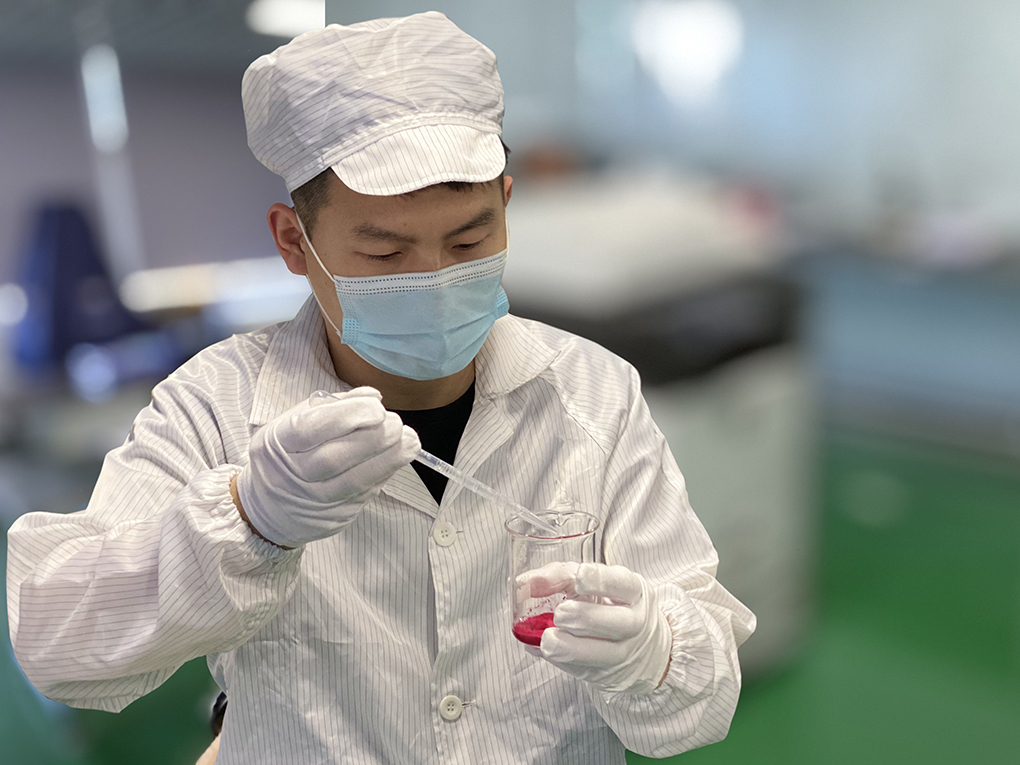 The past 12 months have seen the gradual recovery of the global economy following the impact of the COVID-19 pandemic. The resumption of business operations is having a positive impact on the worldwide shipment volumes of photocopiers and multi-function printers (MFPs).
True. The market has not rebounded to pre-pandemic levels—4,724,880 units were shipped in 2020. However, the sales of machines and consumables—regardless of whether they be from the Original Equipment Manufacturers (OEMs) or the aftermarket—have increased compared with 2019.
As you may be aware, there was a massive growth, caused by the home-office sector during the pandemic, in inkjet cartridges. However, in recent times the copier market has trended positively given the recent decline in demand for inkjet cartridges.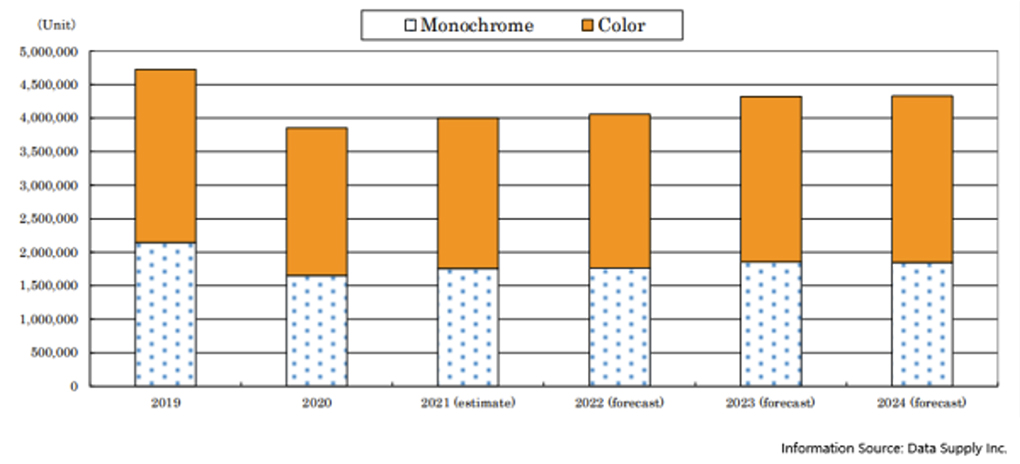 Consequently, many new suppliers, who had previously been focusing on the printer side of the market, are now attempting to "make their first million dollars" from the sale of copier supplies. HYB's distributors in the Europe, Middle East and Africa (EMEA) region, for example, are now reporting some Newly Built Cartridge (NBC) suppliers, who had never previously supplied copier toners, have entered the market with competitively priced products.
On the surface, the physical makeup of a copier toner cartridge is much "simpler" in structure compared with laser printer toner cartridges. Many have the illusion that these "simpler" copier toner cartridges must be very easy to produce. Consequently, many laser cartridge manufacturers, not knowing any better, have added copier toners to their existing laser toner businesses. They believe it can be very "profitable" and "easy" with "low engineering and technical know-how."
The truth is that many—if not most of those who have jumped blindly into this field—are finding their reputation is failing. Containers of price-oriented copier cartridges are now flooding the market with unstable products which can be harmful to copier parts or the copiers themselves. As a result, distributors, end-users, or both, are being faced with the high cost of technical services and repairs to their copier devices. The costs saved by cutting corners on quality control have placed their customers at a point of high risk.
So, what makes copier imaging supplies so significantly different from other aftermarket products?
There is no "one-and-only" standard for aftermarket copier toner cartridges that can be used to judge the quality of these products.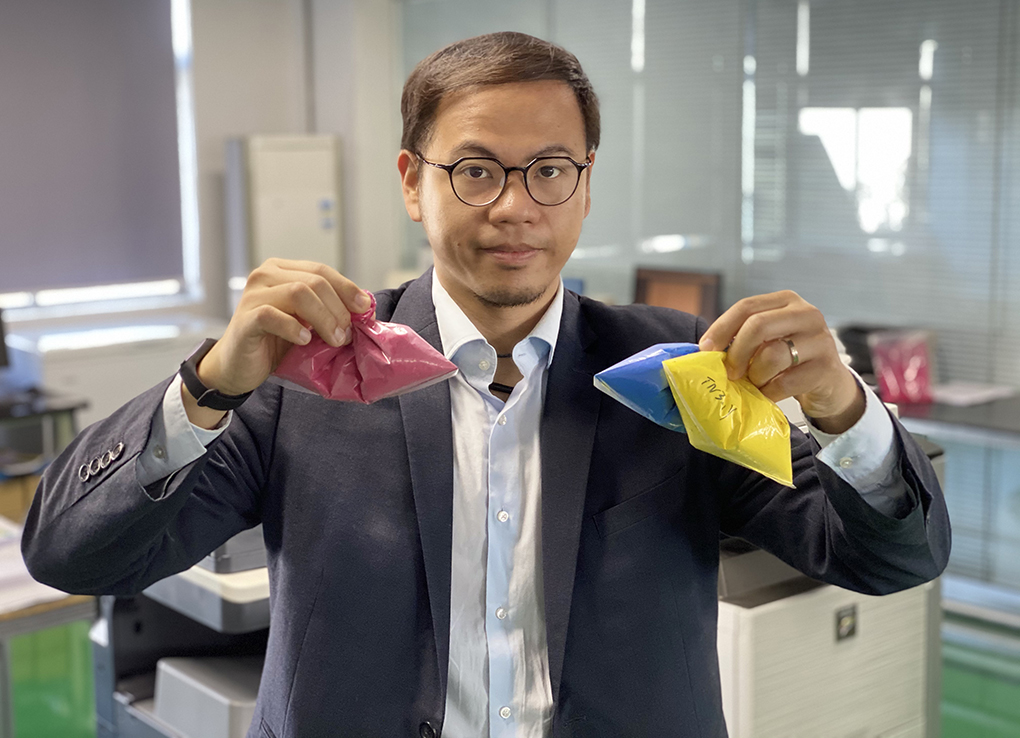 Even different OEMs have different standards and quality when it comes to copiers and toner cartridges.
When most suppliers claim their products to be "as good as the OEM," pay attention to the high probability they don't even understand the products they are comparing their products with. A quality supplier, like HYB, will have its own in-house quality systems. Suppliers which are committed to long-term business and satisfied customers have developed their own rigorous set of unique standards to approve their products.
Reaching such a level of compliance is much more sophisticated and stricter than ISO standards. The ISO 9001 standard is good. It professionally and efficiently guides operators, technicians, and purchasing professionals to complete their tasks in process control, material standard set-up, and the filing of test documents. However, there is much more that needs to be done than that if you are going to have happy customers and a successful business.
Many aftermarket suppliers offer a "workable" cartridge to their customers. A professional supplier, like HYB, has researched and developed higher standards when it comes to quality and taking care of the health of people working next to these devices in their workplaces. The plastic particles and chemicals used for molding plastic cartridges and components must be monitored during filling and production, packaging, shipment, and consumer use. When different standards are used, or in some cases, no standards at all, the products going into copiers will be different too.
How are you doing this? Click to watch the video
There is a risk due to the higher working load of copiers and MFPs compared with laser printers.
Most of the medium-to-high speed copiers and MFPs—between 45ppm and 75ppm—use OEM cartridges that provide a page yield capacity of 15K-to-120K pages. Laser printers, by comparison, use cartridges that print between 1.2K and 5K pages.
Many of the NBC manufacturers can supply good quality laser printer cartridges. But this does not mean they can apply the same principles of quality. By virtue of their increased capacity, copier toners and cartridges must be researched, developed, tested, and manufactured to entirely different standards. Laboratory, machines, technicians and standards are dramatically different. Further, every copier and MFP is different too. It is not sufficient to assume what works well in one device will work well in another device, especially in different countries and climates.
Buyers of copier and MFP toner should be wary of suppliers who could be providing misleading information about their products—in many cases unknowingly because they have not sufficiently researched, developed and tested each product in each device. Consequently, there are many unqualified cartridges emerging into the supply chain of dealers around the world.
The extra cost and service expenses caused by a poor quality or ineffective copier toner cartridge are significantly higher than that of a printer cartridge.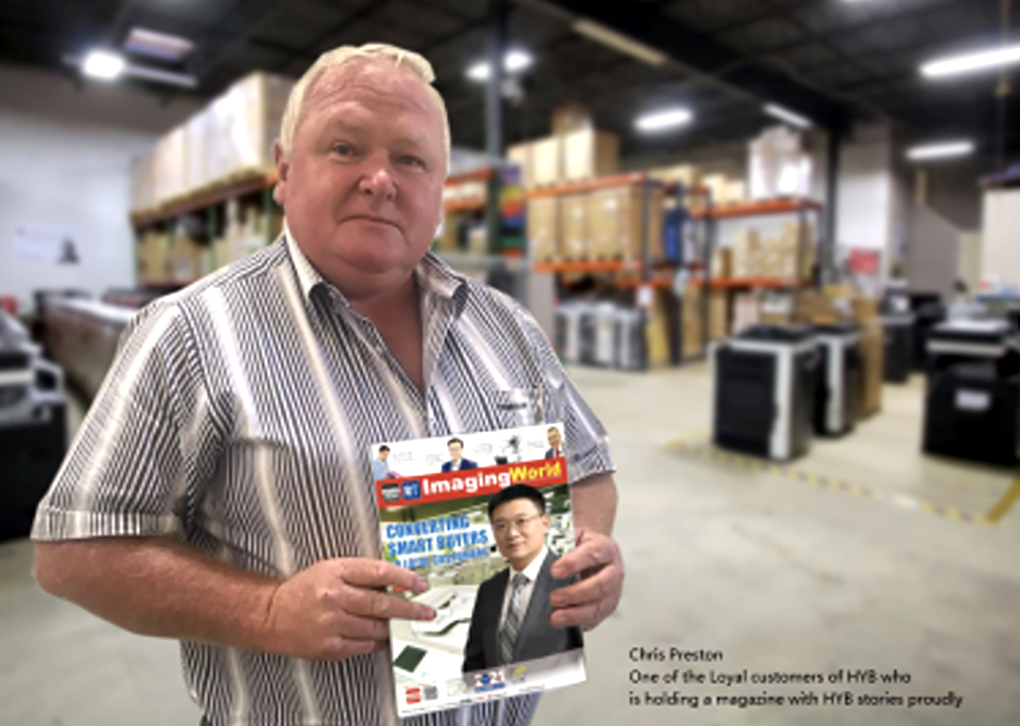 There is no shortage of dealers who tell true, horror stories where cheap toners ended up causing extensive damage to copiers.
HYB dealer Chris Preston (pictured right) tells how his customer returned to him after the entire developer unit on a Minolta Bizhub C227 was replaced due to failure from another compatible toner.
The customer saved a few dollars on the toner but ended up paying US$420 to replace his copier's developer unit. "When it comes to TASKalfa copiers—which were built with ceramic drums—it will cost us a lot more to repair than the cheap, poor-quality toner that created problems in the machine," said Preston.
The long-term, reliable copier service model provided by the existing dealers or distributors will prevent the entry of low-quality, cheap consumables.
Many dealers provide contracts with the machines to enterprises. The consumables such as toners and developers are part of the service that is linked with the copier itself. This business model has stopped the cheap, low-quality toner cartridges from entering MPS programs and monitoring software to enter the market.
Currently, those wholesalers who have recently entered the photocopier market were those who used to sell massive quantities of laser cartridges. The concerns of distribution, logistics, and RMA policy is different from the dealer network. The "advantage" of pricing is not making products more competitive when there is no realization of how the market works.
The same cut-throat pricing strategy used by most laser cartridge providers will see products flood into the photocopier industry very quickly. However, given the high-quality standard barrier, they cannot last for long. Those products will not be permitted to enter a key market where customers really care about quality and service.
Those well-known and successful brands in the photocopier industry aftermarket invested heavily and put in years of effort to build a good reputation. Manufacturers who have invested in strong R & D from a selection of hundreds of toner formulations have found the ones that work in the majority of the photocopiers. This is what makes a difference between those professional companies and those that have entered recently with low prices.
Only a few manufacturers have the capacity and the quality control methods to test 800K pages to seek the right premium, toner formulations. They observe the performance and impact of each toner after the drum and developer's life is finished. Operating a lab full of copier machines, analyzing equipment, and environment simulation capability along with experienced technical professionals requires a manufacturer to invest millions of dollars each year. How is it possible for a newcomer to invest such a budget when they have just launched price-competitive products?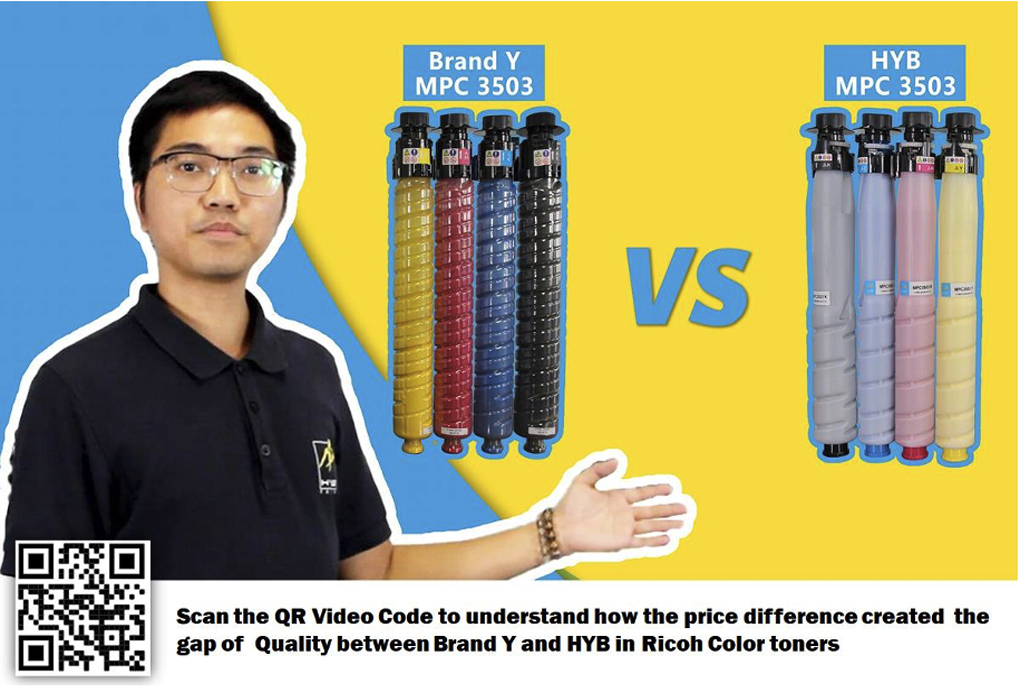 Thanks to the efforts of our customers in Europe, we have collected two products from different suppliers who are new to the market. To avoid any conflict of interest, we will hide the brand on the packaging.
We will call one Brand X and the other one Brand Y and we will show you the difference between their toners and ours.
Scan the video QR code to see what would be the difference in quality created by a significant price gap.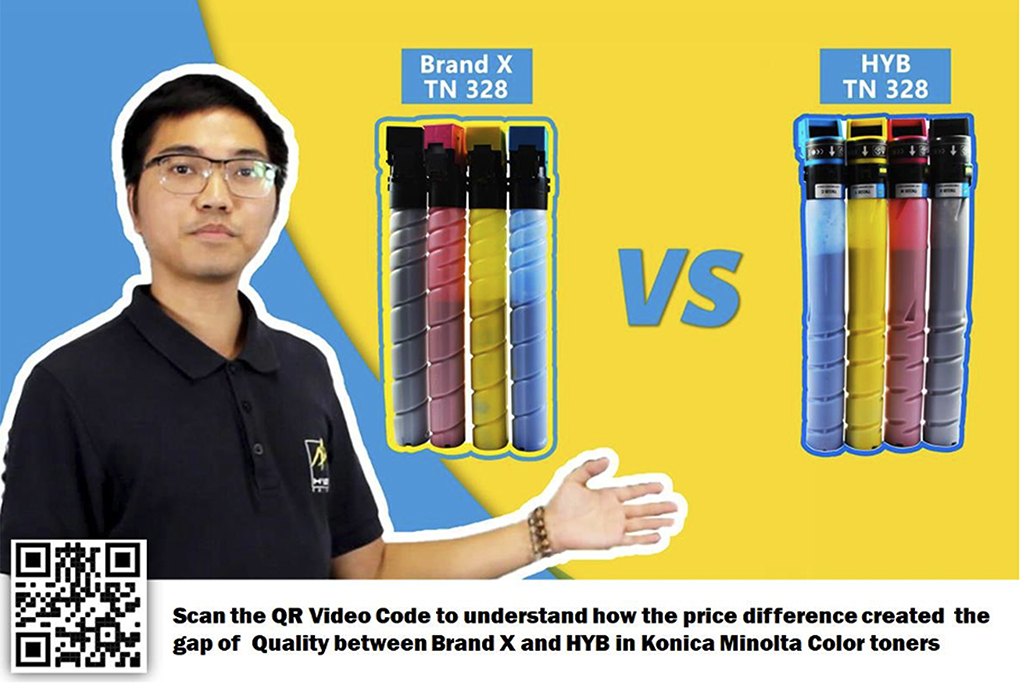 As we can see from the video, products made by newcomers from laser NBC cartridge makers come up short in the weight of the toner and with other configurations.
There was even 170grams of difference in the net weight of toner to be filled into the cartridges compared with HYB and the OEM.
So my question is:
Are buyers and distributors really willing to pay low prices for such products with poor results?
Are your end user customers going to be happy?
Do you think it's worthwhile for your businesses to take such risks?
---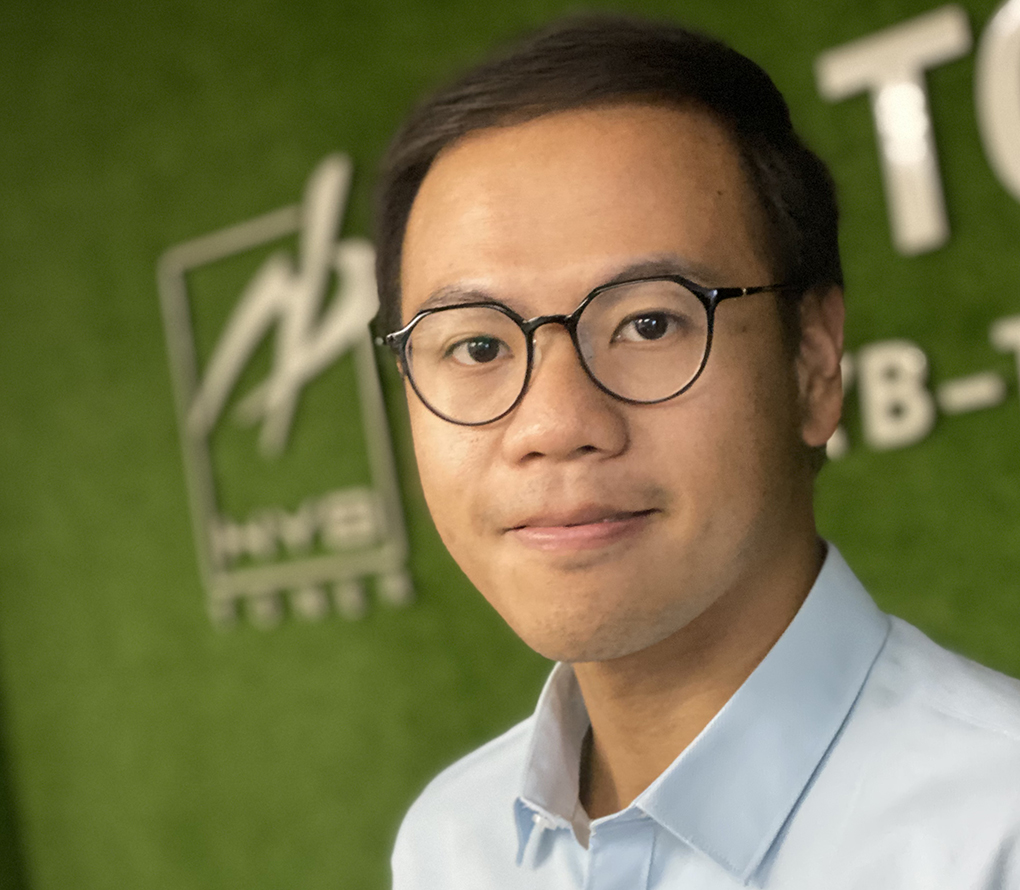 Kim Lee (pictured), is the author of this article, "How Copier Imaging Supplies Are Different from Others." Lee is the International Sales Director for China-based Hao YinBao Group (HYB). He is well-versed in color copier toners based on his 12 years of experience communicating with key global importers and distributors that specialise in copier imaging supplies.
Contacts:
Address: No.6, Ping Xishi Rd, Nanping Industrial Park, Zhuhai City, China.
Tel: +86–756-857-8633
Whats App:+86 139 2690-6062
E-mail:kim@haoyinbao.com
Website:  www.hyb-toner.com
Social Media:
---
Related:
Comment:
Please add your comments below about this article: "How Copier Imaging Supplies Are Different from Others."
https://o1.rtcdn.net/uploads/2022/09/HYB-testing.jpg
765
1020
Kim Lee
https://o1.rtcdn.net/uploads/2020/07/RT-logo-old-big-old-jiazi-3.png
Kim Lee
2022-09-09 13:11:53
2022-09-20 12:09:50
How Copier Imaging Supplies Are Different from Others