Scroll down the page to the photo gallery below
Share Your Story too!
The global printer and consumables industry turns 40
With the global industry celebrating its 40th anniversary, we are sharing the stories in our magazines, website, and digital channels.
We want to share your story too.
Please:
Post your historic photo and caption (with the date taken) on our FaceBook page; and/or
send your photo, caption (with the date taken) to Maggie.Wang@RTMworld.com; and/or
send your photo, caption (with the date taken) story or video to David Gibbons' email or to his WhatsApp account at +86-136-7600-6277.
We will post your photos and captions in the gallery below as well as on our FaceBook page.
What Kind of Stories?
We will publish pictures with captions (and a date) about:
the opening of your business, new office, warehouse or factory;
a new product launch;
new staff;
attending industry events such as Recharger World Expo in Las Vegas, Remax Expo in Europe or association events in your own country;
key leaders that have made a difference to your business or for the industry at large; and/or
key innovations that have changed the industry and/or your business.
Photo Wall
Images from the past and present as we celebrate the industry's 40th anniversary
Contact Tequila Yan
(Project Co-ordinator)
Call Tequila: +86 (756) 380 5316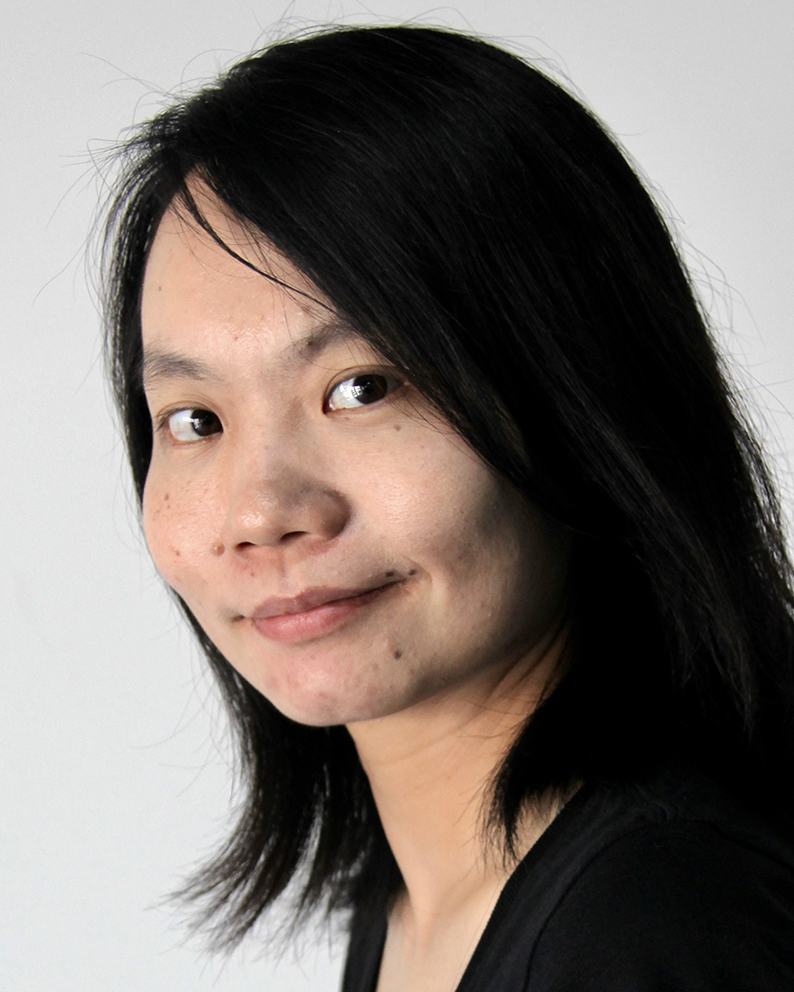 Maggie Wang
Call Maggie: +86 (756) 391 9268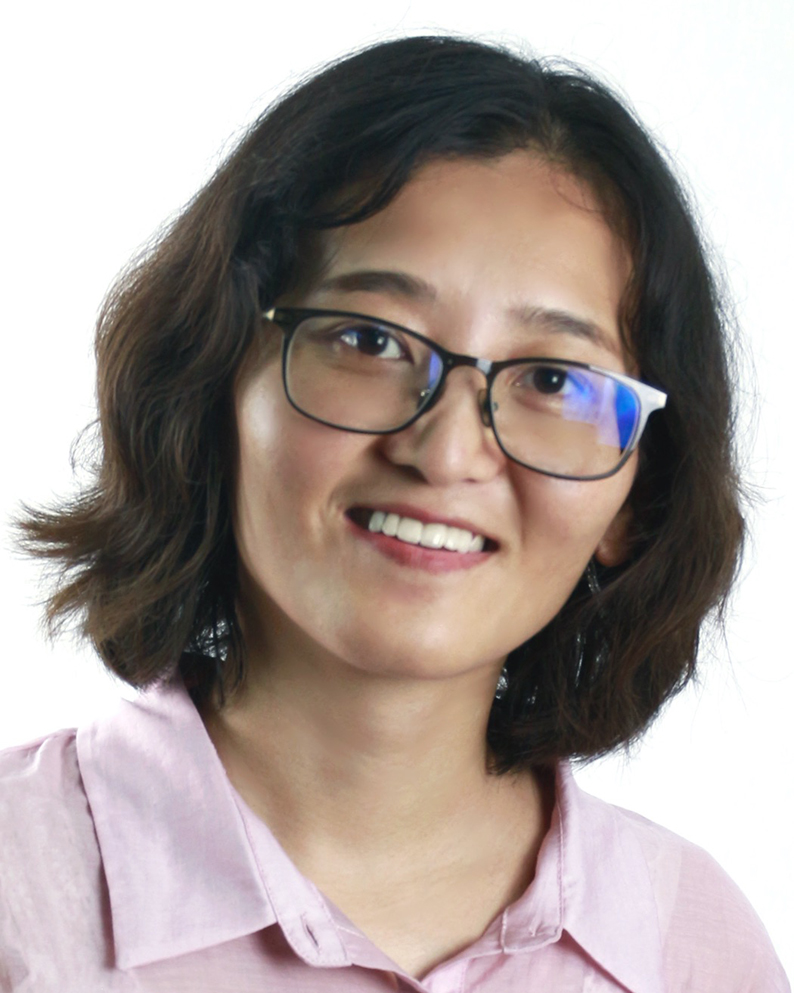 Contact David Gibbons
Call David +86 (136) 7600-6277