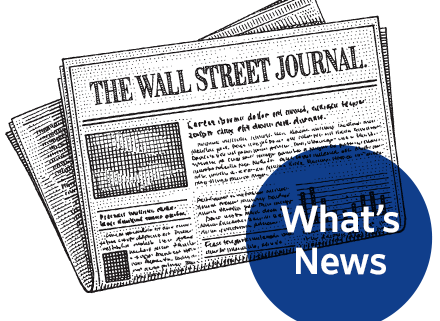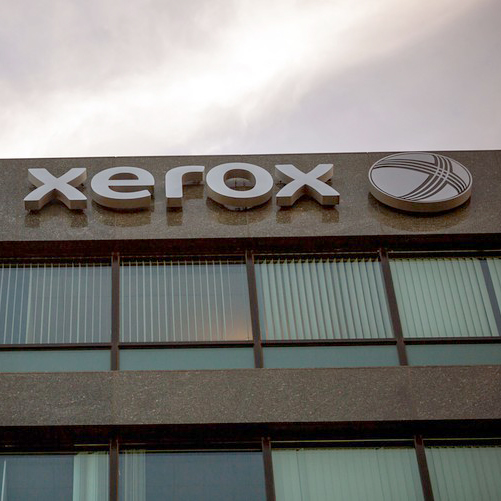 Xerox is considering making a cash-and-stock offer for HP, which has a market value of about US$27 billion, according to the Wall Street Journal.
In a move that will surprise many the inventor of the modern laser printer, which is less than one-third the size of HP,  would have to provide a premium bid to gain control.
The Wall Street Journal does not quote any specific sources and relies on "people familiar with the matter" with the inside scoop of the story.
There has been a lot of speculation about the "relationship" between HP and Xerox since an agreement was struck to work more strategically together earlier this year. The Wall Street Journal is quick to say that "There is no guarantee Xerox will follow through with an offer or that one would succeed." The news channel also cited a US$2.3 billion windfall from a deal to sell stakes in joint ventures with Fujifilm Holdings Corp. plus the dismissal of a US$1 billion-plus lawsuit filed against Xerox by FujiFilm as being a potential source of funds to assist the takeover.
Two years ago, Ray Stasieczko predicted HP would merge with Xerox at the RT RemaxWorld Summit in Zhuhai China which was challenged by a subsequent speaker as being "nonsense and fanciful."
One month ago, Enrique Lores, who replaced Dion Weisler as CEO of HP, outlined plans to revive its printer business, which despite having good profits has struggled as customers bought aftermarket ink cartridges. Lores announced he would shrink the company's workforce by as many as 9,000 people, or 16% of its workforce in order to make savings of $1 billion.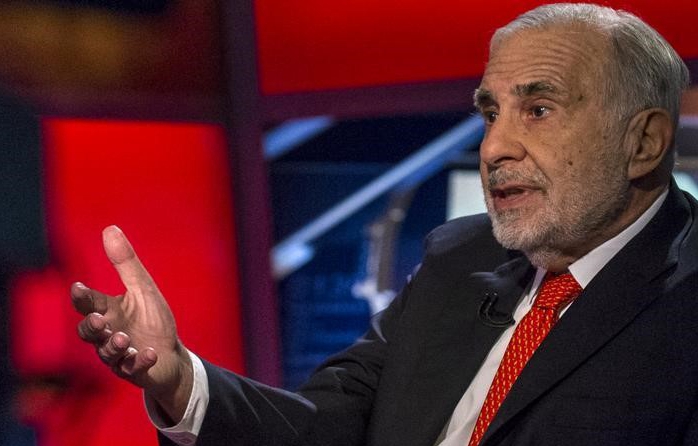 The news channel also quoted billionaire investor Carl Icahn (pictured), who owns a 10.6% stake in Xerox, who told The Wall Street Journal that Xerox "will go the way of Kodak if there aren't major changes."
The Wall Street Journal also shares the opinion, "A deal would join two household names with storied pasts that have been scrambling to retool their businesses as the need for printed documents declines. Both companies are in cost-cutting mode and a union could afford new opportunities to shed expenses."
Do you think Xerox may buy HP? How will it change the printer and imaging supplies industry? Share your ideas below.
https://o1.rtcdn.net/uploads/2019/11/Wall-Street-Journal.png
440
440
David Gibbons
https://o1.rtcdn.net/uploads/2019/01/RT-logo.png?x-oss-process=image/quality,q_50/resize,m_fill,w_300,h_292
David Gibbons
2019-11-06 14:01:12
2019-11-06 14:26:03
Xerox May Buy HP - according to Wall Street Journal