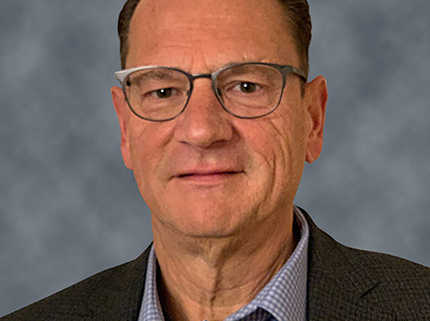 IIMAK Appoints Stephen Emery as Senior Vice President of Digital Inks
IIMAK is pleased to announce the appointment of Stephen Emery to the position of Senior Vice President, Digital Inks. In this global role, Emery will drive growth of the company's digital printing solutions for wide format and textile applications. He will also oversee IIMAK's industrial coding and marking business in the packaging market.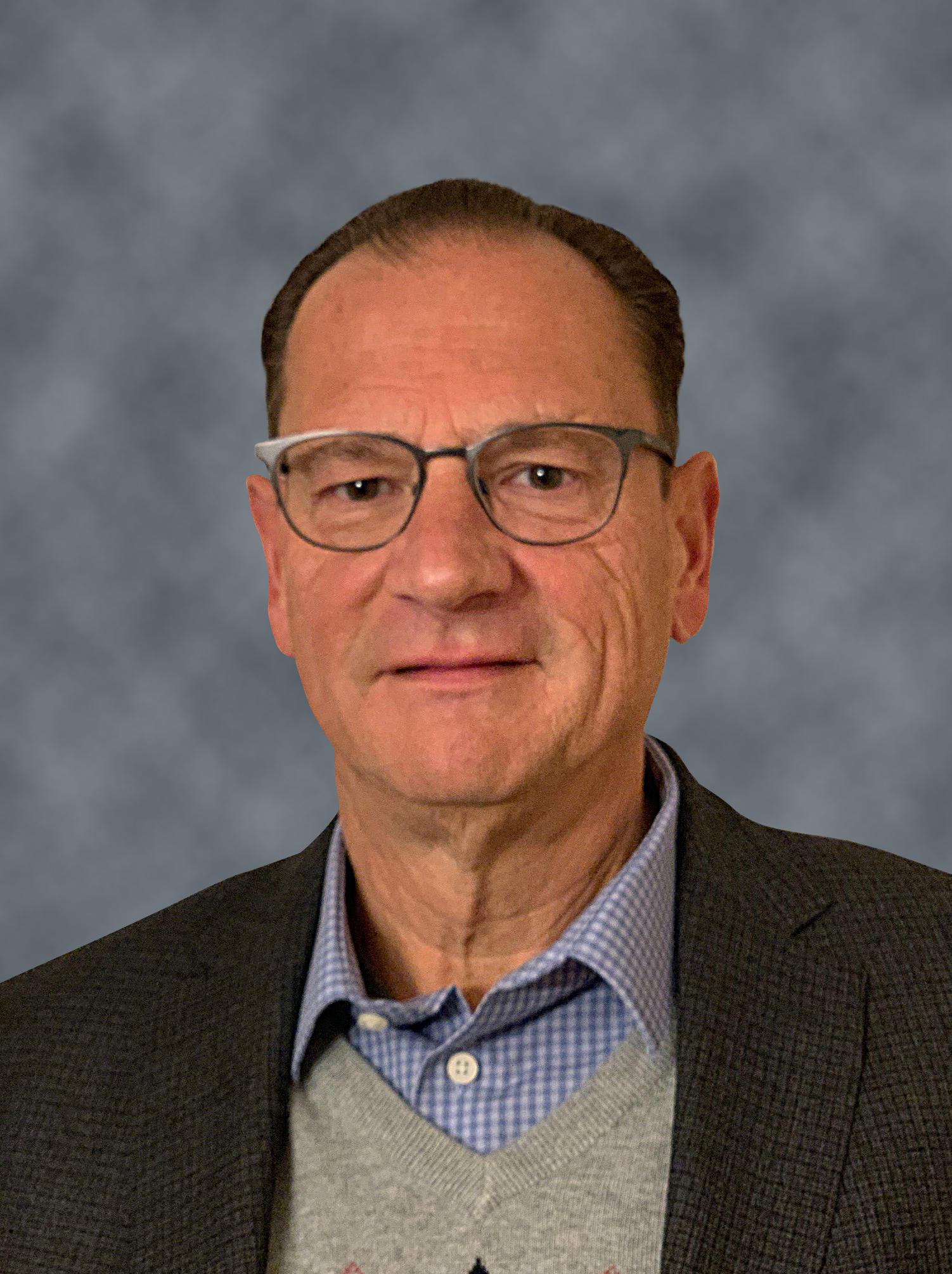 IIMAK Appoints Stephen Emery as Senior Vice President of Digital Inks
"Steve is an experienced executive with a successful 30-year career working for large global inks organizations," says Doug Wagner, IIMAK President and Chief Executive Officer. "We will benefit greatly from his knowledge and experience as a proven leader, accelerating product innovation and sales growth while leveraging Steve's ability to cultivate key alliances with printer manufacturers." In his new role, Emery will report directly to Wagner.
Emery held progressive global leadership roles within the digital inks market, most notably as Vice President of EFI's ink business. He also has extensive experience leading strategic acquisitions while managing key partnerships with Fortune 500 companies.
Headquartered in Amherst, New York, IIMAK employs over 1,400 people worldwide with additional manufacturing, distribution and sales operations in Belgium, Brazil and Mexico. IIMAK's printing consumable solutions enable customization, identification, tracking, and promotion of products. Variable information can be digitally printed using IIMAK technologies such as Inkjet Inks, Thermal Transfer Ribbons and Direct Thermal Films. Visit here to learn more.
https://o1.rtcdn.net/uploads/2019/11/IIMAK-Appoints-Stephen-Emery-as-Senior-Vice-President-of-Digital-Inks-RTMworld.jpg
430
430
Natalia Zhou
https://o1.rtcdn.net/uploads/2019/01/RT-logo.png?x-oss-process=image/quality,q_50/resize,m_fill,w_300,h_292
Natalia Zhou
2019-11-06 11:59:22
2019-11-06 12:00:00
IIMAK Appoints Stephen Emery as Senior Vice President of Digital Inks