USITC Issues New GEO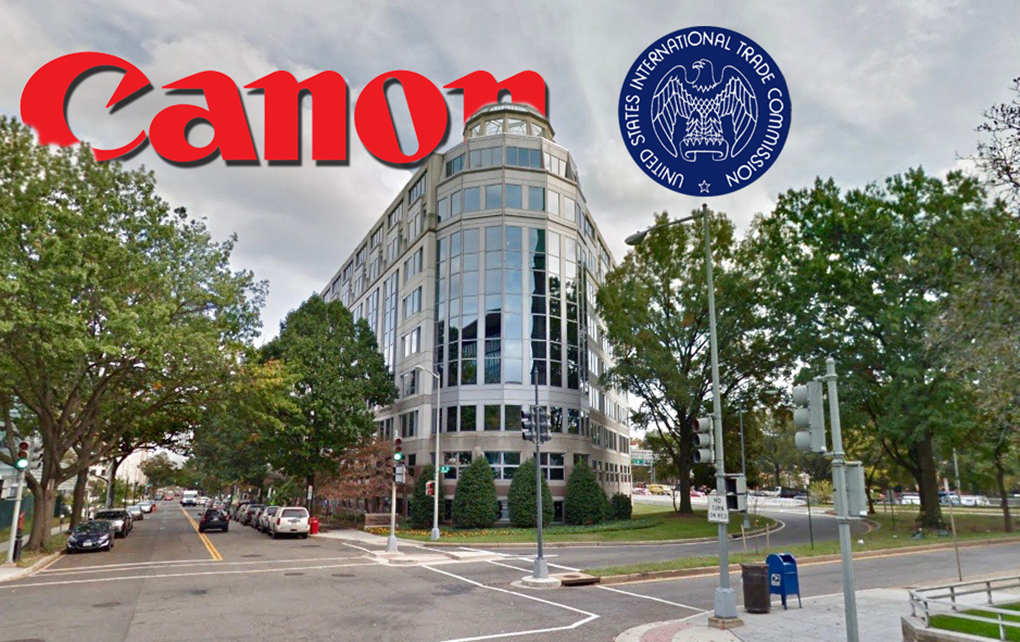 U.S. International Trade Commission ("USITC") recently issued a general exclusion order ("GEO") at the request of Canon, prohibiting the importation of certain infringing toner supply containers and components thereof into the U.S. market.
On April 13, 2032, USITC instituted investigation No. 337-TA-1260 based on a complaint filed by Canon, which alleged that accused products from 11 companies infringed its '649,'551 and '402 patents.
According to the notice of investigation, the 11 respondents are:
Sichuan XingDian Technology Co., Ltd. ("Sichuan XingDian") of Sichuan, China;
Sichuan Wiztoner Technology Co., Ltd. ("Sichuan Wiztoner") of Sichuan, China;
Anhuiyatengshangmaoyouxiangongsi ("Yatengshang") of Ganyuqu, China;
ChengDuXiangChangNanShiYouSheBeiYouXianGongSi ("ChengDuXiang") of SiChuanSheng, China;
Digital Marketing Corporation d/b/a Digital Buyer Marketing Company ("Digital Buyer") of Los Angeles, California;
Do It Wiser, LLC d/b/a Image Toner of Wilmington, Delaware;
Hefeierlandianzishangwuyouxiangongsi ("Erlandianzishang") of Chengdushi, China;
MITOCOLOR INC. ("TopInk") of Rowland Heights, California;
Xianshi yanliangqu canqiubaihuodianshanghang of Shanxisheng, China;
Zhuhai Henyun Image Co., Ltd. of Zhuhai, China (collectively, the "Defaulting Respondents")
Shenzhenshi Keluodeng Kejiyouxiangognsi ("KenoGen") of Guangdong, China.
On October 1, 2021, Canon filed a motion seeking a summary determination that the defaulting respondents have violated section 337. In addition, Canon also requested USITC to issue a GEO as well as cease and desist orders against certain respondents.
On February 11, 2022, the presiding Chief Administrative Law Judge ("CALJ") issued an initial determination granting Canon's motion and finding violations of section 337 by the defaulting respondents.
On July 20, 2022, the investigation was terminated. No companies responded to Canon's motion or the initial determination.
China-based Innopat found that most of the 11 companies are e-commerce businesses, which have only sold a small quantity of the accused toner supply containers. Innopat also claims that it is the 10th GEO issued to the printing consumables industry.
---
Related:
Comment:
Please leave your comments below for the story "USITC Issues New GEO."
https://o1.rtcdn.net/uploads/2021/03/USITC-building-Canon.jpg
642
1020
Maggie Wang
https://o1.rtcdn.net/uploads/2020/07/RT-logo-old-big-old-jiazi-3.png
Maggie Wang
2022-07-26 14:23:10
2022-07-26 15:49:39
USITC Issues New GEO