Someway Engineers A Better Cartridge for MPS
Someway Engineers A Better Cartridge for MPS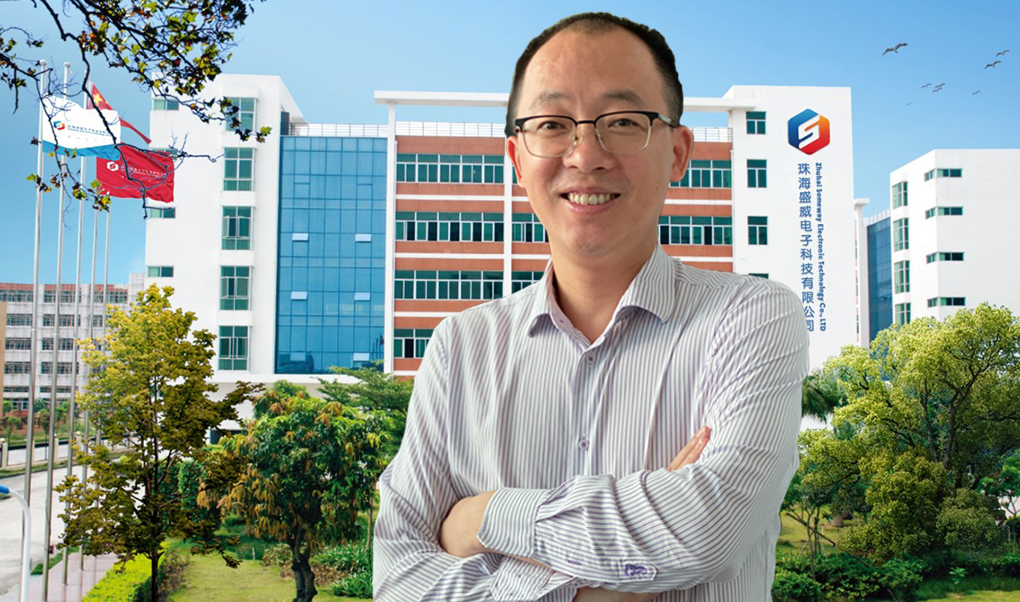 A Chinese-based electronics technology company claims it has engineered a better cartridge than that of the original.
Zhuhai-based Someway Electronics Technology Company (Someway) has focused on cartridges being used in MPS contracts particularly with HP, Samsung and Brother, including the 1338, 364, 8543, 325, 255, 203 and TN890 series.
Someway's founding CEO, Tuny Ran (pictured) discovered high-yield cartridges have been a pain point faced by other manufacturers, distributors and end-users because of their complex assembly and quality problems. Ran stumbled upon this industry opportunity almost by accident 21 years ago as a young electrical engineer. "I found cartridge manufacturers experiencing many problems in the production processes. I just happened to have solutions to these problems," he told RT Media in an exclusive interview. "I found that by solving these problems I could actually improve the efficiency of the original design to provide a better end-user experience."
Ran found he could actually improve on the original design of the printer cartridges so he put more effort in at the lab to design and build better cartridges.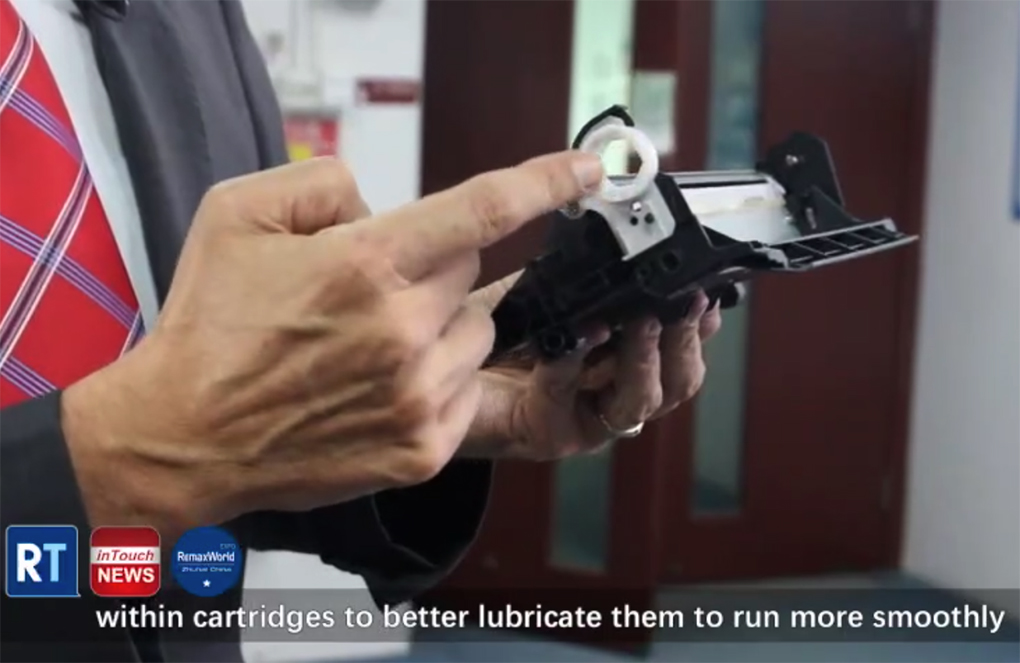 Together with his R&D team Ran developed an oil storage structure within cartridges to better lubricate them to run more smoothly and with less noise in the printer.
They also developed a pressure relief system to help toner remain stable particularly during high-speed printing. According to Ran, toner particles fly around and often get trapped in places they shouldn't go causing grey printing or spotting on the printed page. Someway's secret weapon – the pressure relief system – claims to solve this problem.
The R&D team also improved magnetic rollers to better utilise the use of toner by up to 10%.
Ran claims, as a result of all the improvements, his printer cartridges are more cost-effective as well. This means they are cheaper for distributors to buy and have higher margins. At the same time, end-users have a product that delivers a smoother user experience, higher yield, consistent density and a cost-saving too.
Ran also says he will not have any disputes with the OEMs over patents and intellectual property rights. Someway has designed and developed all of its own patented solutions.
"I respect the intellectual property rights of printer OEMs," Ran said. "I hope others will respect mine too. Intellectual property is just like the baby of the engineer. We love our baby and we want to protect our baby. I do not want others to clone my little baby. In this way, we have the same attitudes as the OEMs." Ran added he has studied the OEM technologies but has his own thinking and attitudes on how a product should perform such as reducing noise and being more efficient. "As a businessman, profit is always of the highest importance. From an engineer's point of view, a smarter design could save production costs and be more popular with end-users. If end-users are truly getting a good experience my distributors will face fewer complaints. This all impacts upon revenue and profits, for sure."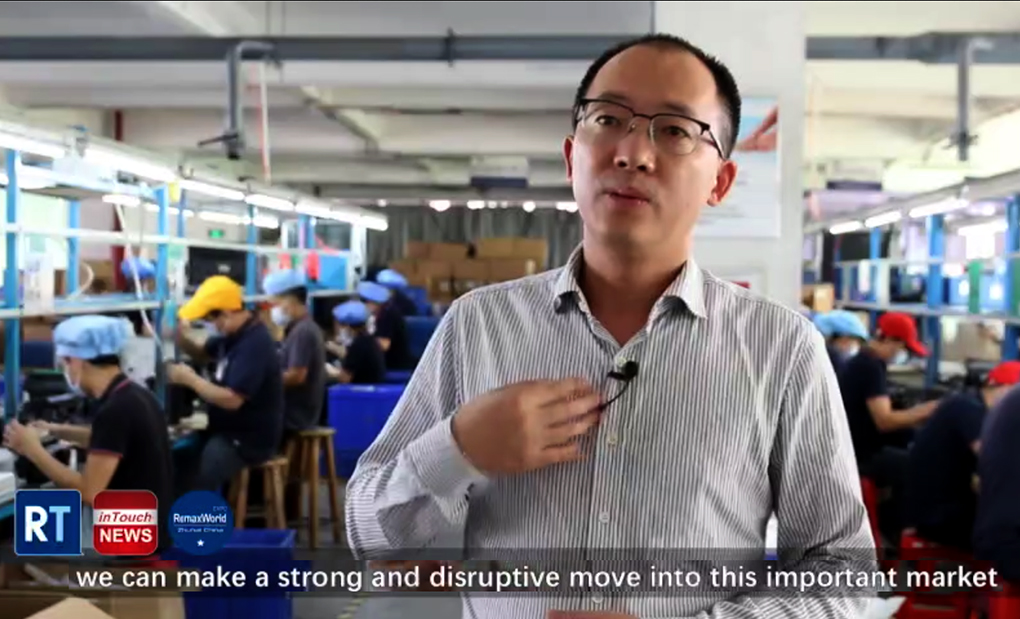 According to Ran, Someway has invested heavily in the design and development of dedicated parts. "We changed the original structure to make high-yield cartridges as simple and stable as low-yield cartridges," he explained. "Let's call the OEM design version 1.0. Our upgraded and optimized products would be version 2.0. Now, after supplying the market of version 2.0 products for 5 years, we are ready to launch our version 3.0 in December 2020."
A recent loyalty study of North American companies with more than 1,000 employees revealed MPS is a US$8 billion market. For this reason, Someway has dedicated its resources and investment into making better high-yield cartridges for this sector and to position itself as a first-level industry player for MPS.
"By using our innovations to design and build better cartridges for use in high volume printers we can make a strong and disruptive move into this important market."
US President Donald Trump has led a push on the part of some westerners to believe that Chinese enterprises simply copy the ideas and steal intellectual property from companies in the USA and elsewhere. However, the experience of those who have worked with Chinese firms is that innovation, perseverance and ingenuity is in the very DNA of their being.

This certainly is the case for Someway. With an entrepreneurial spirit, diligent perseverance and creative innovation Someway is a good example of how Chinese enterprise is leapfrogging the existing technologies, particularly for MPS.
"From my own perspective, as an engineer," Ran concludes, "I want end-users to have a better experience after using my products. I hope they like to use my products. That's what gives me the deepest personal satisfaction."
---
Related:
Comment:
Please add your comments below about this news story, "Someway Engineers A Better Cartridge for MPS" or join the conversation on LinkedIn.
https://o1.rtcdn.net/uploads/2000/11/Tuny-Ran-Someway.jpg
602
1020
David Gibbons
https://o1.rtcdn.net/uploads/2020/07/RT-logo-old-big-old-jiazi-3.png
David Gibbons
2020-11-18 14:52:06
2020-11-18 16:23:01
Someway Engineers A Better Cartridge for MPS