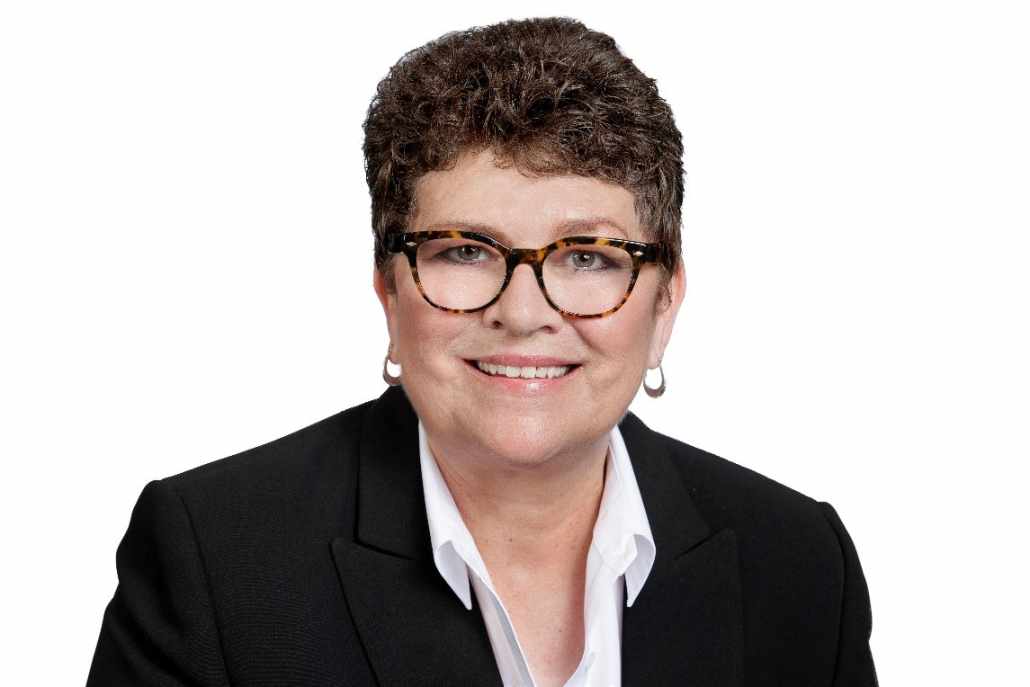 LD Products has announced the addition of well-respected industry veteran Barbara Bevins as Director of Operations for the LD Channel Partner Division (CPD).
Industry demand for LD's premium quality GOLD Line series of new build print cartridges has created the opportunity to expand the Chanel Partner team who sell exclusively to imaging dealers, office products retailers and managed service providers throughout the United States.
"Barbara is a true professional who brings tremendous experience, knowledge and commitment to flawless execution to our dealers," stated Christian Pepper, President of LD Products Channel Partner Division. "We're proud of all our people and the initial feedback we've received from dealers on Barbara joining our team has been fantastic."
Recent BLI Reports validating the GOLD Line Series cartridge quality is projected to exponentially increase sales volumes as more dealers awaken to this premium line of new build toner cartridge that saves up to 20% off leading remanufactured toner cartridges and up to 70% off OEM prices based on BLI's own calculations.
As Director of Operations, Barbara will be responsible for strategizing with LD Partners to ensure day to day operations, manufacturing, quality control and distribution are fully optimized. This net new management position will strengthen the LD CPD team's continued focus on exceeding partner expectations through operational efficiencies that help LD partners achieve their business goals as easily and quickly as possible.
Ms. Bevins joins LD Products CPD with 27 years industry experience including client management roles at a large Phoenix based copier dealership and a large toner cartridge remanufacturer.
"I'm excited to join a growing company like LD Products that can bring new profit opportunities to imaging dealers," stated Barbara Bevins, Director of Operations of LD Products Channel Partner Division. "I'm 100% committed to making sure our execution and our customer service is as great as our BLI tested GOLD Line series of toner cartridges."
Interested parties may contact Ms. Bevins directly to reconnect and discuss potential opportunities in her new role as Director of Operations LD Products Channel Partner Division
Connect with Barbara Bevins:
Email: barbarab@ldproducts.com
Phone:  562-276-0772
Connect: https://www.linkedin.com/in/barbara-bevins-6481b4103/
https://o1.rtcdn.net/uploads/2019/05/Barbara-Bevins.jpg
764
1145
Tequila Yan
https://o1.rtcdn.net/uploads/2019/01/RT-logo.png?x-oss-process=image/quality,q_50/resize,m_fill,w_300,h_292
Tequila Yan
2019-05-24 14:39:45
2019-05-24 14:39:45
LD Products Channel Partner Division Adds Barbara Bevins to Management Team