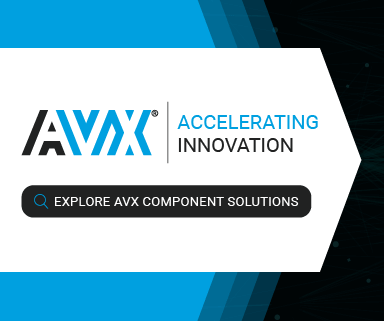 Kyocera to Acquire AVX Share.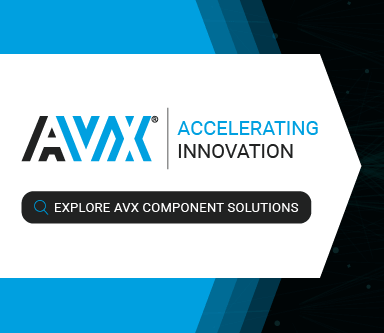 According to StreetInsider, Kyocera Corporation ("Kyocera") has made a proposal to a special committee of the board of directors of AVX Corporation to acquire all outstanding shares of common stock of AVX not owned by Kyocera.
AVX Corporation is an international manufacturer and supplier of advanced electronic components and interconnect, sensor, control and antenna solutions with 29 manufacturing facilities in 16 countries around the world.
Kyocera currently owns approximately 72% of AVX's outstanding shares of common stock. If the transaction is completed, AVX would become a wholly owned subsidiary of Kyocera.
Additional information regarding Kyocera's proposal is included in a letter that Kyocera delivered to a special committee formed by the board of directors of AVX to evaluate a possible transaction with Kyocera, which is attached to this press release. The proposal will be reviewed by the special committee.
No assurance can be given whether such proposal will lead to a transaction or as to any of the terms or conditions of such transaction. Kyocera does not intend to disclose any developments unless or until it otherwise deems further disclosure is appropriate or required.
https://o1.rtcdn.net/uploads/2019/11/WeChat-Screenshot_20191128174414.png
333
384
Tequila Yan
https://o1.rtcdn.net/uploads/2019/01/RT-logo.png?x-oss-process=image/quality,q_50/resize,m_fill,w_300,h_292
Tequila Yan
2019-11-28 17:50:14
2019-11-28 17:50:14
Kyocera to Acquire AVX Share