Chipmakers Face Pressure Due to Chip Shortage
Chipmakers Face Pressure Due to Chip Shortage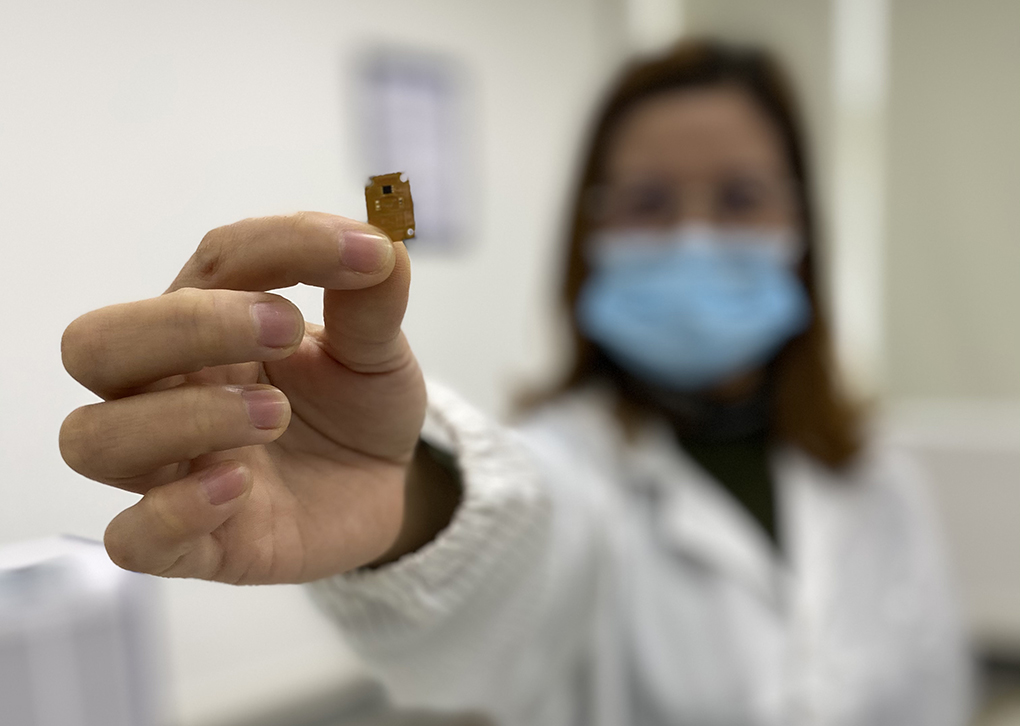 The outbreak of COVID-19 impacted the imaging supplies industry, along with 169 other industries, and has been the reason for an ongoing chip shortage crisis on a global scale.
According to CNBC, microchips are likely to remain in short supply in the coming months as demand remains higher than ever.
The global sales of chips are expected to grow 8.4% in 2021 from 2020′s total of $433 billion, according to the Semiconductor Industry Association, as revealed in December 2020. That's a notable jump from the 5.1% growth experienced between 2019 and 2020, given how large the absolute numbers are.
Some noticeable impacts resulted from the chip shortage include:
Price increase within the supply chain from wafers, resistances, PCB boards, battery materials to packaging materials.
Production cost pressure
Order delivery delay or difficulty.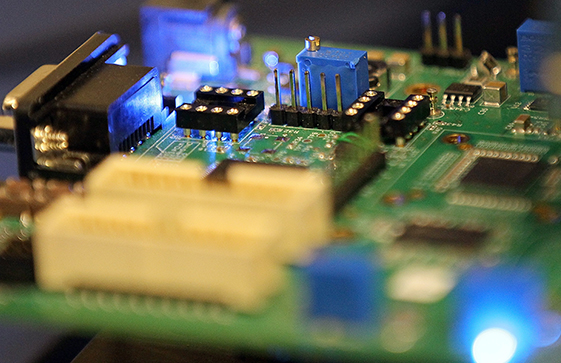 So what are the causes of the chip shortage? RT Media interviewed three leading chipmakers in China.
Apex points out that covid-19 is the main reason for chip shortage. Chip production has been reduced due to COVID-19, however, chip demands in electronics, Intelligent devices, and 5G increased greatly. Chipjet adds that extra orders driven by panic made the situation even worse. Chipjet claims that it has not faced a serious chip supply shortage problem so far, and it is hard to say if chipmakers' production could enhance within a short period of time.
According to Sunking, wafer manufacturers are reluctant to arrange production for printer chips as they are comparatively low-valued. "Many chip manufacturers' orders are scheduled to more than 6 months later, some even to almost one year later. For a few unpopular series, wafer manufacturers would directly reject to schedule for production. Even for those accepted orders, wafer manufacturers request full prepayment 6-12 months in advance. This causes great cash flow pressure for chipmakers. Those who are unable to invest a lot of money in advance to prepare raw materials, will have to reduce their raw material purchase and plans. It, in turn, worsens the shortage of chips," says the spokesman of Sunking.
Given the situation, Apex, Chipjet and Sunking all expressed that they are under pressure and will adjust prices accordingly.
Sunking reminds us that compatible chips for use in HP435/436/278/285, HP1215/2025, HP7553/7551 and HP2600/3600 are, among others, most likely to increase the price, due to their large sales volumes and extremely low profits for finished products. "As long as one of the above-mentioned chips is really out of stock, it is expected that industry-wide prices will continue to rise, and some customers will definitely be forced to stop production," says the spokesman from Sunking.
As noticed, some OEMs also adjusted prices due to the chip shortage. "Chip shortage is a universal problem confronted us all. We will try our best to ensure stable chip supply to the market," said a spokesman of Apex.
---
Related:
Comment:
Please leave your comments below for the story "Chipmakers Face Pressure Due to Chip Shortage"
https://o1.rtcdn.net/uploads/2021/07/Chip-Shortage.jpg
726
1020
Maggie Wang
https://o1.rtcdn.net/uploads/2020/07/RT-logo-old-big-old-jiazi-3.png
Maggie Wang
2021-07-09 15:32:28
2021-07-09 16:24:12
Chipmakers Face Pressure Due to Chip Shortage