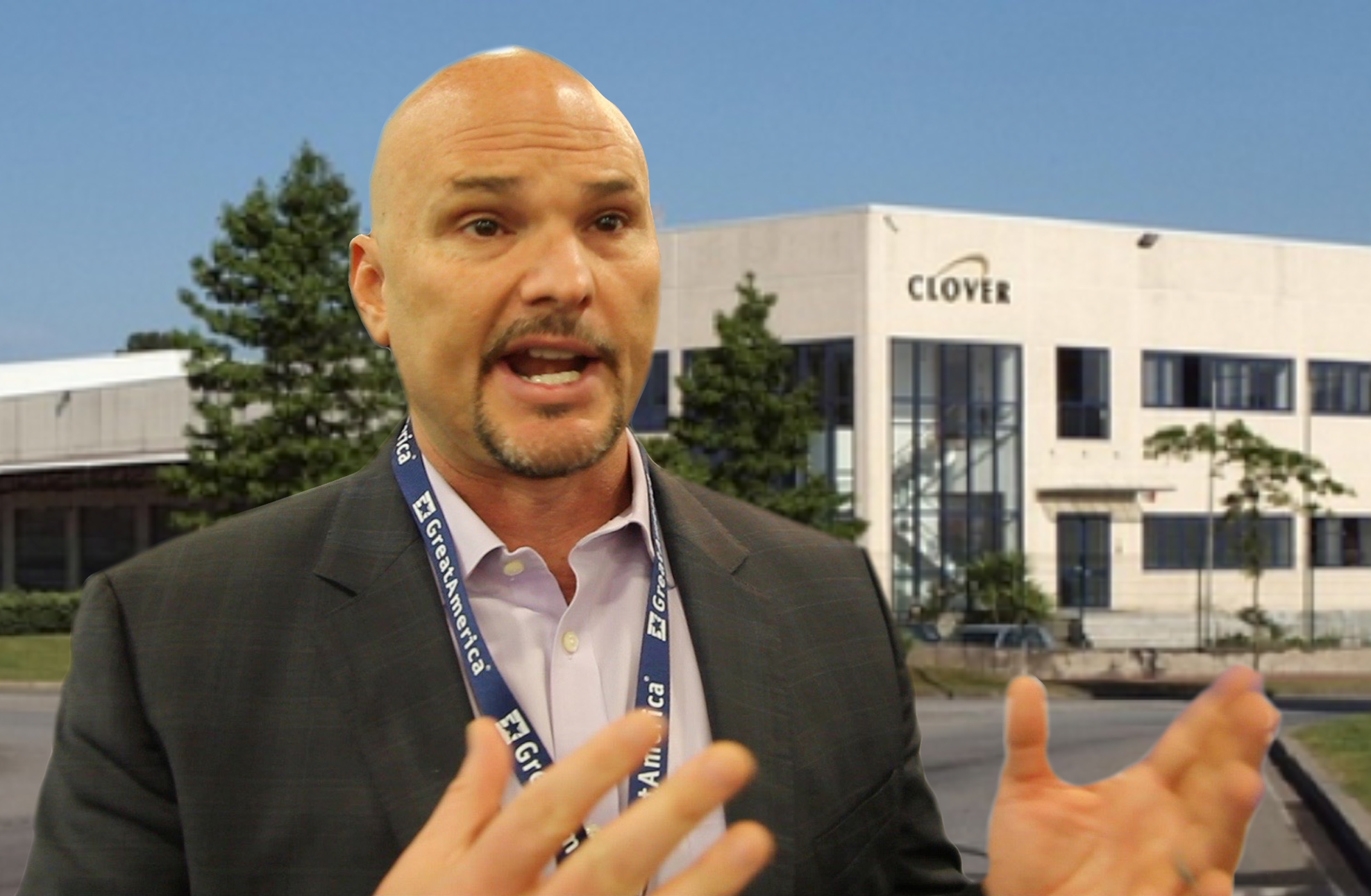 Why Remanufactured Cartridges Remain the Better Aftermarket Choice
by Tricia Judge, with Luke Goldberg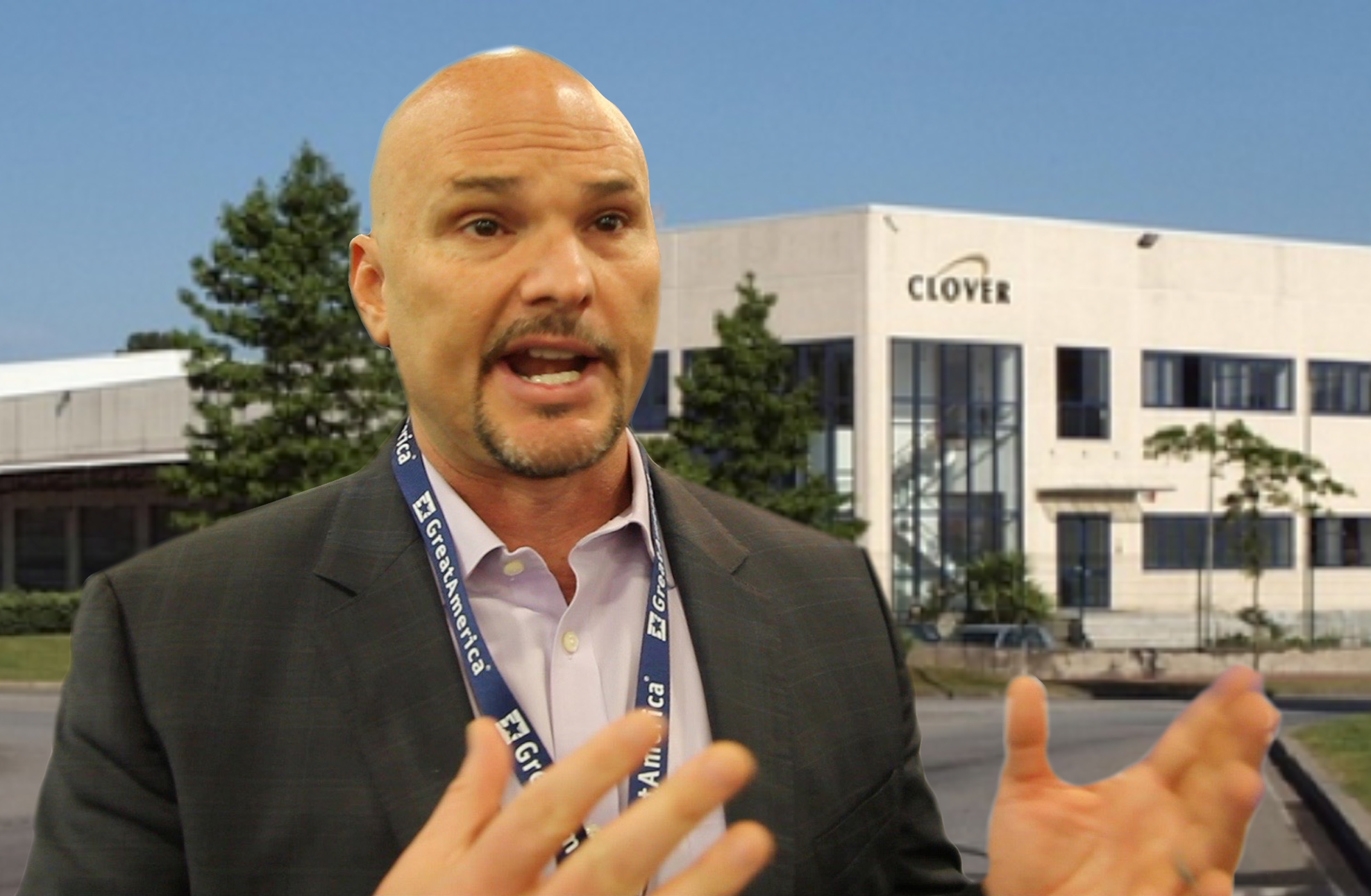 In the remanufacturing heyday of the 1990 to 2000s, it was easy to promote remanufactured cartridges. The benefits were obvious: a US$8 billion industry that simultaneously offers benefits:
ENVIRONMENTAL
27 million pounds (12.3 million kgs) industrial grade plastic reused.

73 million quarts oil (69.5 million liters) conserved.
CONSUMER CHOICE
Usually cost between 50 and 90 percent of a new cartridge;

Often provided free printer service;
SMALL BUSINESSES
Local remanufacturers were good for local economies;

34,000 people employed by the U.S. industry;
No one disputed that the key benefit was the cost savings over new original equipment manufacturers' (OEM) cartridges. The industry competed openly and fairly with the OEMs, with fights over marketing and technological impediments.
The landscape changed dramatically with new players: new-built cartridges (NBCs). The OEMs, with their massive patent portfolios, were expected to confront these cartridges with patent-infringement suits. Epson, HP, Lexmark and others did bring suits, and some imports were blocked.
However, even more NBCs made their way into the country, with no opposition from Canon, the key holder of laser cartridge patent technology. Initial products, manufactured chiefly in China, were of questionable quality, and legality. Now many of these products have improved in quality and come with assurances that they have been thoroughly vetted for intellectual property issues.
However, are they the better option? Here is why I believe remanufactured cartridges remain the better option.
Quality
The remanufactured cartridge is based on the reuse of the OEM core, or cartridge shell. NBCs have cores that are newly-molded plastics. "New molds use inferior grade plastics that don't have the durability or integrity of OEM plastics," said Luke Goldberg, executive vice president of global sales and marketing for Clover Imaging Group. "There are big variances in the quality of NBCs from a fresh mold and cartridges produced once the mold is aging. Molds may be used well beyond their intended duty cycles.
"Because of this issue in mold tolerances, the integrity of critical cartridge gaps is nearly impossible to maintain. The most critical gaps are those between the mag/developer roller and the doctor blade and the PCR and OPC. Even a 0.00010 (ten thousands of inch), which is 0.00254mm (2.54 microns) variance can create print quality issues. You can see any of the following issues as a by-product of inferior plastics: uneven print left to right, banding in grey scales, inconsistent graphics, and back-grounding."
Beyond the cartridge shell, there are important technologies that the domestic market took decades to command, and then there are the chips and other highly technical components. A US$3 cartridge can't address these issues with the requisite quality, nor can it have all the vetting necessary to be "IP-free."
"Almost daily, I get unsolicited offers from manufacturers, whom I have never even heard of, offering a 12A cartridge for US$2.50, a 78A for US$2.95, and even newer models like the 26A for US$19.00," Goldberg said. "At the same time, as prices continue to plummet, I see more and more so-called "patent-free" offerings.
"How is it possible to work around OEM patents and provide quality products while at the same time continuing to lower prices?" Goldberg asks. "Can you offer a 'patent-free,' quality product for US$2.95? It's highly unlikely."
Internet merchants like Amazon are a prime platform for the cartridges. In researching NBCs that have come under scrutiny by one OEM, I found a negative review for the product in which the buyer said, "the cartridge didn't even fit in my printer, let alone function!" Consumers do grasp that you get what you pay for.
Legal Concerns
The "right to repair" doctrine has long protected remanufactured cartridges from claims of patent infringement. The consumer has a right to repair his car, computer and cartridge. The issue was settled in a host of U.S. lawsuits.
The OEMs tried a variety of clever marketing schemes to dissuade consumers from buying aftermarket products, particularly through post-sale restrictions using their intellectual property. This gave rise to a variety of lawsuits as well.
In 2017, the issues of the cartridge remanufacturing industry were decided by the U.S. Supreme Court, which found that patent rights on products (cartridges, specifically) were exhausted after the first sale, whether domestically or overseas.
The decision was a "slam dunk" ending in favor of the Aftermarket over Lexmark's return program. While remanufactured cartridges have now had legal clouds lifted, some ominous ones loom on the horizon for NBCs.
Epson, Lexmark and HP have brought successful actions against certain imported cartridges. Canon just brought a patent infringement lawsuit on its gears. In a suit filed on December 28, Canon filed against California-based Kostland, Inc. Canon is suing over its patent for a new process, employed in HP's JetIntelligence technology.
Is Canon now ready to take action? Industry experts think so. "JetIntelligence technology, which has been featured in an ever-growing number of HP LaserJet models since 2015, was billed as posing distinct challenges to third-party cartridge manufacturers," said Actionable Intelligence, in a January 3 Courthouse Briefing. "Nevertheless, Aftermarket supplies manufacturers were quick to bring to market components and finished cartridges for HP's latest generation of LaserJets. However, until now, Canon has seemingly ignored the growing number of compatible and remanufactured toner cartridges on the market for HP LaserJets featuring JetIntelligence." (See more at action-intell.com)
One other wild card is U.S. trade. President Trump doesn't care for China's trade practices, and has put that on this year's agenda.
Environmental Benefits
Customers, especially large corporate ones, prefer environmentally-friendly products. Clover, the world's largest cartridge remanufacturer, openly touts its products' environmental benefits.
"Clover's remanufactured cartridges consume less materials and natural resources, demand less energy, and ultimately have a smaller environmental impact than NBCs," Goldberg said. "Also, we rarely see NBC producers offering reverse logistics for core pickup, much less remanufacturing or recycling, meaning that NBCs usually either find their way into a waste stream. Conversely, companies such as Clover offer total logistics solutions for remanufacturing and or recycling of spent cores."
Moreover, plastic producers, such as NBC manufacturers, are under increased scrutiny in China for their negative environmental impact. China has a poor track record on pollution, and the government is trying to reverse the trend. They have recently begun shutting down factories that pollute. One of the targeted provinces is Guangdong, home to Zhuhai and its host of cartridge-producing manufacturers.
"If your company is sourcing products from China then there is a major disruption that may be flying under your radar. Since June of 2017, China's new Ministry of Environment is taking a hard stance against Chinese factories that are 'heavy polluters'," reported Global Sources. "In fact, in the most recent round of factory audits, China's environmental crackdown has shut down tens of thousands of Chinese factories with no end in sight.
"The effects of decades of massive manufacturing growth has taken its toll on the environment. Now the government is doing something about it.
"What's different this time is that a hard stance is being taken in making sure that factories are compliant with environmental laws. Previously when policies were passed there was little to no compliance. Many factories were unaware or unwilling to comply so they continued operating in their old polluting ways.
"Now some factories are being forced to cease their production immediately and indefinitely. And if they don't comply their power could be shut off leaving them in the dark."
What if…the Chinese government shuts down your supplier?  Or Canon gets busy and blocks importation of your NBCs? Or a NBC doesn't fit into the customer's printer? You've locked into the lower-priced cartridges, and as a result, your business' future may hang in the balance.
https://o1.rtcdn.net/uploads/2018/02/Luke-Goldberg.jpg
1291
1975
Dennis Haines
https://o1.rtcdn.net/uploads/2020/07/RT-logo-old-big-old-jiazi-3.png
Dennis Haines
2018-02-11 03:08:11
2018-02-11 03:13:54
Why Remanufactured Cartridges Remain the Better Aftermarket Choice