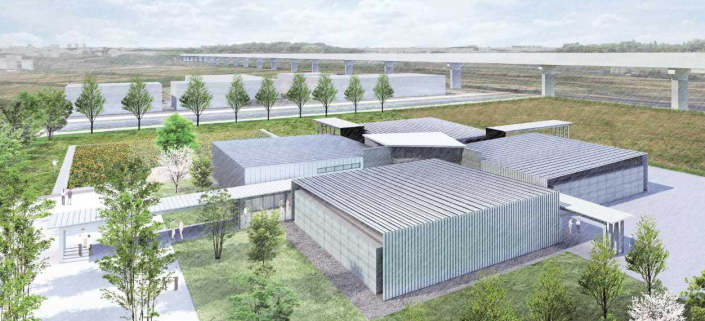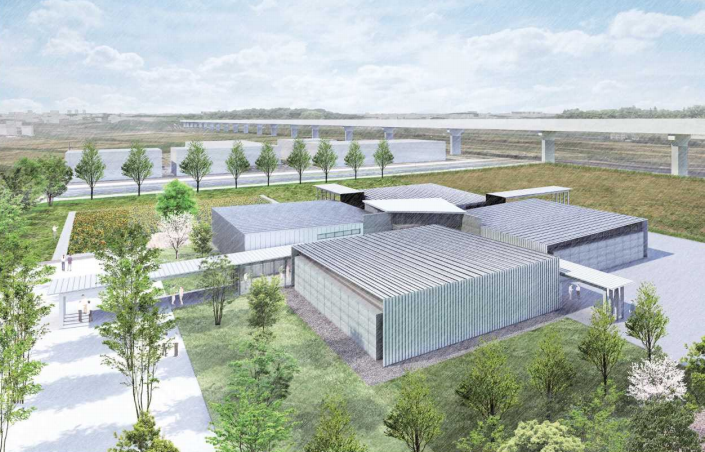 The Japanese printer company Riso Kagaku Corporation has announced that in order to prepare for new business development, it will construction a new R&D building in Ibaraki, a city 40 kilometers from Tokyo.
The project is about to start in September 2019 and proposed to complete in June 2020. The two-floor R&D building covers an area of 2,200 m2, with an approximately cost of 1,600,000,000 yen. The project locates in the land 21,680.95 m2 that RISO brought in 2016.
The company also announced that that its Board of Directors resolved at the meeting held on May 10, 2019 to purchase up to 350,000 share treasury stock from May 21, 2019 to June 14, 2019. The Total purchase cost is up to 500,000,000 yen.
https://o1.rtcdn.net/uploads/2019/05/QQ截图20190513101808.png
452
705
Tequila Yan
https://o1.rtcdn.net/uploads/2019/01/RT-logo.png?x-oss-process=image/quality,q_50/resize,m_fill,w_300,h_292
Tequila Yan
2019-05-13 11:42:43
2019-05-17 08:42:42
RISO to Construct R&D Building