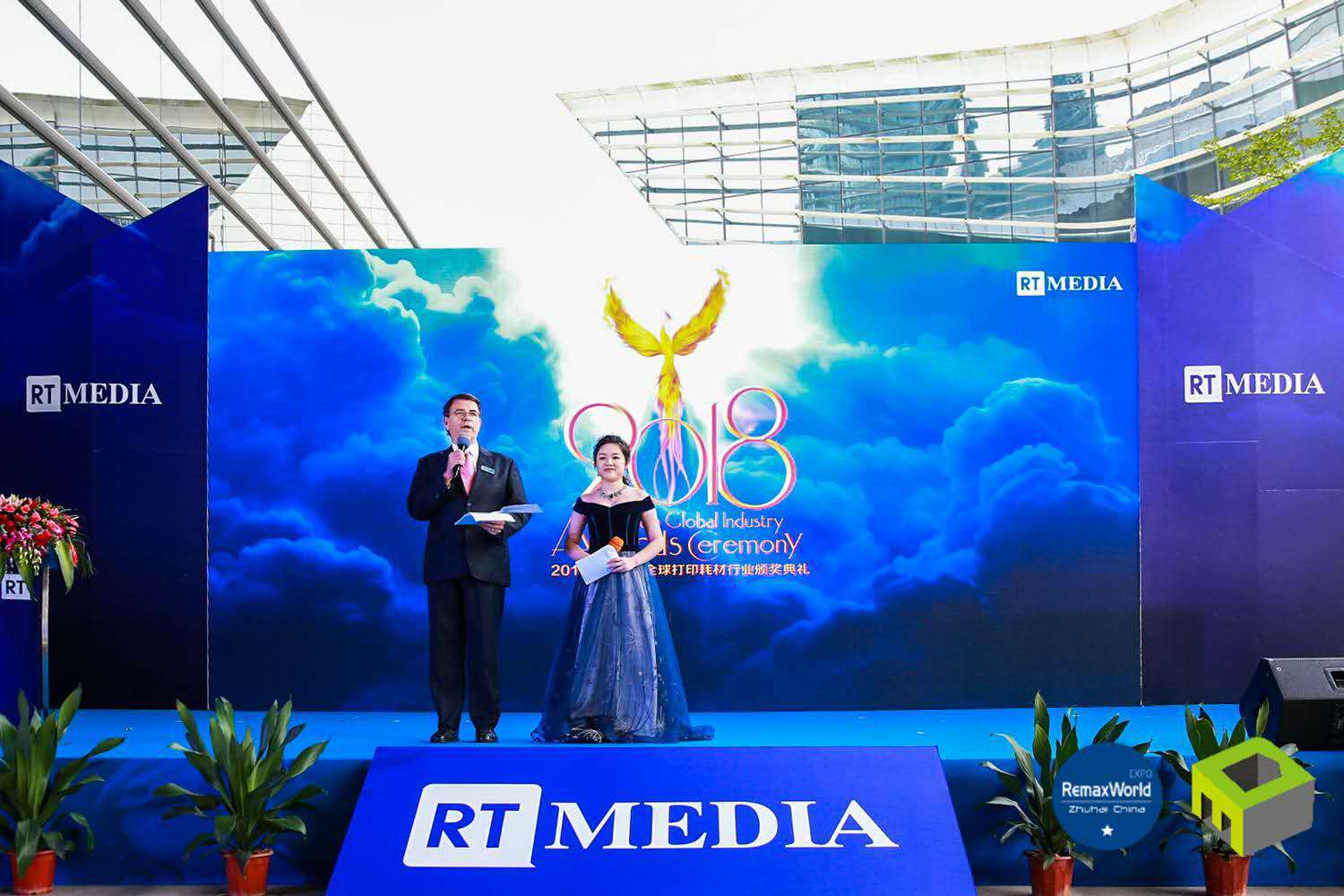 Following thousands of nominations from across the globe, an independent panel of 14 judges from eight countries has seen 10 awards presented to eleven individuals and organizations for their achievements.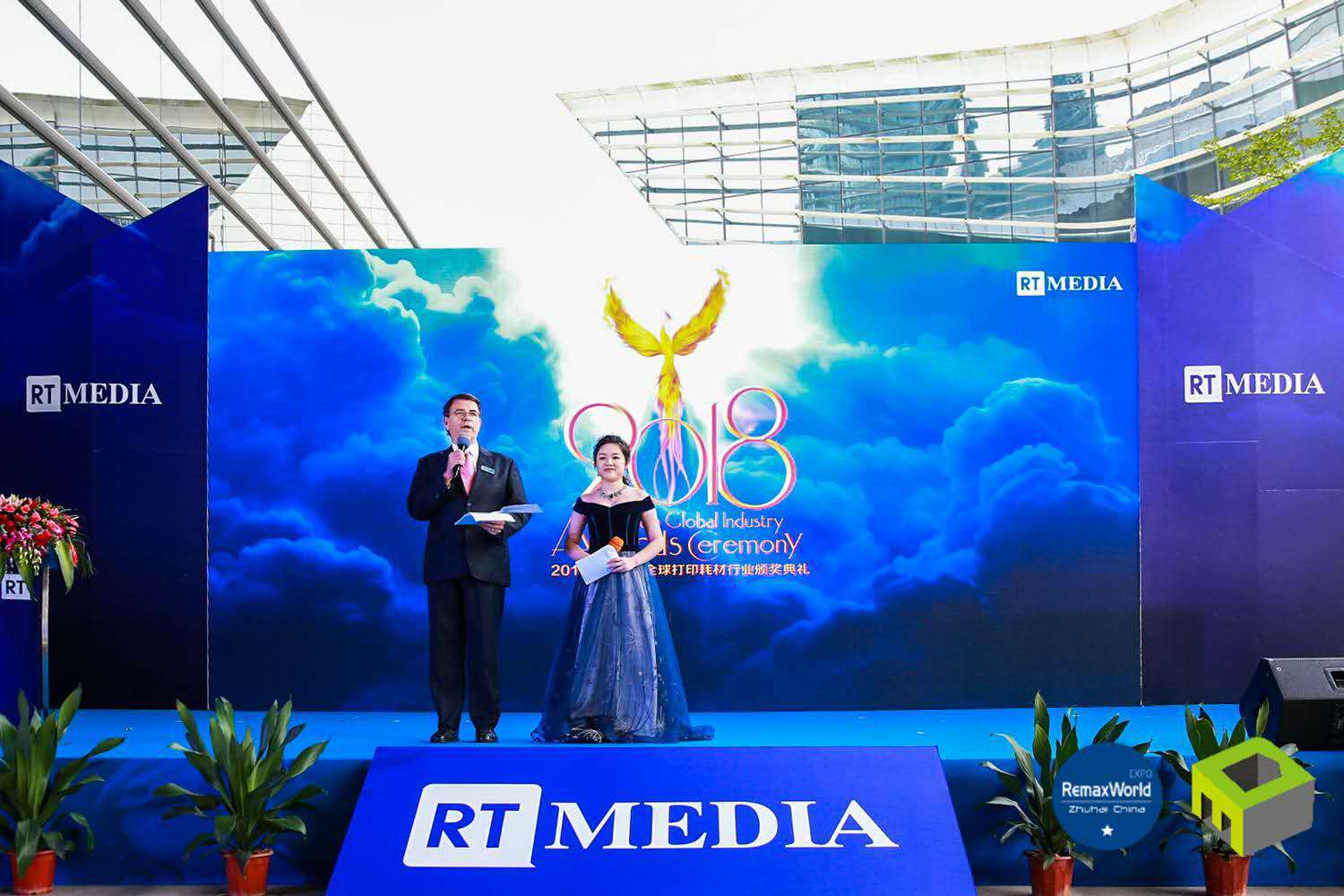 In addition, for the first time, seven companies were given "Highly Commended" citations by the judges this year. These included are: Cartridge World (Australia), Static Control (USA), Integral GMBH (Germany), Dongguan Sino Imaging Technology Co. (China), Zhuhai Jingtong Printing Consumables Company (China), Zhongshan Tiantong Printer Consumables Company (China) and Metrofuser (USA).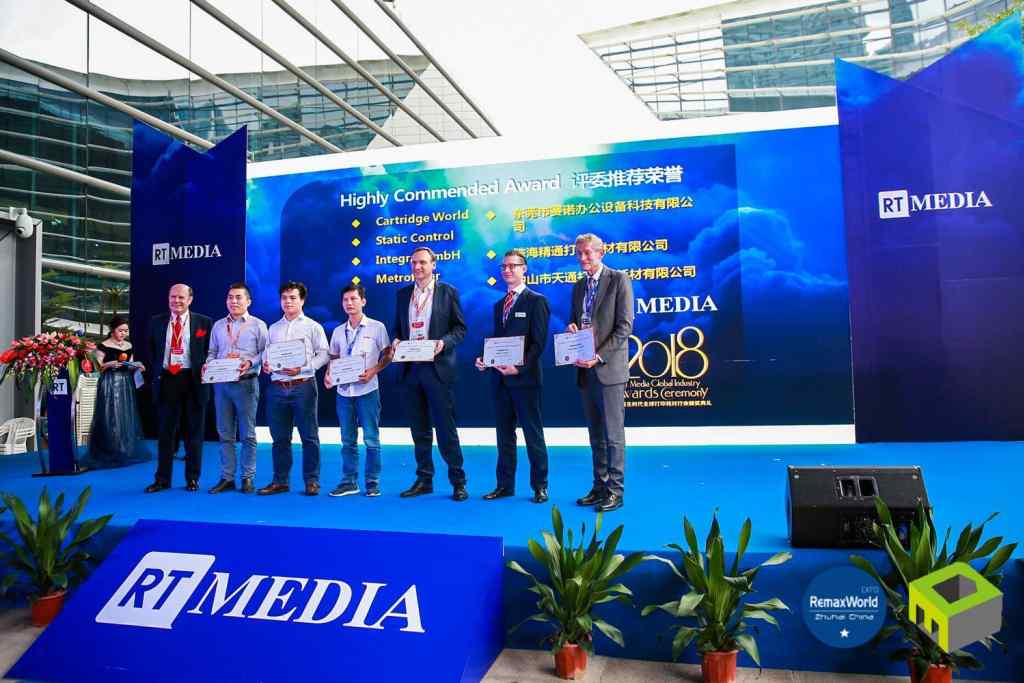 The annual Global Industry Awards Ceremony was held during the RemaxWorld Expo on October 18 at the Zhuhai International Convention & Exhibition Centre, China.
The official winners are:
Customer Choice Award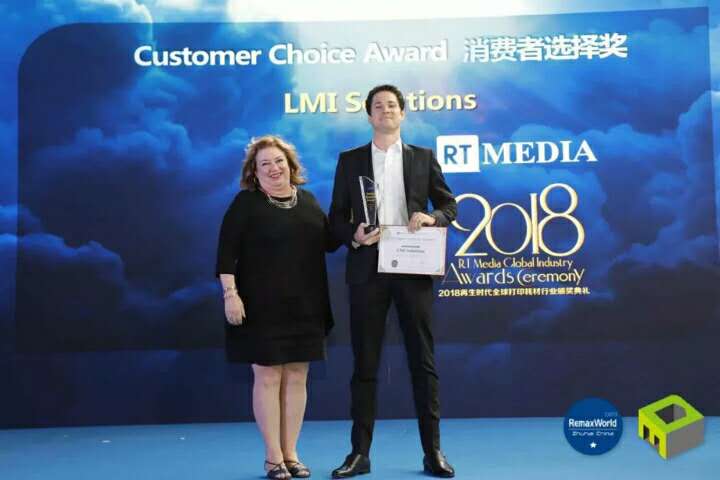 LMI Solutions
Anti-Counterfeiting Award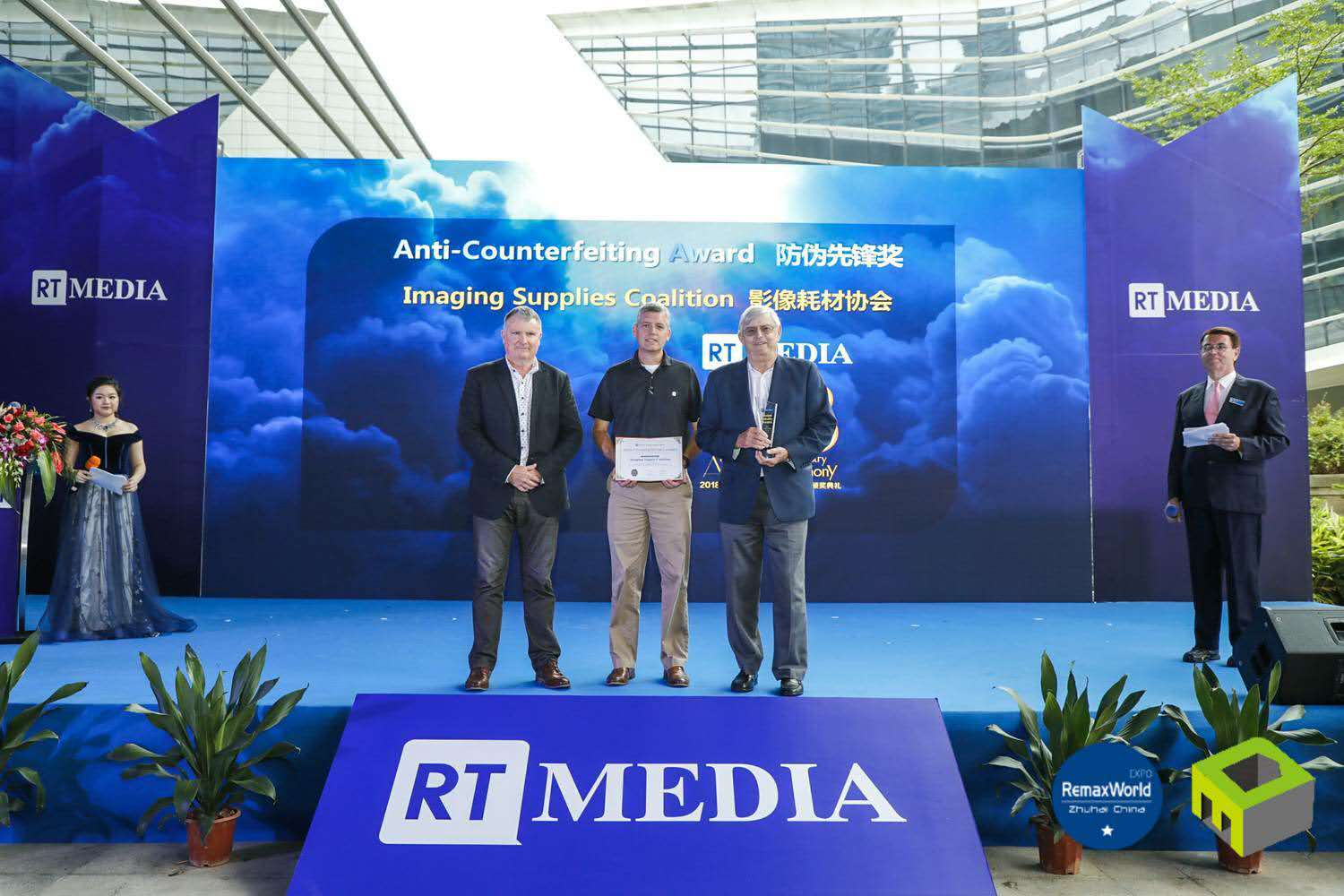 Imaging Supplies Coalition
E-commerce Leadership Award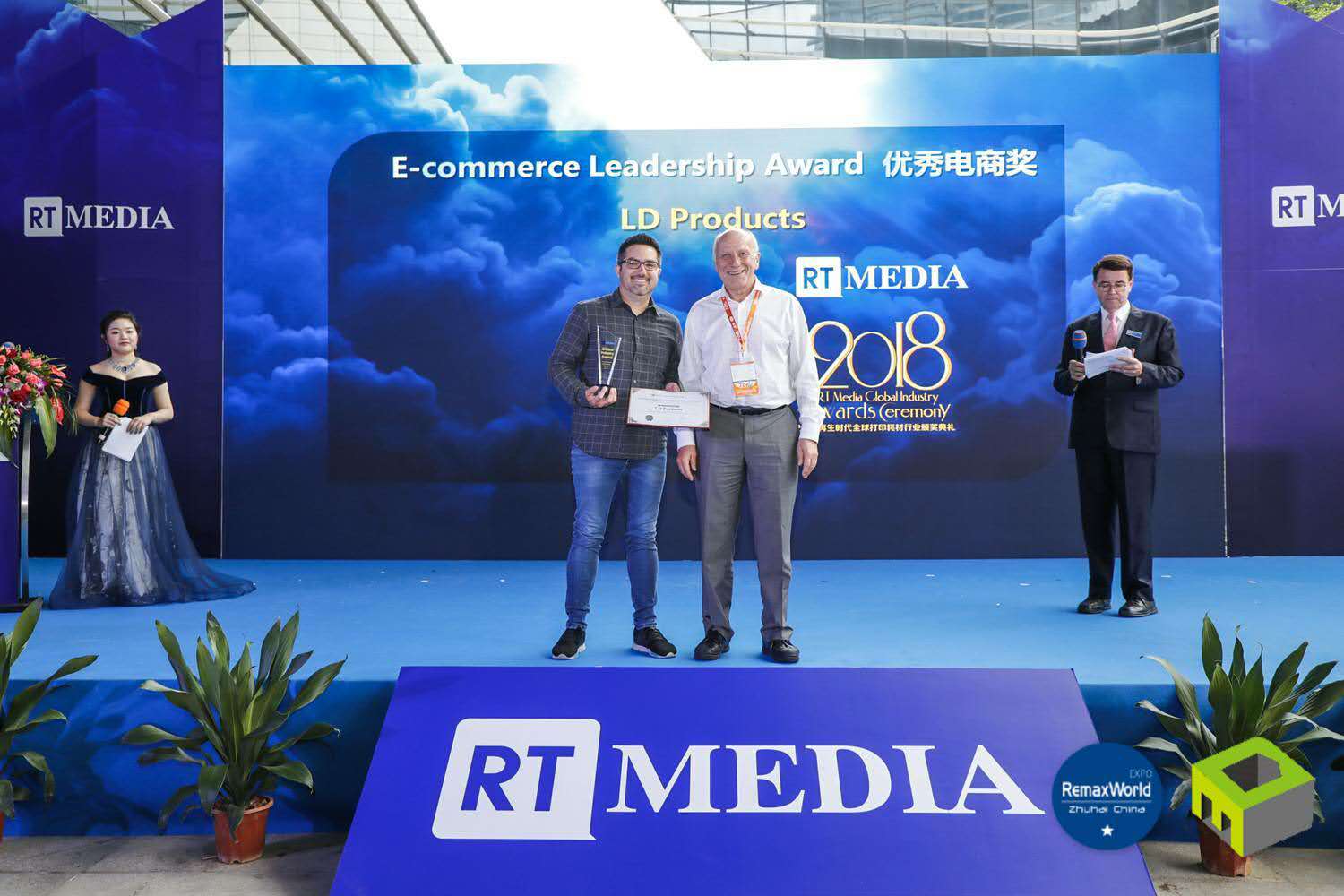 LD Products
Industry Breakthrough Award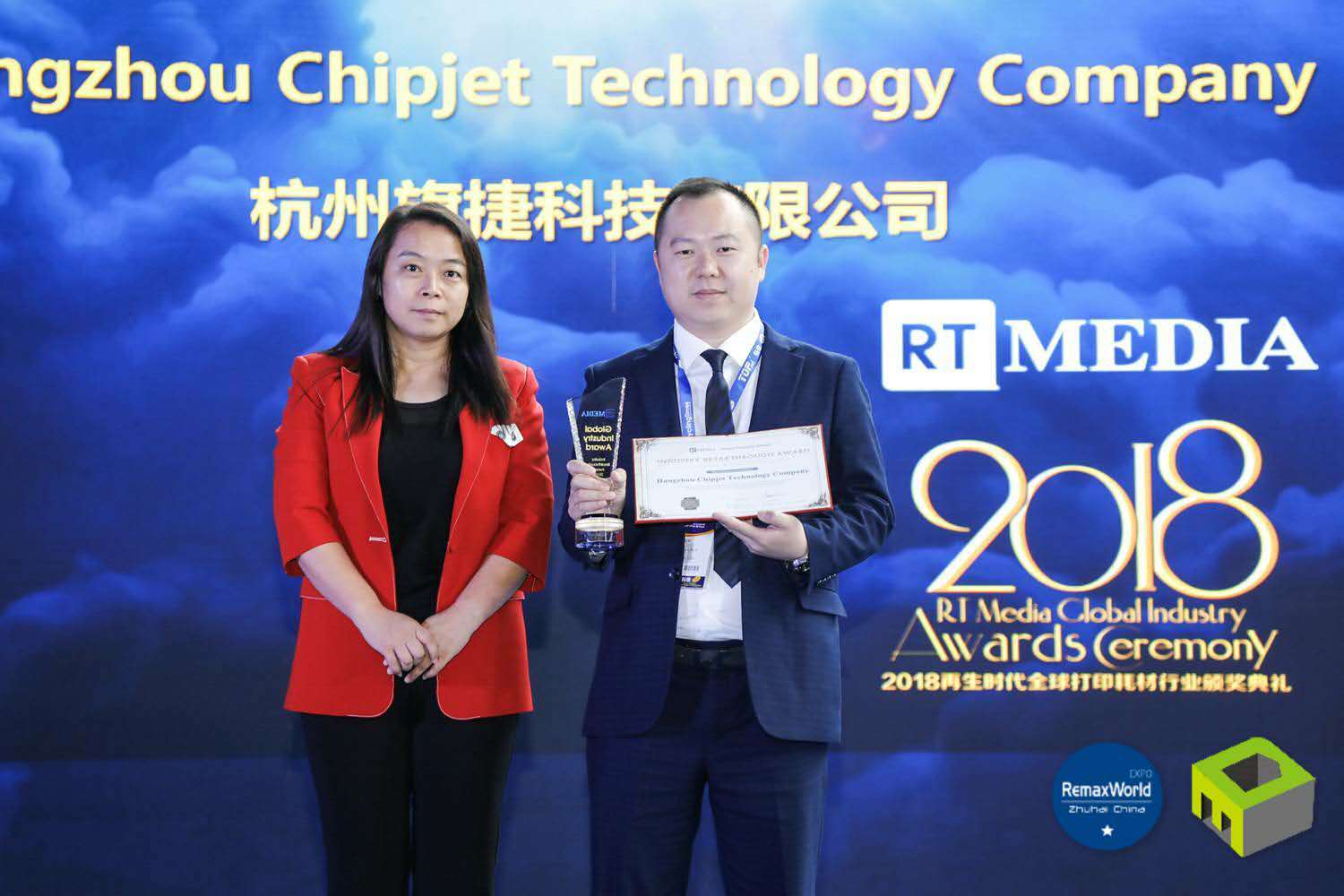 Hangzhou Chipjet Technology Company
Excellent Service Award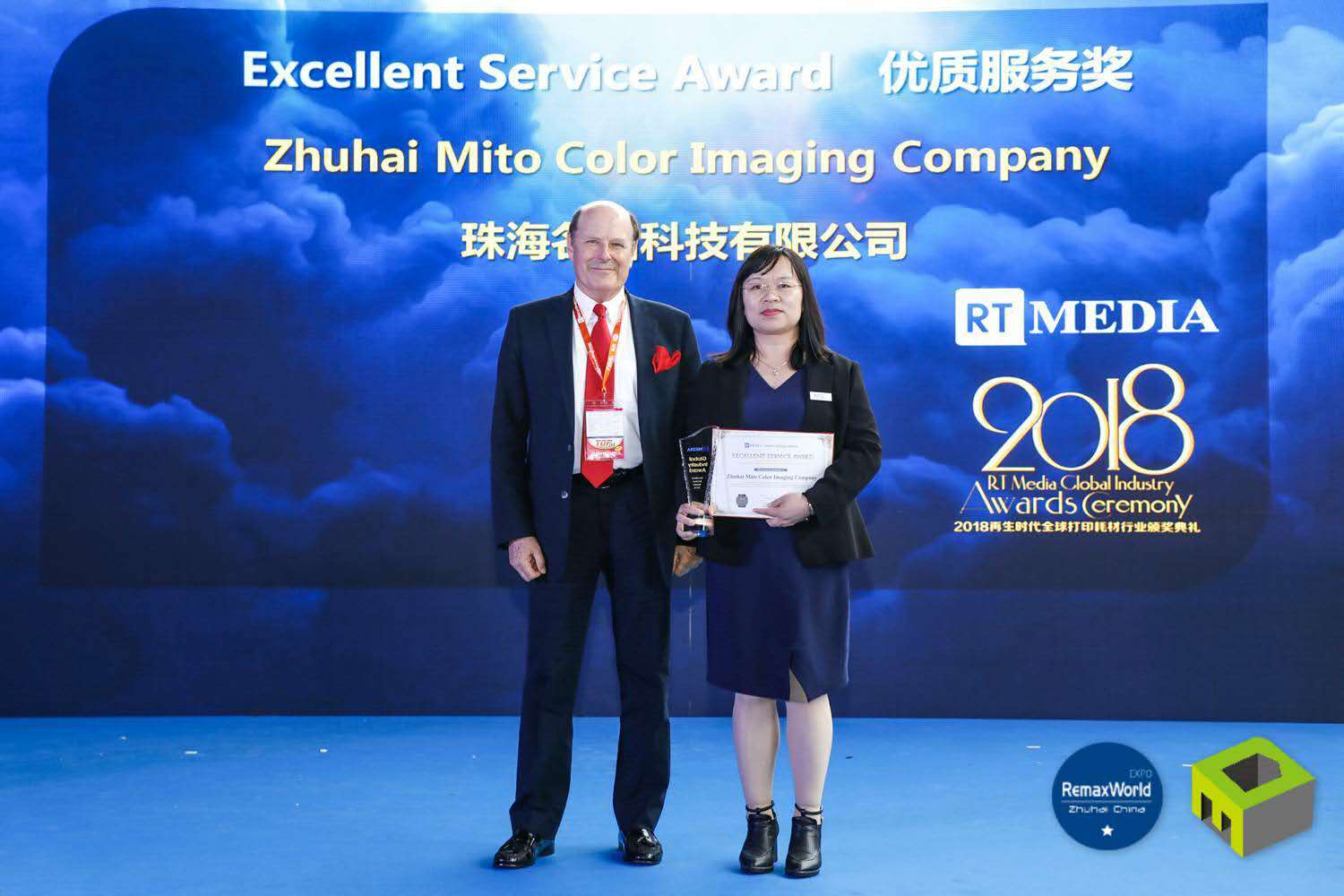 Zhuhai Mito Color Imaging Company
Global Brand Award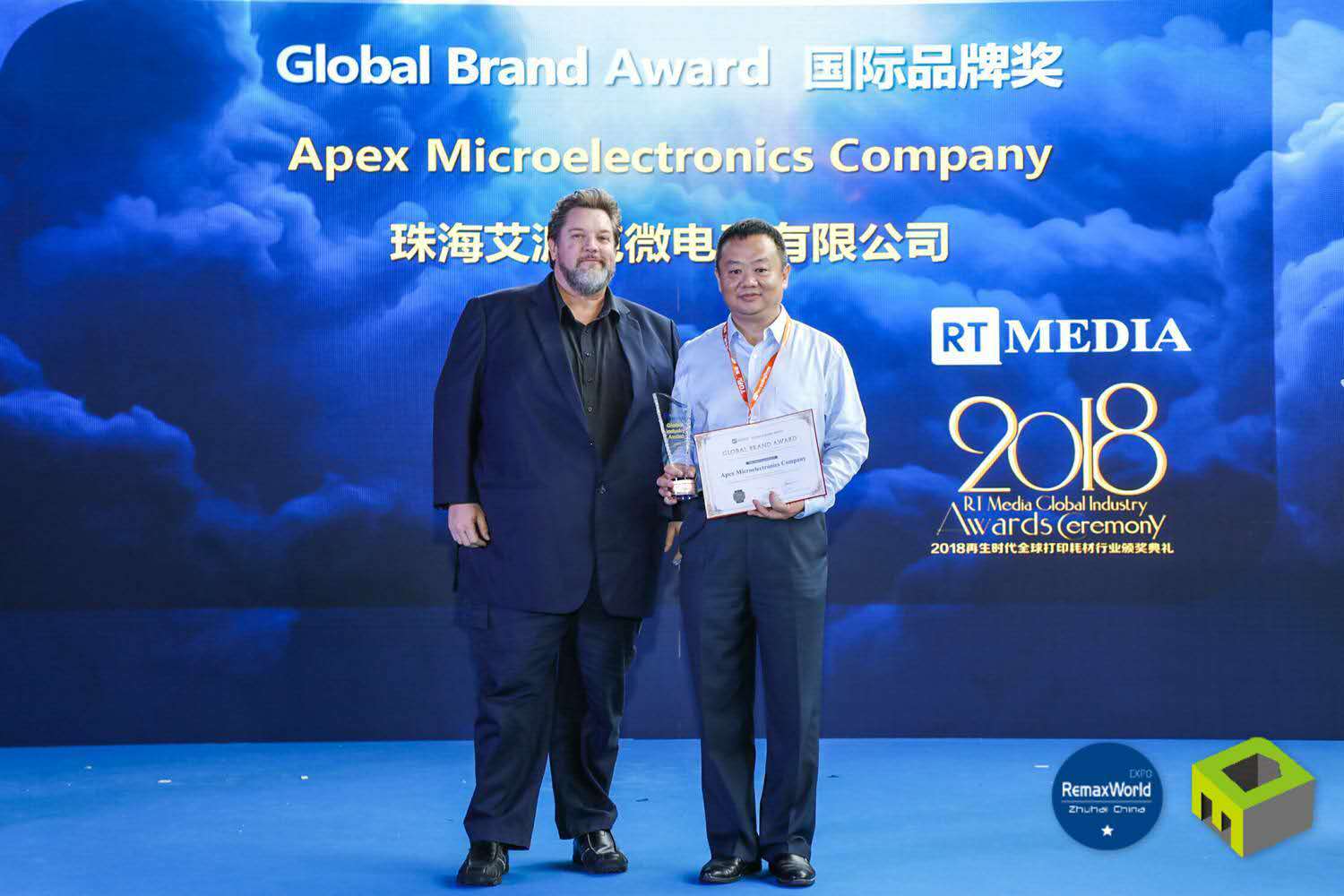 Apex Microelectronics Company
Outstanding Marketing Campaign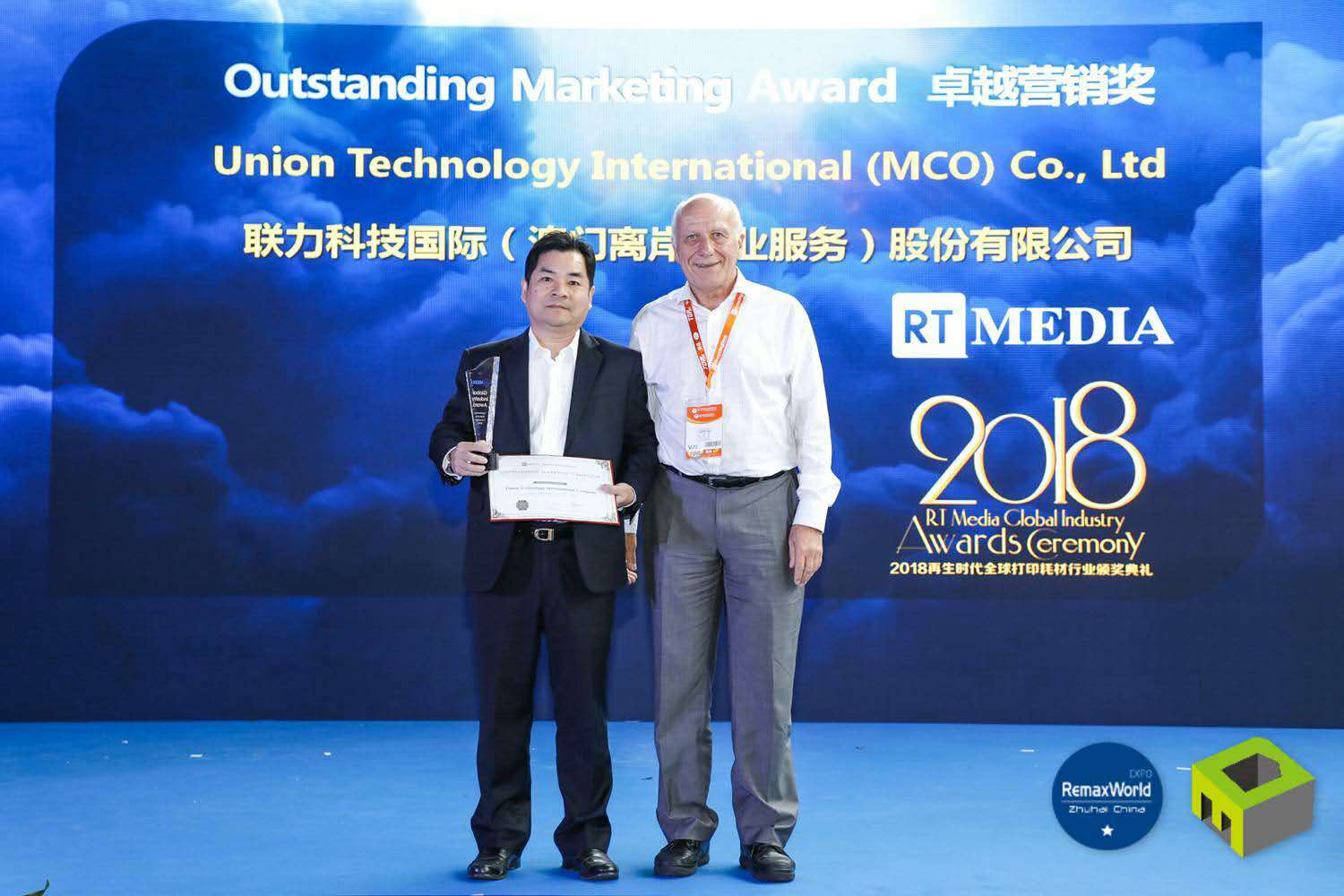 Union Technology International (M.C.O.) Co. Ltd
Quality Leader Award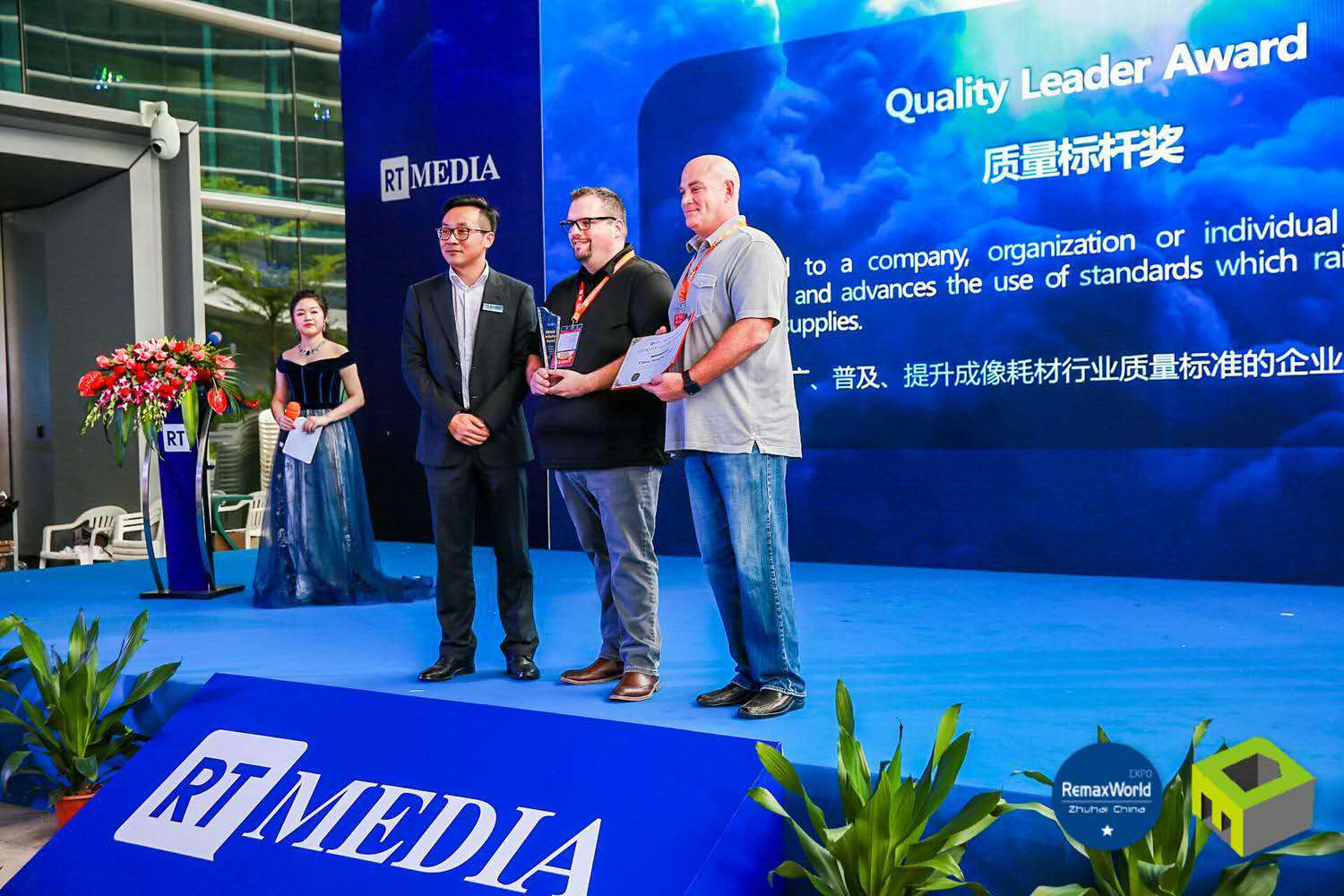 Clover Imaging Group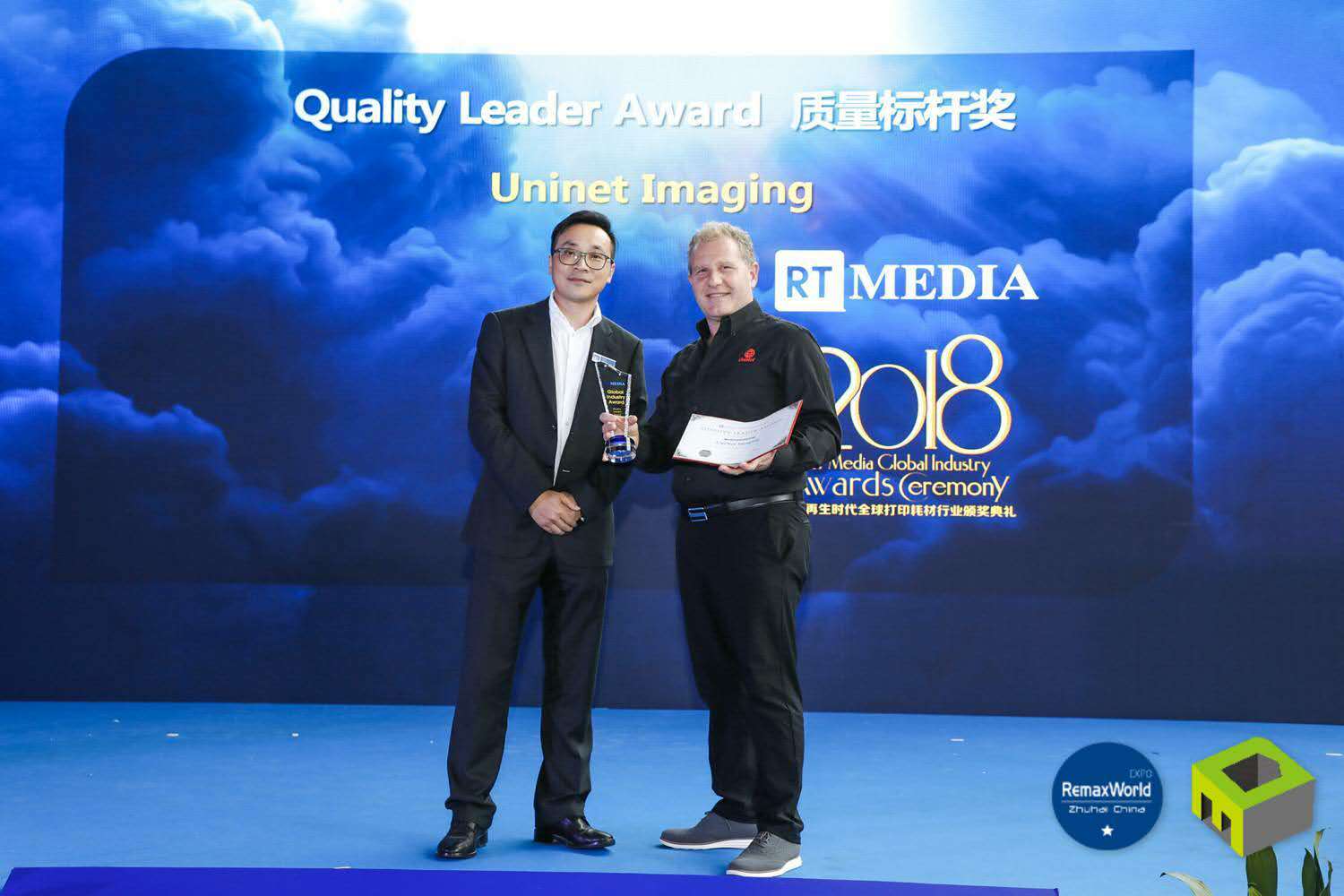 UniNet Imaging
Technology Innovation Award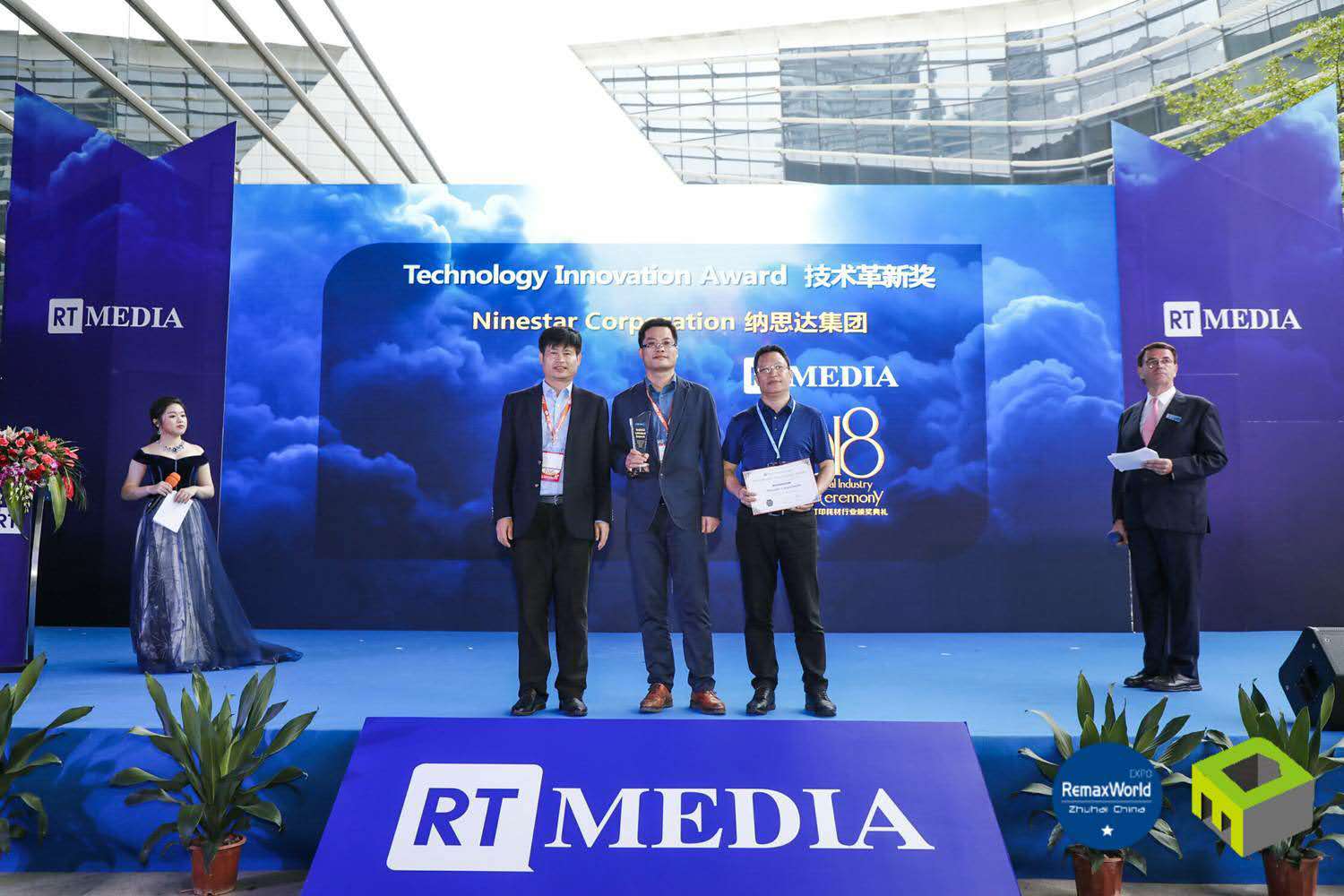 Ninestar Corporation
Diamond Pioneer Award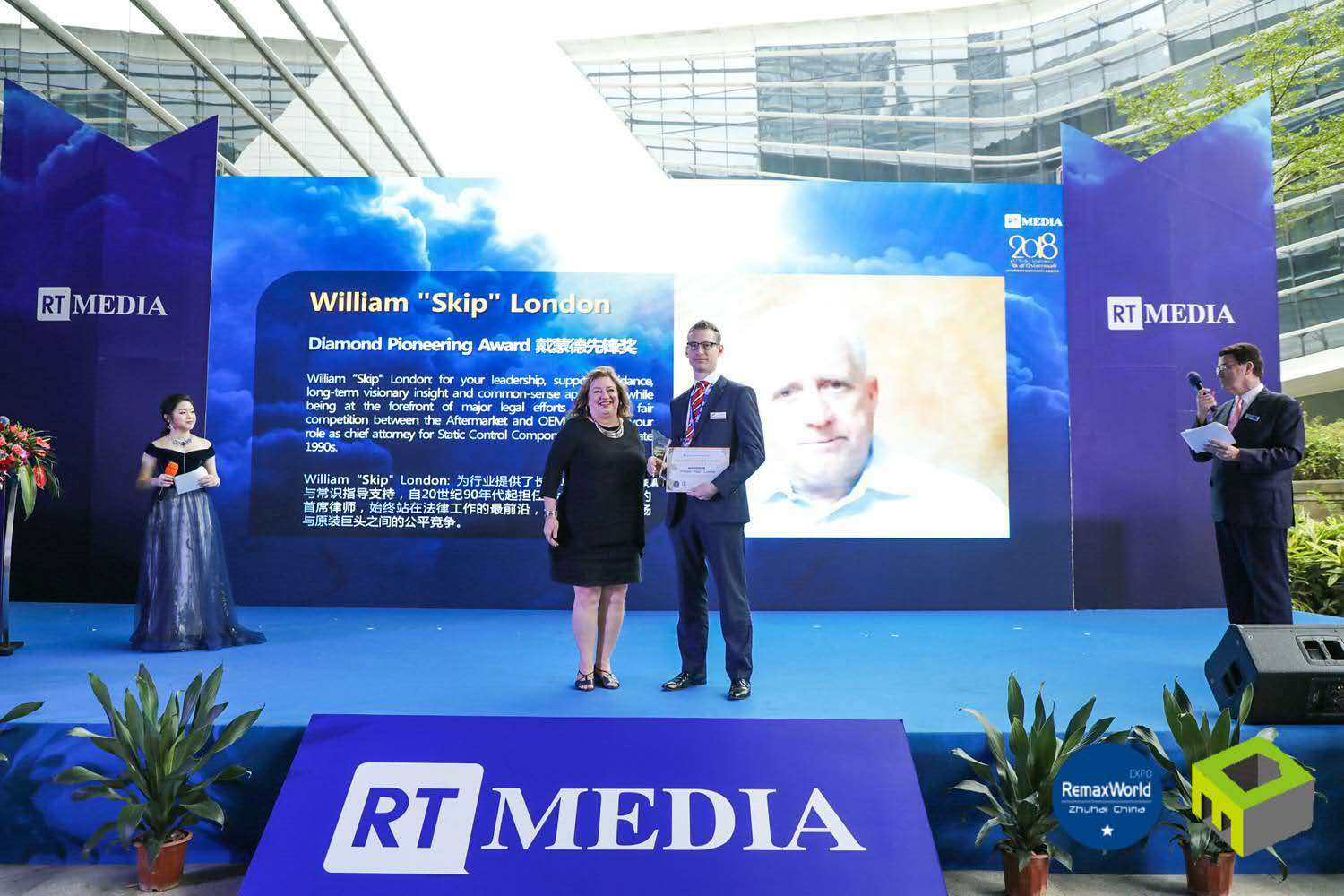 William "Skip" London
https://o1.rtcdn.net/uploads/2018/10/颁奖典礼.jpg
1000
1500
Tequila Yan
https://o1.rtcdn.net/uploads/2019/01/RT-logo.png?x-oss-process=image/quality,q_50/resize,m_fill,w_300,h_292
Tequila Yan
2018-10-23 01:51:00
2019-05-13 17:16:14
Outstanding Achievers Announced at Global Industry Awards