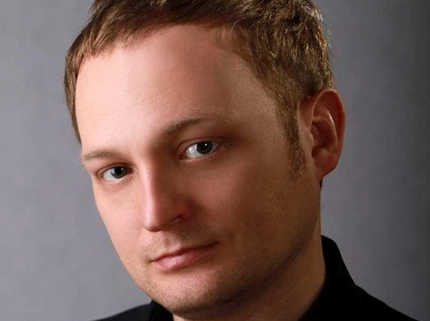 Ninestar Appoints Business Development Manager
Ninestar is pleased to announce the appointment of Tomasz Kubas as a Business Development Manager for Seine Holland B.V.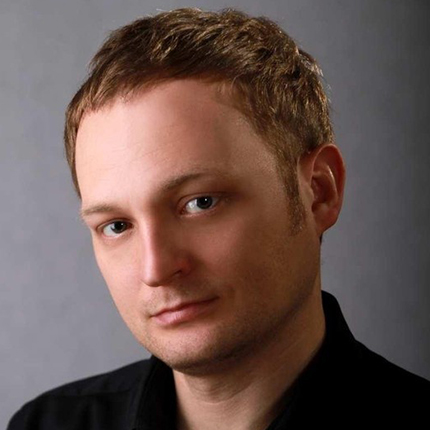 Based in Poland, Tomasz will be responsible for business development Ninestar products including G&G branded products in the Central and Eastern Europe area. He will be in charge of implementing and managing the sales business development activities, discover new market opportunities and generate new growth and development in the Central and Eastern Europe area.
Tomasz has 17 years of experience in the printing industry, he worked on many projects in the field Sales, Product Management and Marketing. Before joining Ninestar, Tomasz was Regional Sales Representative at Katun, where he was in charge of generating profitable sales.
Mr. Oleg Zhao, General Manager of Seine (Holland) B.V., said: "I am confident that Tomasz will excel in his new role and will ensure tighter coordination of our sales operations to better serve our customers and meet our market goals."
Tomasz Kubas can be contacted at tomasz.kubas@ninestarimage.nl or Tel: +48 694 087 711.
About Ninestar & G&G
For nearly two decades, Ninestar has been recognized as the leading firm in the third-party supplies industry thanks to its commitment to innovation. Since 2000, Ninestar has invested extensively in abilities to quickly bring to market the industry's technologically advanced products. Today, Ninestar's G&G-branded products are recognized around the world for their superior performance and reliability.
https://o1.rtcdn.net/uploads/2019/09/ninestar-Tomasz0904.jpg
430
430
Natalia Zhou
https://o1.rtcdn.net/uploads/2019/01/RT-logo.png?x-oss-process=image/quality,q_50/resize,m_fill,w_300,h_292
Natalia Zhou
2019-09-04 10:41:53
2019-09-05 09:54:01
Ninestar Appoints New Manager