Managed print provider DMC Group has made a triple acquisition swoop, snapping up three fellow print specialists.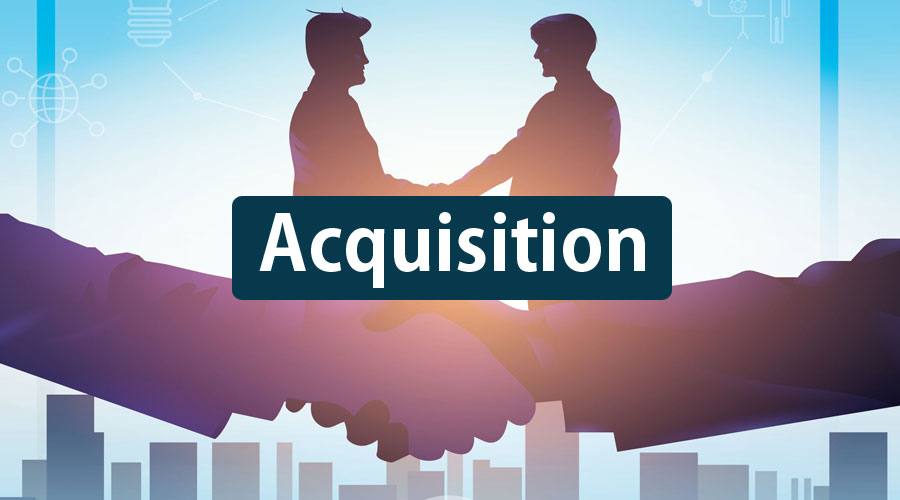 DMC has taken over Canon Platinum southern England-based partners Condor and Systems Technology, as well as Birmingham-based Konica Minolta Elite partner CSL.
The acquisitions come after private equity firm Horizon invested in the firm in July 2018. This trio of deals comes after the Croydon-based print provider purchased United Carlton last June.
DMC CEO Simon Davey said: "Condor, Systems Technology and CSL are exceptional businesses and strongly complement our existing group.
"DMC continues to achieve considerable growth and we look forward to taking the business from strength to strength with Horizon's continued investment and support."
DMC claims to now have 10,000 customers across the UK, with sales at £65m.
Systems Technology reported sales of £8.6m for the year ending 30 June 2017, but did not disclose revenue in its most recent report, for the following year.
Condor and CSL to not disclose revenue numbers in their accounts.
Luke Kingston, partner at Horizon Capital, said: "DMC was the first investment made by Horizon and we are delighted with the tremendous progress to date which is a testament to Simon and the team he has built.
"We will continue to support DMC in supplementing the organic growth of the business with high-quality acquisitions in what is a highly fragmented market."
(Source: https://www.channelweb.co.uk/)
Related Readings:
https://o1.rtcdn.net/uploads/2020/01/Acquisition-1-1.jpg
500
900
Maggie Wang
https://o1.rtcdn.net/uploads/2019/01/RT-logo.png?x-oss-process=image/quality,q_50/resize,m_fill,w_300,h_292
Maggie Wang
2020-01-14 11:22:32
2020-01-16 18:07:40
DMC makes Hat-trick of Acquisitions