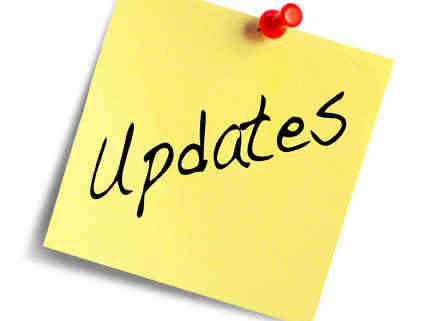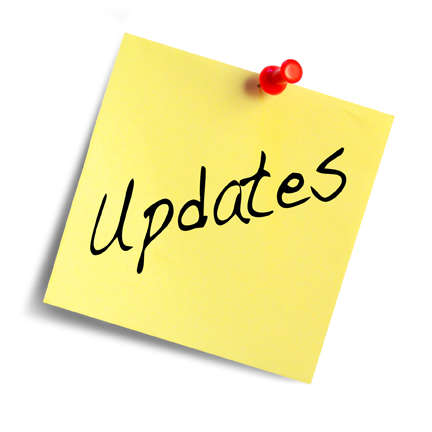 Clover Technologies Group ("Clover" or "the Company") today issued the following statement providing a business update: Clover is operating in the ordinary course of business and its number one priority remains serving its customers. Clover is confident in the strength of its platform and market leadership position due to its healthy sales pipeline and continued efforts to identify key strategic investments that enable the Company to capitalize on long-term growth opportunities. With respect to its financial position, the Company has substantial liquidity, including a significant amount of cash on its balance sheet, which will allow Clover to continue to meet the needs of its business and customers.
We also wish to address certain speculative reports disseminated in an industry trade publication. Contrary to a report regarding a transfer of ownership to a new strategic investor and provision of additional capital, Clover has not executed any such transaction at this time and cannot provide any assurances as to whether any such transaction will occur in the future.
Clover, in close coordination with its advisors, is evaluating strategic options to address its existing capital structure.
(Originally published at: finance.yahoo.com/news/)
Previously, RT Media reported according to Bloomberg, Clover Technologies Inc., (Clover) has brought in law firm Kirkland & Ellis LLP and investment bank Jefferies LLC to evaluate balance sheet alternatives and strategic options.  As reported, the company has allegedly borrowed US$693 million to "fund a $178 million dividend to shareholders in 2014, and to refinance its existing debt and pay fees and expenses."
In less than a week, Clover "abruptly — and alarmingly — caught the attention of Wall Street. Almost overnight, a $693 million loan Clover took to the market five years ago lost about a third of its value. The startling nosedive stung even sophisticated investors, people who deal in the arcane business of trading corporate loans."
https://o1.rtcdn.net/uploads/2019/08/Latest-Updates.jpg
432
432
rtm.master
https://o1.rtcdn.net/uploads/2019/01/RT-logo.png?x-oss-process=image/quality,q_50/resize,m_fill,w_300,h_292
rtm.master
2019-08-12 10:59:06
2019-08-14 11:37:02
Clover to Continue Serve Its Customers