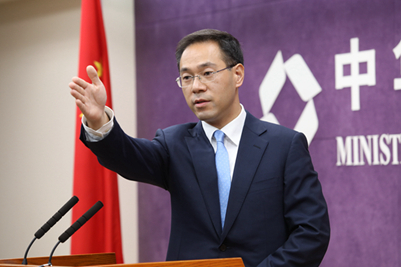 Originally published at Businesstimes.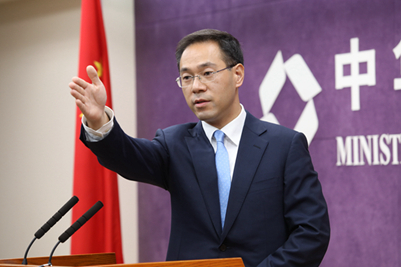 The United States is "opening fire" on the world with its threatened tariffs, the Chinese government warned on Thursday, saying China will respond the instant US measures go into effect as the two locked horns in a bitter trade war, Businesstimes reports.
The Trump administration's tariffs on US$34 billion of Chinese imports are due to go into effect at 12.01am eastern time on Friday (0401 GMT Friday), which is just after midday on Friday Beijing time.
US President Donald Trump has threatened to escalate the trade conflict with tariffs on as much as a total of US$450 billion in Chinese goods if Beijing retaliates, with the row roiling financial markets including stocks, currencies and global trade of commodities from soy beans to coal.
China has said it will not "fire the first shot", but its customs agency made clear on Thursday that Chinese tariffs on US goods will take effect immediately after Washington's duties on Chinese goods kick in.
https://o1.rtcdn.net/uploads/2018/07/xwfbh20180628.jpg
267
401
https://o1.rtcdn.net/uploads/2019/01/RT-logo.png?x-oss-process=image/quality,q_50/resize,m_fill,w_300,h_292
2018-07-05 06:54:28
2018-07-05 06:54:28
China Warns US "Opening Fire" on World with Tariff Threats