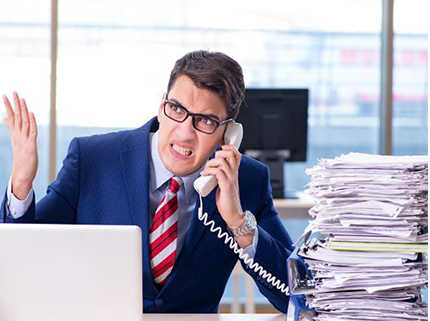 Canon Further Requests Amazon Removals, 5 new companies in the list
According to Canon Inc., the company announced that the filing of infringement reports with Amazon.com seeking the removals of Amazon.com listings for certain toner cartridges sold by the following 5 companies, HOBBYUNION, VISION SUPPLIES, INKPLUS, BESTINK, and NEWYORK TONER. The removals are processed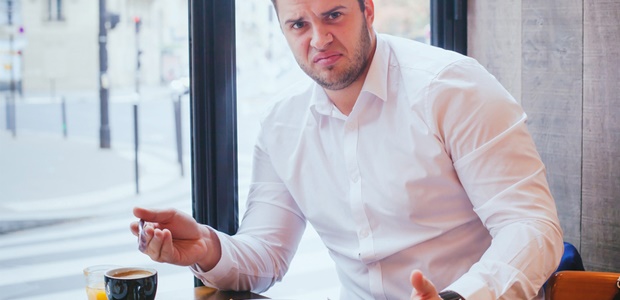 Canon's infringement report alleged that certain model HP 126A and HP 130A toner cartridges sold by those 5 suppliers via Amazon.com infringed Canon's U.S. Patent No. 8,688,008. Canon requested that Amazon remove all concerned listings for those products.
At the time of these announcements, all identified infringement listings were no longer available on Amazon.com.
Canon requests Amazon removals the infringement products detail as below:

Canon said that throughout the development, sales, and marketing process, Canon respects the intellectual property of other companies and individuals and expects others to similarly respect Canon's intellectual property rights. Canon remains committed to pursuing legal enforcement against those who do not respect Canon's intellectual property.
According to Canon, the company's activities have led to the removal of 1,153 listings from Amazon in Germany, Italy, Spain, and the United Kingdom, as well as 122 listings from Amazon.com.
It has been a year since Canon requests Amazon removals by filing infringement reports to Amazon.
The "Amazon Reporting Tool" is a service offered by Amazon and does not encompass any official finding of validity or infringement of a patent. Canon appreciates the support of Amazon in protecting its intellectual property.
Canon believes infringe one or more of U.S. Patent No. 8,280,278, U.S. Patent No. 8,630,564, U.S. Patent No. 8,682,215, U.S. Patent No. 8,688,008, U.S. Patent No. 8,676,090 and U.S. Patent No. 8,588,646, and European Patent No. 2 087 407 and European Patent No. 1 977 289.
Want to know previous cases? Please click here for quick reviewing.
https://o1.rtcdn.net/uploads/2019/09/英文网站题图123.jpg
430
430
Natalia Zhou
https://o1.rtcdn.net/uploads/2019/01/RT-logo.png?x-oss-process=image/quality,q_50/resize,m_fill,w_300,h_292
Natalia Zhou
2019-09-02 16:16:06
2019-09-02 17:00:55
Canon Further Requests Amazon Removals, 5 new companies in the list