Canon Continues to Make Amazon Removal Requests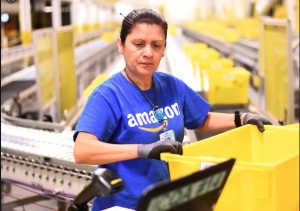 Canon Continues to Make Amazon Removal Requests
Canon Inc. (Canon) has yet again filed infringement reports with Amazon regarding infringing printer cartridges sold in Canada, America and the European Union.
Canada: Canon has sought the removal of offending toner cartridges on Amazon.ca being sold by StarTech Office Supplies in Canada.
Canon's infringement report alleged certain model CF210X, CF210A, CF211A, CF212A, CF213A, CC530A, CC531A, CC532A, CC533A, CE410X, CE410A, CE411A, CE412A, CE413A, CF380X, CF380A, CF381A, CF382A and CF383A toner cartridges sold by StarTech Office Supplies via Amazon.ca infringed Canon's Canadian Patent no. 2,635,791. Canon requested the removal of the corresponding listings for these products, having Amazon Standard Identification Numbers B01AUPLZVC, B01AUPM0QG, B01AUPM1E2, B07S42BXMB, B075ZVY7JX, B015FMWGYU, B072C3Y35G, B01AUPLZTE, B01AUPLX96, B01NB0Z9SL, B01EV13FWI, B01FVE0B26, B07BN9J19X, B01HNZIYF2, B07C34M65T, B010ENVA3I, B010ENVJLQ, B07KZT1WXQ, B076F4MM4B, B07NNW589W, B01JG241MA, B01EY5TAB6, B01EWL517O and B01EY606RC.
USA: Canon also filed an infringement report with Amazon.com seeking removal of certain toner cartridges sold by NEWYORKTONER for use in HP laser printers.
Canon's infringement report alleged that certain model CE410A, CE411A, CE412A and CE413A toner cartridges sold by NEWYORKTONER via Amazon.com infringed Canon's U.S. Patent No. 8,588,646. Canon requested that Amazon remove NEWYORKTONER's listings for those products, namely, NEWYORKTONER's listings with Amazon Standard Identification Numbers ("ASINs") B012YVKT26, B012YS1GLM, B012YSA758, B012YXCDPK, B012YS6P2C, B012YSYLBE, B012YTWBBA, B012YUB65G and B012YWJMHS. At the time of publishing this story, it is noted products sold under the above identified listings have already been removed from Amazon.
Europe: On the same day, Canon also filed infringement forms with Amazon.de, Amazon.it and Amazon.es based on the alleged use of claims 1 and 2 of the German, Italian and Spanish portions of Canon's European Patent EP 1 977 289 ("EP '289") regarding certain models of toner cartridges offered by yangquanshi chengquliupingshangdian Limited under the following ASINs (Amazon Standard Identification Numbers). Amazon has since taken down the respective products. These products are compatible with the OEM HP cartridge models and "provide inter alia a non-OEM housing and a non-OEM force receiving device according to claim 1 of EP '289. Furthermore, they comprise an elastic portion according to claim 2 of EP '289."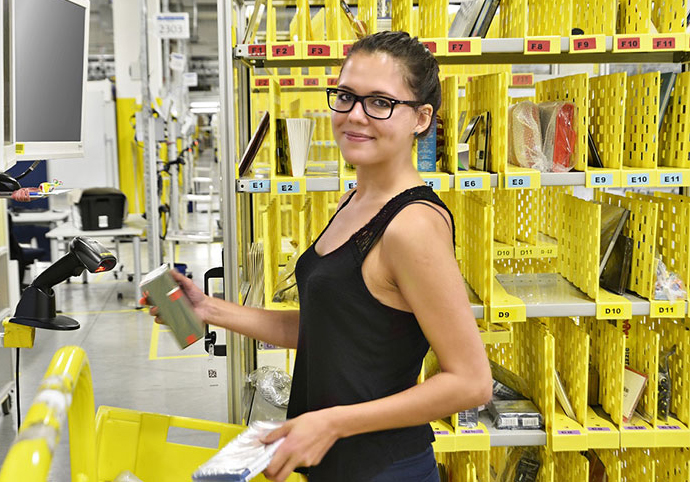 Filing a Report Infringement Form with Amazon is a service offered by Amazon and doesn't comprise any official finding of validity or infringement of a patent. The decision to take down a product is in the discretion of Amazon and is based on information provided by Canon. Amazon informed the vendor about the takedown and the vendor may object to it.
---
Related:
Comments:
What is your response to this story: Canon Continues to Make Amazon Removal Requests? What role should Amazin be playing? Are there other ways of exposing the wrongful practice of infringing products? Are the products actually infringing? Please add your comments below.
https://o1.rtcdn.net/uploads/2020/04/Amazon-crate-picker.jpg
831
831
Maggie Wang
https://o1.rtcdn.net/uploads/2020/07/RT-logo-old-big-old-jiazi-3.png
Maggie Wang
2020-04-02 17:44:20
2020-04-02 17:44:20
Canon Continues to Make Amazon Removal Requests