The world of Print is Falling Victim to the Atmosphere around it.
The world of Print is Falling Victim to the Atmosphere around it.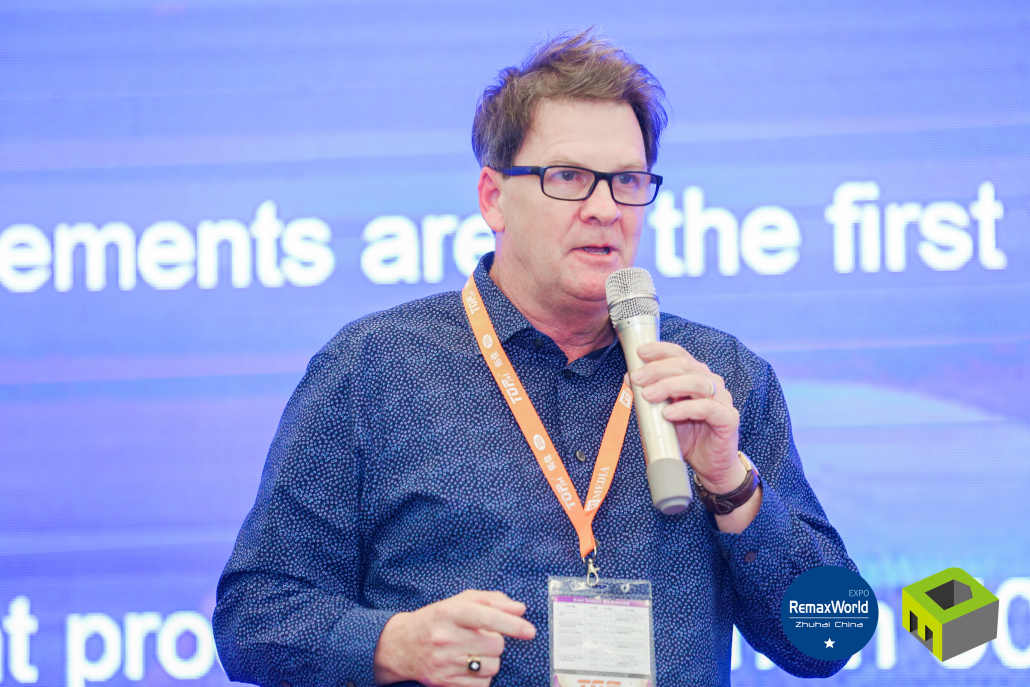 Ok, I am not starting a debate on climate change. However, the climate around print services is heating up. Recently we witnessed our friends at Xerox move to take control of HP. I believe this combining of forces is good for the Industry. The channel has too much supply in a declining demand marketplace. Those in the print sector will experience many modifications as all its components realign. Of course, there will be some convinced everything is just fine.
Back in 2017, when I predicted that HP and Xerox would come together. I based that on market realities: anyone who denies the market's declining direction and the facts the decline is causing. More than likely, these unrealistic deniers refuse to see themselves in a different future.
The print equipment and its services industry will see massive corrections over the next couple of years. Some will most definitely fall Victim to technology advances, some will perish based on their stubbornness and some will choose to exit gracefully.
I think it's time the Industry discussed what could be, based on what things should be. So, I wanted to start that conversation in this article. Let's together imagine some possibilities which are probable in my imagination.
There are too many manufacturers; here are my thoughts on possible, or probable consolidations.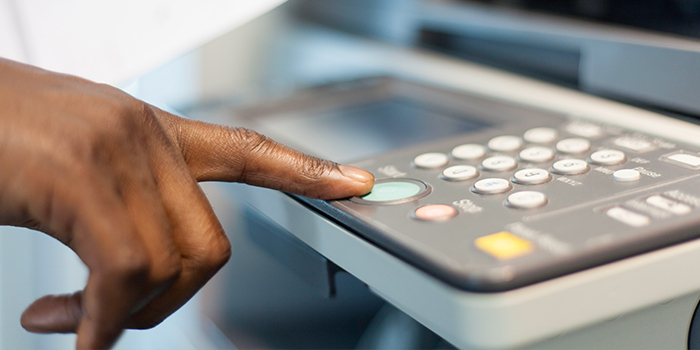 Xerox/HP, well, I was right on this one let's watch it play out. I would add that when the deal's done, Canon will join the duo, which will create an exciting and massive trio.
Ricoh, Kyocera should join forces in the way Konica and Minolta did years ago. Ricoh abandoned its direct operations and has some manufacturing and products which Kyocera could benefit from. Kyocera would gain tremendous dealer distribution from the Ricoh dealer family.
Toshiba, I am not too bullish on. I don't see a place in the future for Toshiba as they are today. One of the other manufacturers might possibly acquire for their service base. But the reality of Toshiba Printers and Copiers as a brand is short-lived.
Lexmark, Sharp, Konica Think about these three all together with Ninestar as the owner. Oh, the probability. Ninestar, currently the owner of Lexmark, Lexmark, is the manufacturer of Konica's A4 Equipment. Also, Konica and Ninestar have had alignments since 2016. So, how does Sharp fit into this? Well, Sharp is owned by Foxconn, a Taiwanese company.
It would not be too far-fetched to believe that Foxconn would spin off the Sharp Printer and Copier piece of the greater Sharp electronics. If you think about it, Sharp Print/copy is around 2 billion in revenue. This is around one percent of Foxconn's total revenue. It's not realistic to imagine Foxconn dealing with a product that is in decline and only represents 1% of its total revenue. I imagine Ninestar and Foxconn have already met.
Brother, I do not imagine gets much more momentum than they already have. As the market consolidates its manufactures, it will also strengthen its resellers. Brother will continue as they are. They have nothing earth-shattering to excite resellers in taking them on. Brother like Samsung before HP bought them. keep trying to enter the market like it's still 2000. Brother should be declaring war on A3 and fight to replace the millions in the market, which were oversold. They could also capitalize as office workers shift to working remote, mainly in-home base offices.
However, I don't see their current leadership focusing on the end-users. They seemed to be instead focused on increasing dealer distribution through resellers; resellers who are A3 focused and taking on Brother is not a realistic need.
Epson has excellent disruptive potential. However, without a disruptive strategy to align with its disruptive product. I fear Epson will not accomplish its potential as the leader in Ink. The other manufacturers will simply one day replace toner-based with ink base. When Ink gains momentum, that momentum realistically will be caused by HP/Xerox. Yes, I assume HP/Xerox marry by then.
Epson has everything it needs to lead the way to an ink-based world. The problem is Epson is not disruptive in its go-to-market strategy. They seem to be just going along with the old rules which were built for toner based A3 distribution. The leaders at Epson should look outside a tired industry and bring in leaders willing to disrupt all the old ways rules. Epson should be disrupting the very core of the A3 toner-based dealer and direct distribution. Epson should hire a senior leader from Tesla.
"A company becomes obsolete when they focus on delivering the past to the future, instead of delivering the future to the present."
My friends, the Industry is consolidating. Tomorrow will look different and today's leaders must stop creating visions of the future by their memories and instead use their imaginations.
The end user's demands will determine the future of the print/copy industry and the innovators who listen to these customers. Won't care at all about outdated channel distribution rules, outdated sales strategies, outdated service strategies, or outdated mindsets. These innovators will instead write the new rules; new rules void of what the old way refused to imagine one day ending.
 "Status Quo is the Killer of all that will be invented."
Editor's note: The vertical integration has started in the USA.  Norwest Equity Partners is now the owner of Clover, the largest cartridge remanufatcurer in the world, and Marco, one of the largest MPS service company in the U.S.  The world may be changed.
Ray Stasieczko shared his opion on this issue too. View his video HERE.
https://o1.rtcdn.net/uploads/2019/11/057.jpg
1920
2880
Ray Stasieczko
https://o1.rtcdn.net/uploads/2020/07/RT-logo-old-big-old-jiazi-3.png
Ray Stasieczko
2019-11-25 14:00:47
2020-07-26 12:12:53
The world of Print is Falling Victim to the Atmosphere around it.