Color Toners for Copiers are Different to Laser
Color Toners for Copiers are Different to Laser
For the purposes of this article, color copiers are devices used in the medium-to-high volume sector with a focus on the function of speed in copying for A3, A4 and similar formats.
The cartridges for these copiers have separate drum units in most cases. There are always exceptions such as Brother printers, but we will not consider those as copiers.
The HaoYinBao Group (HYB) has a good story to tell when it comes to providing a good user experience with toner for color copiers.
Color Copiers are Configured Differently
If you are going to focus on quality you must view products differently. The majority of HYB's toner cartridges, for example, are manufactured to work compatibly in color copiers from original equipment makers including Ricoh, Canon, Kyocera, Konica Minolta and Xerox. The production lines, together with QC, testing laboratories, development processes and standards were designed particularly for toner where single cartridges have an expected capacity of between 7,000 and 69,000 copies.
From the outset, color toner formulations used to fill copier cartridges must fulfil higher standards for several different reasons:
the toner formulations must provide stability when placed in dedicated machines (a 25,000 capacity compatible toner cartridge, for example, will be continuously used in the same copier machine with four-to-five cartridges without experiencing any drop in performance);
even similar-looking cartridges must be filled with different toner formulations to ensure good fusing in different speed copiers;
the toners must be machines and spare part friendly—the toner should not harm OEM parts such as the drum and developer units;
Dealing with Faults
Qualified manufacturers of aftermarket color toner cartridges should aim to supply products that are trouble-free to end-user customers. Take for example an end-user who installs a cartridge with toner and an incorporated drum (such as HP CE250A) and it fails in the printer. The end-user calls for the retailer and gets a new cartridge to replace the faulty one in the printer. The whole unit is replaced and in most cases, there are no issues created with other parts in the printer.
This will not be the same story with a faulty color toner cartridge used in a copier. If it is filled with problematic toner, it may cause havoc with the drum units, developer units and other machine parts. A technician will be needed on-site to solve all kinds of issues that have resulted until the customer is satisfied. Imagine the costs involved including the downtime experienced by the end-user. Will the distributor who bought the aftermarket products risk their reputation and financial losses with unqualified suppliers?
Qualifications and Experience Make a Difference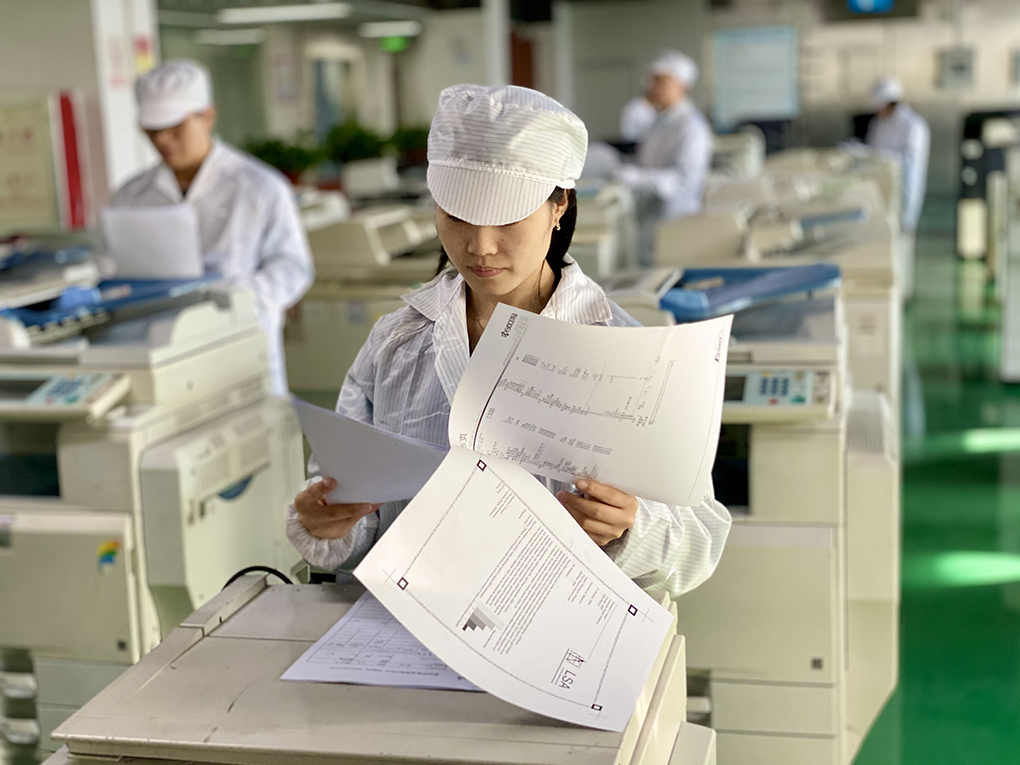 Some manufacturers of copier toners are not good with such products. Distributors often share regretful experiences over purchasing poor quality color copier toners claiming quality problems occurred after one thousand or two thousand pages. This is a common experience that upsets distributors where only "entry-level" testing is conducted by the manufacturers.
Those who make color cartridges for laser printers wouldn't stress test toners over hundreds of thousands of pages to test the quality. It's not necessary, but with copiers it is.
Professional factories for color copier toner must test hundreds of thousands of copies in order to make observations on a toner's impact on other printer parts as well as the output on the page.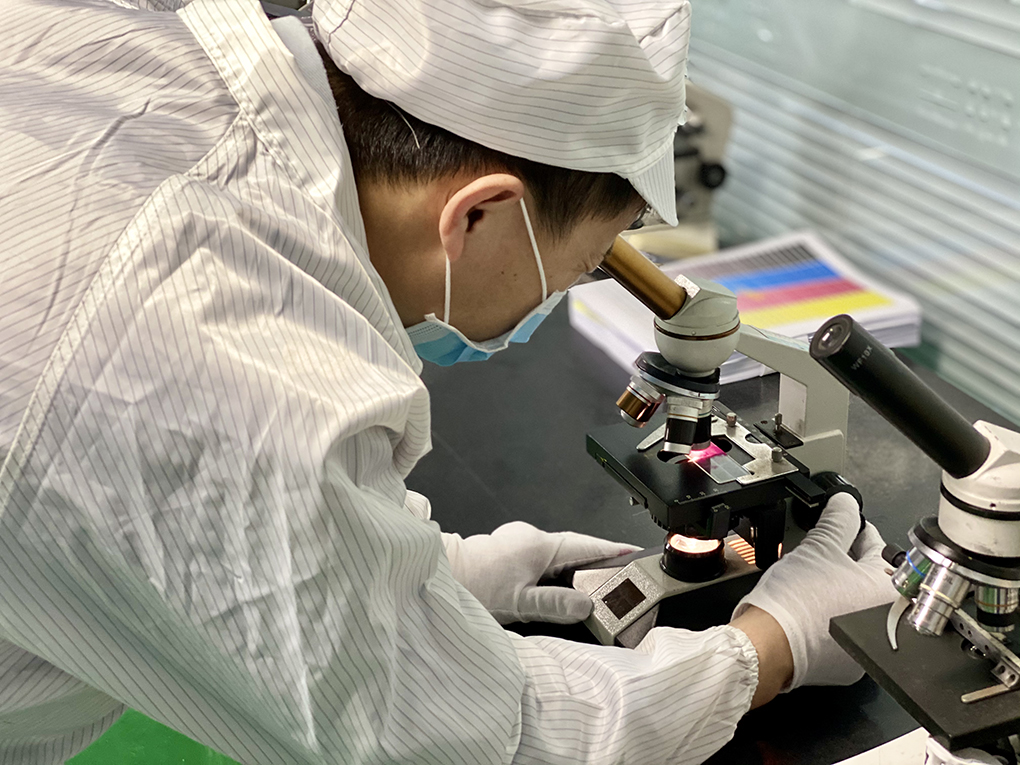 Only by the long-range testing of products can there be a true measure of the return on the investment in developing and producing color copier cartridges. Printer cartridges makers do not make the same level of investment to realise their average profit and pricing levels.
Color toner cartridges for printers carry a much smaller workload compared with copier toner cartridges, generally. Most laser color toner cartridges are produced to meet the demand of unit capacity from between 1,200 and 4,000 pages. Products lists for copier cartridge makers reveal more than 85 percent of products carried have a capacity of between 11,000 and 69,000 copies. In order to supply products that produce good color imaging, any qualified supplier should be equipped with testing copiers for each product and follow specific testing procedures.
Recently, many printer cartridge suppliers have been jumping into the copier imaging supplies segment thinking they can simply duplicate their printer manufacturing procedures across to copier toner supplies. These newcomers also bring the same cut-throat pricing strategy they use with their compatible HP cartridges sales. Many are not even aware Chinese suppliers do not dominate the international copier supplies market. Many have developed a bad reputation for poor quality among dealers too. It's important for manufacturers to realize that every market segment has a different group of customers and differing demand for quality. Competition with a premise to respect for these rules will grow a good reputation for manufacturers in the field while copying the same business model from the laser printer sector will most probably ruin the market and drive customers back to OEM products. 
Market Status for Bulk Toners is Different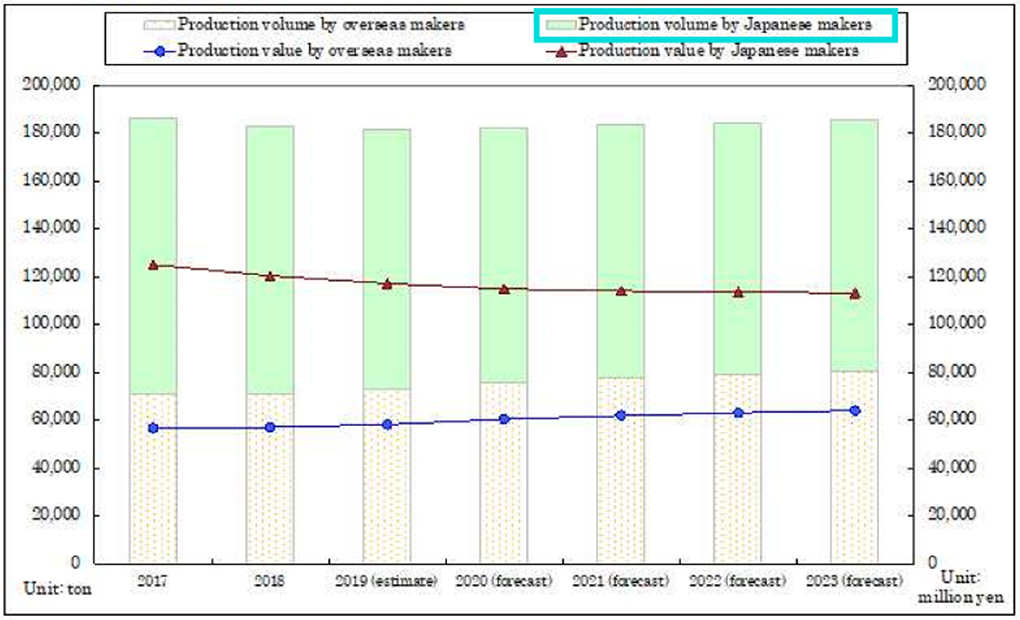 According to published data from Data Supply Inc. (2020 toner proposal), the 16 Japanese major OEM and aftermarket toner manufacturers still capture the biggest slice of global market share (in terms of both value and volume) compared with the sum of all other international toner manufacturers.
This reveals how the market is dominated by companies such as [1] Canon [2] Ricoh [3] Fuji Xerox [4] Konica Minolta [5] Kyocera Document Solutions [6] Sharp [7] Toshiba TEC and all the way down the list to [16] OKI Data. These are manufacturers of copier machines as well. Besides them, the other ten Japanese companies have eight which focus on copier toner and only two have concentrated their business on laser printers.
It's not difficult to find that Chinese color bulk toner manufacturers such as Dinglong have advancing breakthroughs in printers rather than copiers. The quality of cartridges for copiers depends mainly on the toner while the quality of cartridges for printers depends on the configuration of the components including toner, OPC, MR, chips and other relevant parts. It should be noted that 100 percent of the required components can be supplied by the Chinese supply chain). The different focus on products will eventually lead to a difference in quality like we have noticed from the market's feedback.
Dealers and distributors should pay attention to the setting up of high standards for copier color toner cartridges suppliers and note the differences in the products. Only by growing awareness and paying attention to the aftermarket for copier products will a positive direction be developed.
---
About the author
Kim Lee (pictured top and to the right), the author of this article, "Color Toners for Copiers are Different to Laser," is International Sales Director at the China-based HYB. He expresses his opinions about color copier toner based on his 12-years' experience communicating with key global importers and distributors which specialize in copier imaging supplies. You can E-mail him at: kim@haoyinbao.com
Address:No.6, Ping Xishi Rd, Nanping Industrial Park, Zhuhai City, China.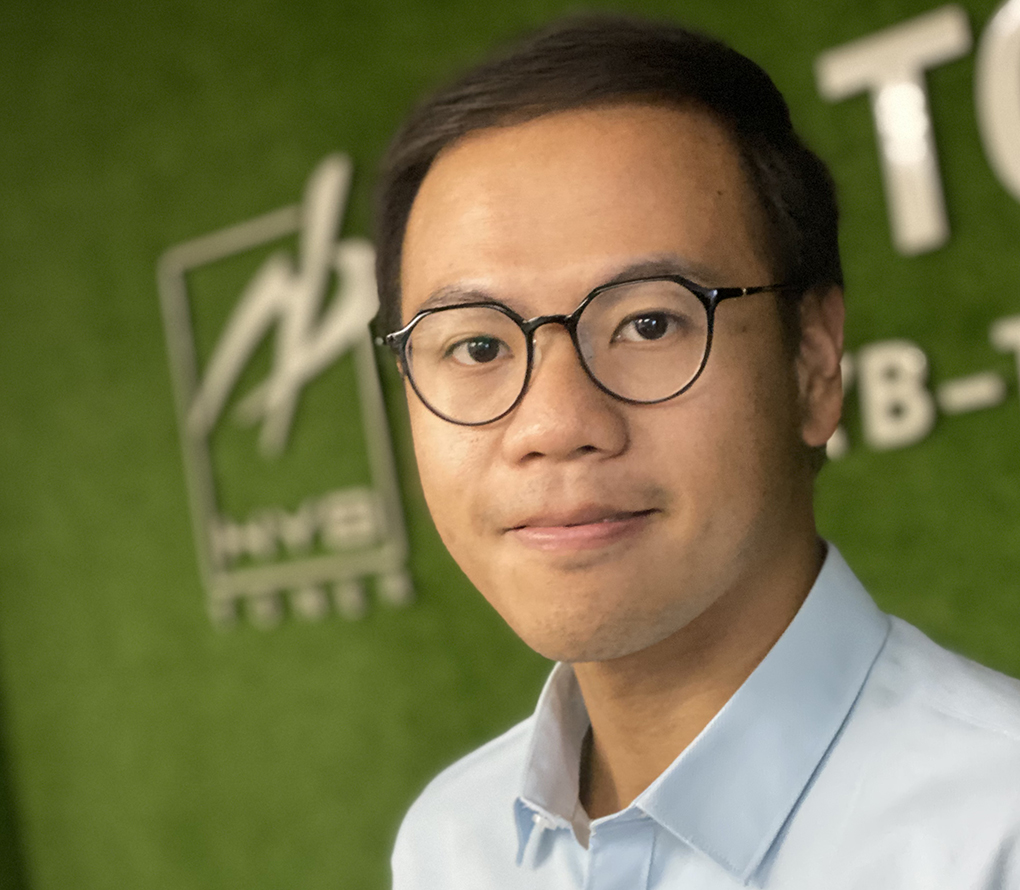 Tel: +86–756-857-8633
Digital media contacts:
This article is published in RT ImagingWorld magazine on pages 6 to 9. Click to download the full issue for free.
---
Related:
Color Toners for Copiers are Different to Laser
Comment:
Please add your comments below about this article, "Color Toners for Copiers are Different to Laser" or join the discussion on LinkedIn social media.
https://o1.rtcdn.net/uploads/2021/07/Kim-Lee2.jpg
806
1020
Kim Lee
https://o1.rtcdn.net/uploads/2020/07/RT-logo-old-big-old-jiazi-3.png
Kim Lee
2021-07-16 13:47:50
2021-07-16 14:05:28
Color Toners for Copiers are Different to Laser